Daily post &Top Cel 23 Jan 2013 08:56 am
- It's 1961-1962, and we return to Vinnie Caffarelli's collection of Top Cel, the u-nion's monthly newsletter. As I wrote last week, the interest in this period of the publication is that the editor, animator Ed Smith, brought a lot of great graphics to the publication, and they really stood out. These were collector's items for a lot of the membership, and I'm glad Vinnie had saved these so that I can share them with you. I have a collection of them that dates back a bit earlier, but all those have been in storage for some time and I can't easily get to them.
We have in this group something that seems to have been fairly regular, the wraparound cover. The first and last pages of the newsletter unfold to be one long drawing. I've attached both pages and turn them on their side so they can be properly seen.
A lot ow work went into putting these newsletters together, so kudos to Ed Smith for having done such a great job.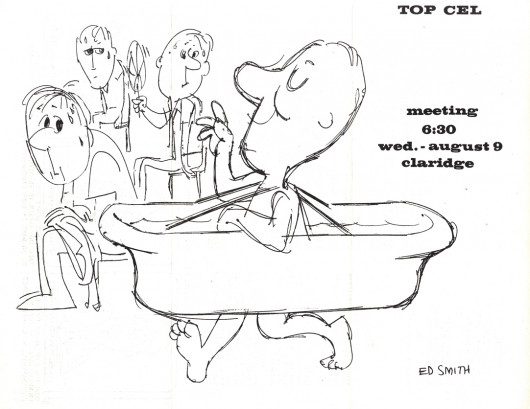 August 1961 – drawing by Ed Smith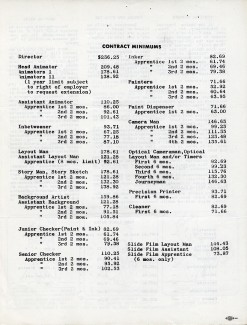 1f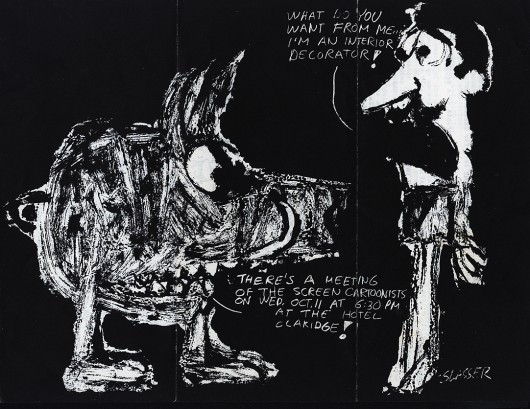 October 1961 – drawing by Len Glasser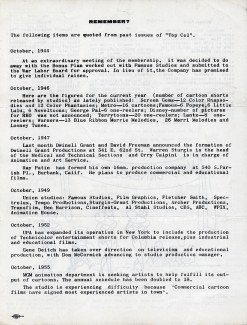 2d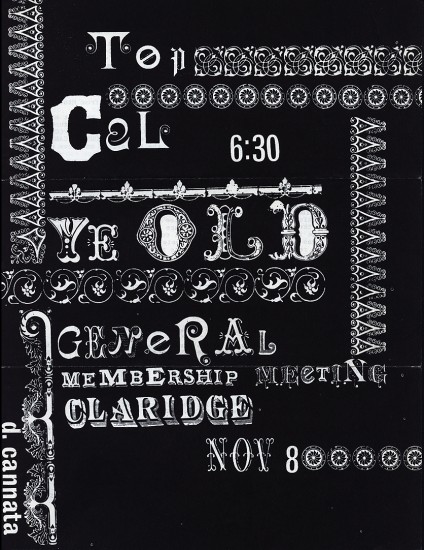 3a
Novemeber 1961 – drawing by Dolores Cannata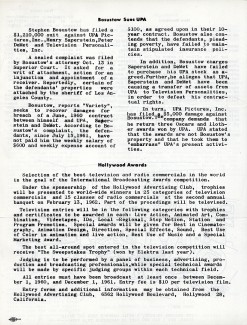 3d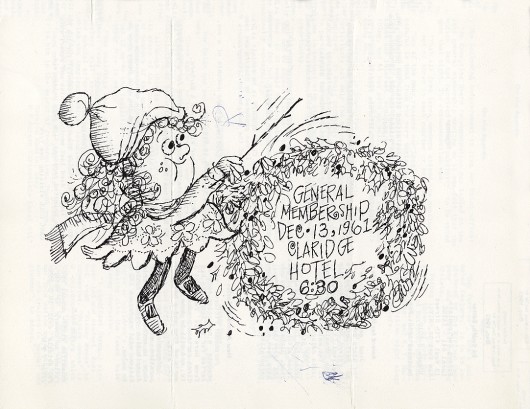 December 1961 – drawing unsigned (?)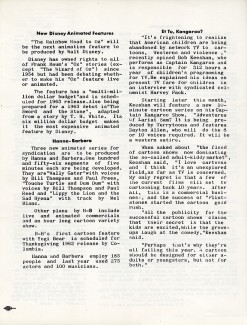 4d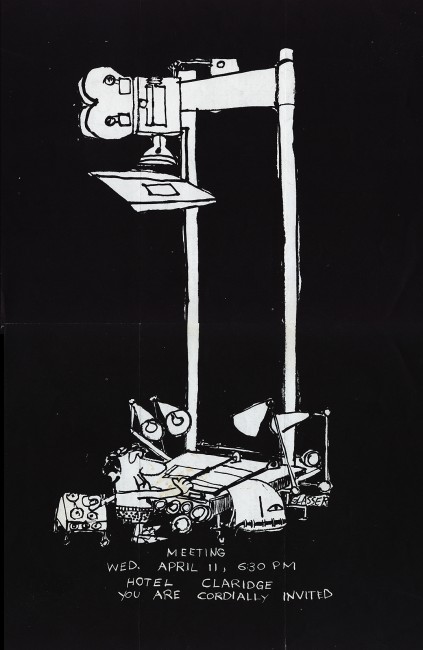 5a-d
April 1962 – drawing by Len Glasser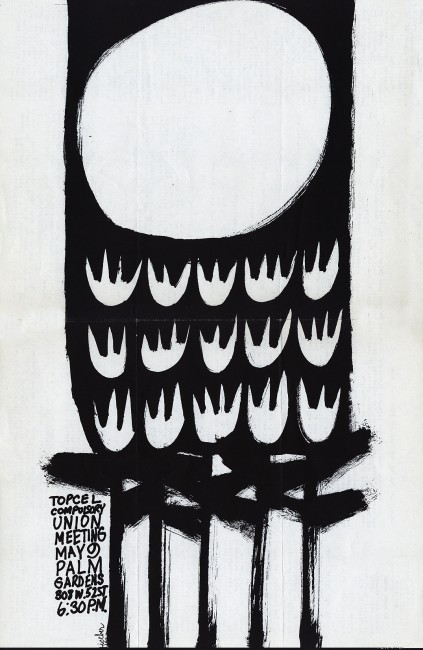 6a-d
June 1962, drawing by Karl Fischer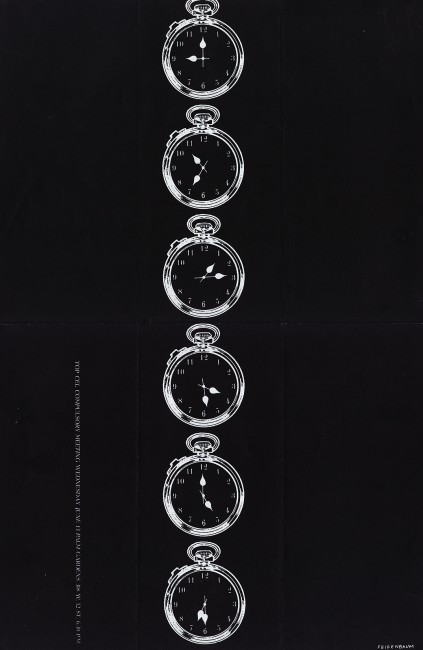 7a-d
May 1962, drawing by Bill Feigenbaum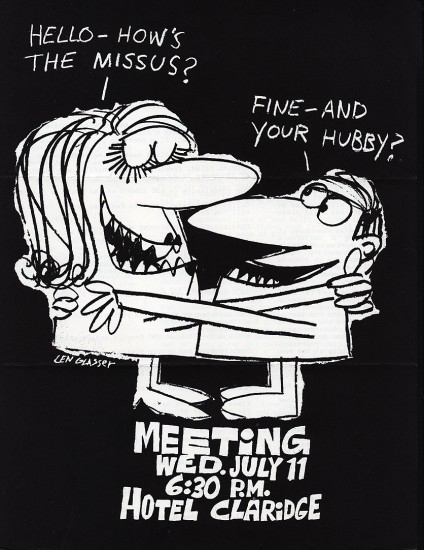 8a
July 1962, drawing by Len Glasser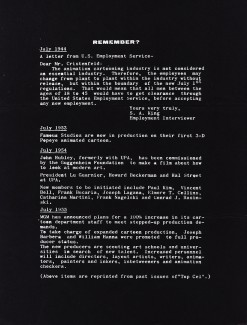 8d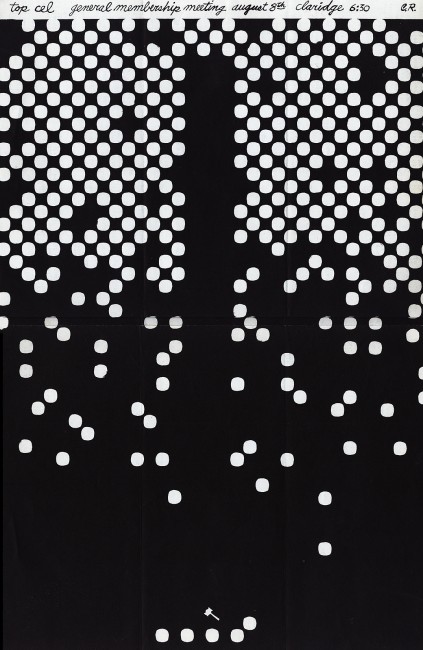 9a-d
August 1962, drawing by C. R. (?) possibly Cliff Roberts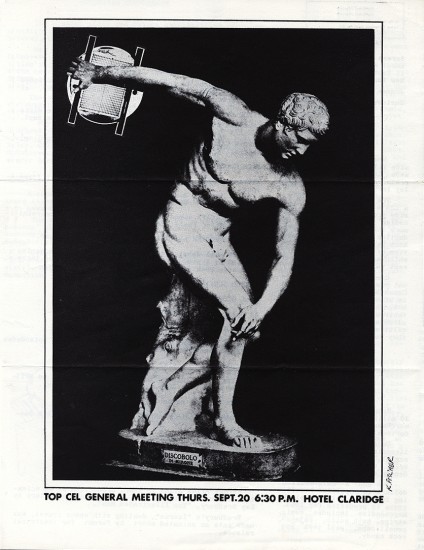 10a
September 1962, drawing by Karl Fischer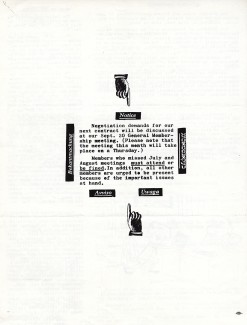 10d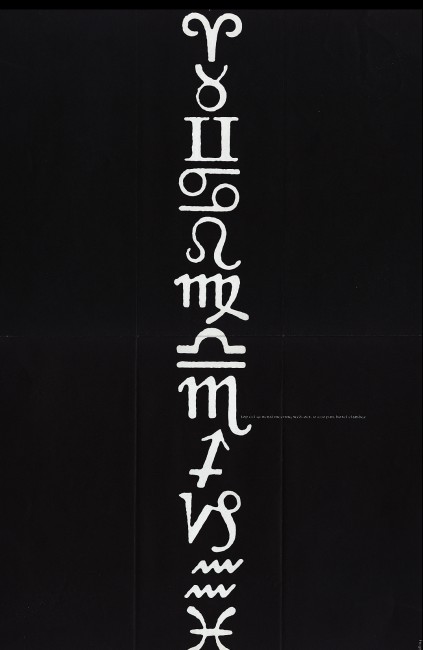 11a-d
October 1962, drawing unsigned (?)
I wish these great drawings were better labeled.
One Response to "Top Cel – 2"
Leave a Reply