Bill Peckmann &Commentary &Daily post 03 Jul 2013 03:59 am
I apologize for any problems you're having with the Splog just now. Verizon is a tough foe who cannot do their job correctly despite the high prices. They promise everything will be in order by Sunday July, 7th. I can only hope and keep trying.
Michael

______________________
A couple of days ago I posted some attractive designs that were done in the late thirties/early forties in preparation for the making of the animated feature, Bambi. The drawings were quite beautiful, and they led, without a moment to spare, to Bill Peckmann's forwarding some amazing comic strip pages. The Disney studio published an accompanying comic strip for the newspapers.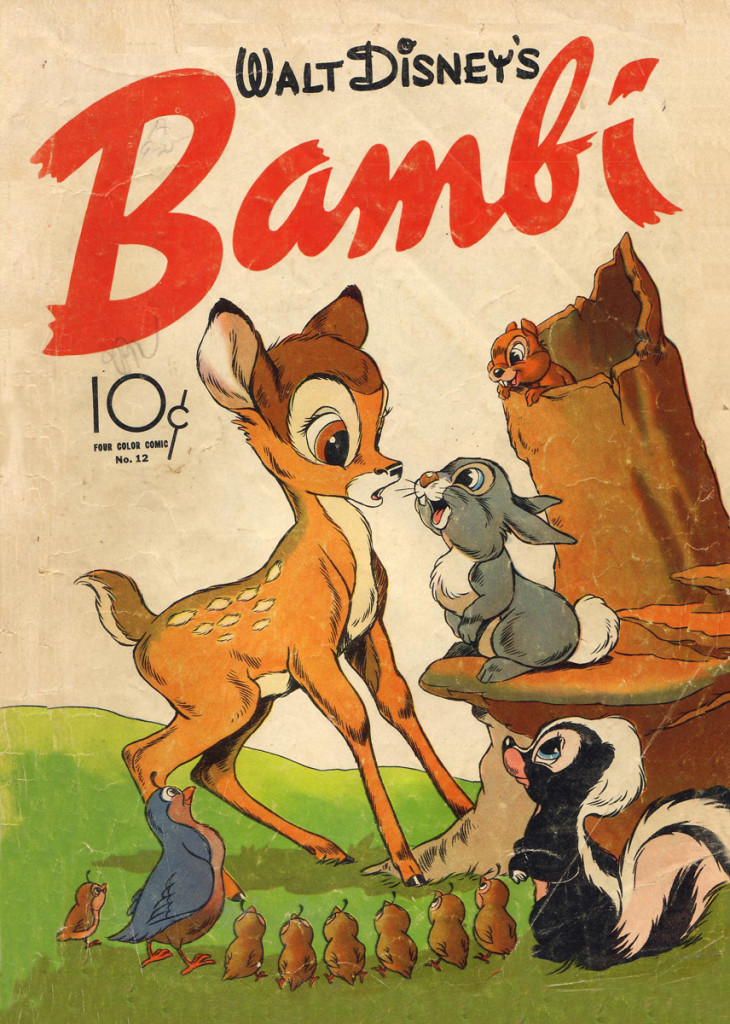 Bill Peckmann writes:
"our friend Germund von Wowern sends this
front cover of the first Bambi (1942) comic book.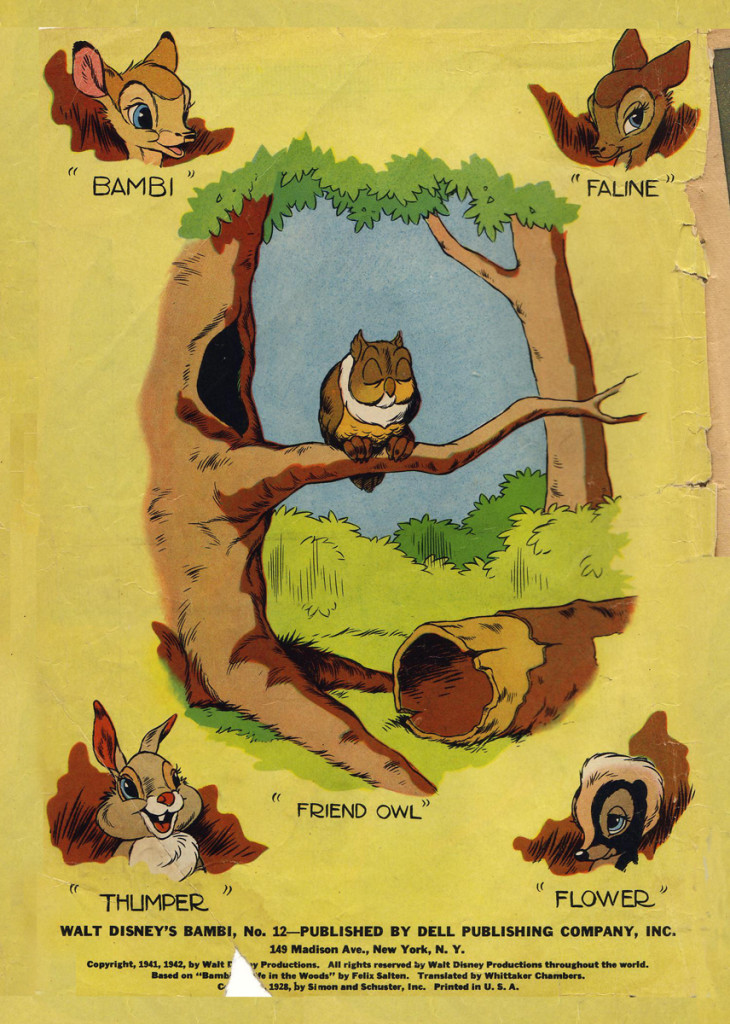 And he sends:
. . . the inside front cover (which was also
in full color in this comic book, something
I've never seen, usually inside covers were
two color or B&W).
_______________________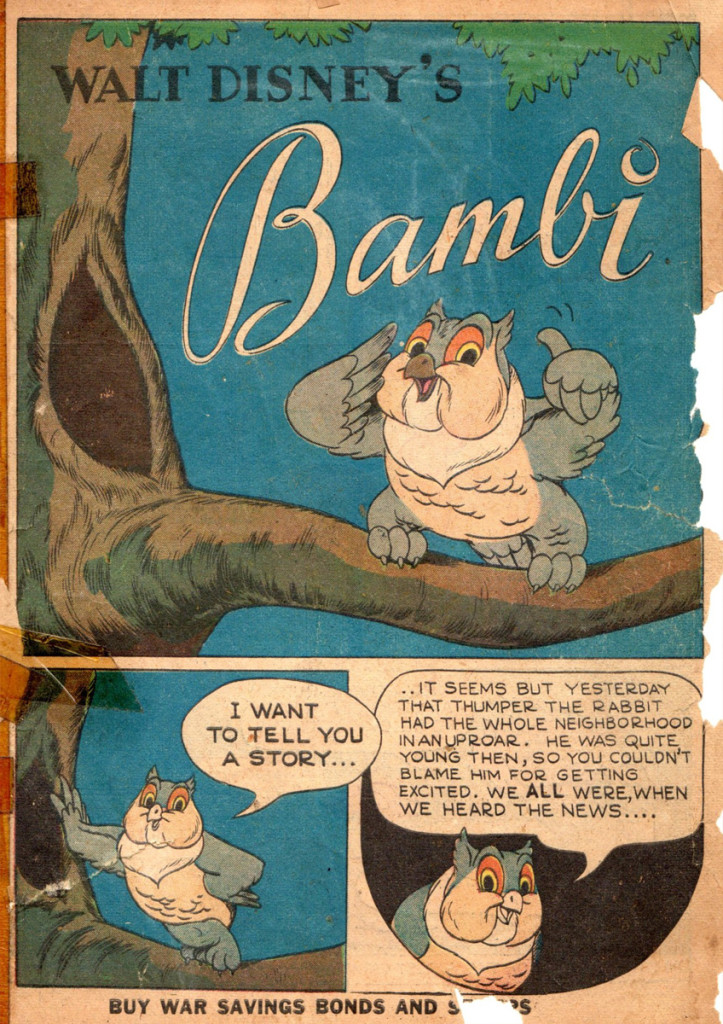 21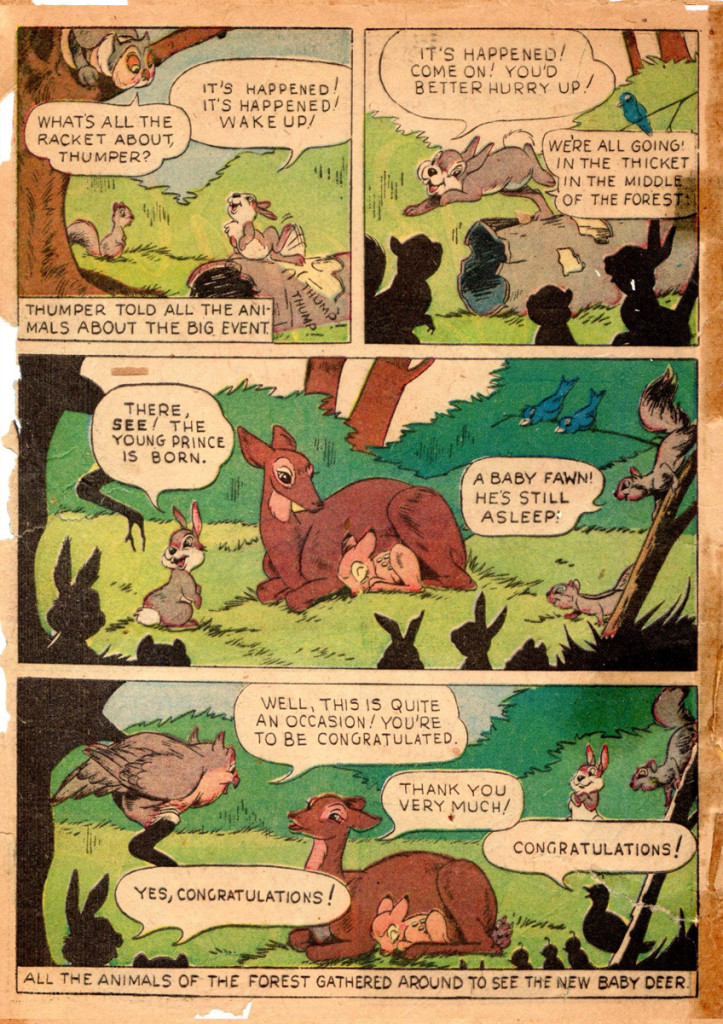 22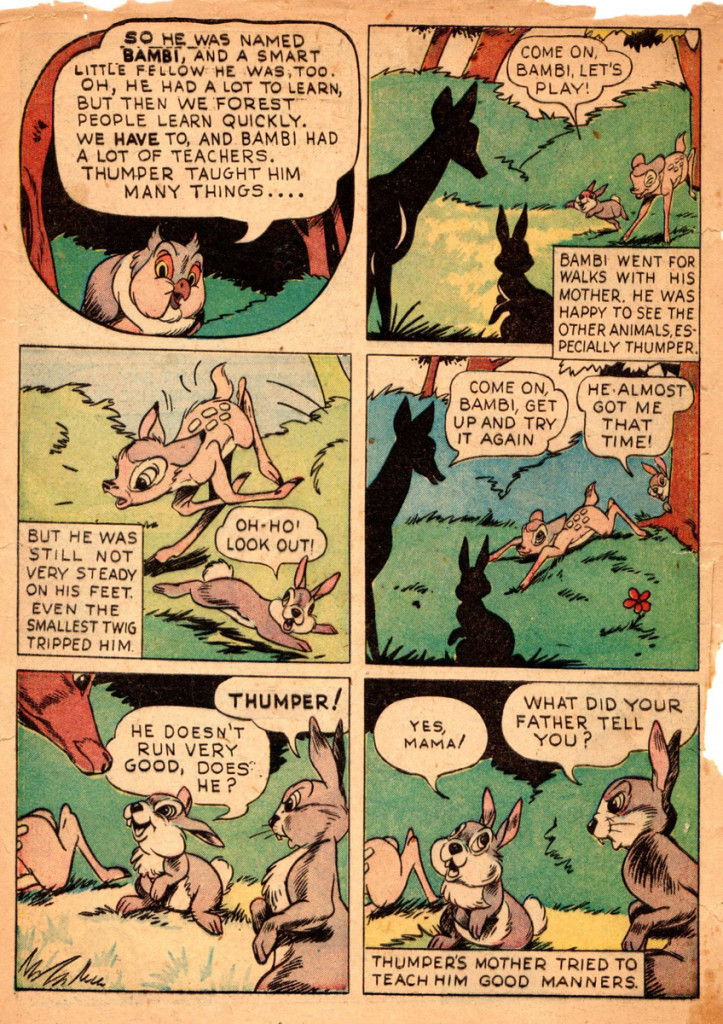 23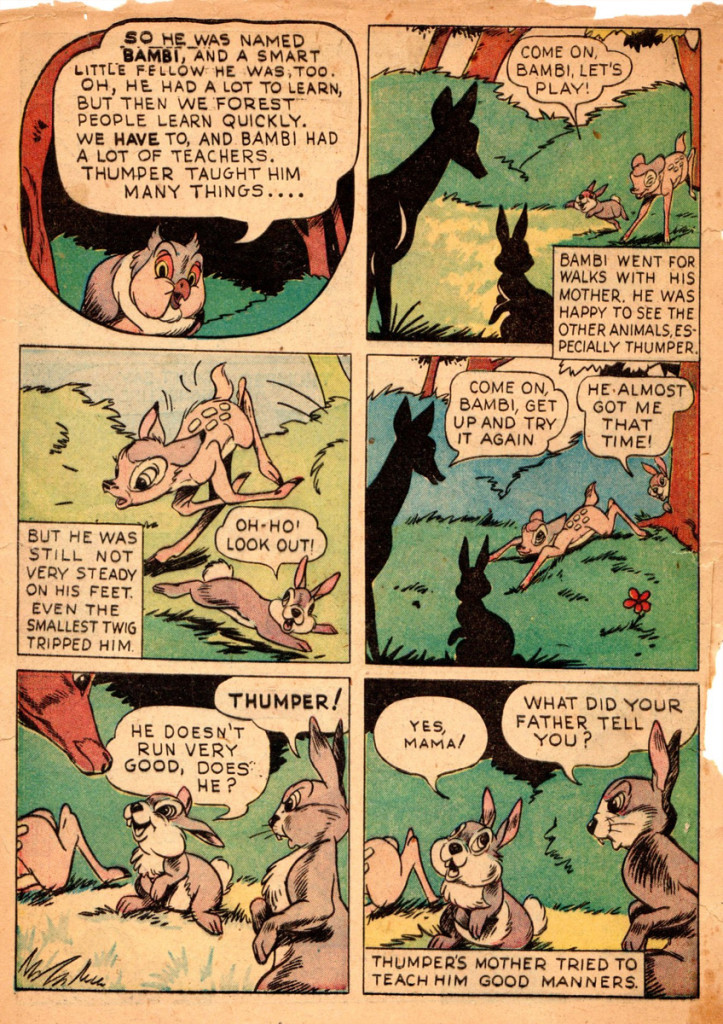 24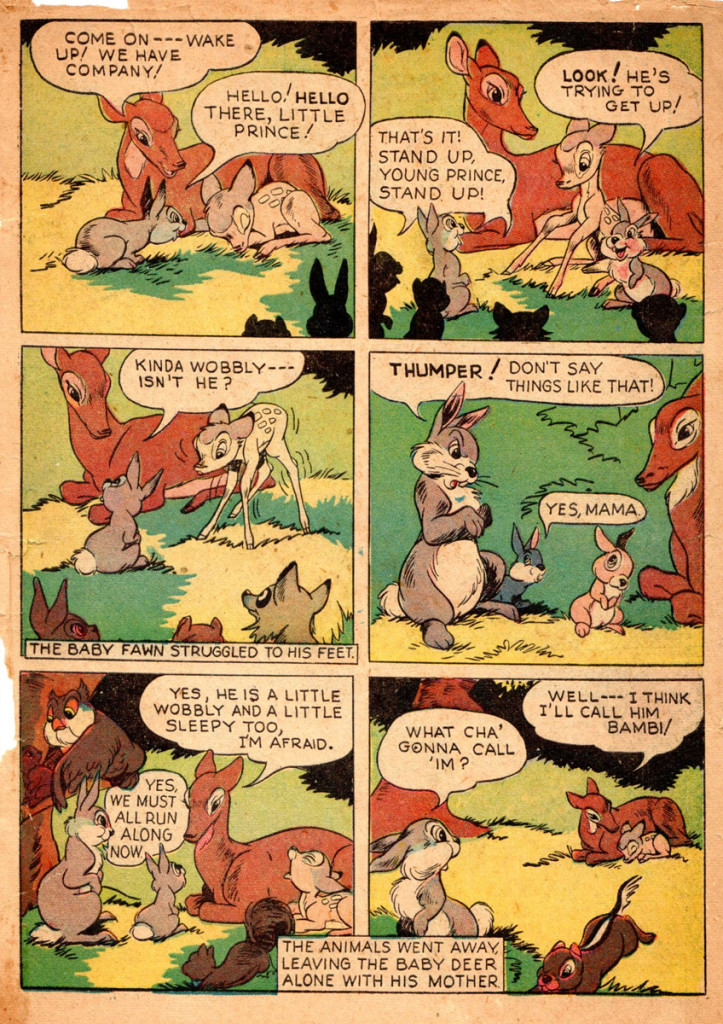 25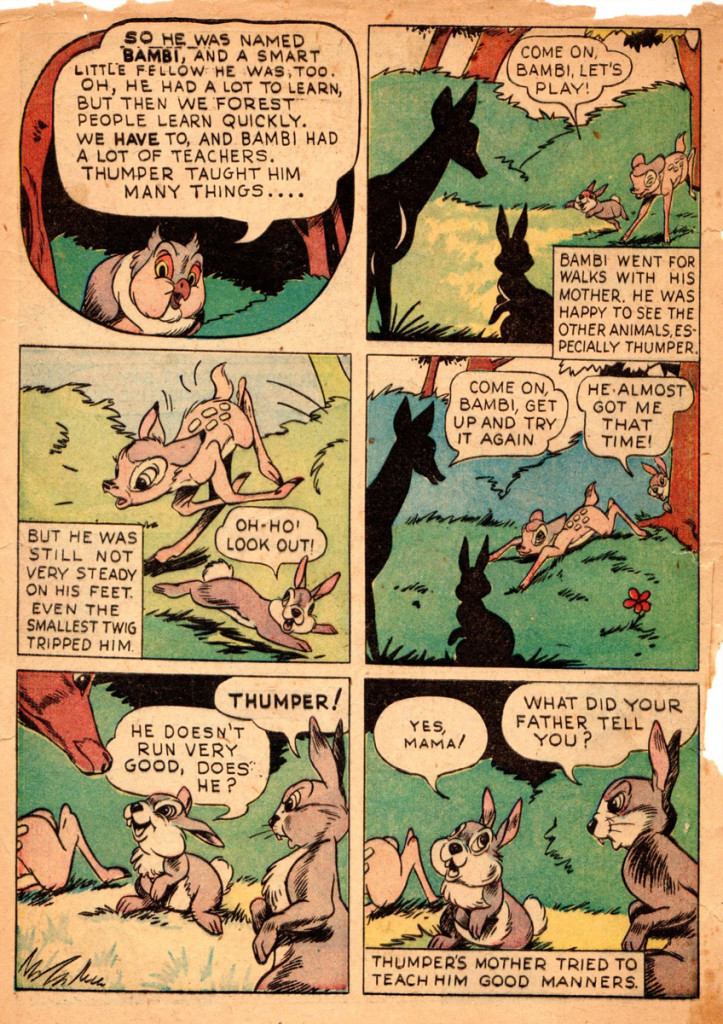 26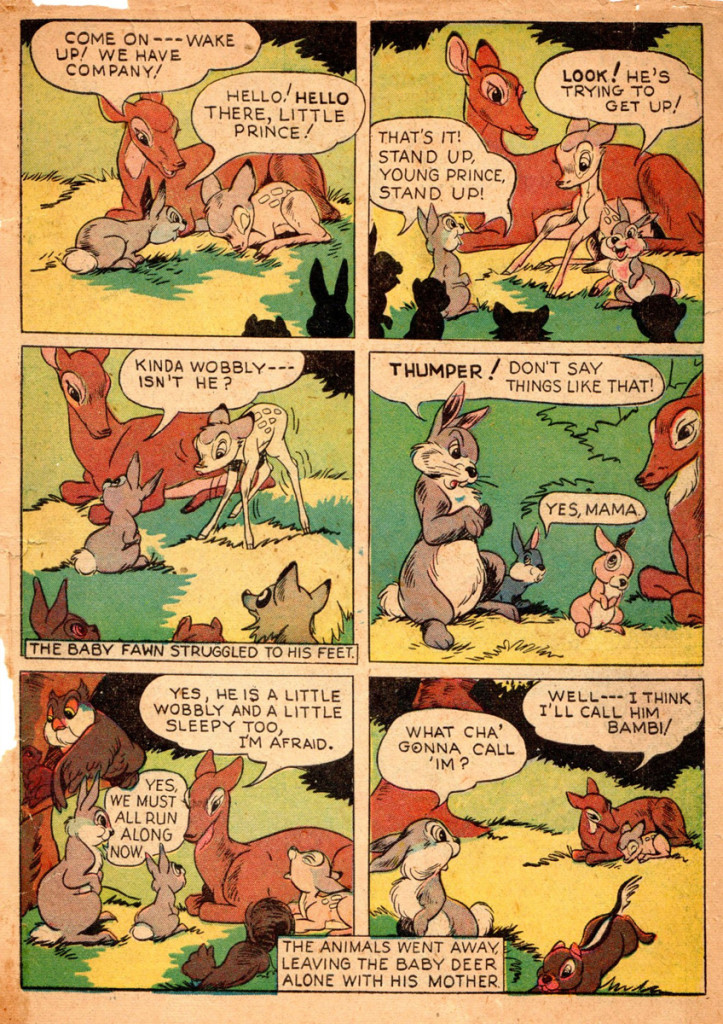 27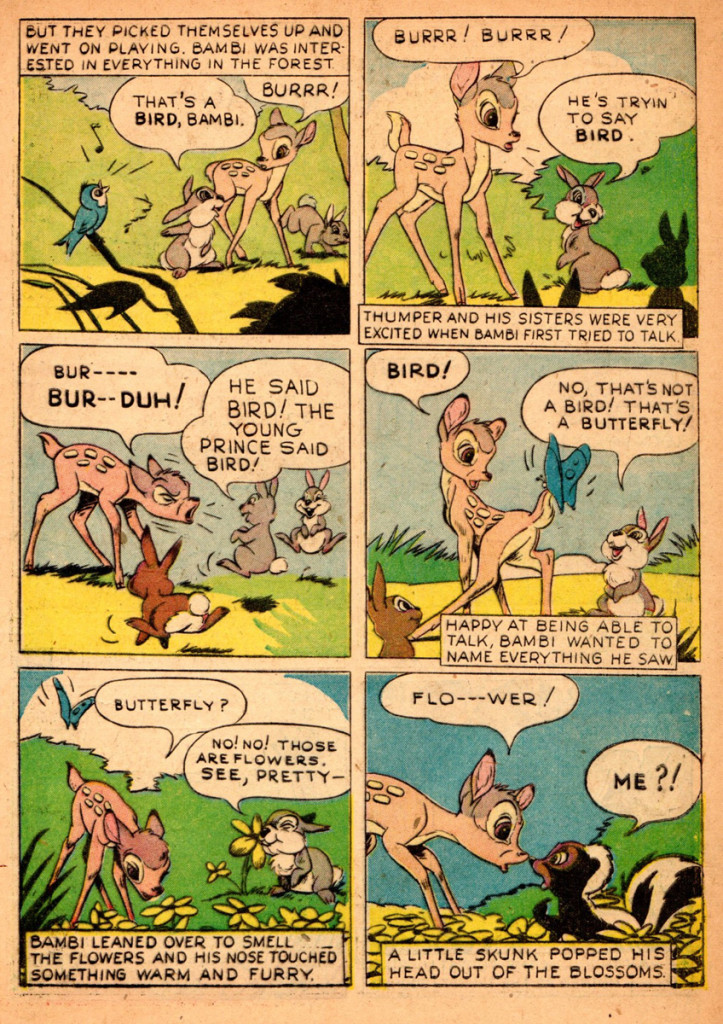 28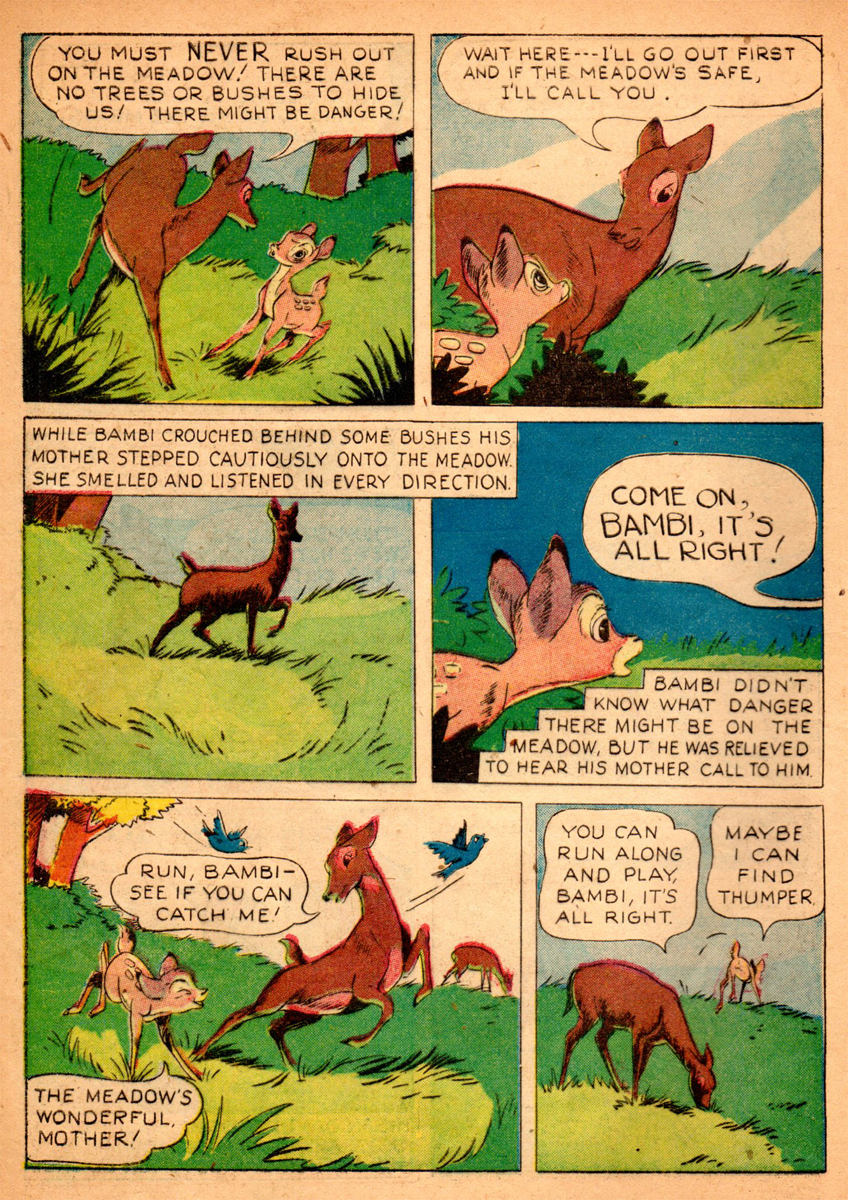 29
_______________________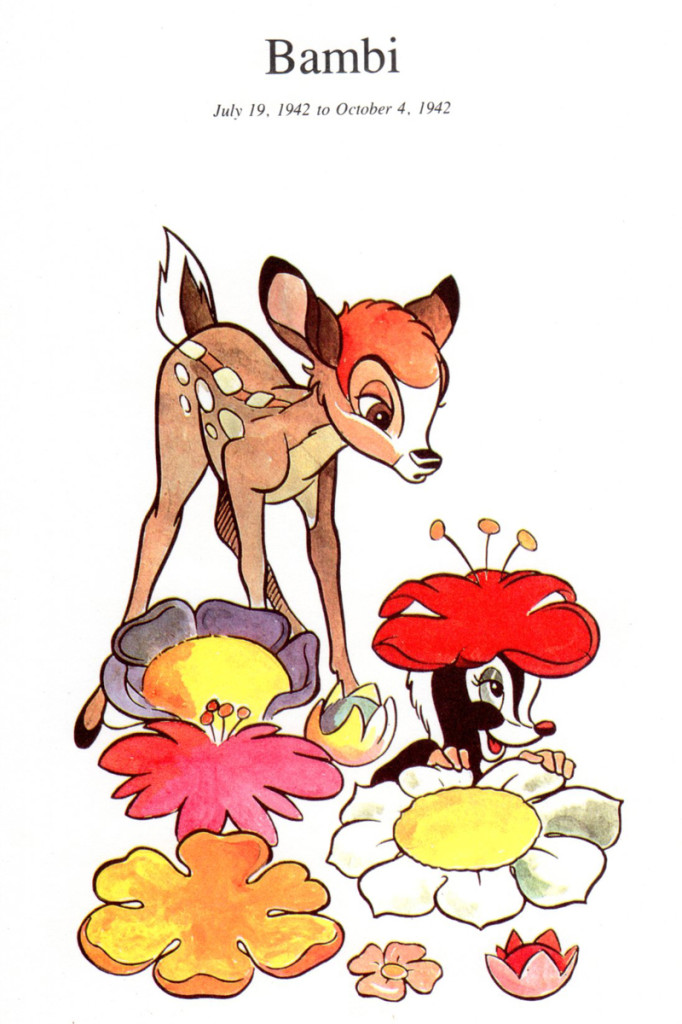 1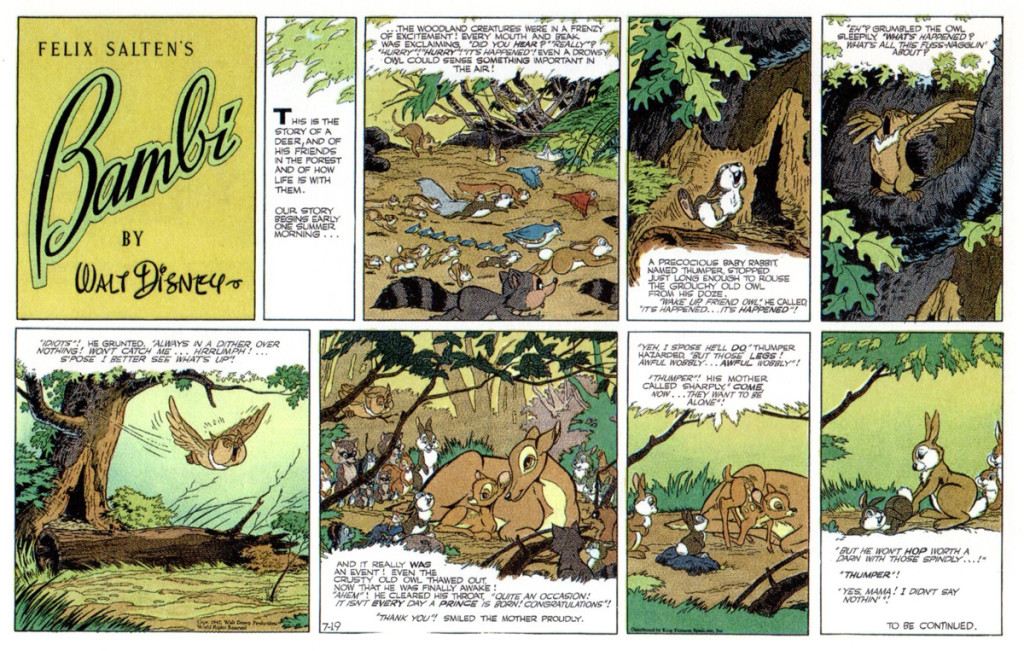 2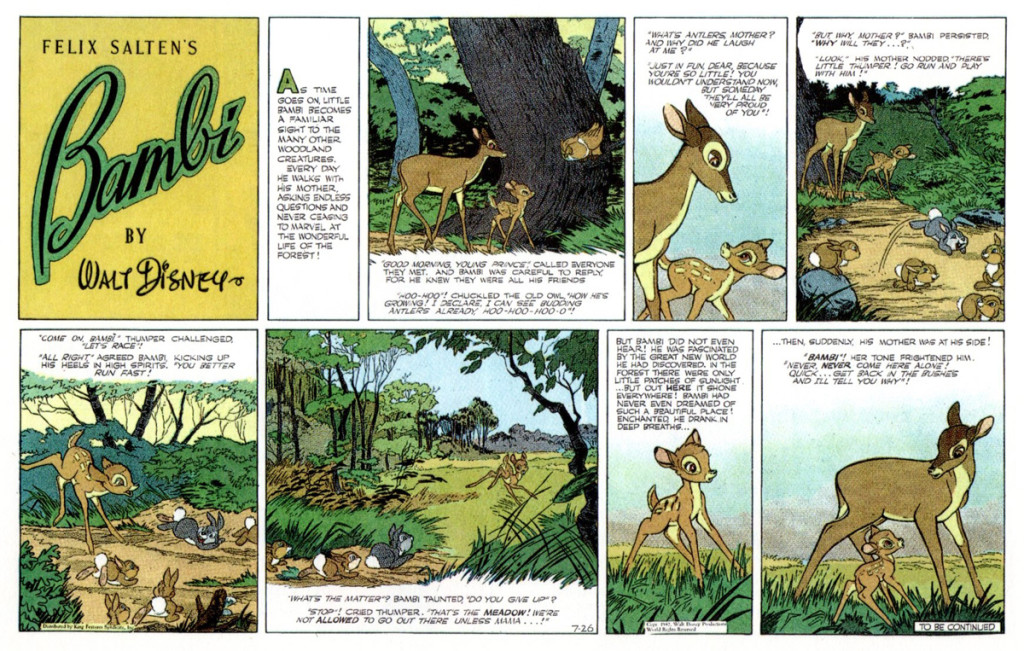 3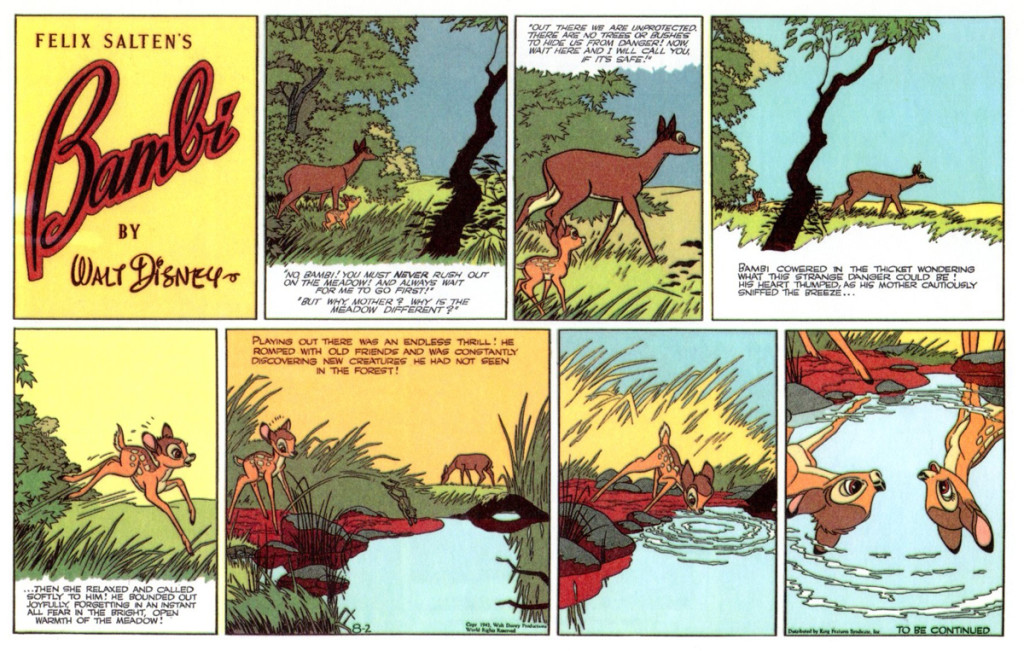 4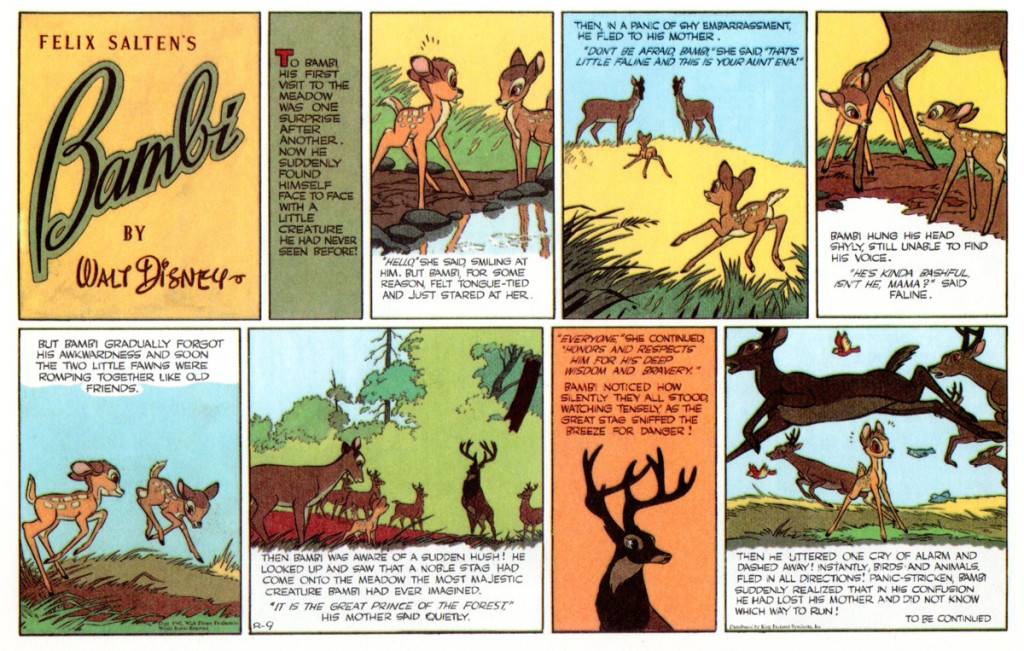 5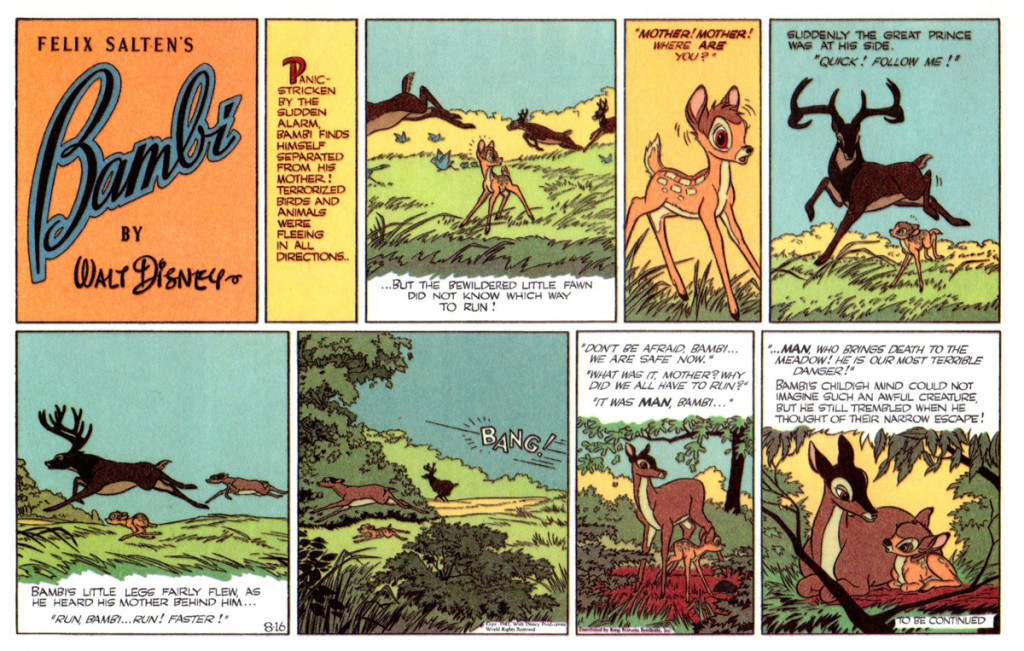 6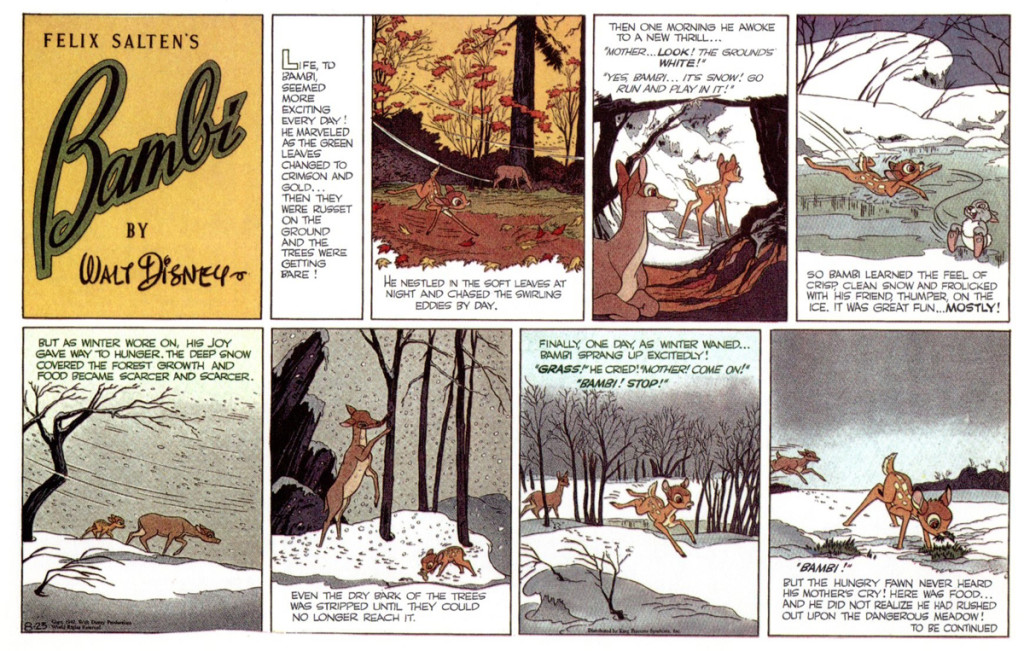 7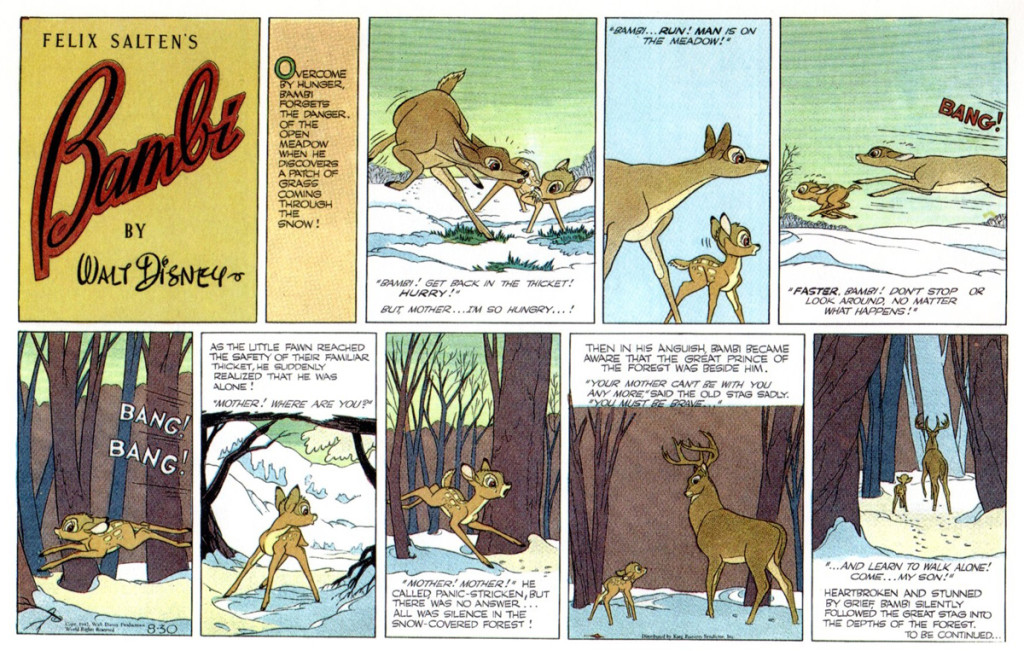 8
9
10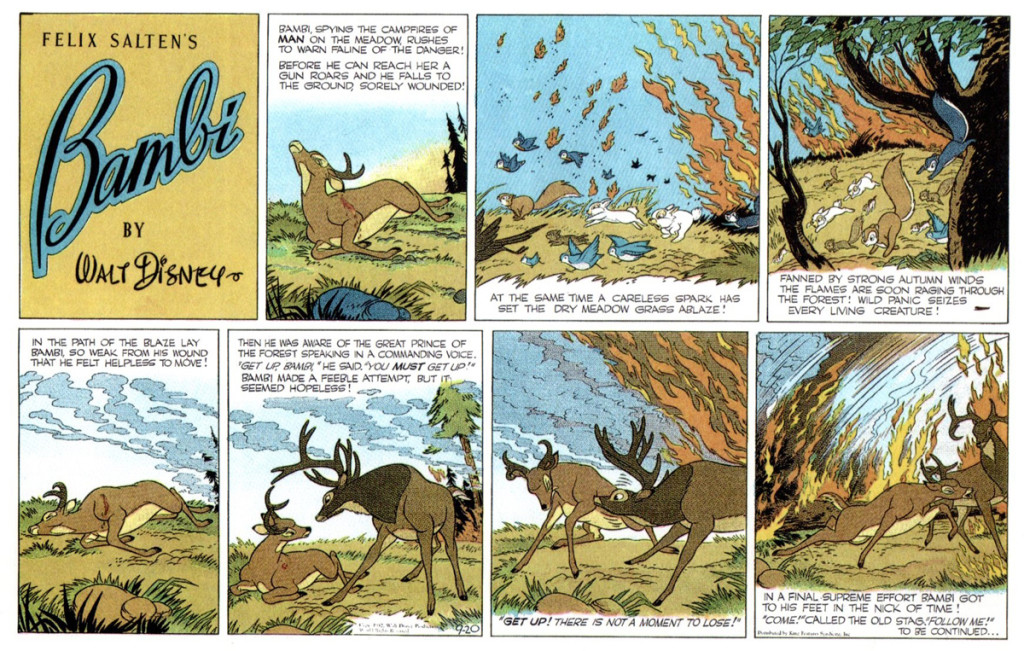 11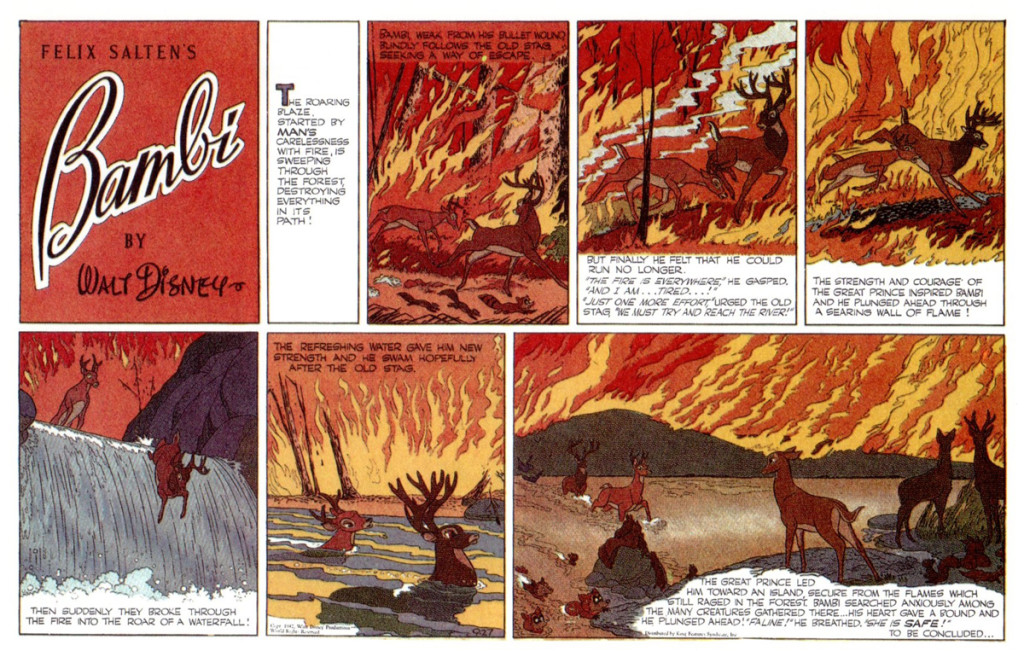 12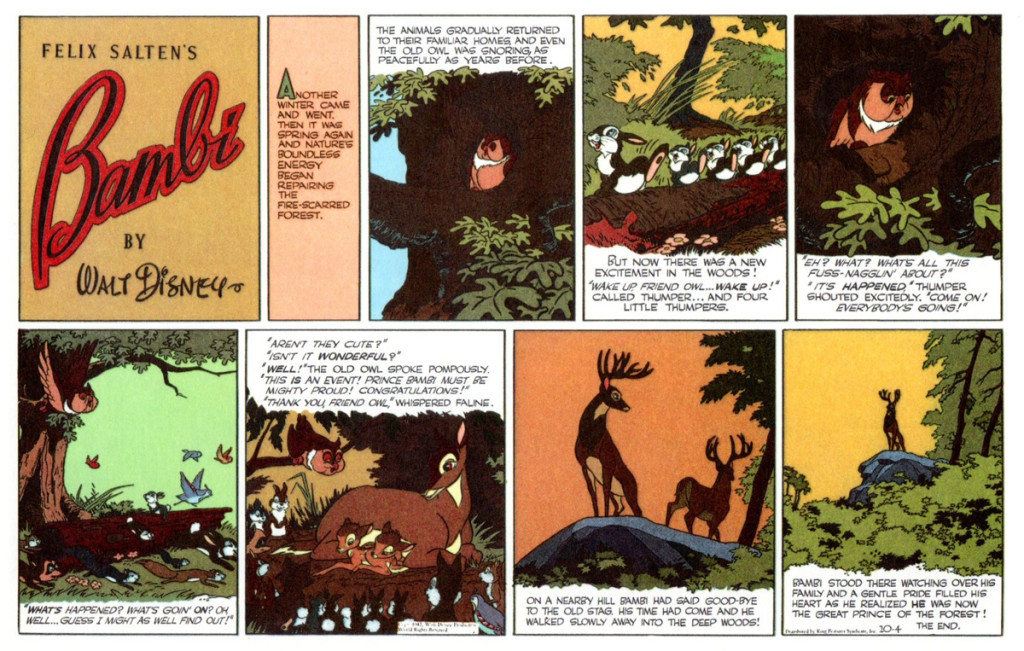 13
3 Responses to "Bambi Comics"
on 18 Oct 2013 at 3:45 am 2.Zetta Mandelberg said …

Amazing! Many thanks! My partner and i once and for all wished to write on my small site something of that nature. Am i allowed to include a part of this post to be able to my weblog?

on 20 Oct 2013 at 1:00 pm 3.Michael said …

You can only do so by writing that you've quoted me or used pictures from my site.
Leave a Reply