Action Analysis &Animation &Animation Artifacts &Commentary &Disney &Frame Grabs 15 Jul 2013 06:40 am
- Having posted sketches from Mickey's Service Station, the brilliant 1935 short, the last B&W Mickey film, the next thing for me to do, logically, is post frame grabs from the final film – for comparison.
Since Hans Perk has made available the film's draft on his incredibly resourceful site, AFilmLA, I've also added the animators' names to the frame grabs. What an assortment it is, too. Art Babbitt, Eric Larsen, Bill Tytla, Jack Kinney, Don Towsley, Fred Spencer, Milt Kahl, Ferdinand Hovarth, Archie Robins among others.
Here, then, are the scenes from the film:

1
(Click any image to enlarge.)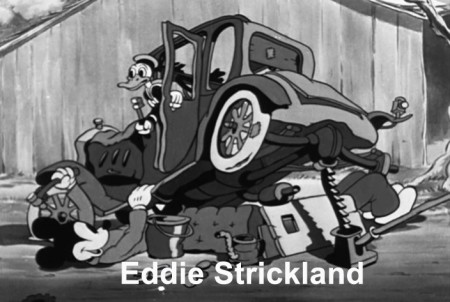 2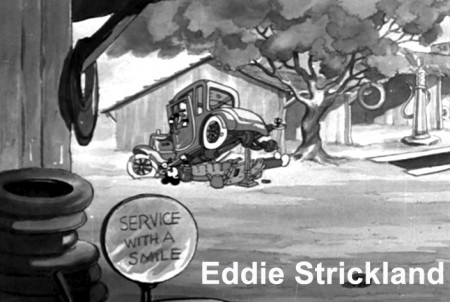 3

4

5

6

7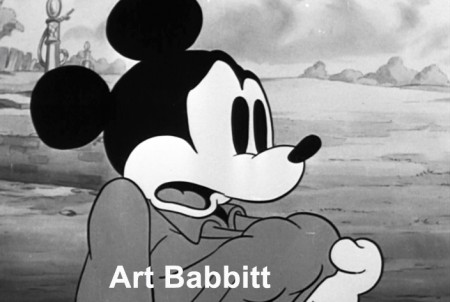 8

9

10

11

12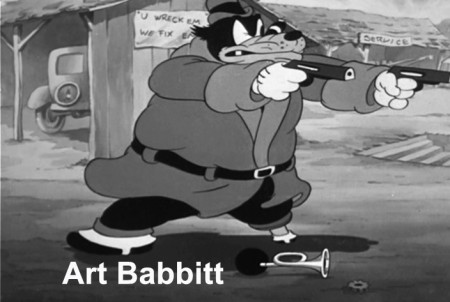 13

14

15

16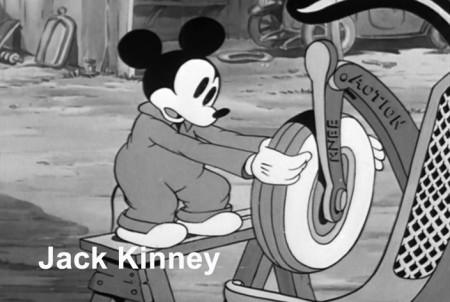 17

18

19

20

21

22

23

24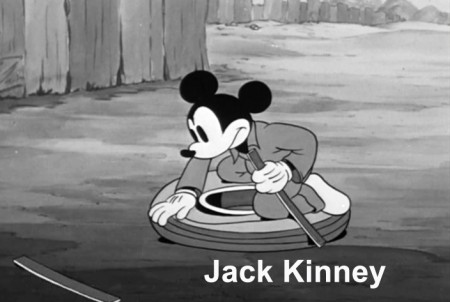 25

26

27

28

29

30

31

32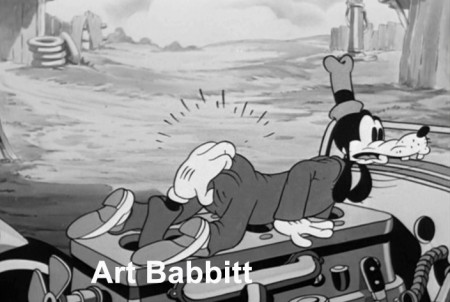 33

34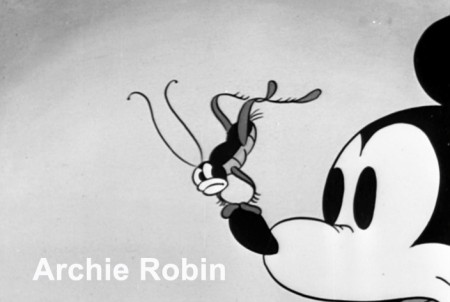 35

36

37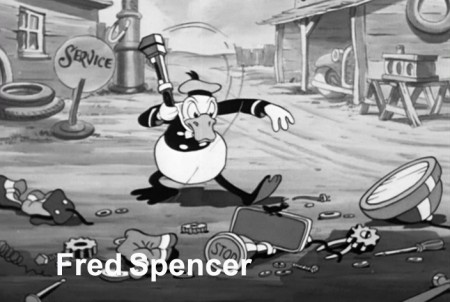 38

39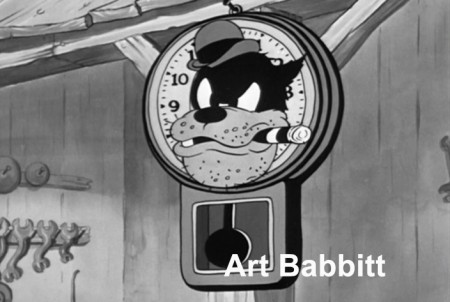 40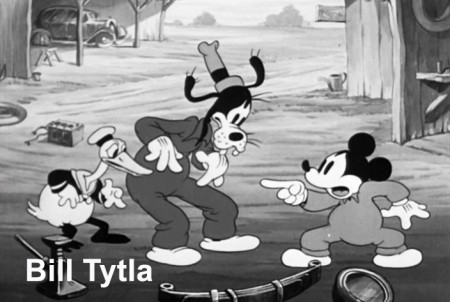 41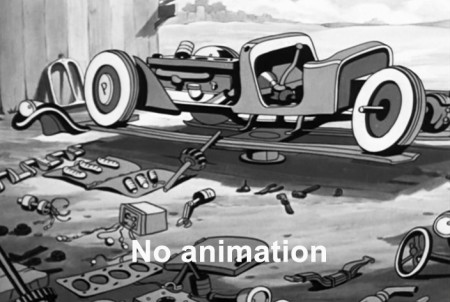 42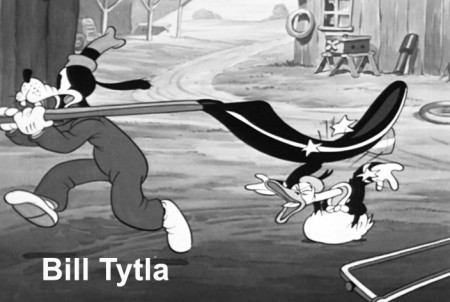 43

44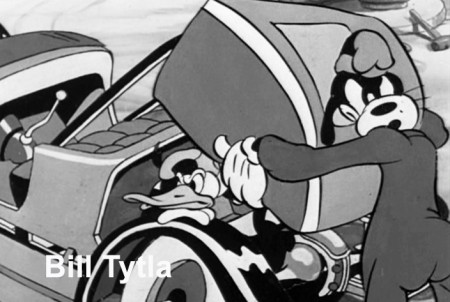 45

46

47

48

49

50

51

52

53

54

55

56

57

58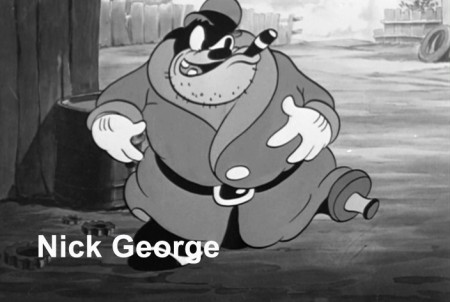 59

60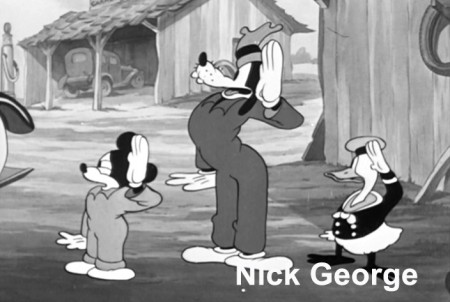 61

62

63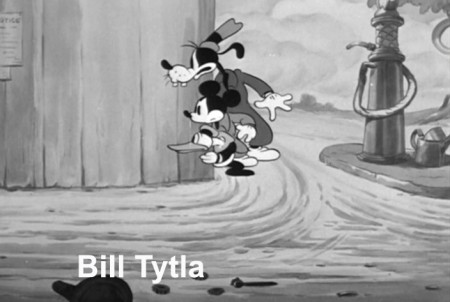 64

65

66

67

68

69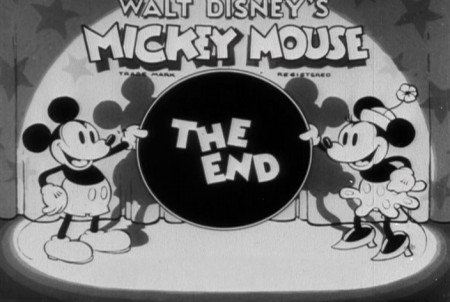 70
6 Responses to "Mickey's Service Station Grabs"
Leave a Reply