Bill Peckmann &Books &Illustration 17 Jul 2013 02:53 am
I enjoyed posting Sasek's illustrated book to Rome last week, and Bill Peckmann followed the cue of his sending me scans of "This is D.C.", the artist's follow-up to the U.S. Capital. I hope you enjoy, because I have "This is NY" developing sitting in the wings. look forward to it.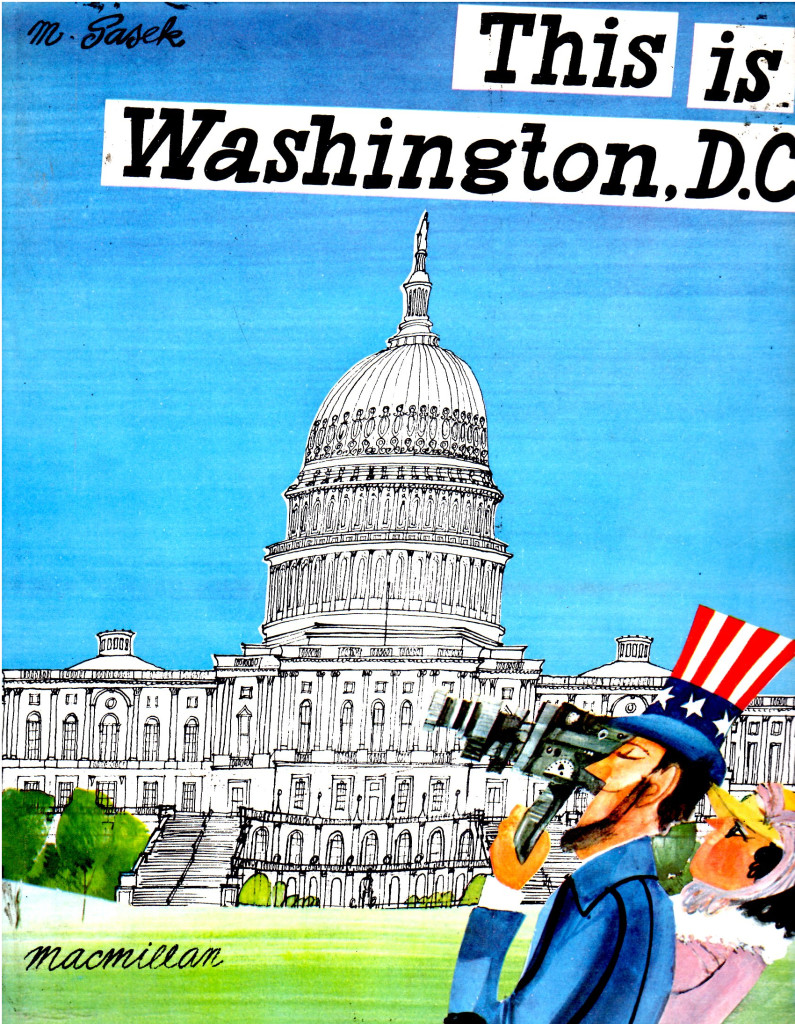 The book's cover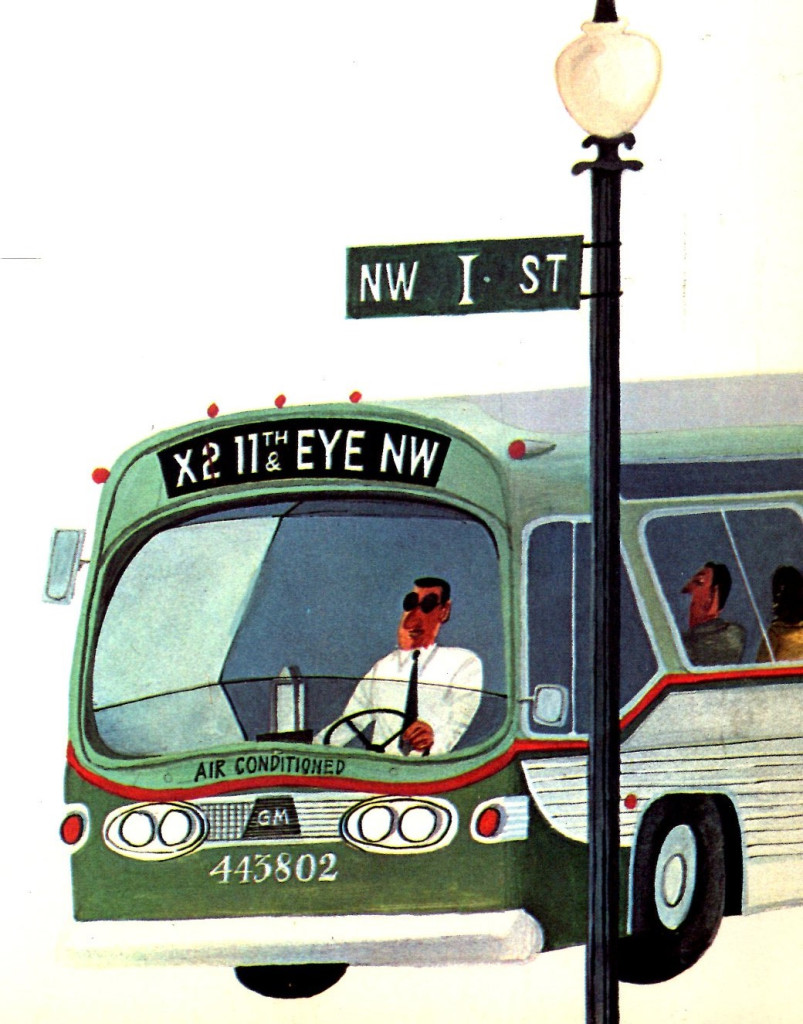 1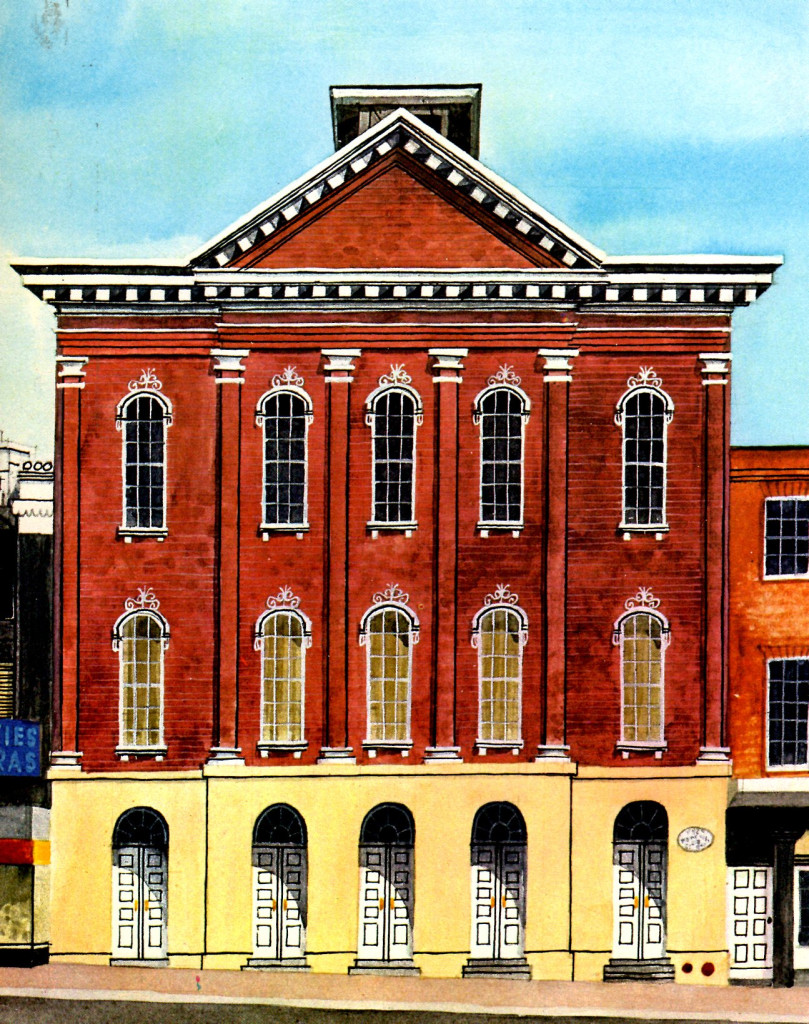 2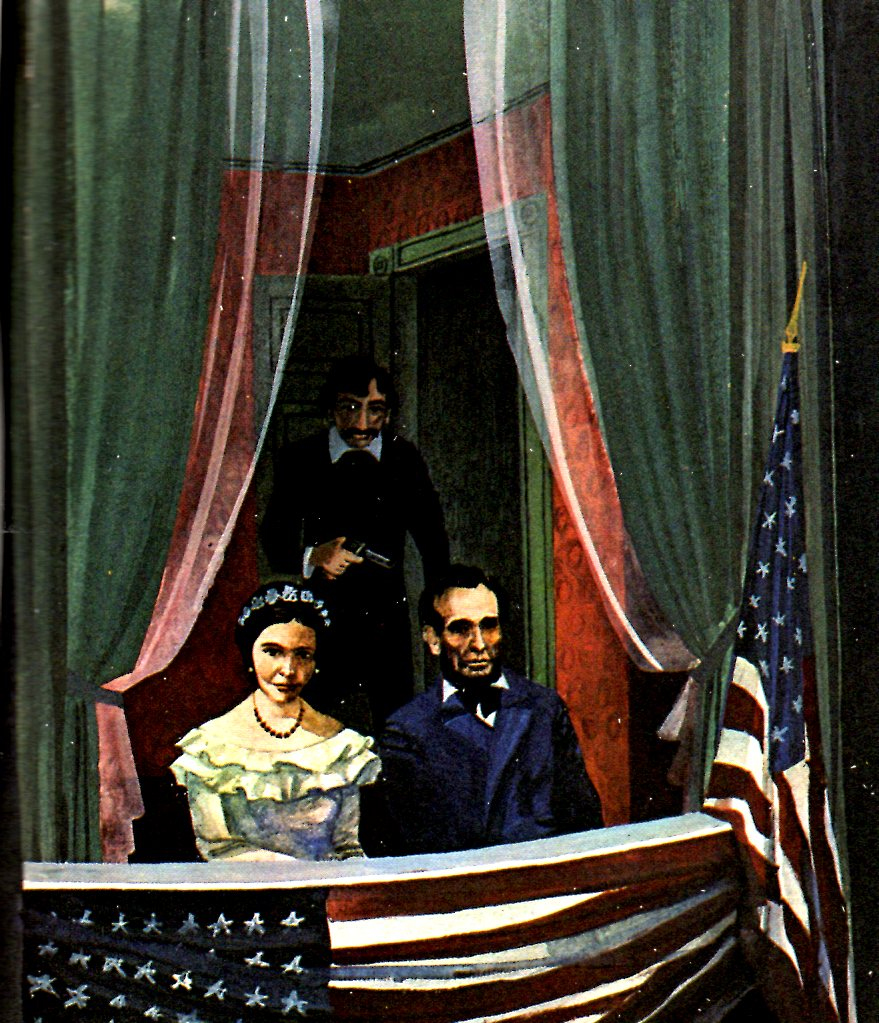 3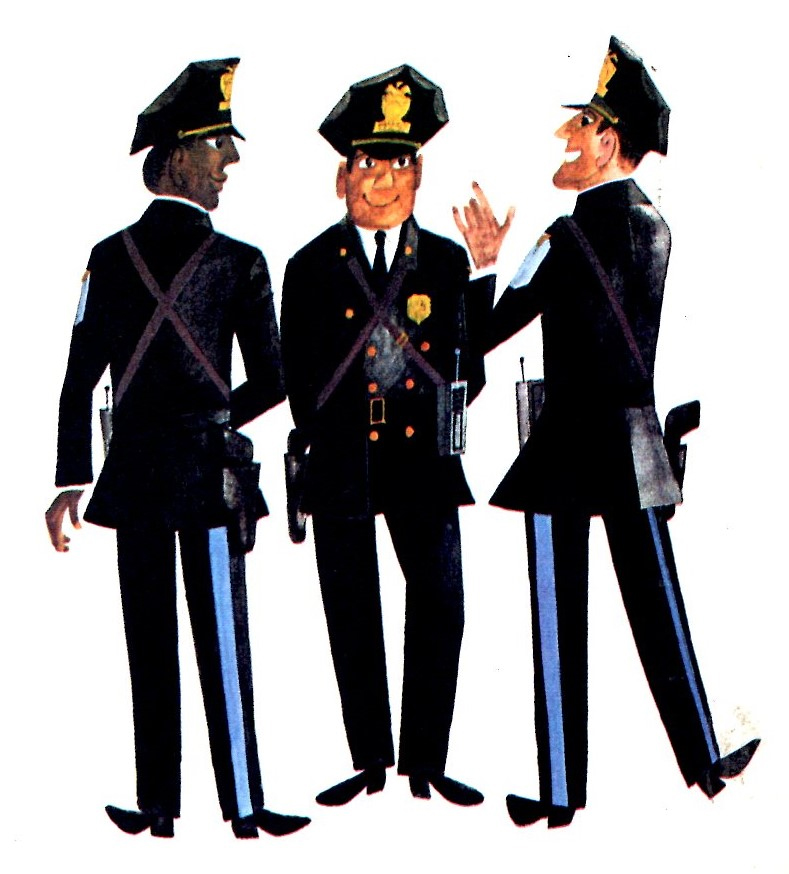 4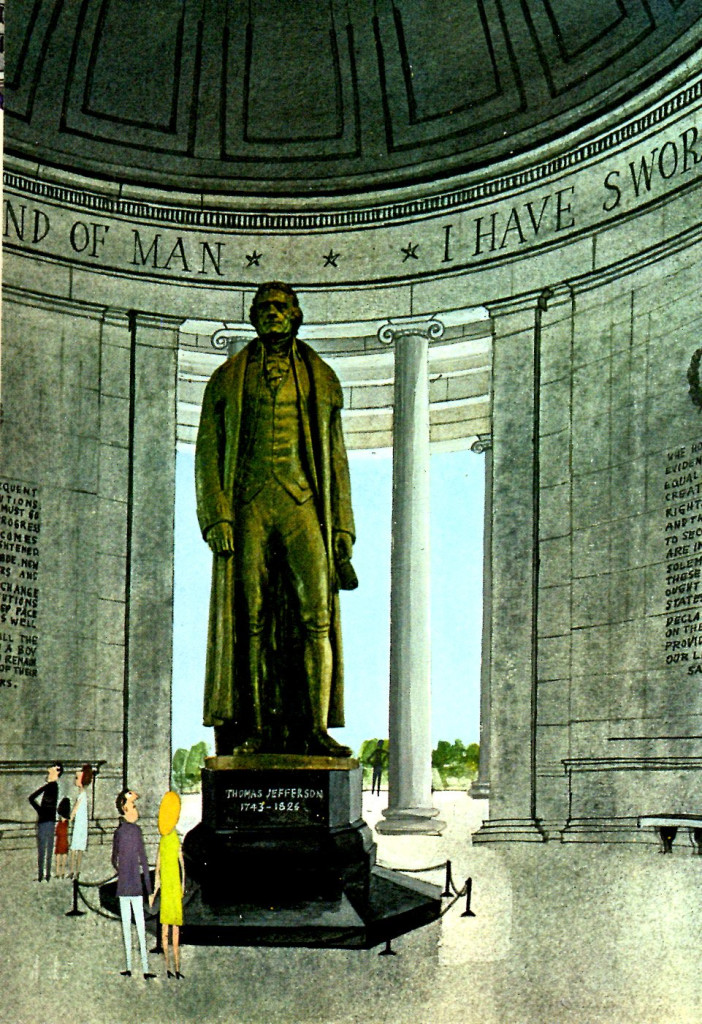 5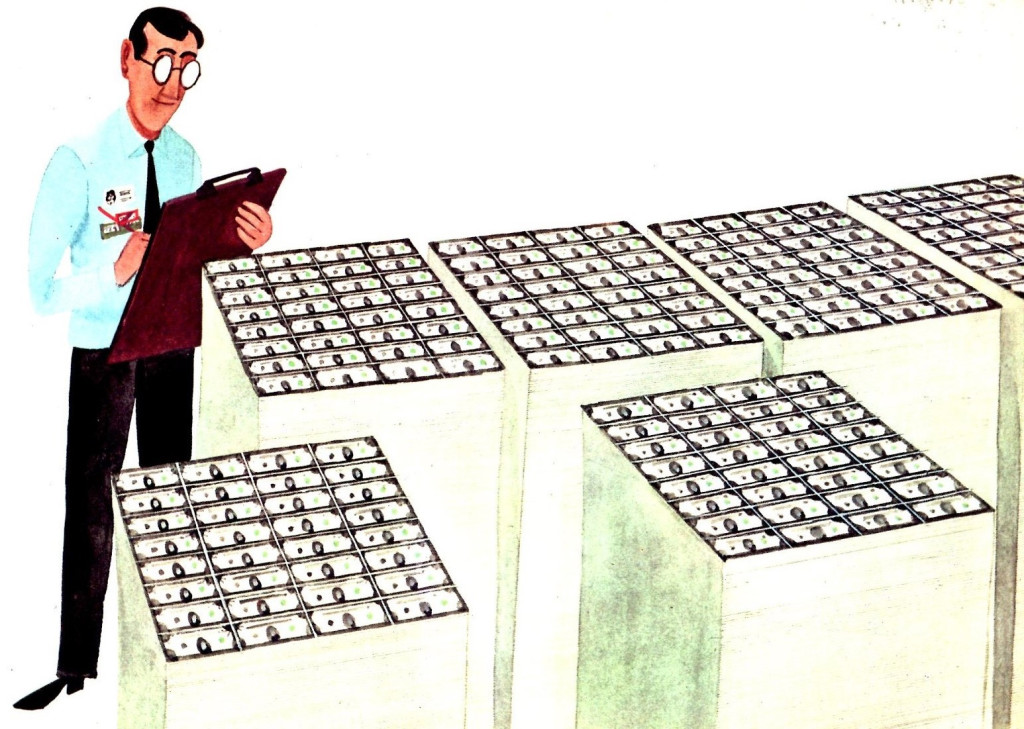 6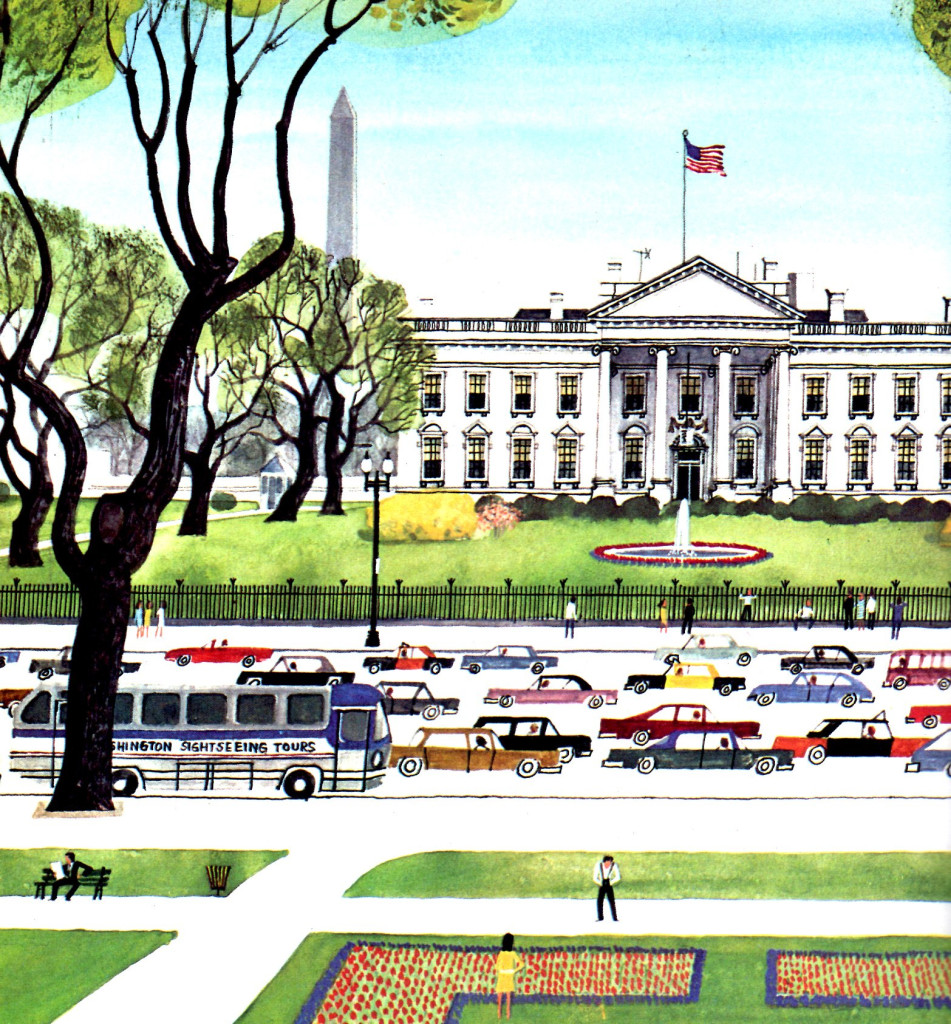 7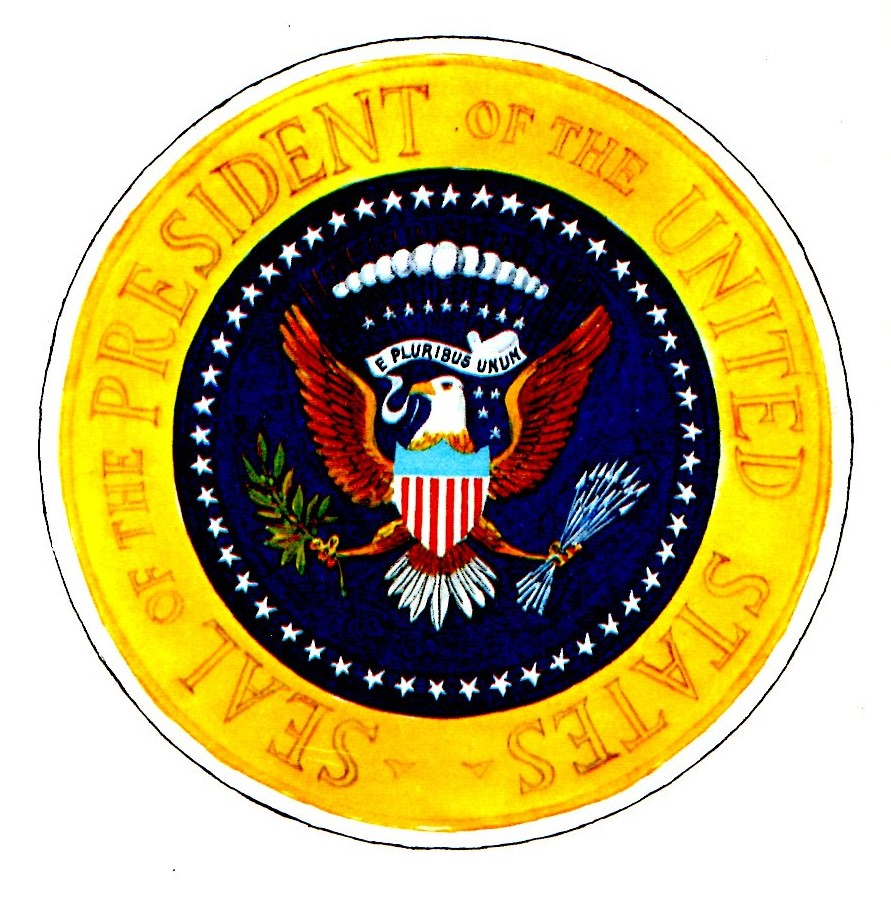 8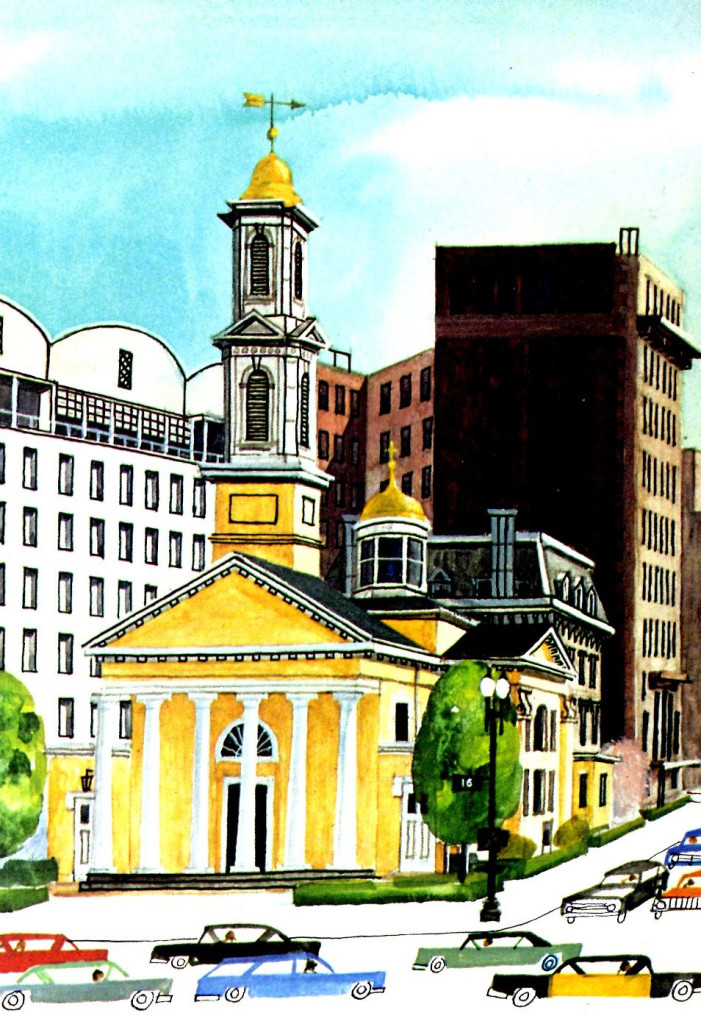 9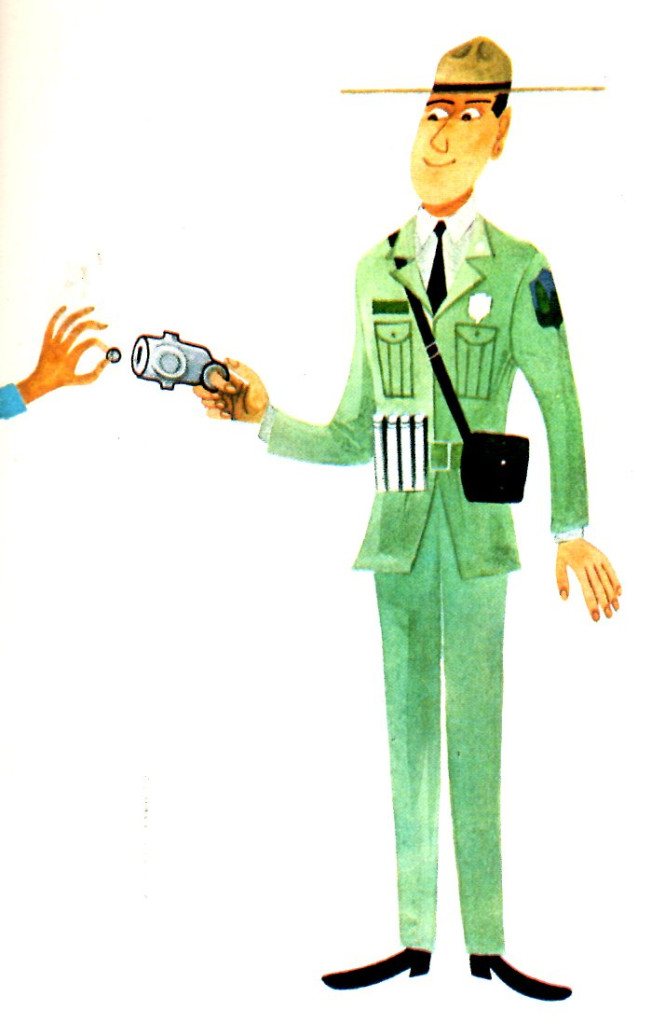 10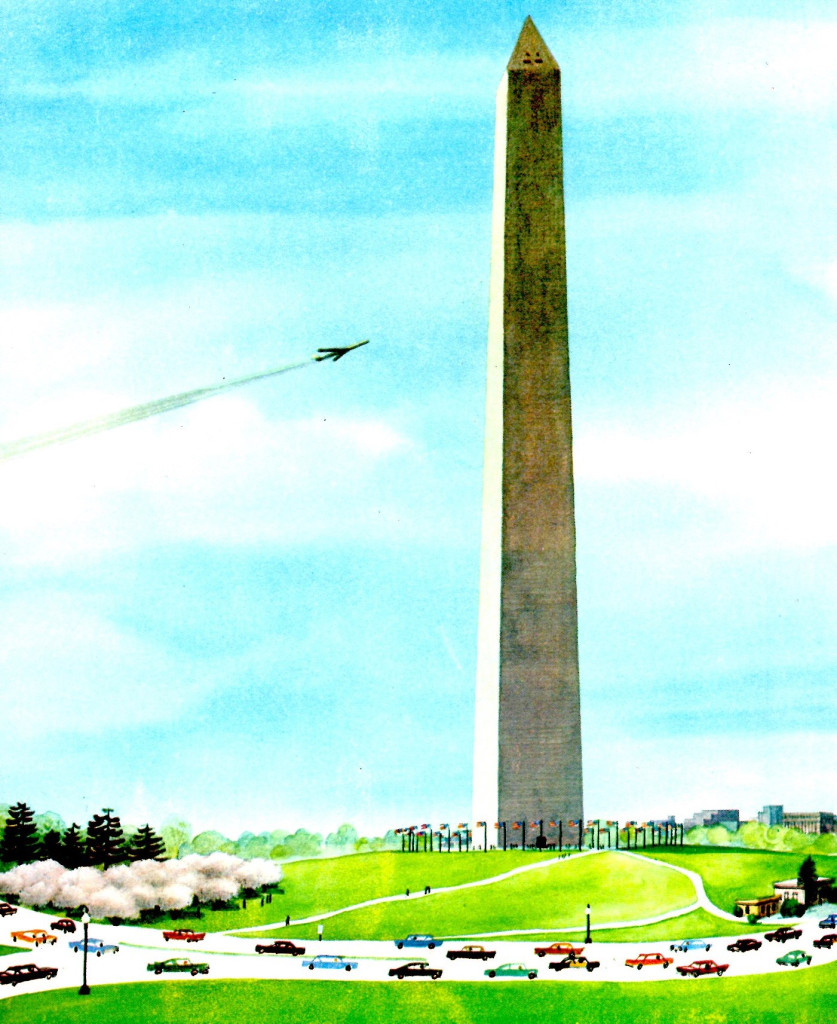 11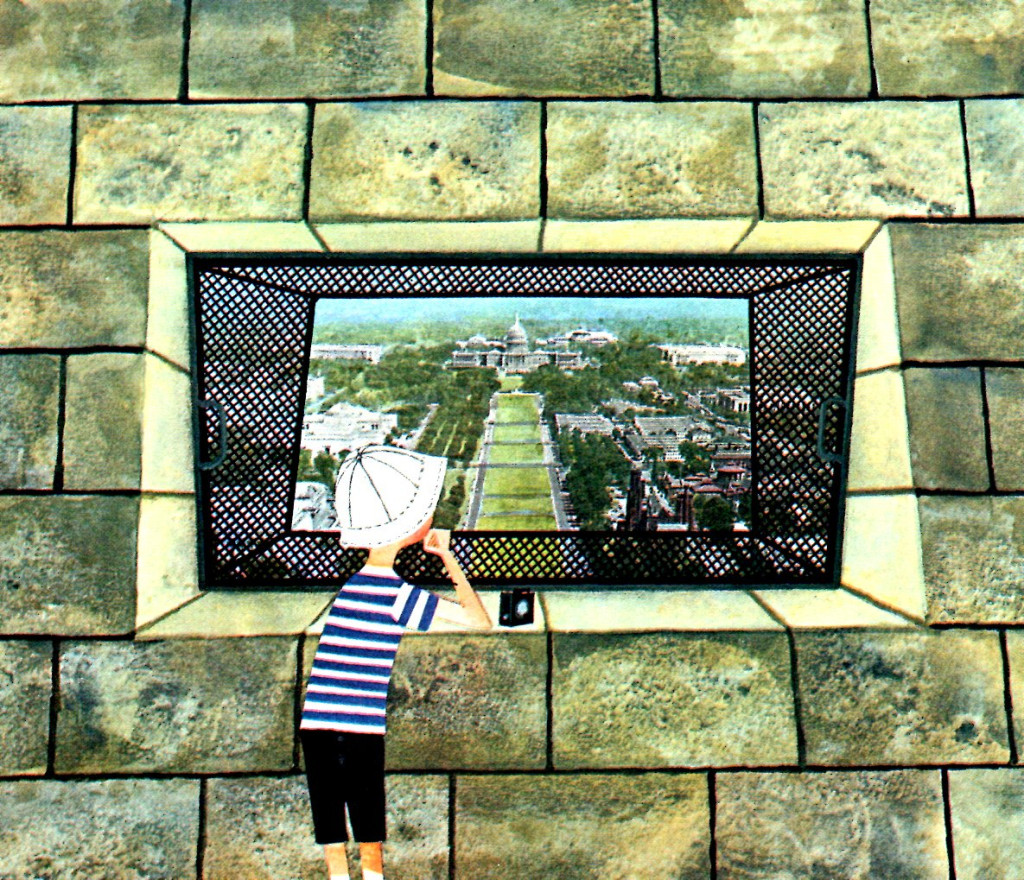 12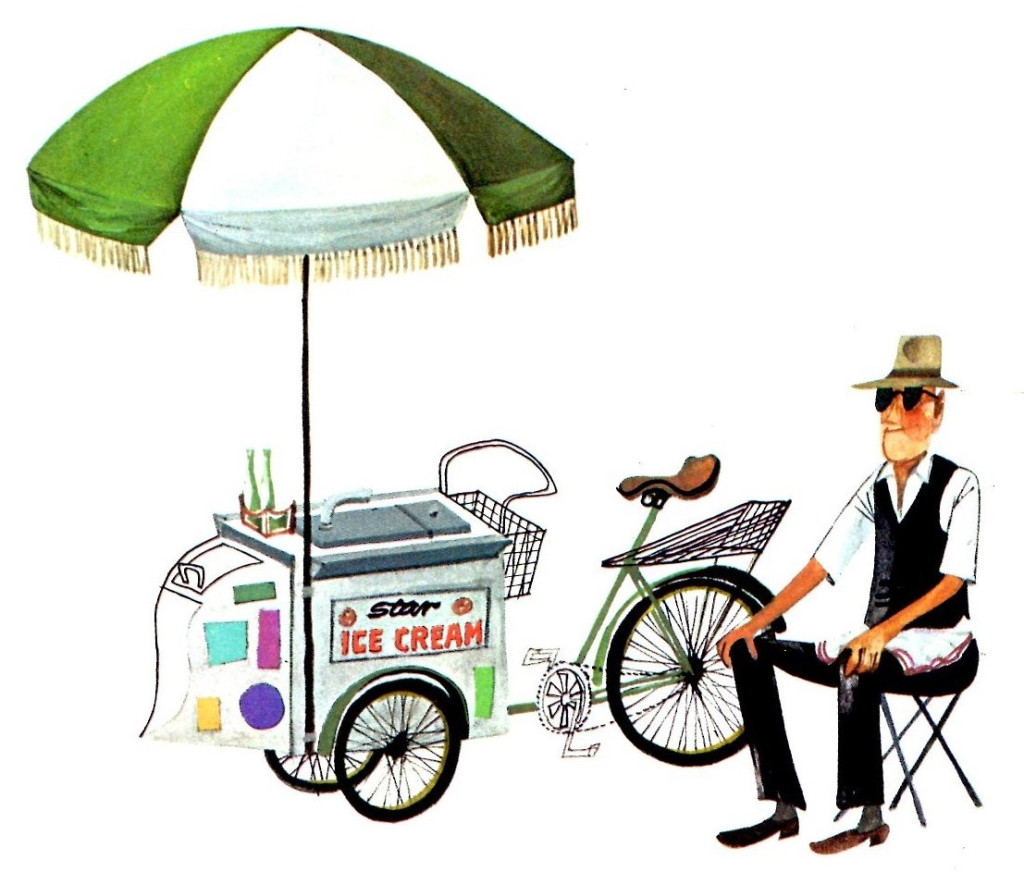 13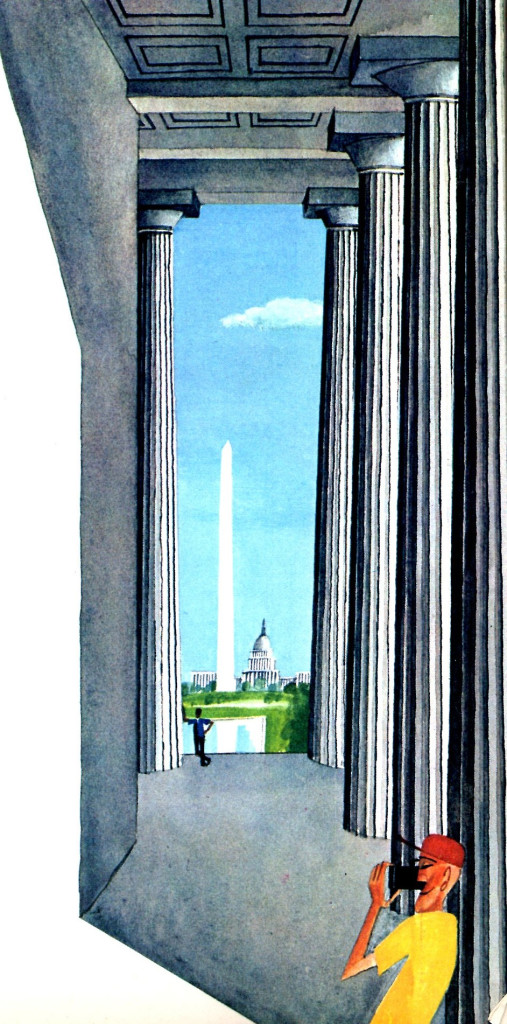 14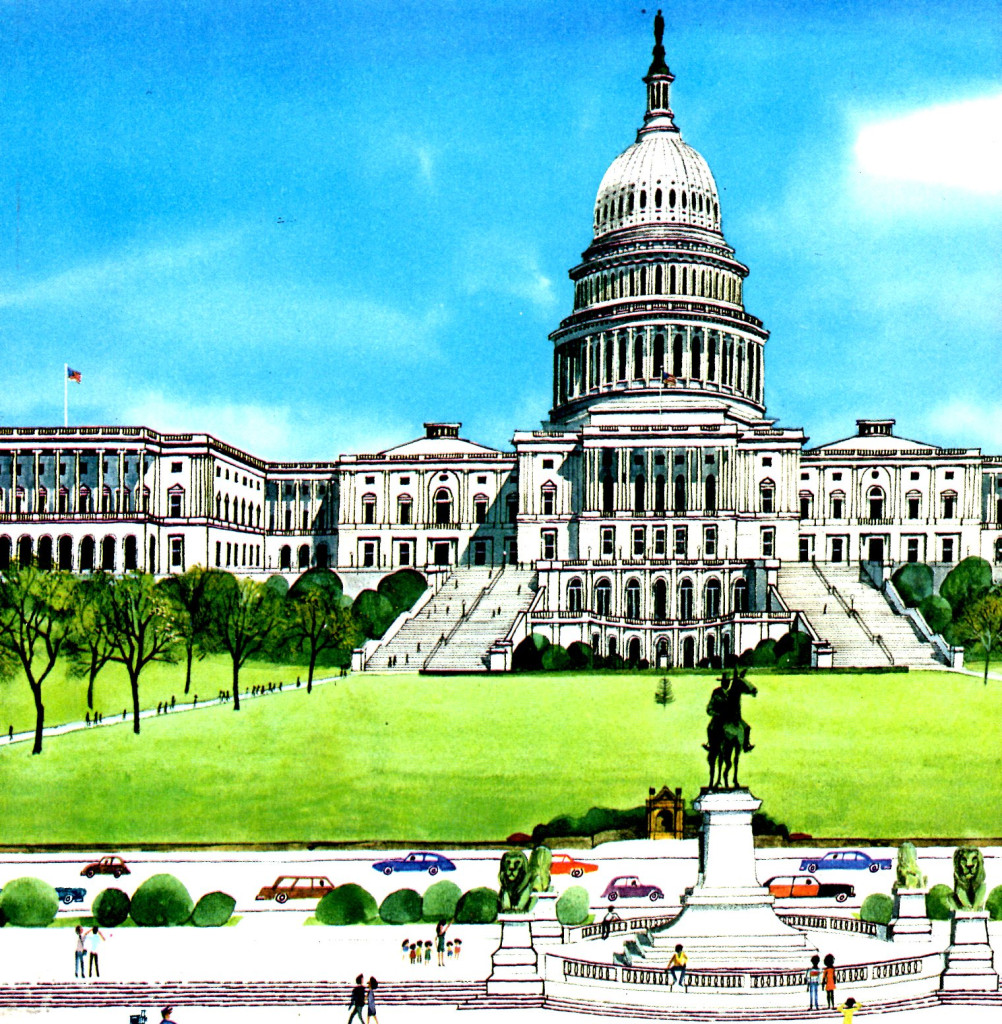 15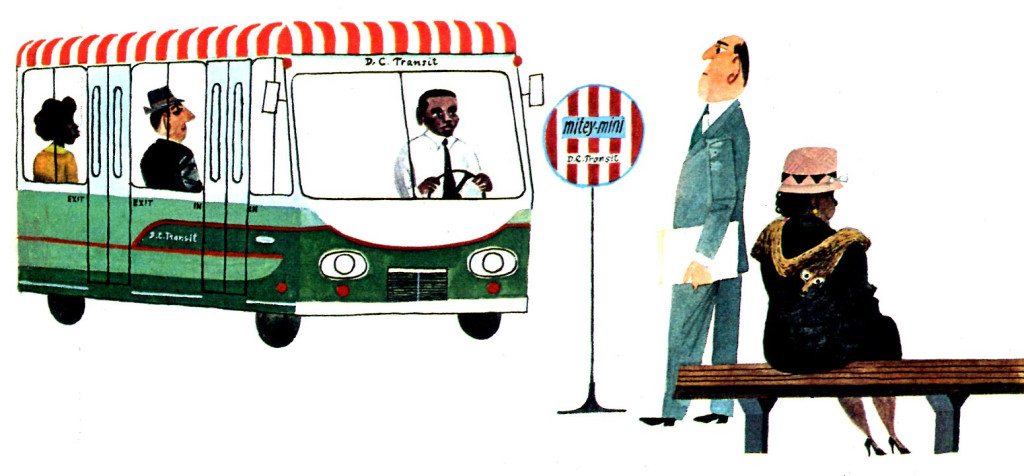 16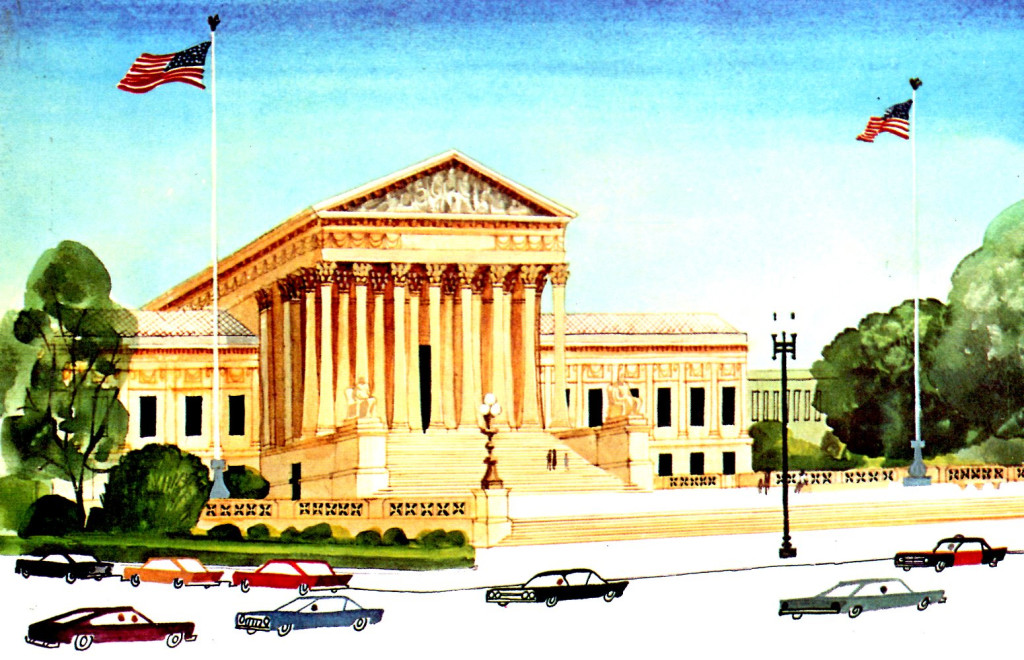 17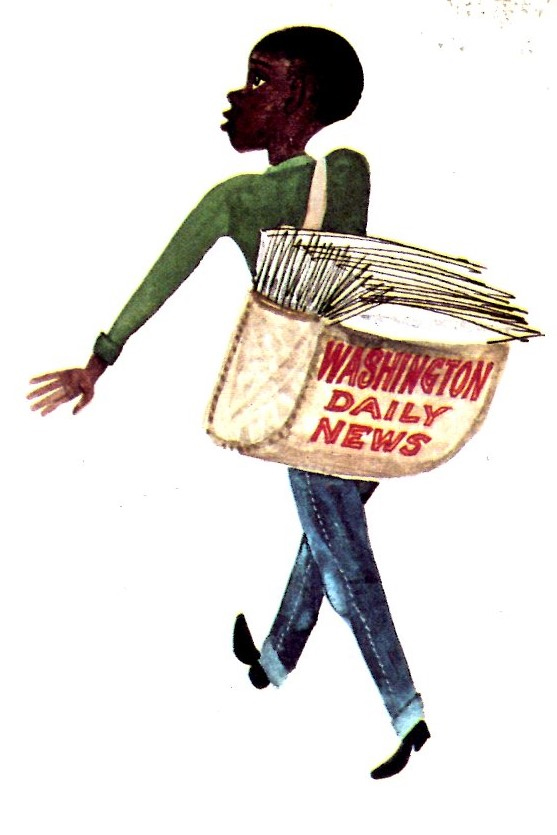 18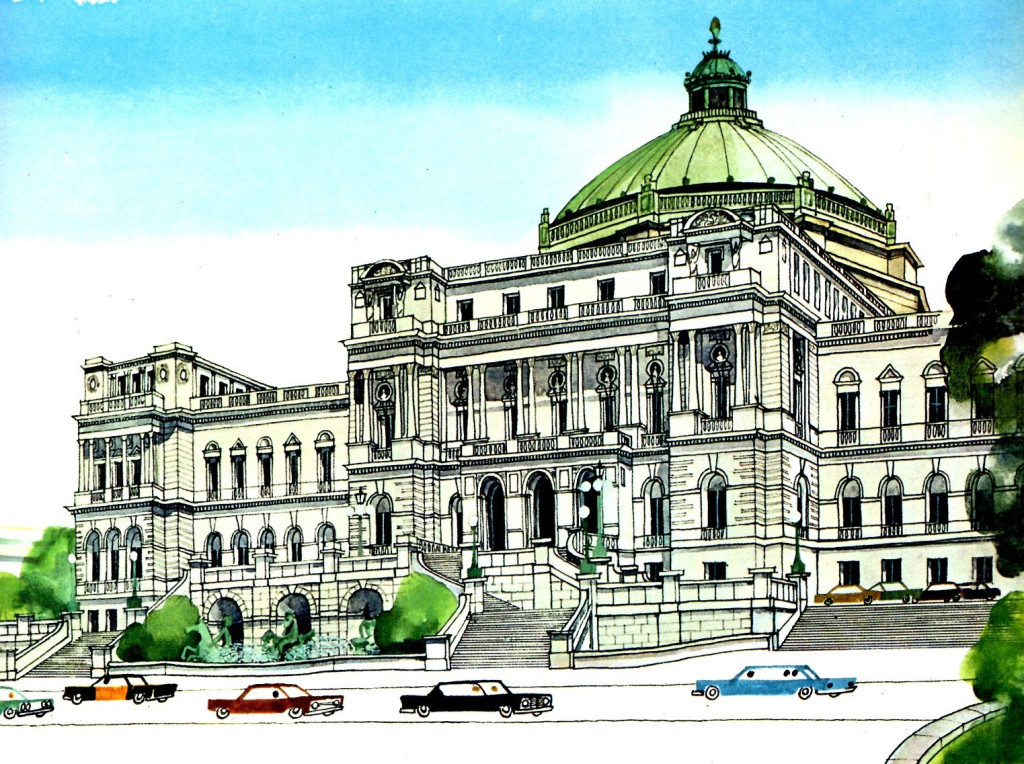 19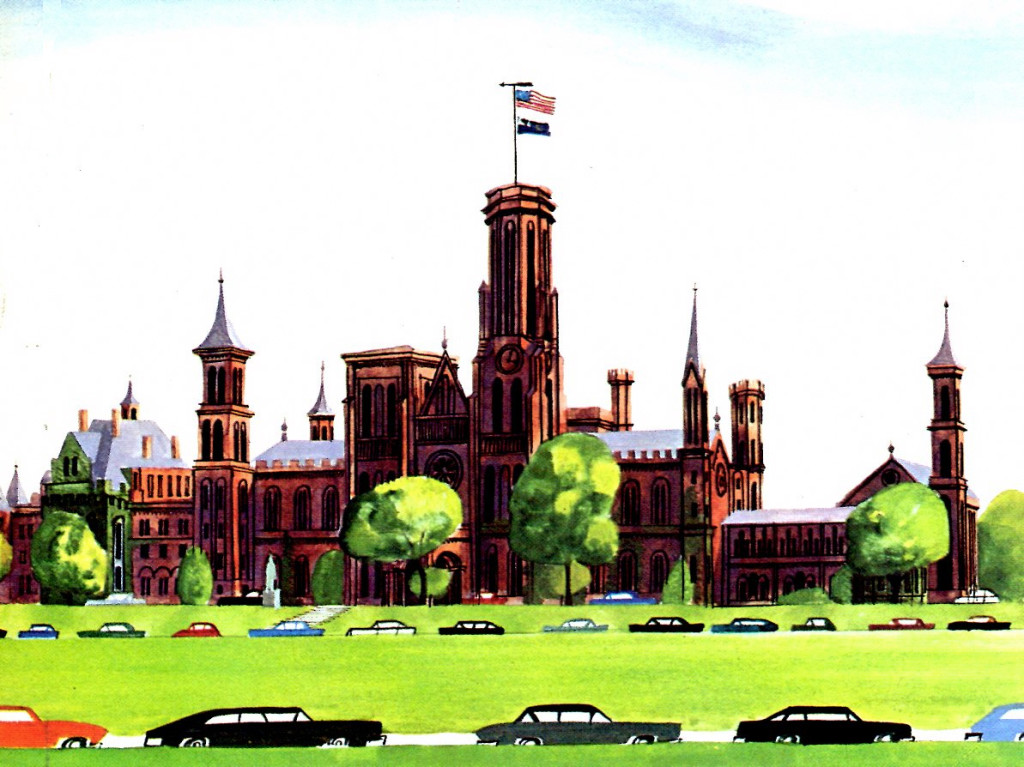 20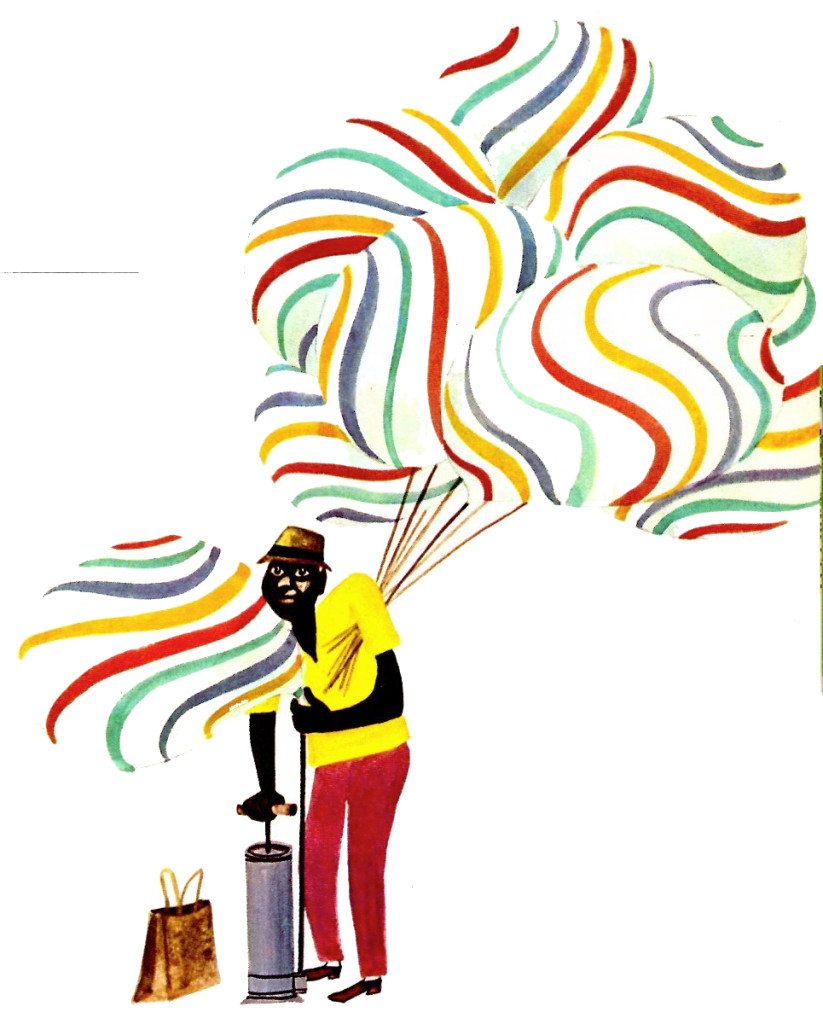 21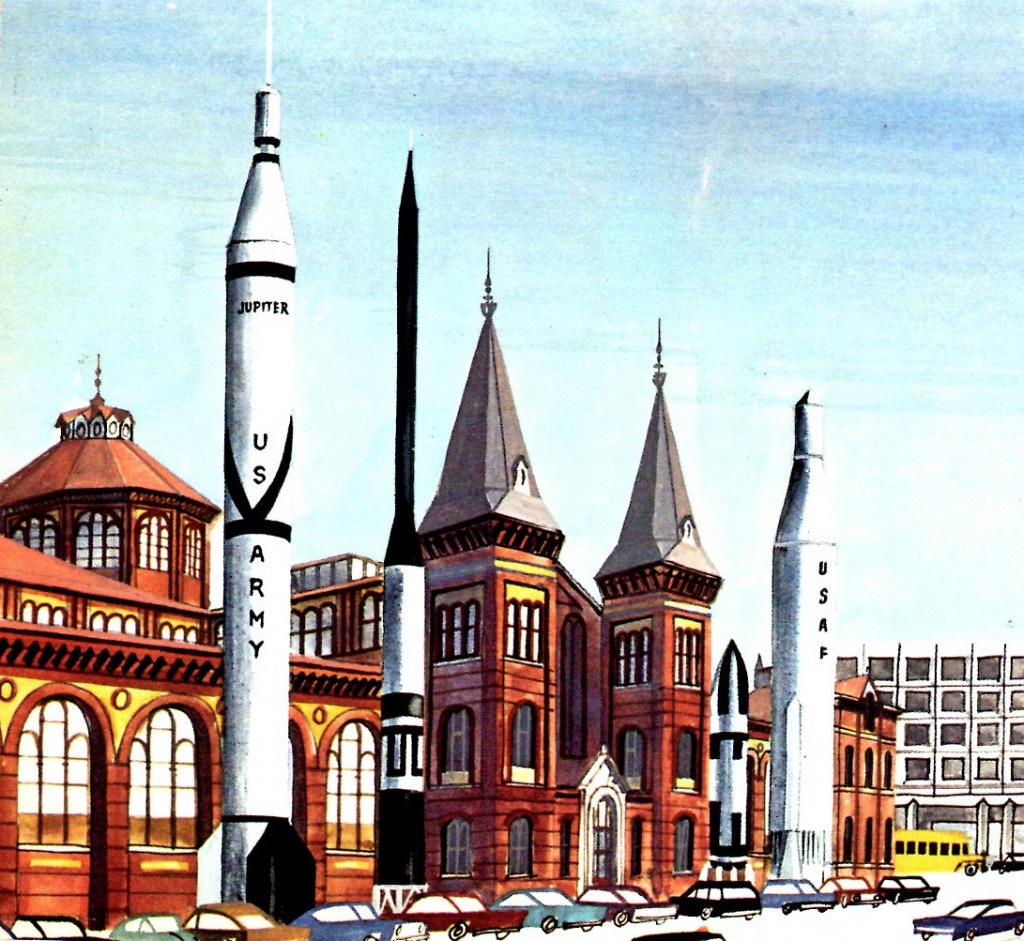 22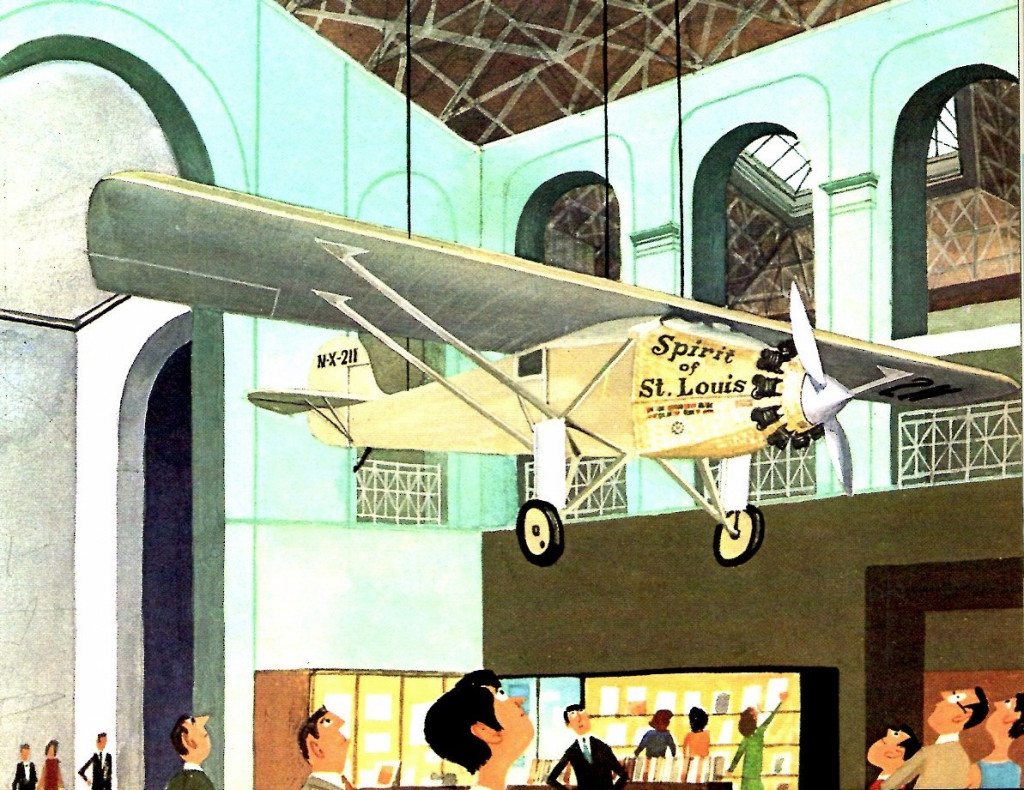 23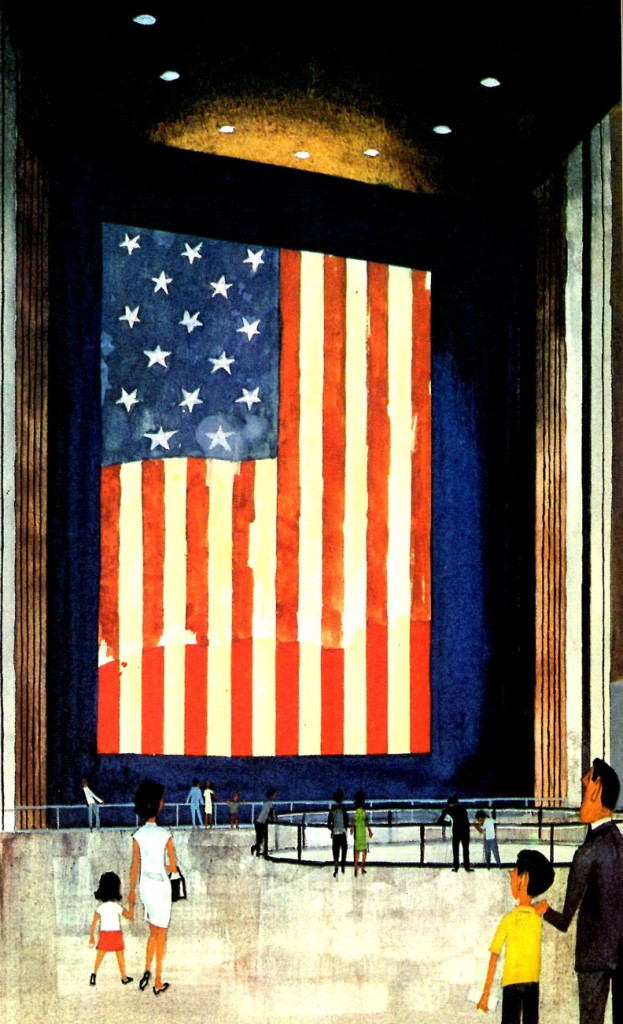 24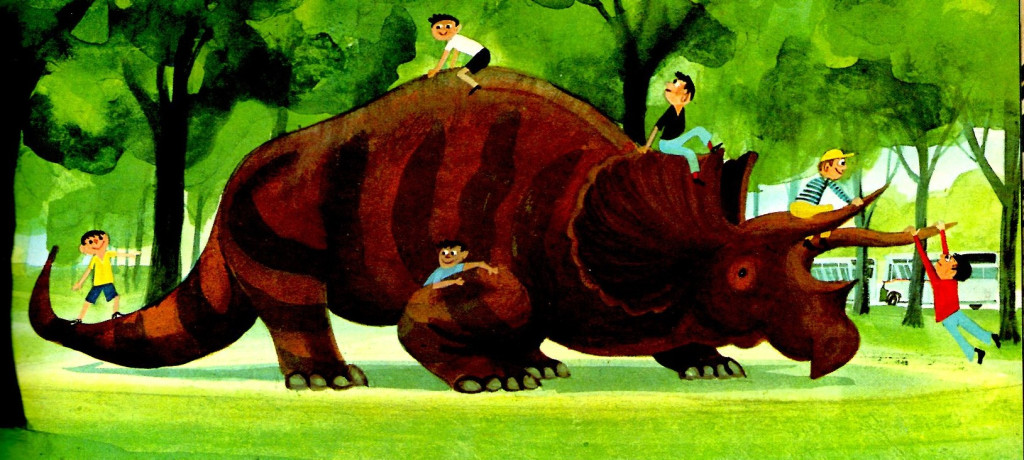 25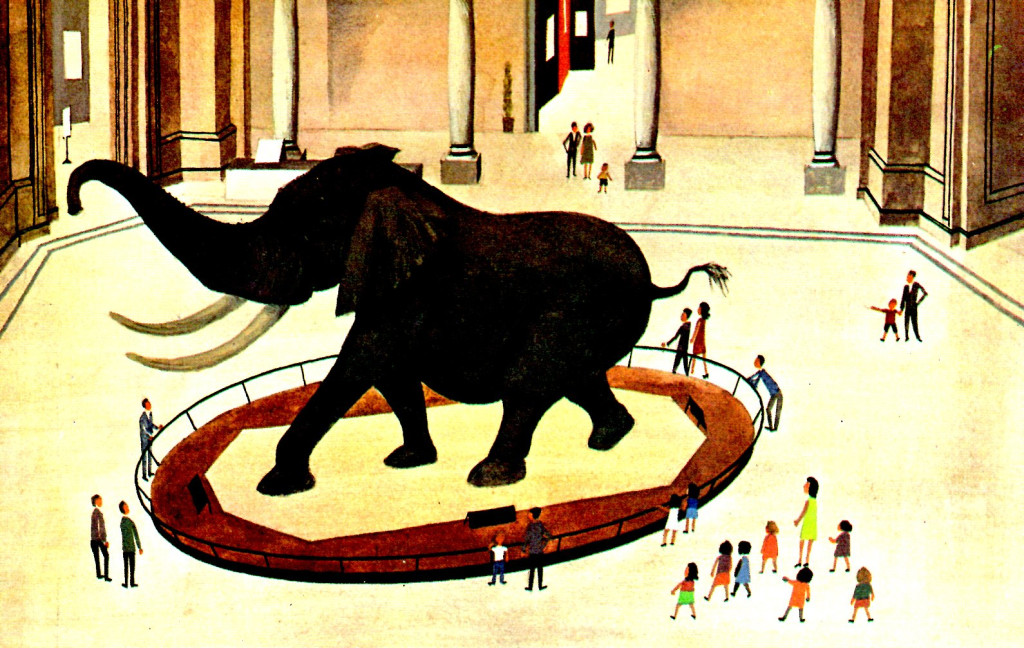 26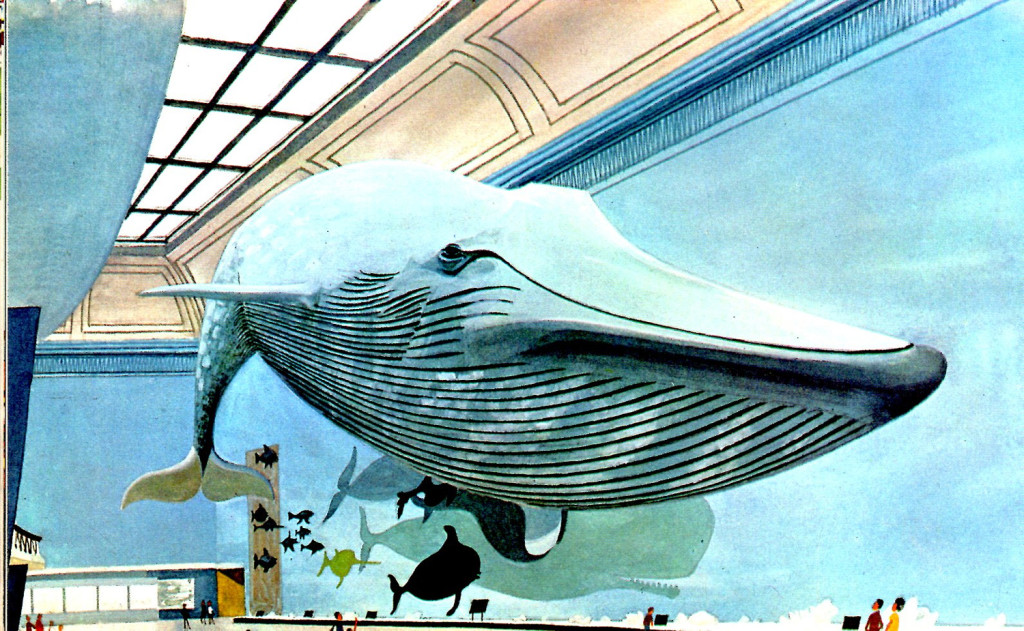 27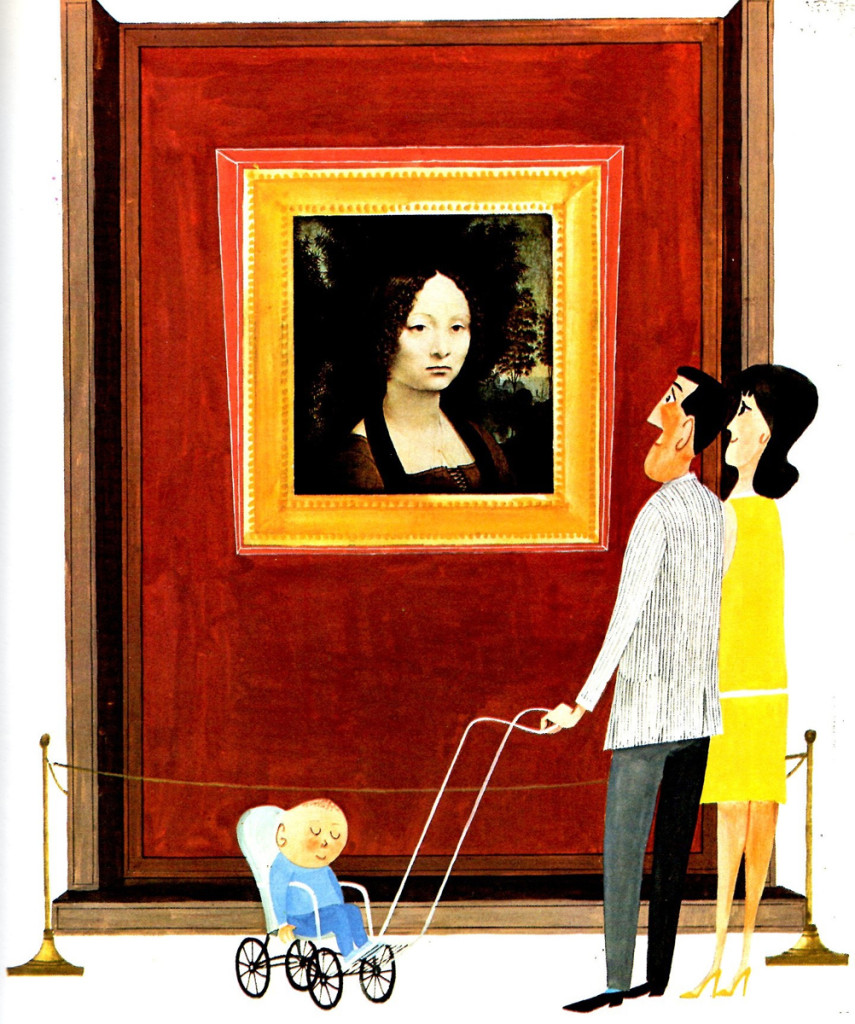 28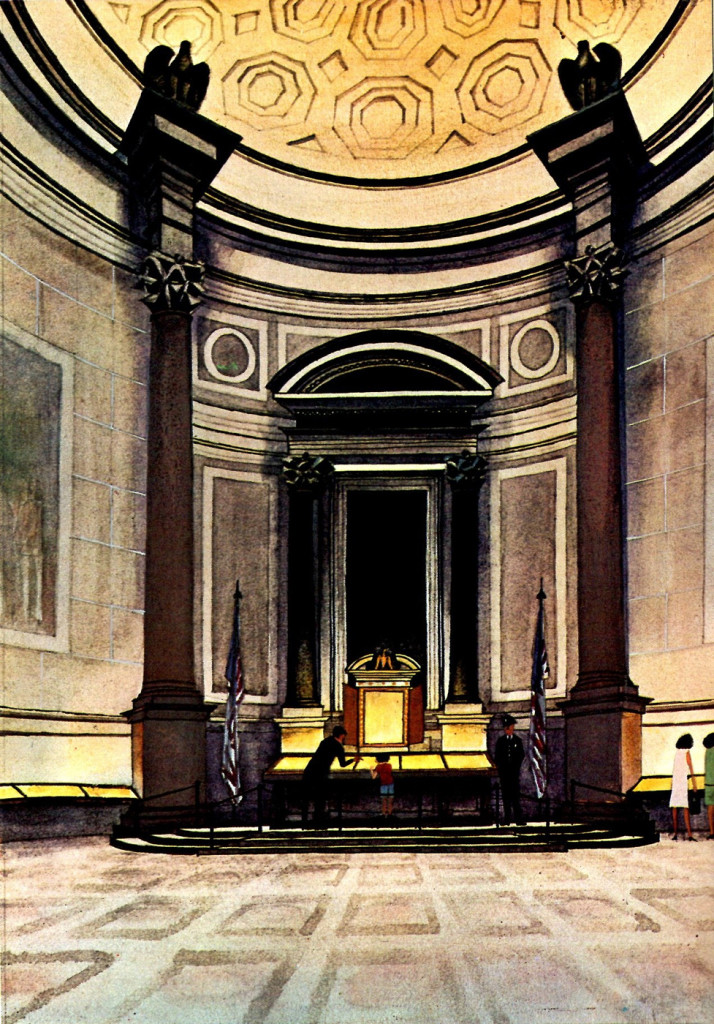 29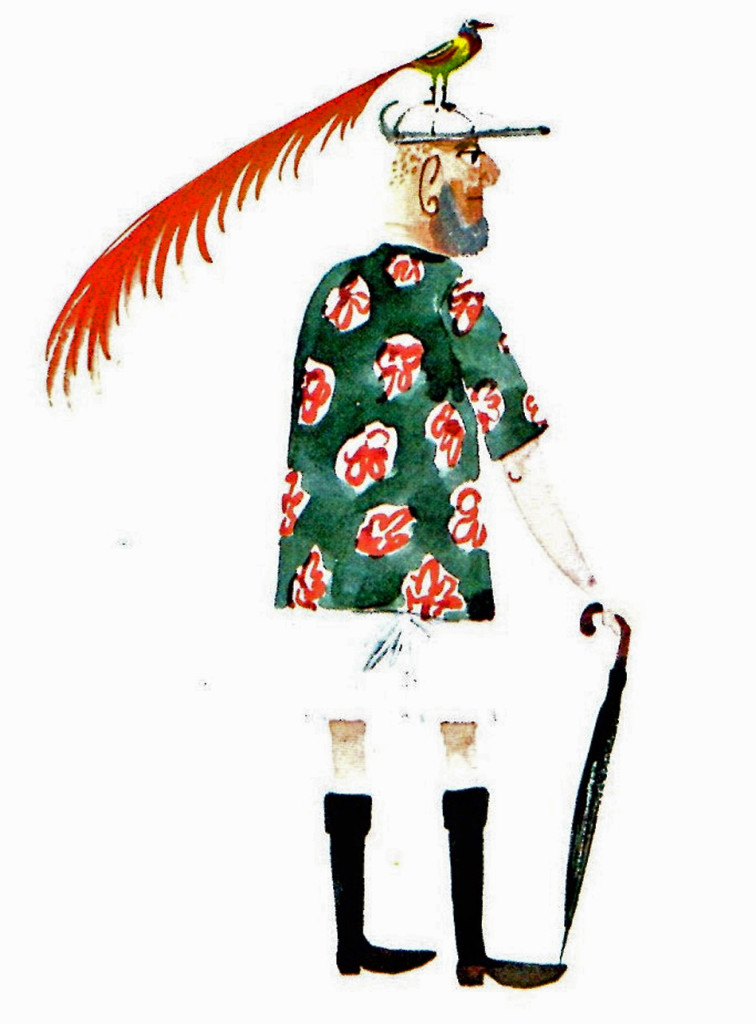 30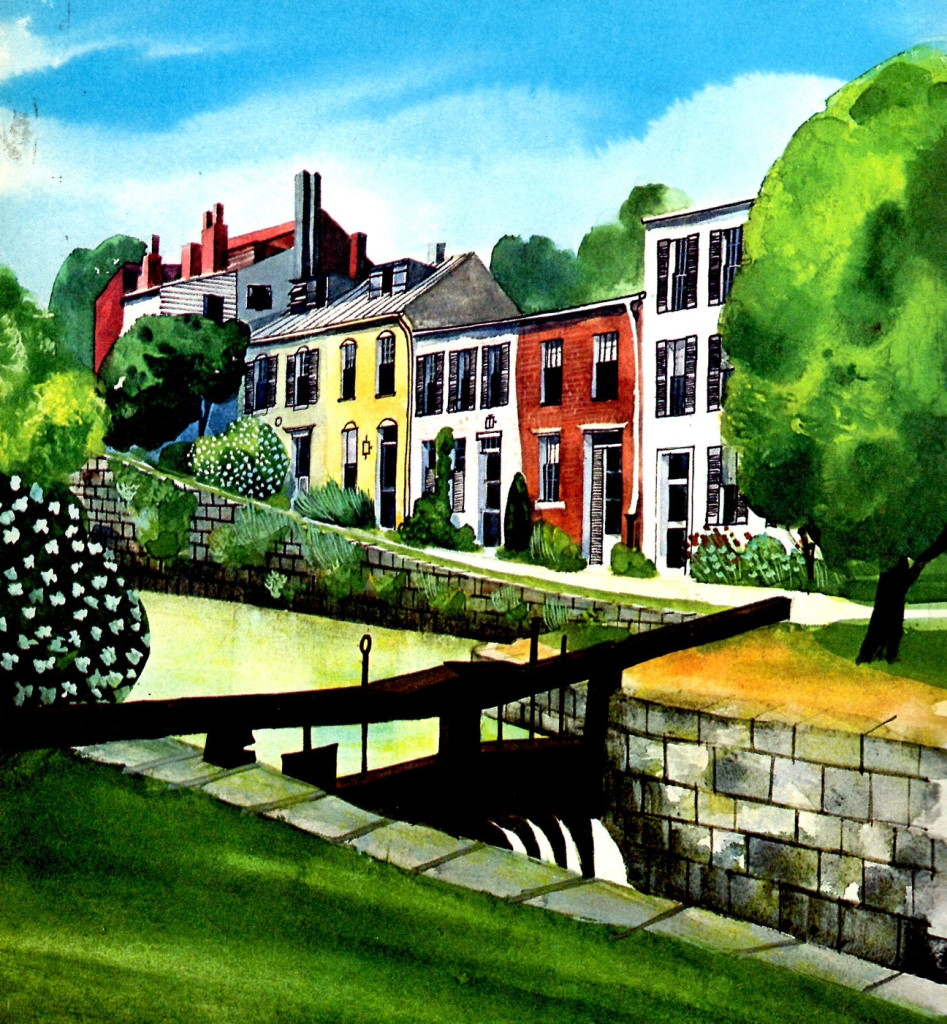 31
3 Responses to "Sasek's D.C."
on 17 Jul 2013 at 12:11 pm 1.Roberto Severino said …

Stunning! I like the Ronald Searle influence present in some of these drawings.

on 25 Jul 2013 at 4:14 pm 2.Ward said …

I love M. Sasek. He was a great illustrator who originally started out in architecture, hence the details in all the buildings for city spreads in all his books. I have every one of his "This Is…" series and I'm constantly amazed by them. I'll just sit and browse them one by one.

A couple of things:

I once posted about "This Is Cape Canaveral" on my blog several years ago. You can find the post here:

http://wardomatic.blogspot.com/2005/11/this-is-cape-canaveral.html

I also co-directed an animated PSA for the NBA & NRDC for the basketball league going green, using M. Sasek as an influence (the producer wanted that look and I whole-heartedly obliged). You can find the PSA on my blogpost here:

http://wardomatic.blogspot.com/2012/10/when-m-sasek-meets-nba.html

Been a while since I'd visited your splog, Michael. I've missed it!

on 25 Jul 2013 at 11:43 pm 3.Michael said …

. . . and we've missed you, too, Ward.
Leave a Reply