Animation &Animation Artifacts &Chuck Jones 24 Aug 2013 05:05 am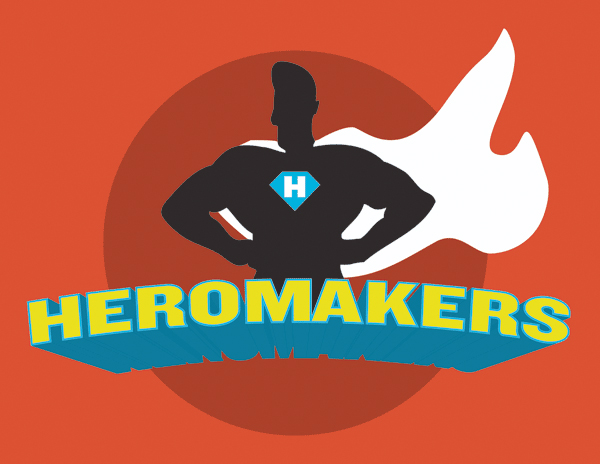 Heromakers Featurette Released
__________________________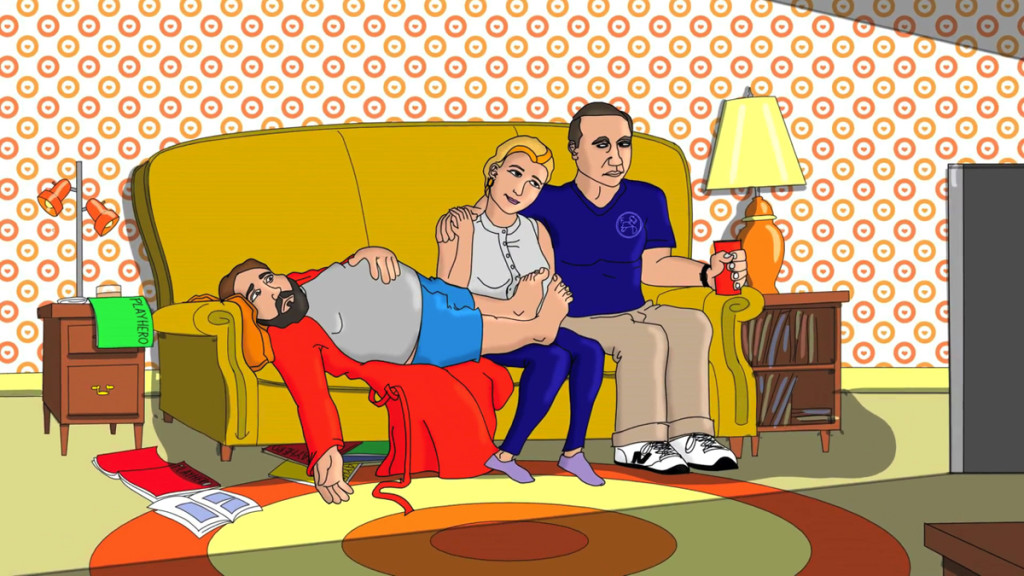 With the help of the Buzzco Associates animation team, Dan Hirshon and Jay Nog, have produced a featurette to help promote their animated sitcom, Heromakers.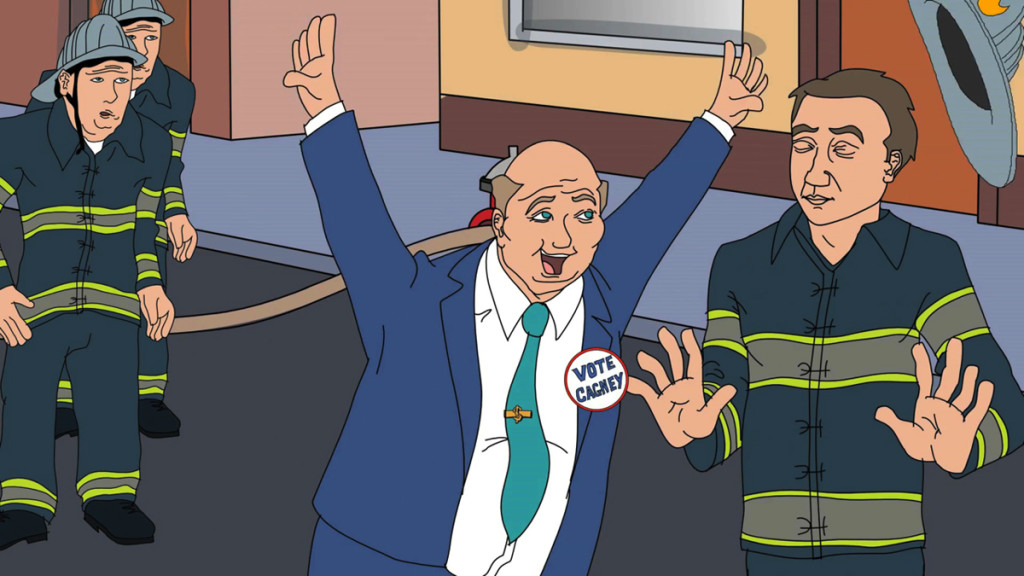 The "Simpsons meets X-Men" comedy series revolves around the dysfunctional Murray Family and
their business that offers human clients the opportunity to experience the life of a superhero.
Hirshon and Nog, both veterans in standup and sketch comedy, decided to take a sketch idea from their group, Grandma's Favorite, and transform it into a television series. One year and many drafts later they were ready for production. They had no problem securing a talented voice-over cast, character illustrator, and sound designer/re-recording mixer, but finding the right animation team was a much more involved process. "We weren't just looking for skilled animators. We wanted someone who was also enthusiastic about the project and related to our sense of humor," says Nog.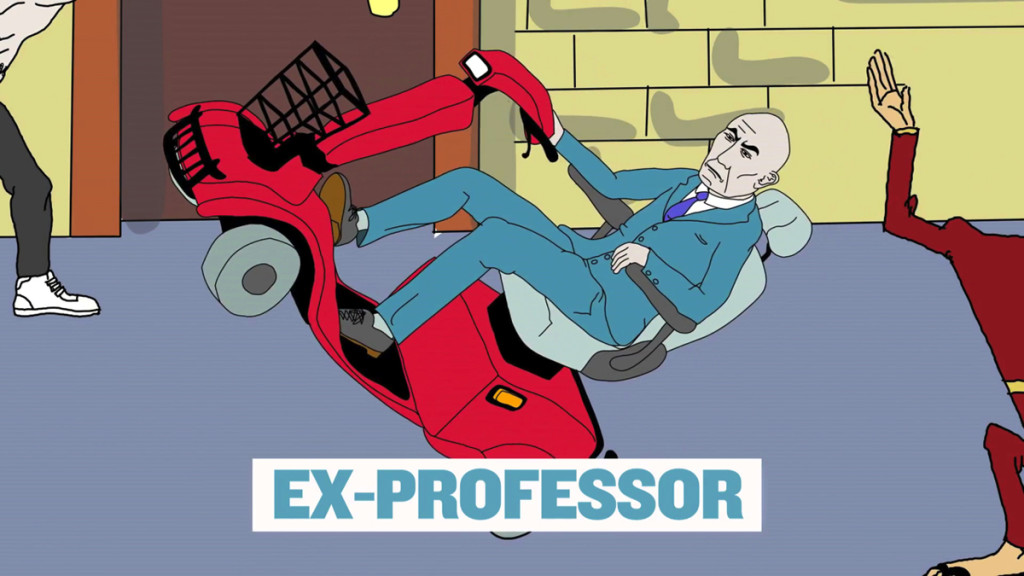 After several weeks of searching they found what they wanted in Candy Kugel, Rick Broas, and Marilyn Kraemer at Buzzco Associates, Inc. "From the first frame of the first animatic we knew we were in good hands. Everything we'd imagined and more was coming to life," says Hirshon, "and it didn't hurt that Candy baked us some pretty sweet brownies." Heromakers takes place in Champion City, where Mayor Cagney's environmental negligence has led to mutation in some citizens. To avoid public outcry, Cagney dubs the mutants "superheroes" and goes so far as to replace the fire department, with what he labels "The Super Hero Intelligence Team" (THE S.H.I.T.).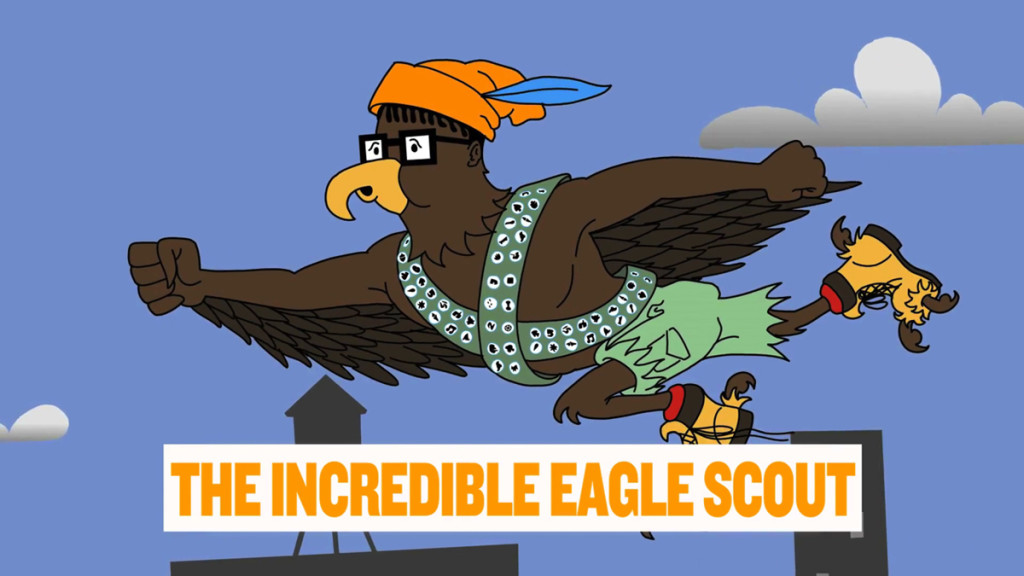 Unfortunately, while these "superheroes" have powers like the gift of flight and ability to blow out fire, they're heroism is overshadowed by vanity and pride.
Newly unemployed firefighter, Larry Murray, and his family, decide to bring heroic values back to Champion City with their not infallible business,
Heromakers
. Larry supervises the client "heroes."
His wife, Denise, acts as head of promotions. Uncle Bill designs the costumes. And their son, Tim, designs everything from rocket packs to body armor to assist in their clients' missions.
However, what no one realizes is that Tim is powering the inventions via his secret telekinetic powers. If Larry finds out that his son is a mutant, the business may be doomed.
There's an extended clip giving more about the Heromakers' story, characters, cast, and crew at www.Heromakers.net.
One Response to "Heromakers"
on 28 Aug 2013 at 7:33 pm 1.james said …

Truly no matter if someone doesn't know then its up to other viewers that they will
assist, so here it happens.
Leave a Reply