Animation &Animation Artifacts &Art Art &Articles on Animation 05 Aug 2013 11:35 pm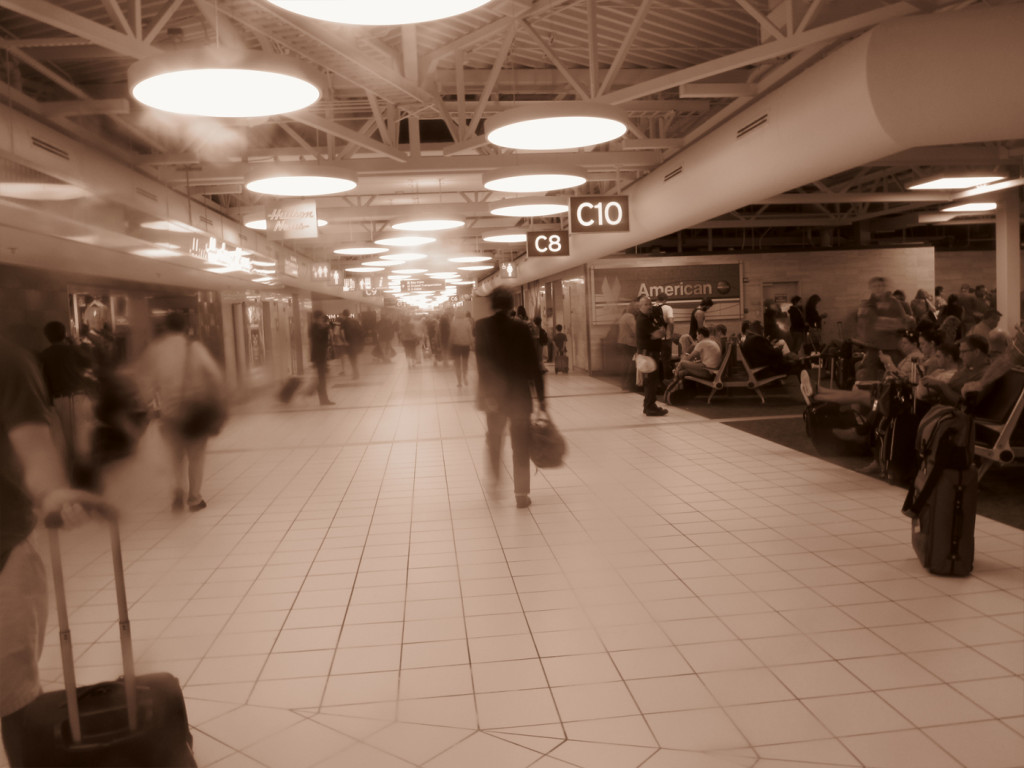 I received an extraordinary award from the The St. Louis Film Festival. This is proof positive that I am the world's greatest animator. Bill Plympton received the only other one of these awards some three years ago. My current one makes me a true original. (Somehow I ended up as Vincent Price, but I don't mind so much. It's an attractive and large – the key word being large = award. When the award makes it to New York, I'll post it so you can get a look.
Sorry for the delay in some of the new and recent posts. I'm afraid there will be more to come before everything actually gets new.
12 Responses to "King of the Woild"
Leave a Reply