Daily post 22 Aug 2013 06:04 am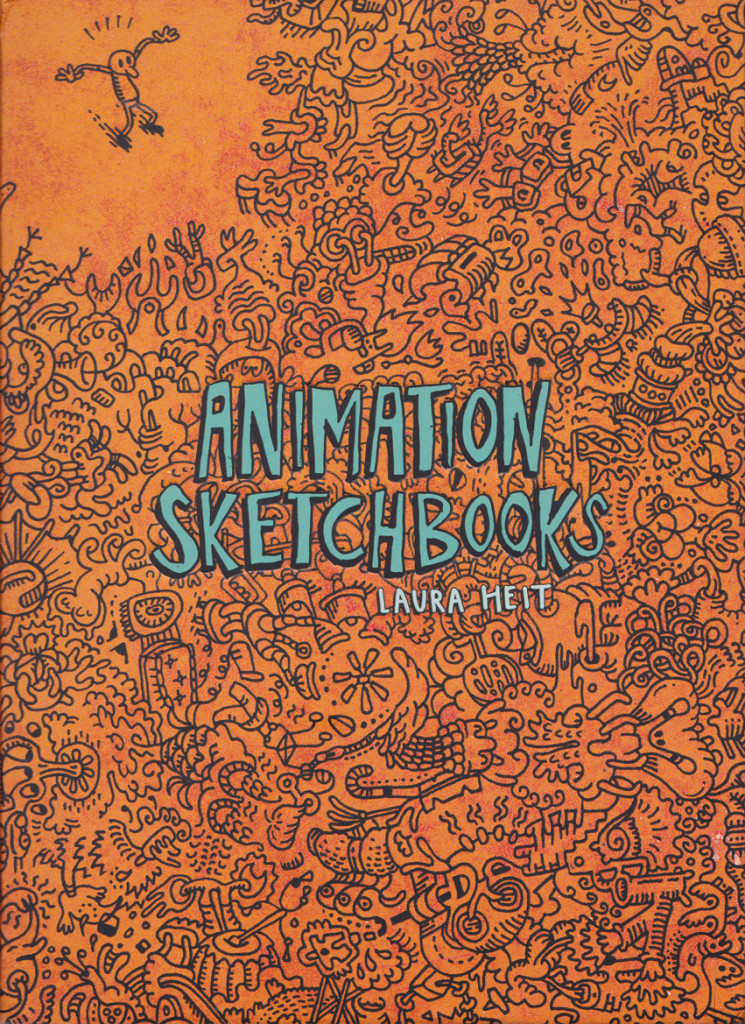 Animation Sketchbook, cover
Back in the 60′sm when I first saw Richard Williams' work and then when I went to work for Williams, I noticed there was something new and wonderful afoot. Williams did a lot of the storyboard work himself, and these were often sequences that he he, himself animated. The same, mind you, was true of sections of the storyboard that Ralph Bakshi took great pride in doing. Even Don Bluth put qte a bit into his storyboard work and took great pride in what sections he'd done. Like Williams, he espoused the urgency of the great of animation, but he seem to take more personal pleasure from those storyboard sequences he did on is own.
Chronicle Books recently sent me a beauty of a book to take a look at. Called Animation Sketches, there's no doubt this book was done to be sold at the current San Diego Comic-con. It's a virtual feast of art by new, young animation film makers. In the old days, ou'd have a collection of artworks which were made to piece together some scene from Dumbo, Bambi or the like. Nowadays, because the artwork is built on original free-form work, each artist's sketches are designed to stand on their own, and they do.
I'd like to present a fair share of the many drawings and sketches in this book, but it'll take time, so expect more than the one post I offer here. This book offers a new tye of stlizing which formidabl attempts to chnage the look of animation. It is certainly not designed for two dozen people to be working on the same show, but for now, at least, this method seems to to be working.
Most board artists who were doing long sequences, did their omplete boards. When a key short was in process, that one board artist did it all. From Lambert the Sheepish Lion to Eric Goldberg's Genie in Aladdin or his Nutcracker Suite short for Fantasia 2000 there can be no denying that the individual was leading the way through some of these very personal films.
This book of art edited and collected by Laura Heit shows the other – the most personal of film work. Here's some of it.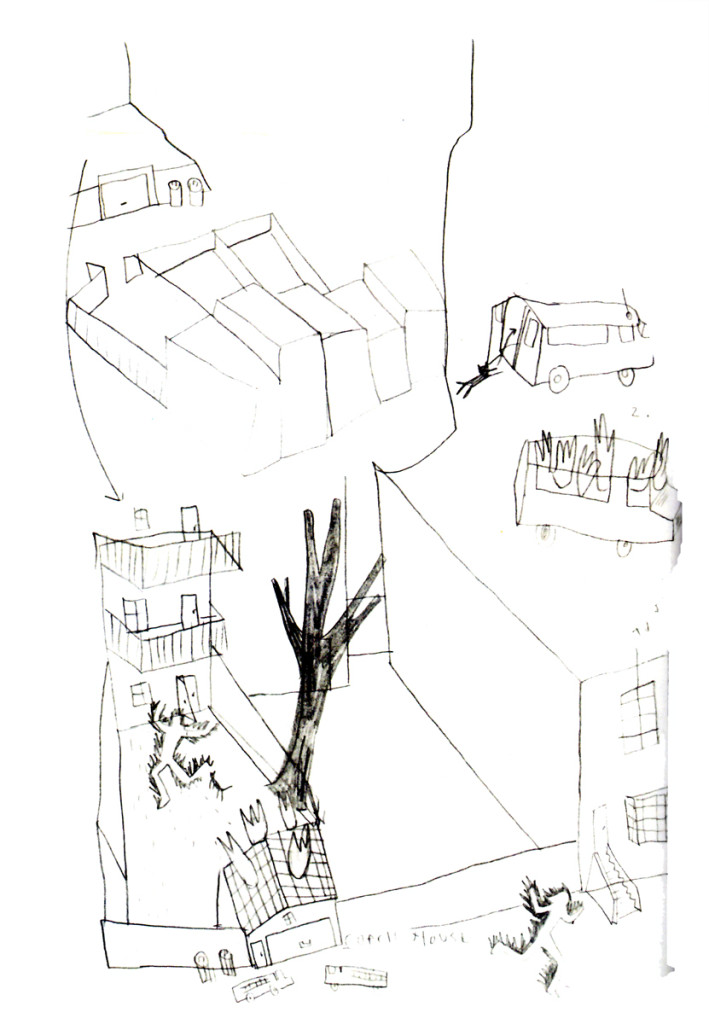 1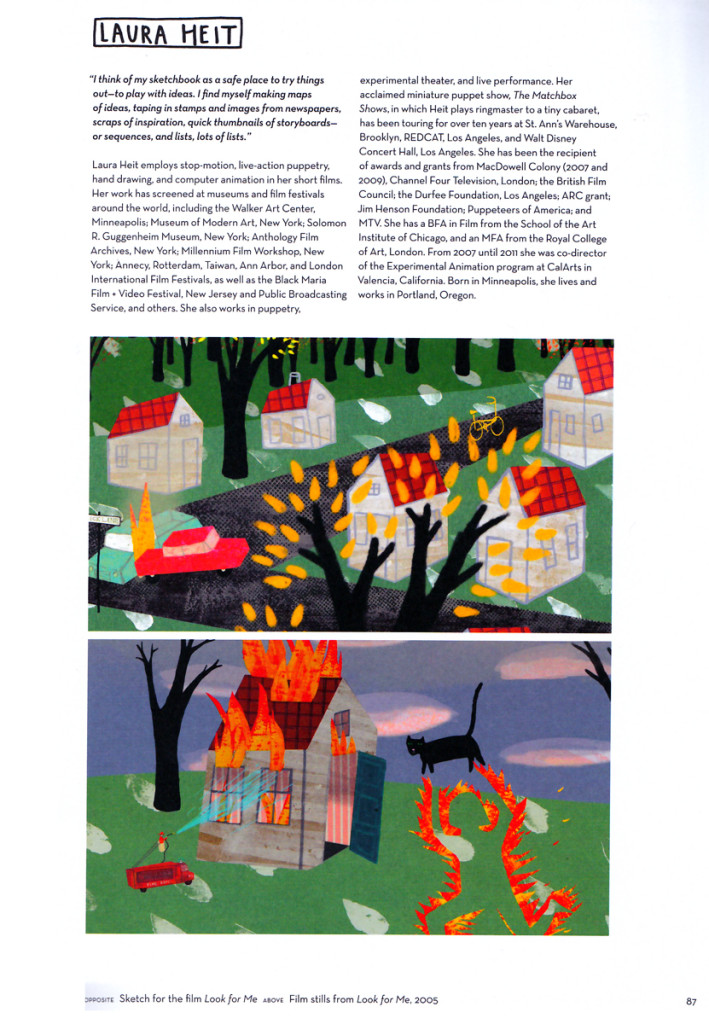 2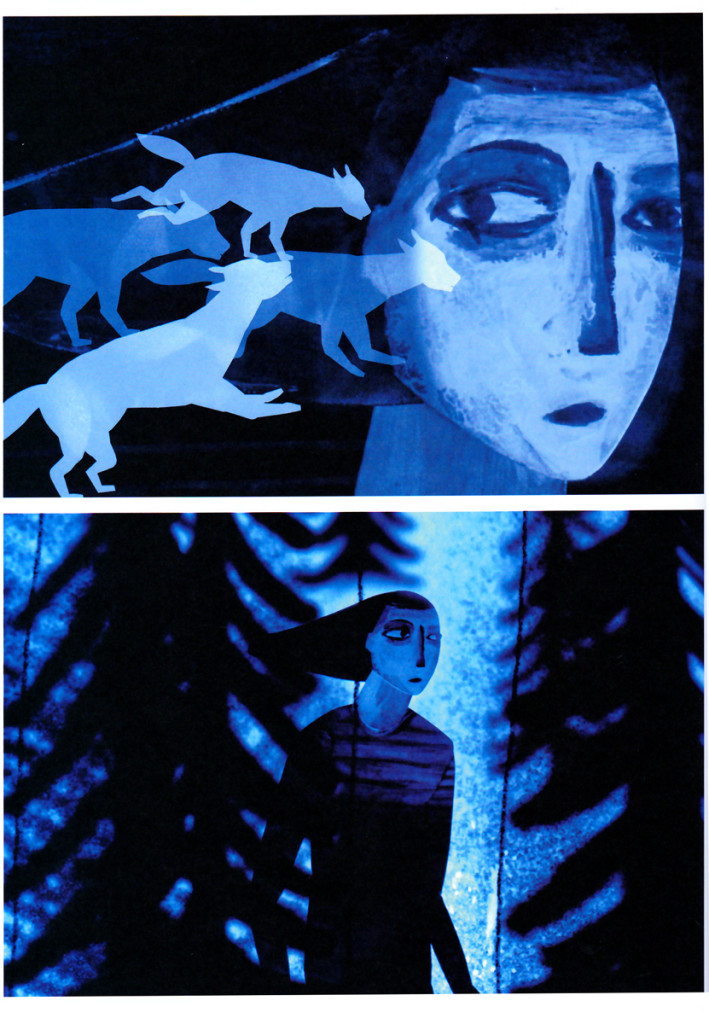 3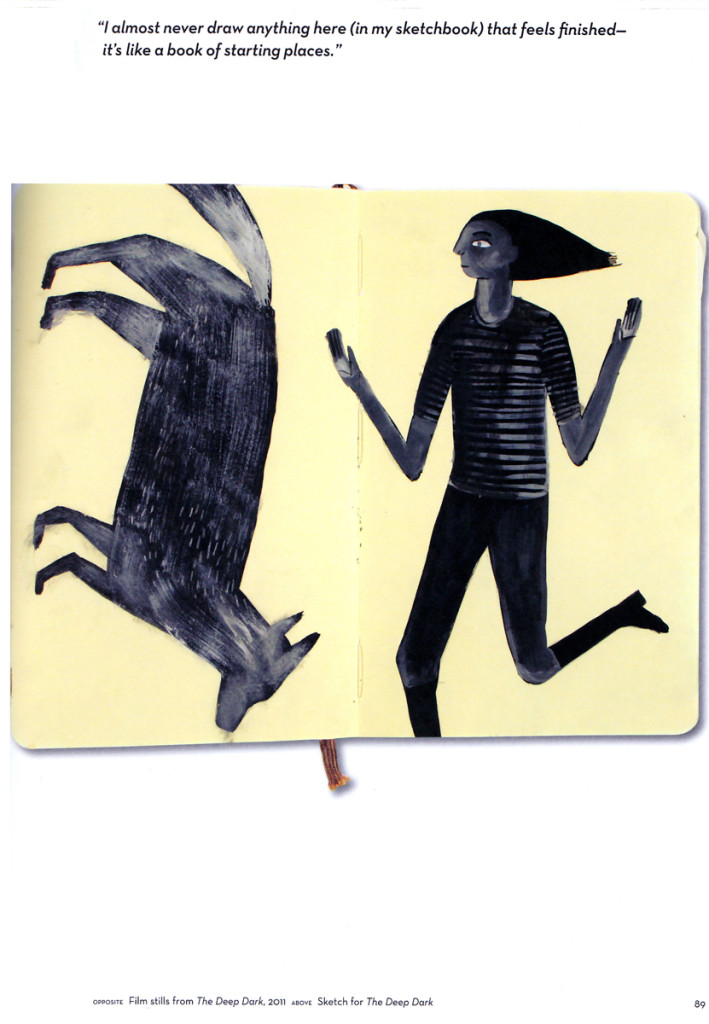 4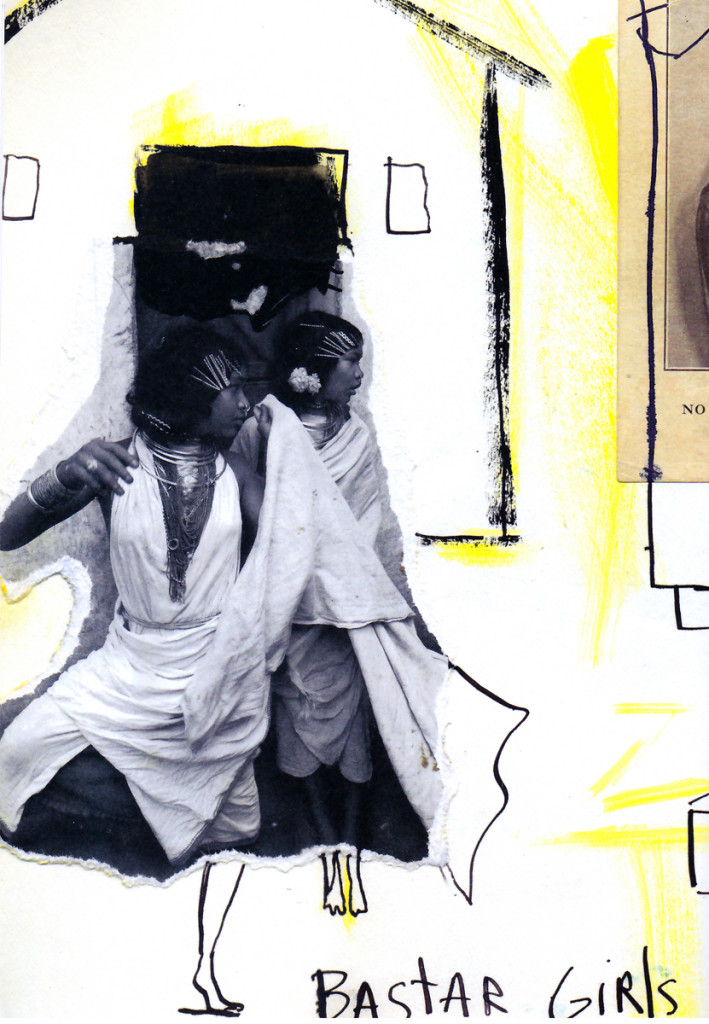 5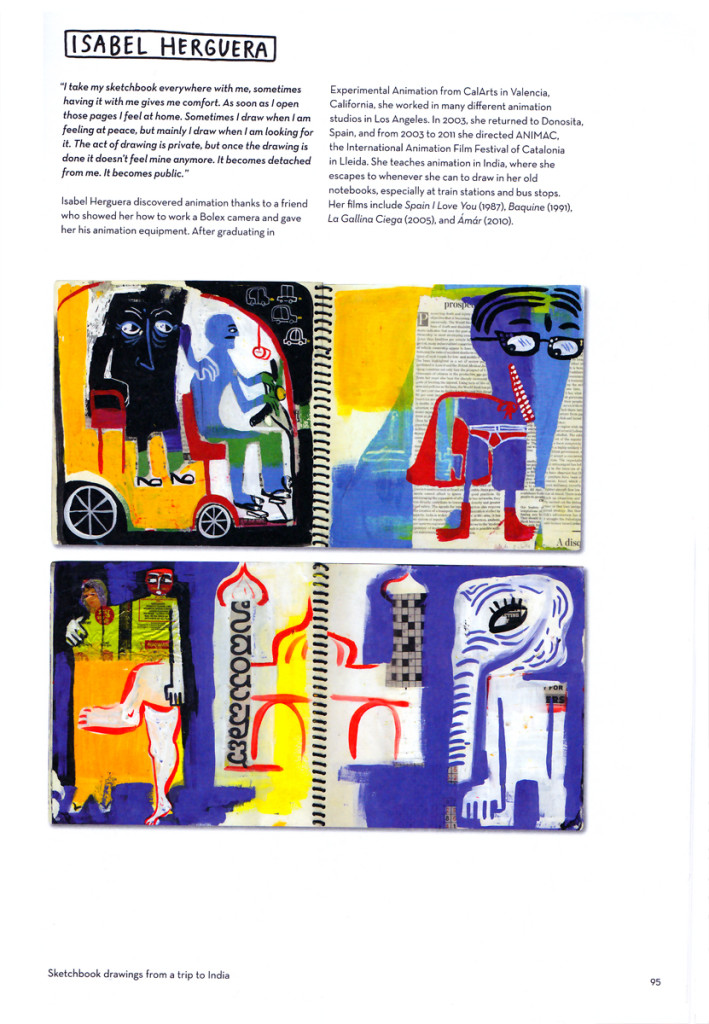 6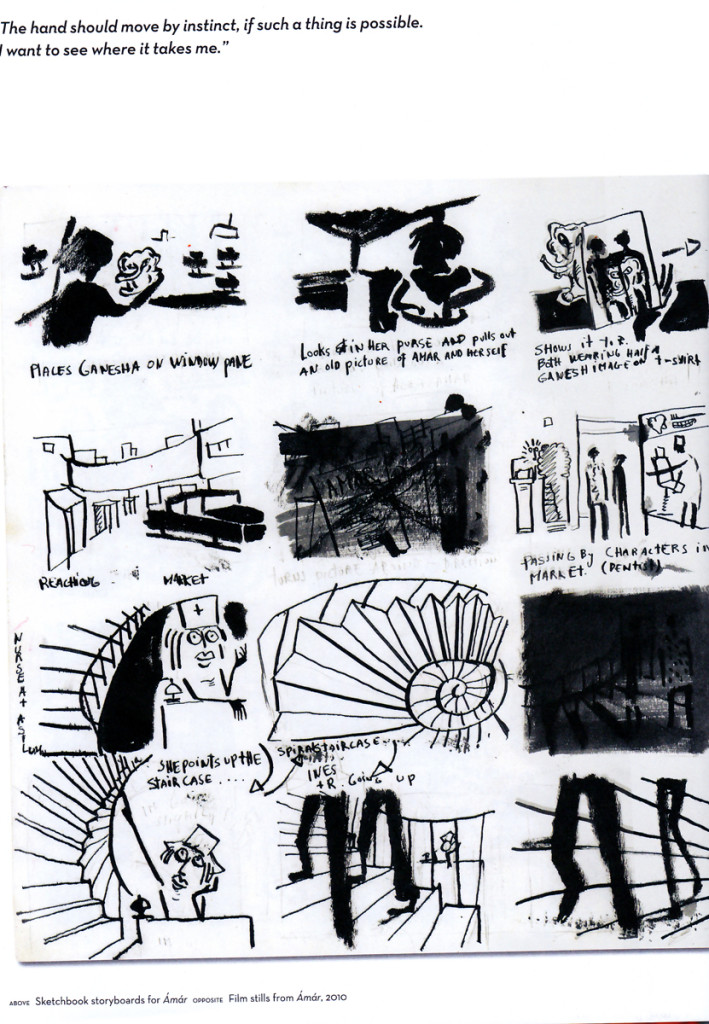 7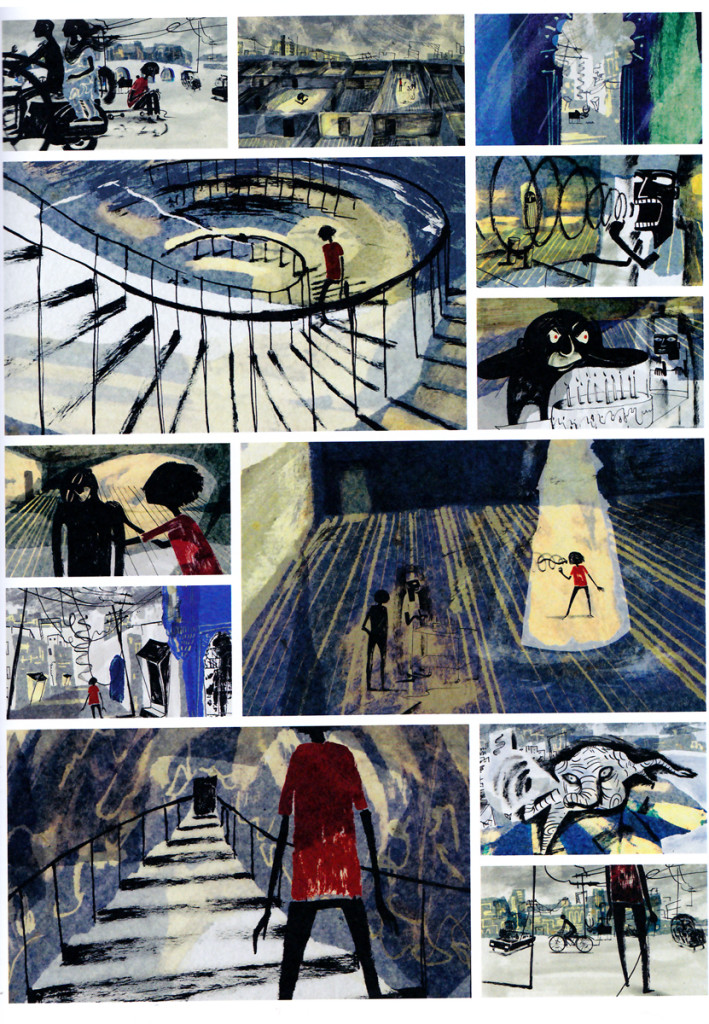 9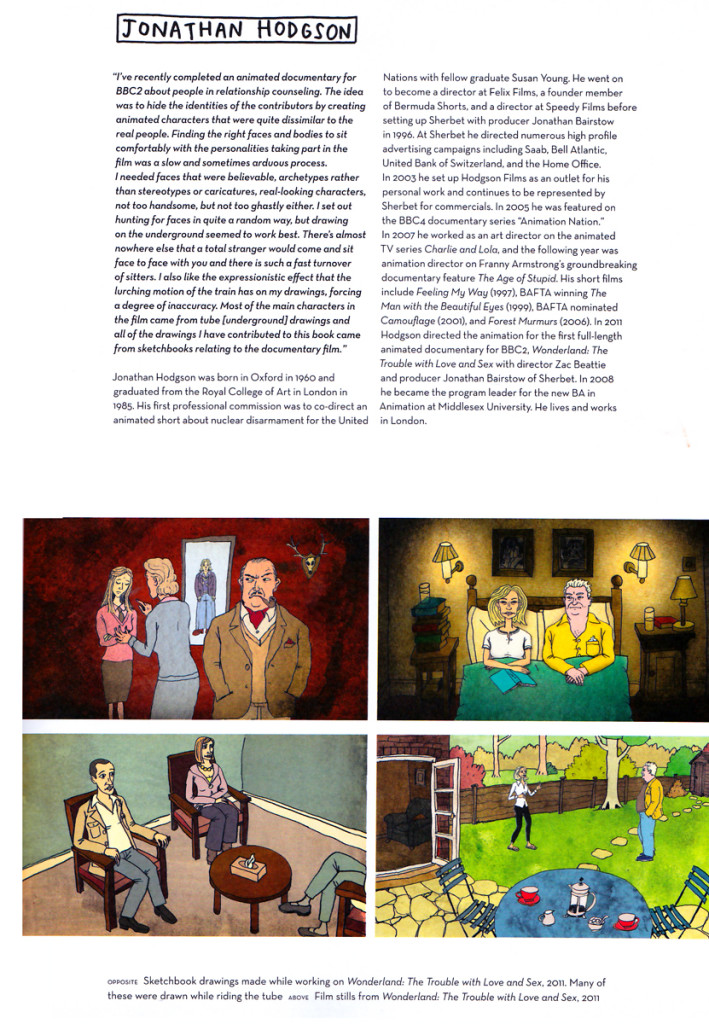 10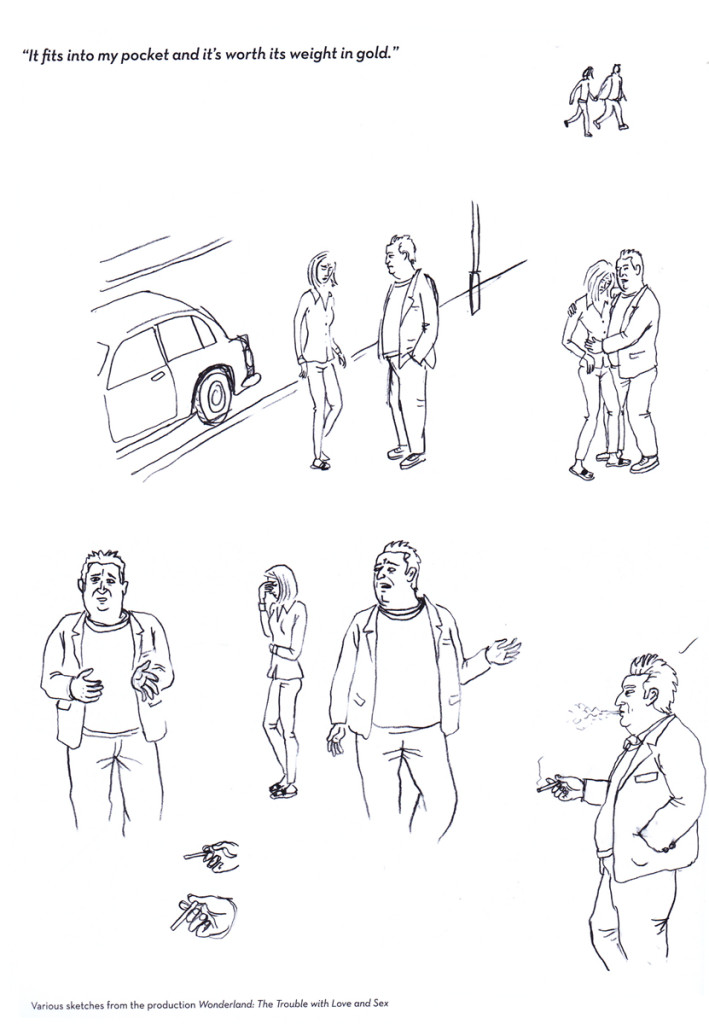 11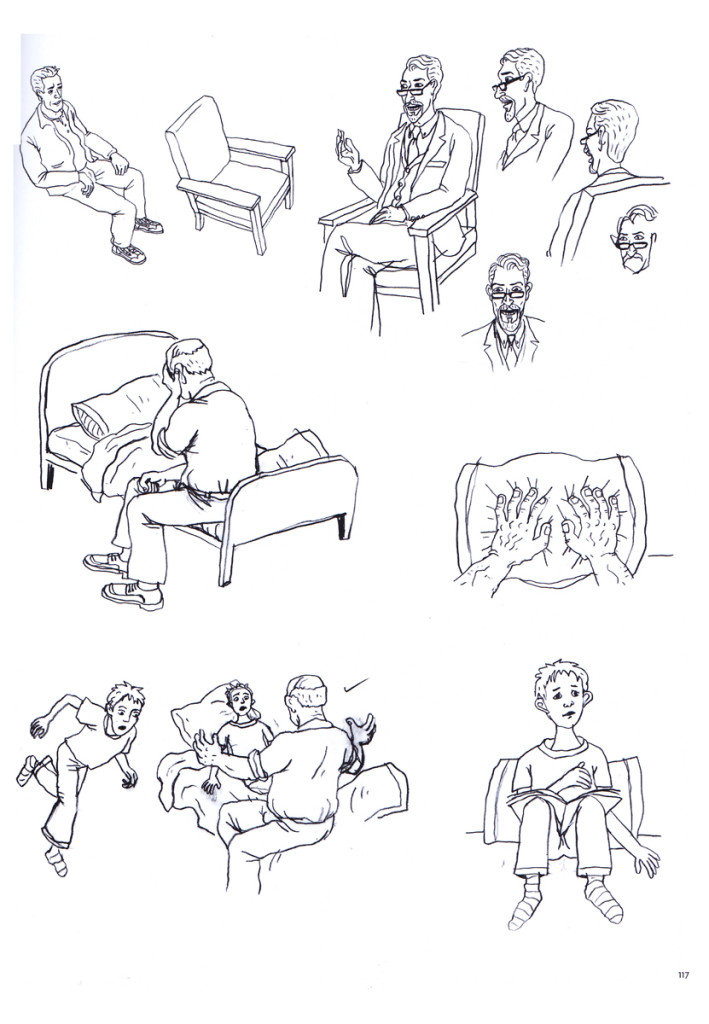 12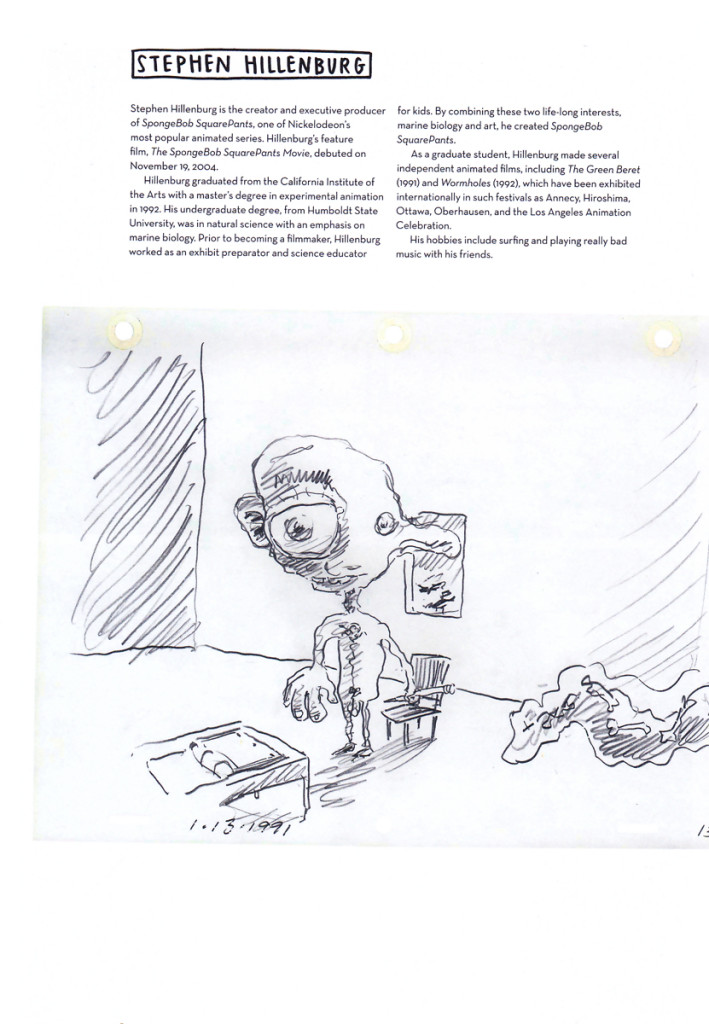 13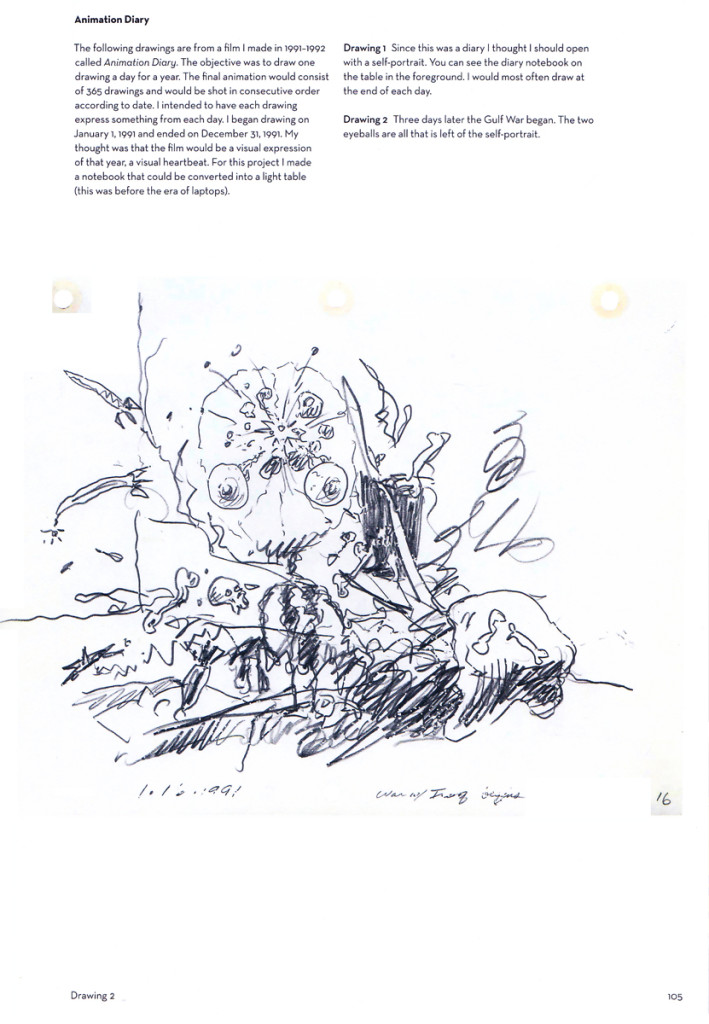 14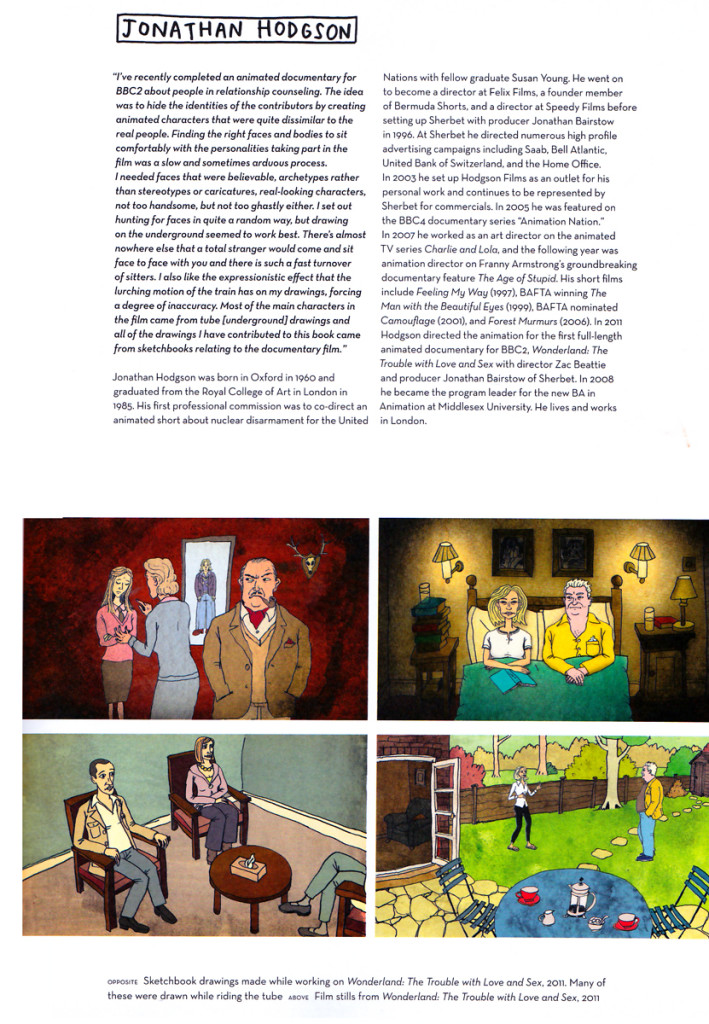 15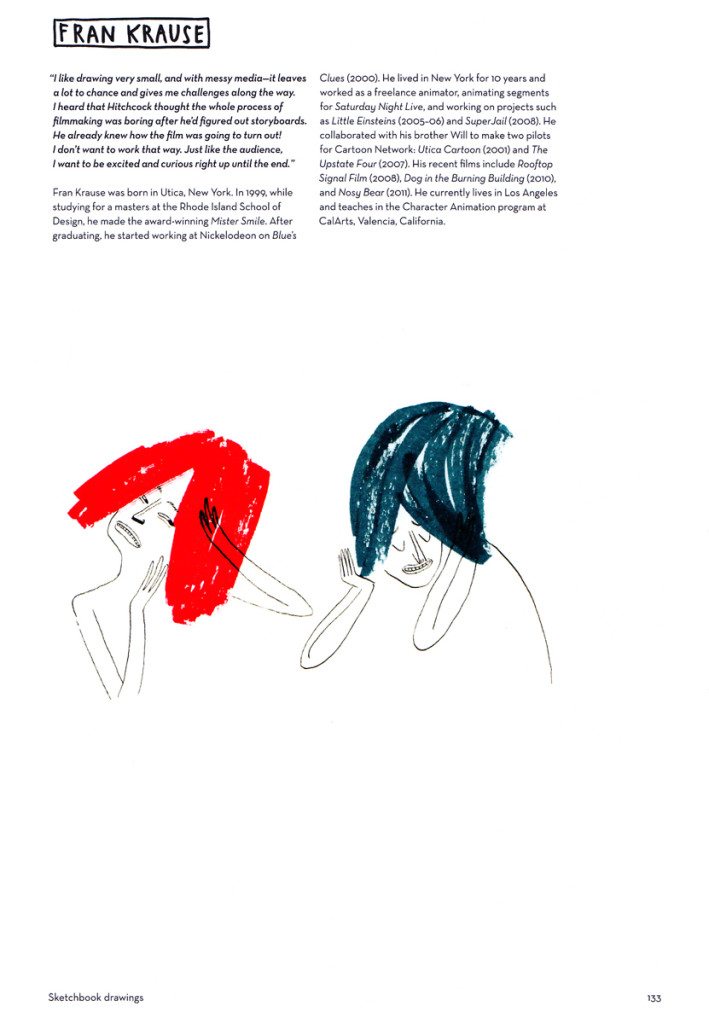 16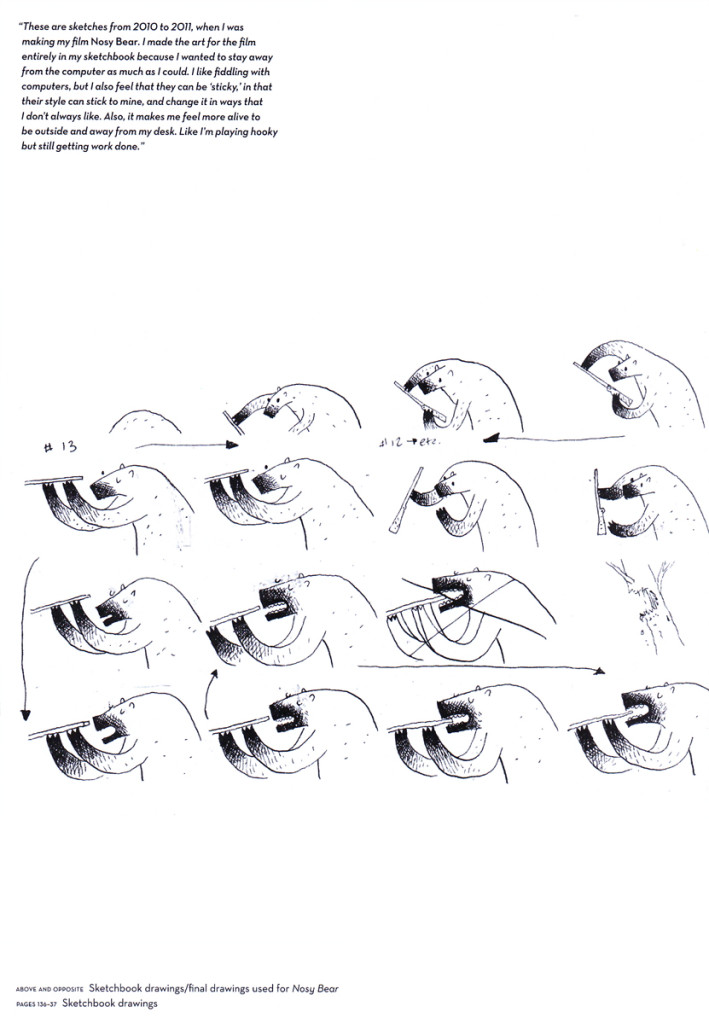 17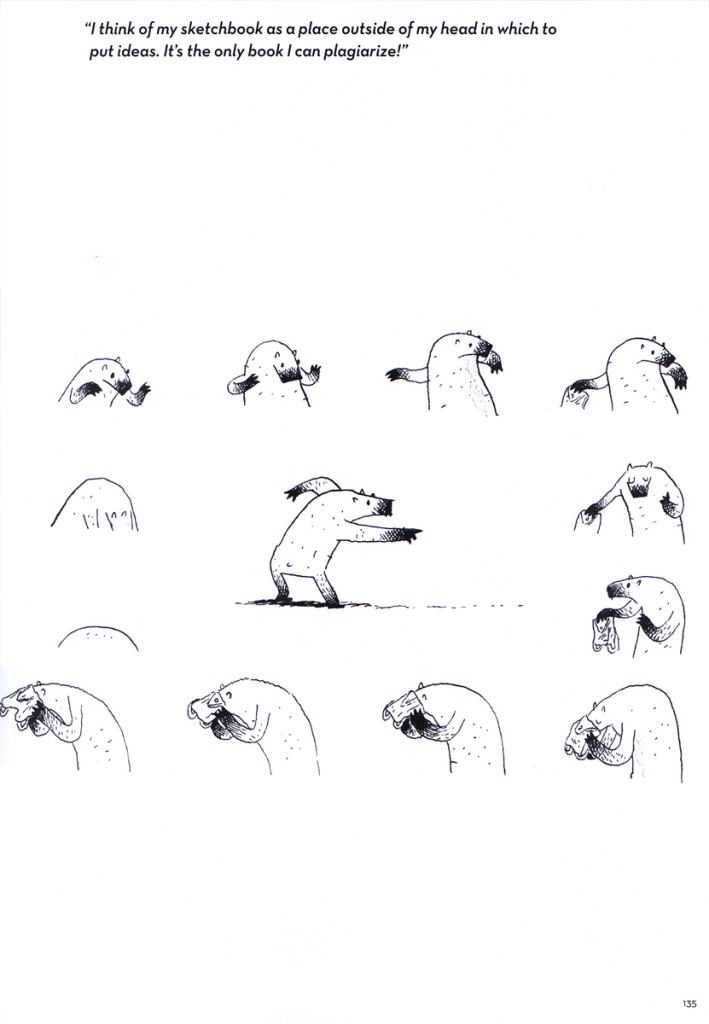 18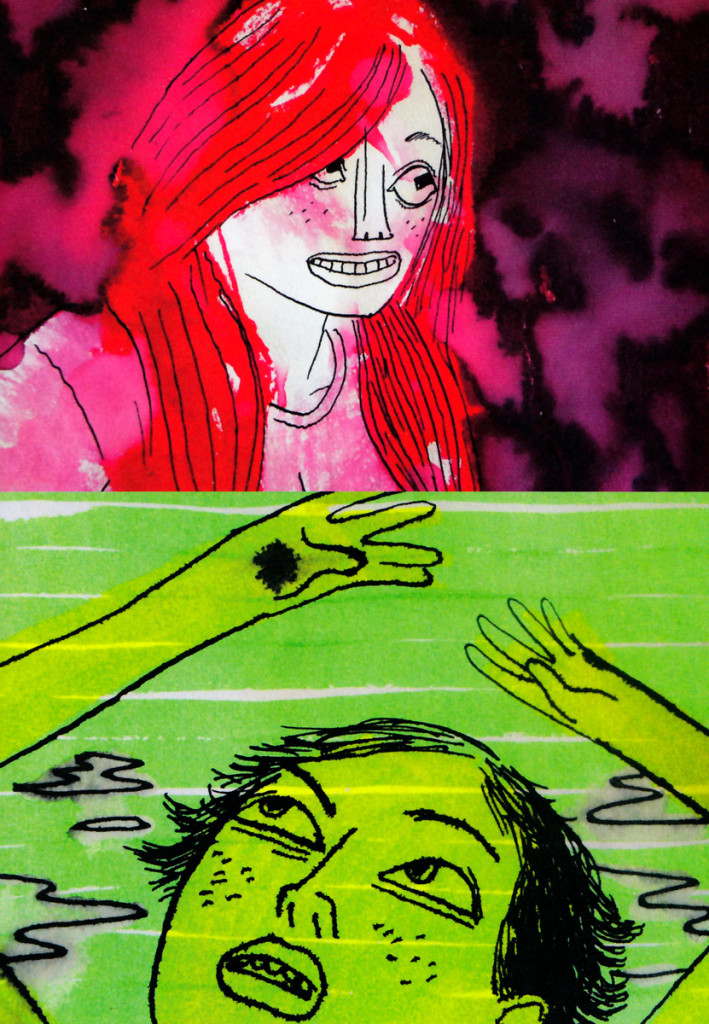 19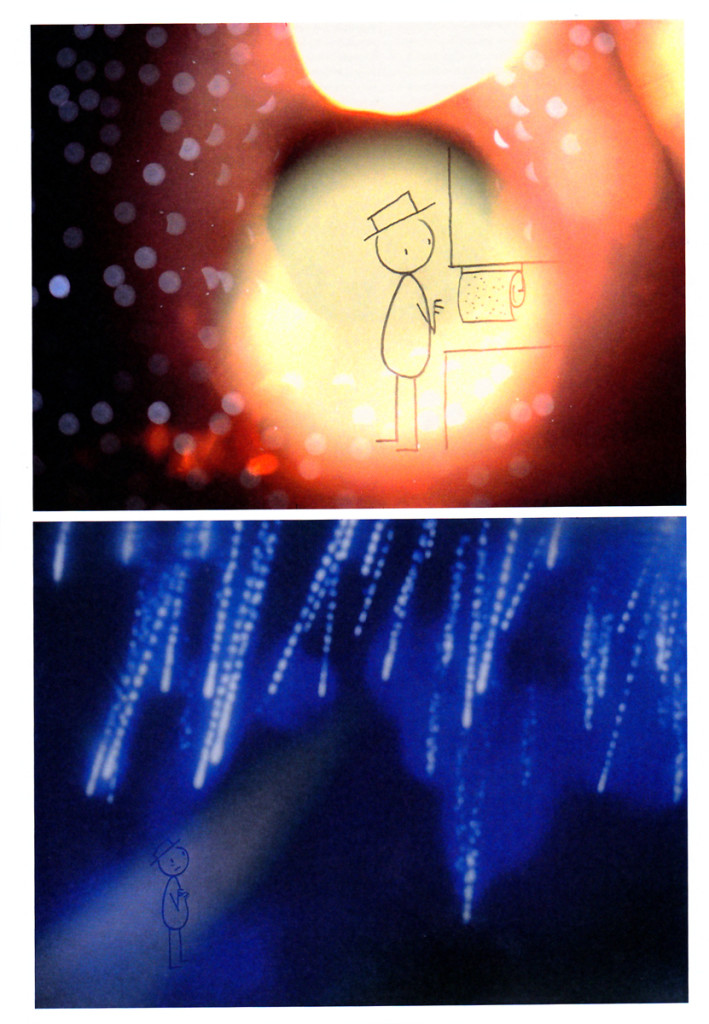 22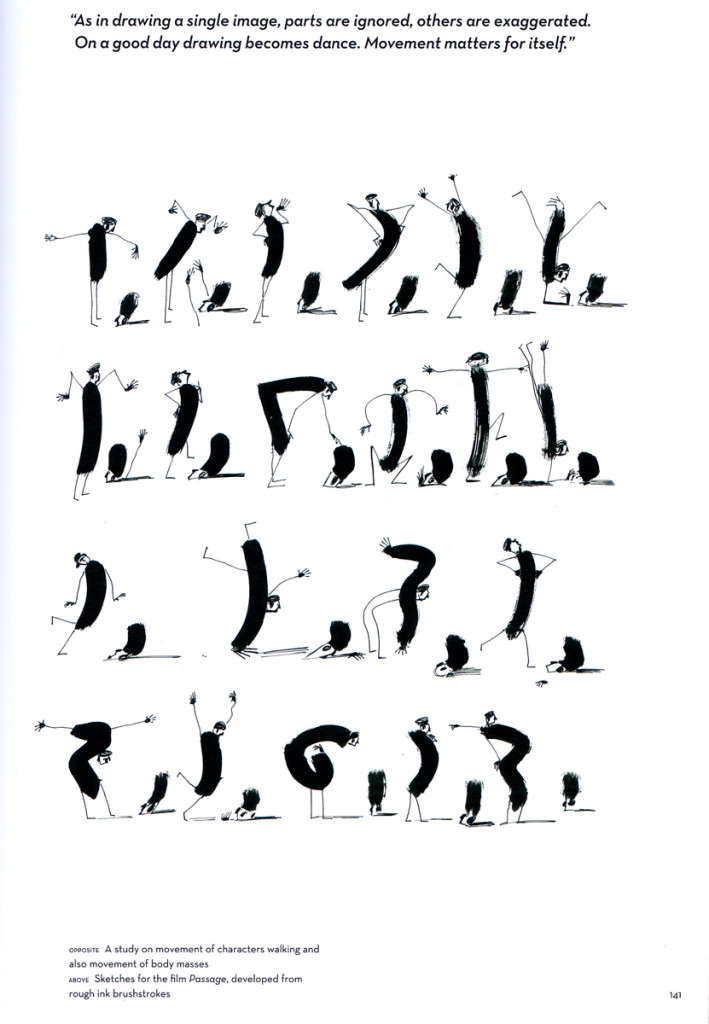 23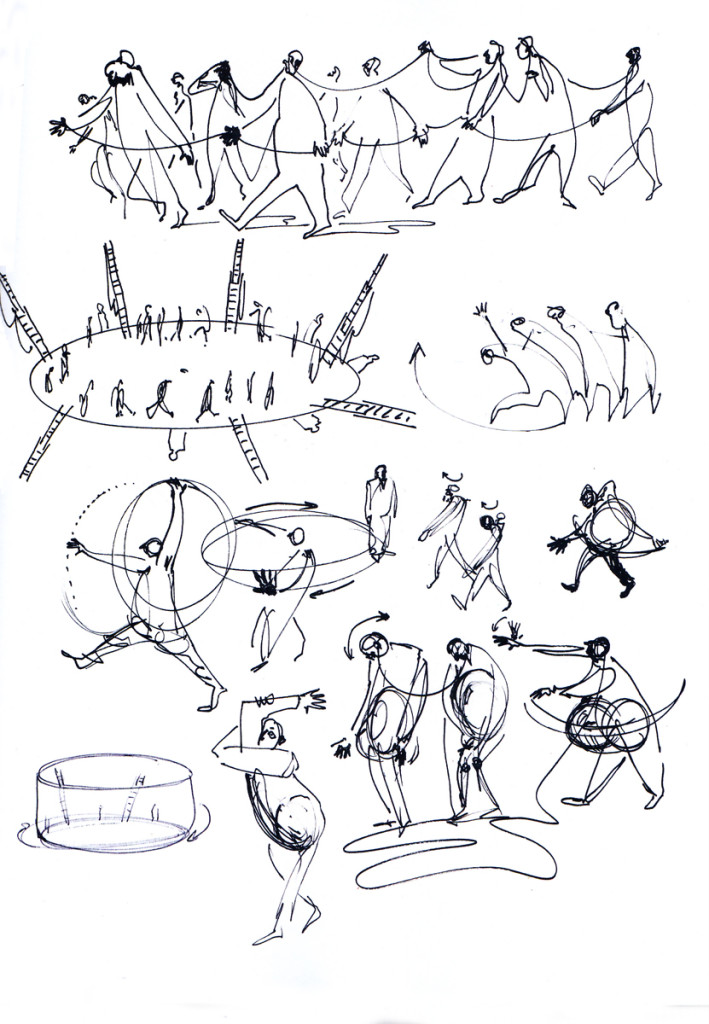 24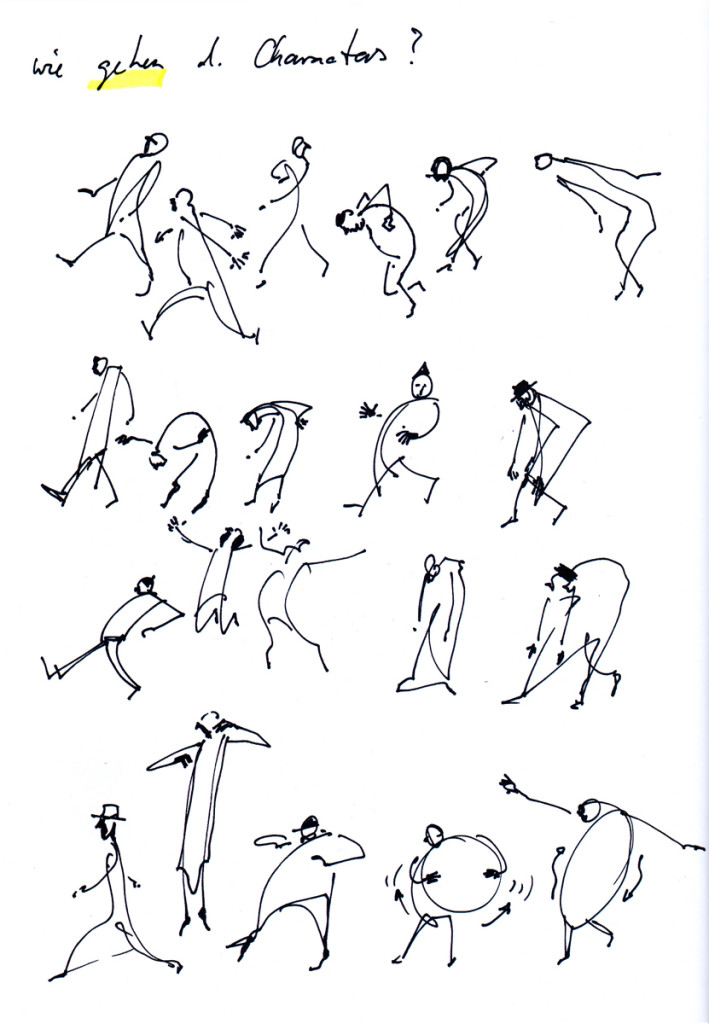 25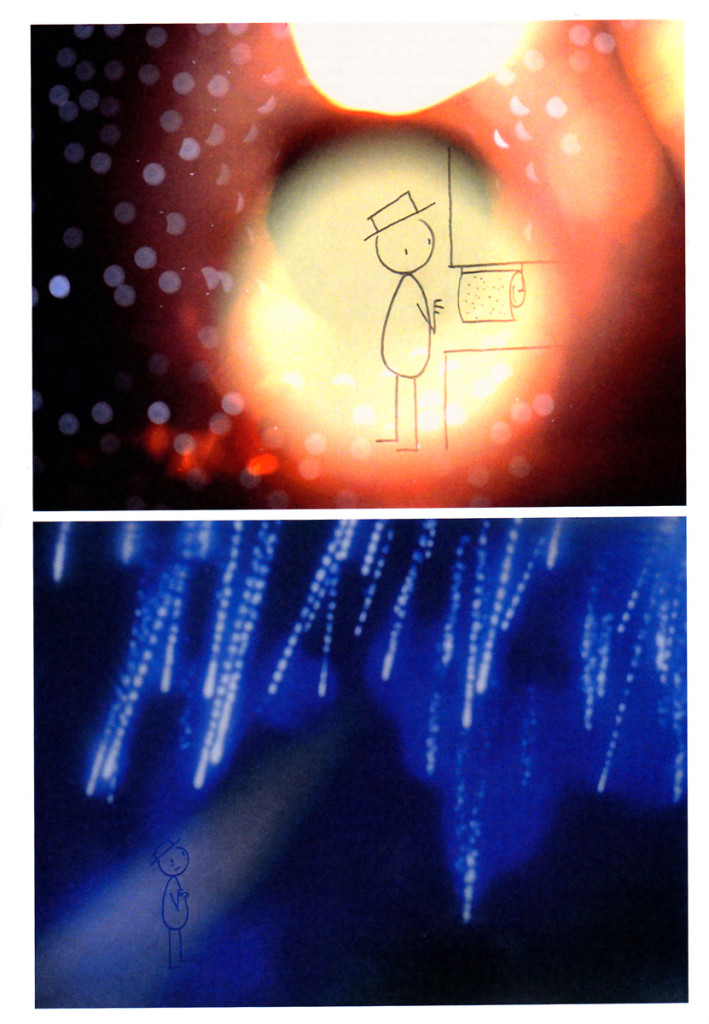 26

3 Responses to "Animators' Sketchbooks – pt.1"
on 22 Aug 2013 at 10:06 am 1.Elliot Cowan said …

I think Eric's Fantasia 2000 segment was for Carnival of the Animals, not Nutcracker.

on 23 Aug 2013 at 4:11 pm 2.Michael said …

Actualy it was for George Gershwin'c great Rhaspsody in Blue which he did with Paul Whiteman's orchestra. Talk about having a Homer Simpson moment!

on 24 Aug 2013 at 8:21 am 3.Elliot Cowan said …

Heh.
Eric did 2 segments for the film.
Raphsody in Blue and Carnival of the Animals.
Leave a Reply