Books &Commentary &Illustration 16 Sep 2013 07:45 am
Here are a few more pages of Ralph Steadman's Alice In Wonderland. This takes us up to Tweedledee and Tweedledum. Major scanning coming up, so I had to break here.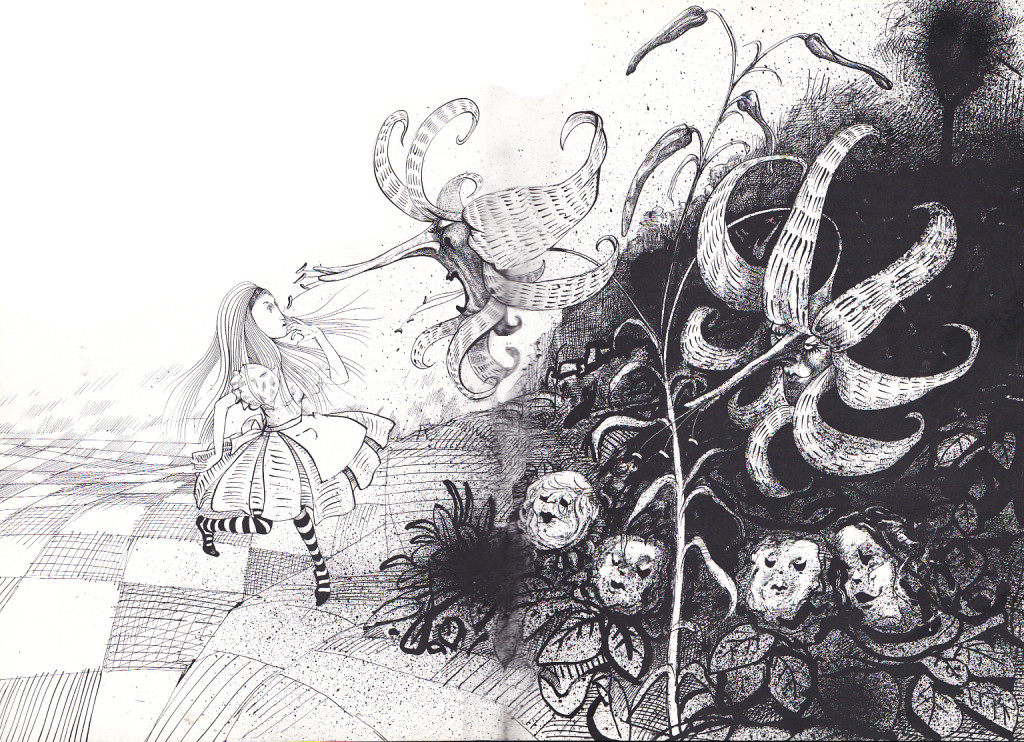 1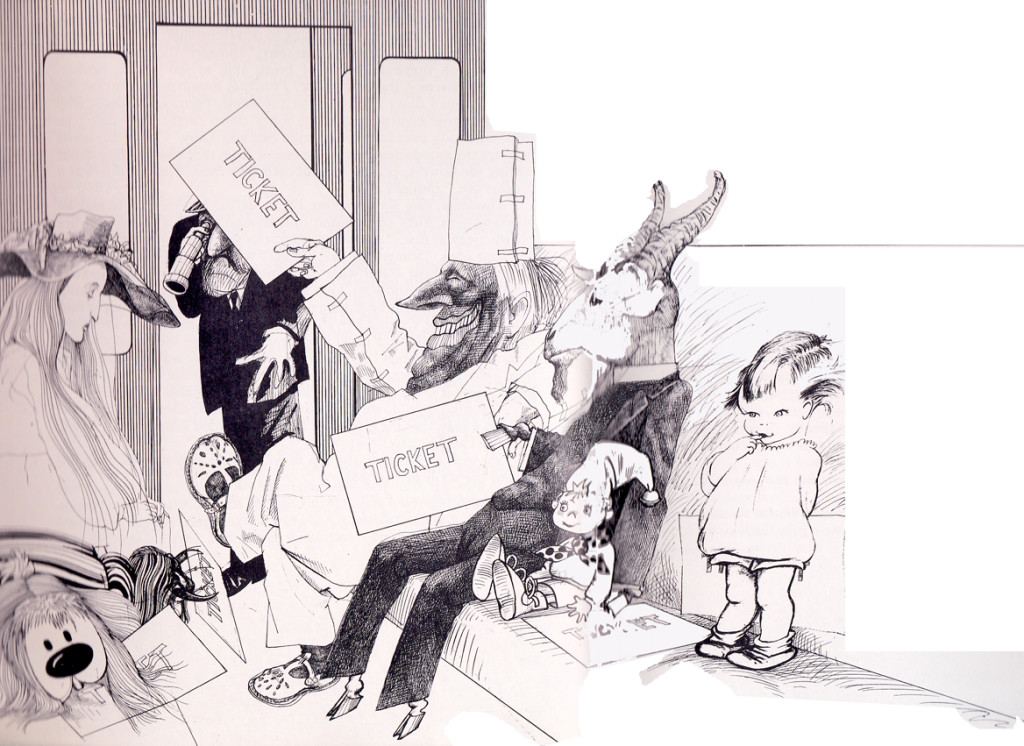 2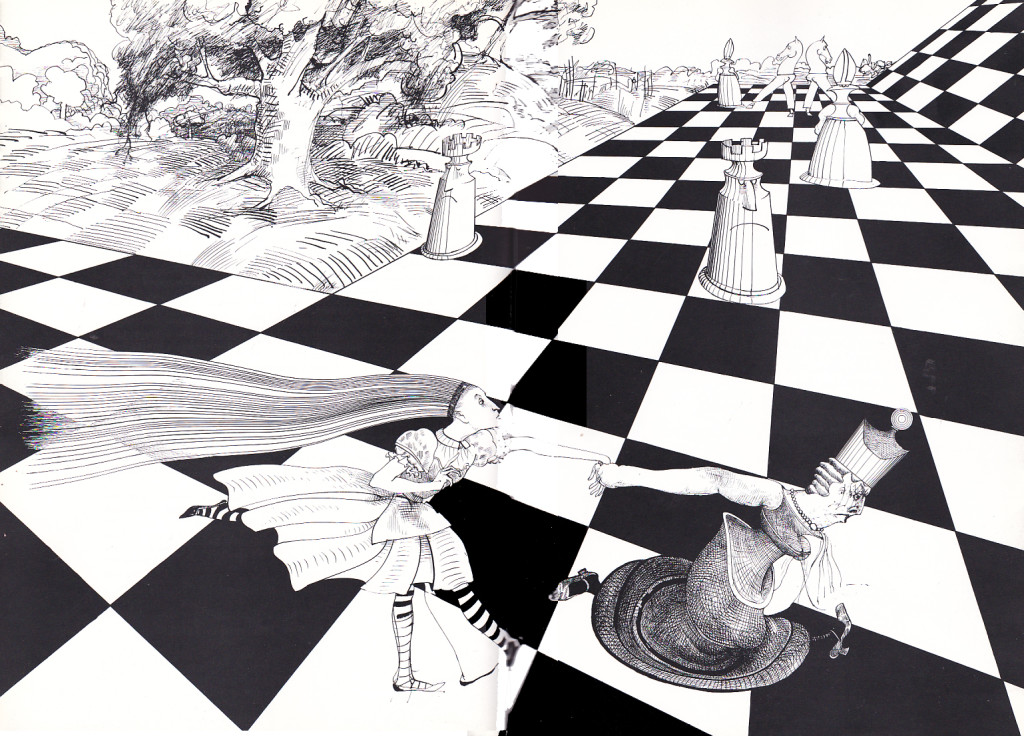 3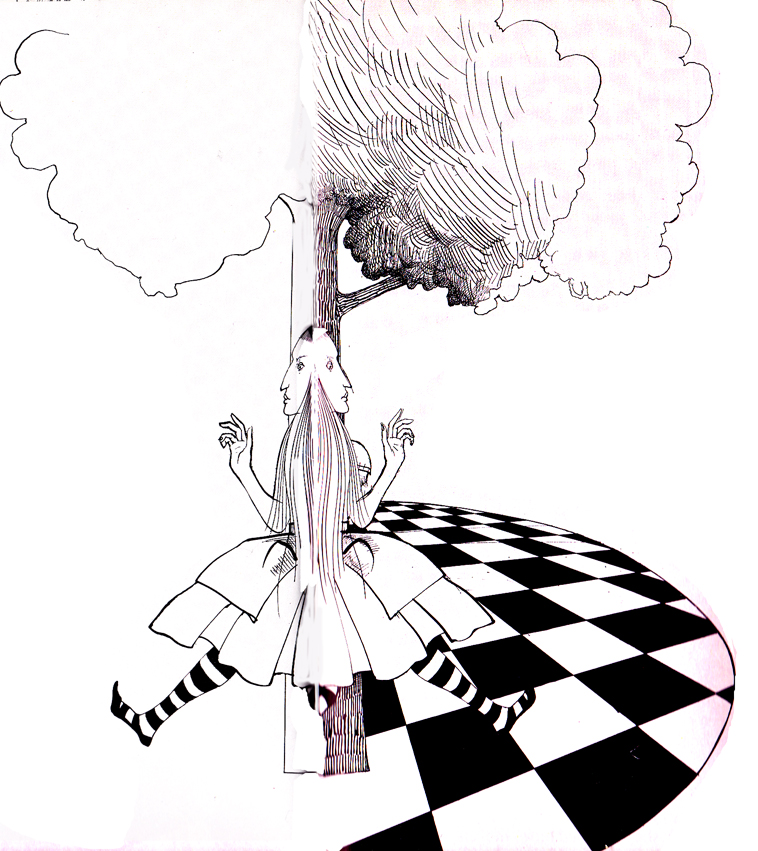 4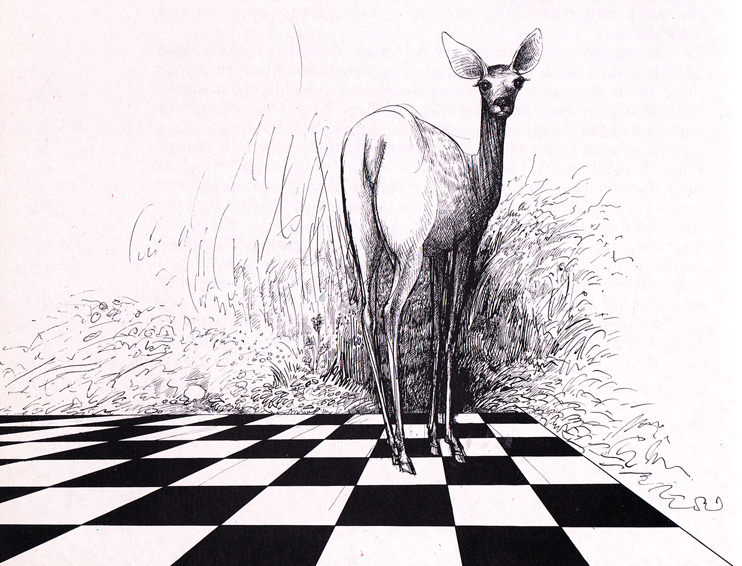 5
2 Responses to "More of Steadman's Alice"
on 16 Sep 2013 at 9:24 pm 1.Roberto Severino said …

I haven't popped in here in a while, but every time I visit, I always get inspired by the amazing artwork that you post on a daily basis and it's almost always something that I haven't seen before. Thank you for the wonderful blog and trying to preserve these great works from the past. Animators of all kinds will benefit.

on 26 Sep 2013 at 9:27 am 2.Jess Heubusch said …

reading the journal and remember that the journey you are on decide make a very valuable journey toward the condition of others. Give thanks!
Leave a Reply