Daily post 22 Sep 2013 01:38 am
Here are a small group of photos by Steve Fisher. A typical night in New York.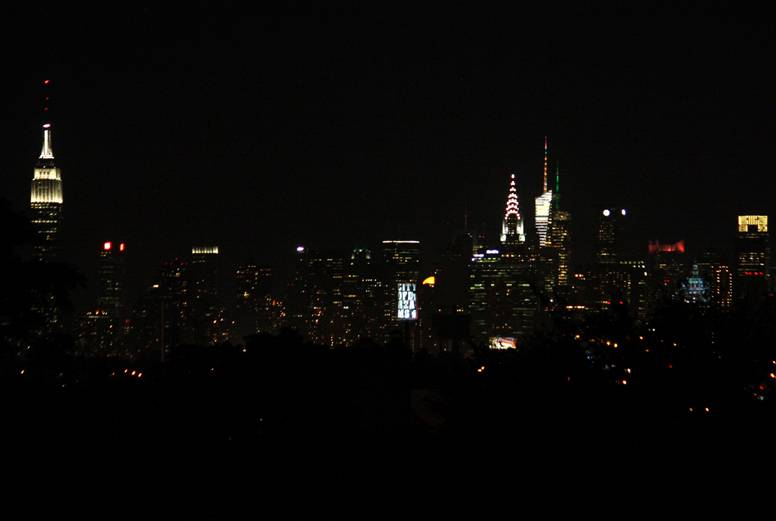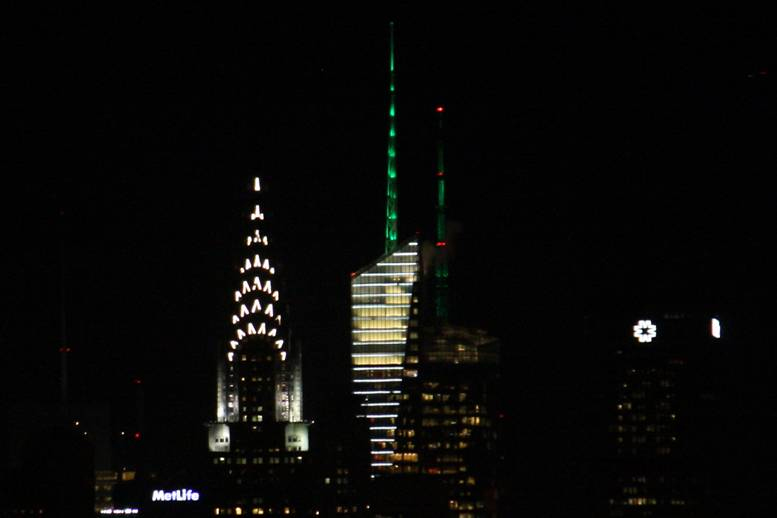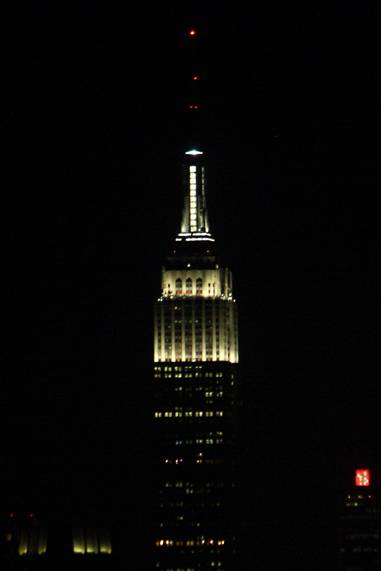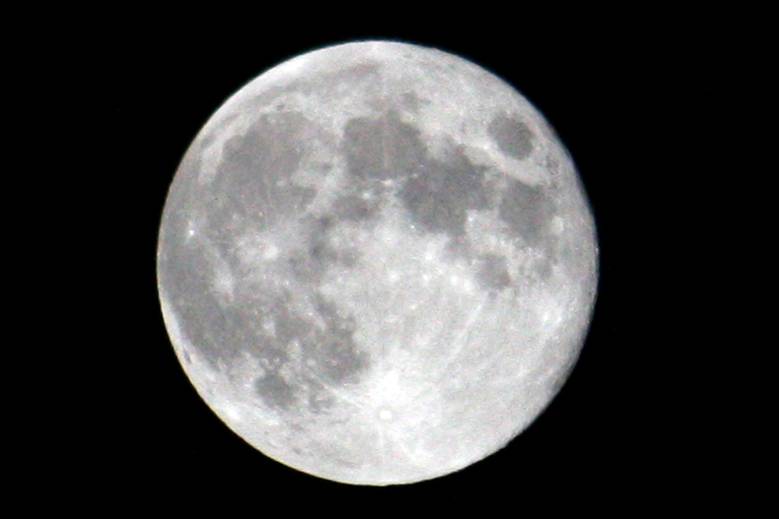 ______________________________
Brother and Sister Try To Keep Fire House Alive
Maxine Fisher and her brother, Steve Fisher, took on Queens and the local politics.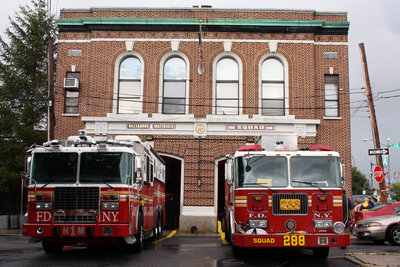 You see, a while ago the Queens, local fire house located at 59-29 68th St., was quickly approaching its 100th – year – anniversary in 2014. Maspeth-born Steve Fisher and his sister, Maxine Fisher, refused to accept the behind-the-scenes decision to close this fire house. Despite the fact that it was quickly approaching the Landmarks Preservation Commission (LPC) to grant the firehouse landmark status, the last possibility for the firehouse and all those connected with it. It is a fire house that was instrumental in fighting the 911 disaster and being awarded for their participation in facing closure.
There was a last minute pitch to keep it alive the past Thursday (Sept. 18th), and the fight was married to the typical community array of local issues. Some publicity, a lot of letters from 911 families who were helped by the firehouse and their workers added to the pulse of the issue. But, at this point, it's unsure whether three was enough to keep things going.
At the very least, one local pair of siblings did their very best to keep their community part of a living, thriving world.
Read more about it here.
This is what you can do in your community if you're determined to participate.
One Response to "City Night and Days"
on 22 Sep 2013 at 6:50 am 1.steve said …

Michael, Thanks, as always, for showcasing my photos, and in particular today for giving voice to our campaign to get the Maspeth Fire House named a landmark. I do need to clarify, however, that we are not aware of any specific plan to close this fire house – each fire house faces potential closure whenever City budget cuts are contemplated. We are trying to be pro-active since we know the landmarks process can be a lengthy one. So it isn't so urgent that it has to happen now or else it will be shut down. We felt it was appropriate to name the building a landmark as it celebrated its centennial, but we recognize that it may take longer than a year, even, to convince the NYC Landmarks Preservation Commission that it is worthy of designation. Of course, we do need all the support we can get, so again thank you for helping get the word out.
Leave a Reply