Animation Artifacts &Books &Models 29 Aug 2007 07:40 am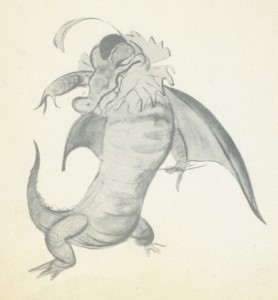 – I thought I'd scan some of the drawings from the Deems Taylor Fantasia book published in 1940.
This is basically a storybook of the film with a lot of beautiful illustrations from the artwork done for the film. The only other Disney feature that I can think of which has a similar type book, richly and beautifully produced, is a limited edition American Express edition of Snow White produced for the fiftieth anniversary.
I assume many of these illustrations were on the dvds as part of the extras, but I haven't attempted to find out.
I've scanned the images illustrating The Dance of the Hours segment and have eliminated the text and illustrative borders to put a complete focus on the sketches. If anyone knows who did the art, please don't hesitate to share the information.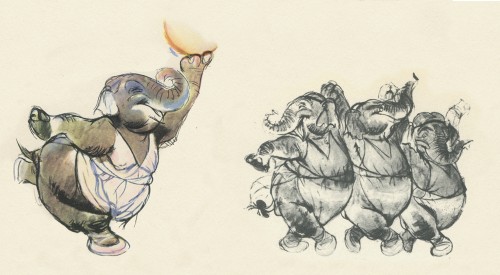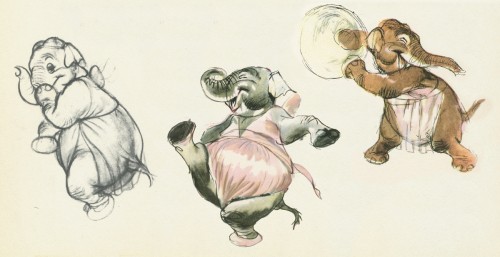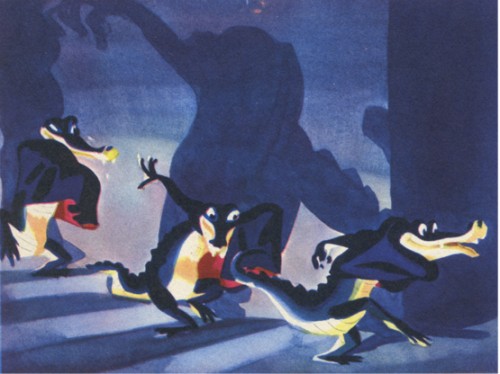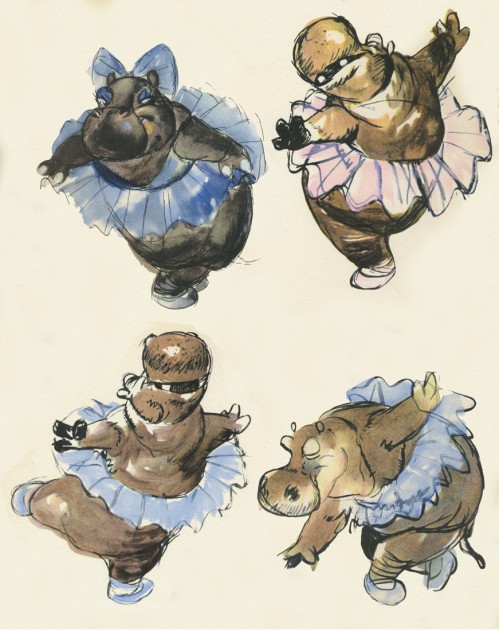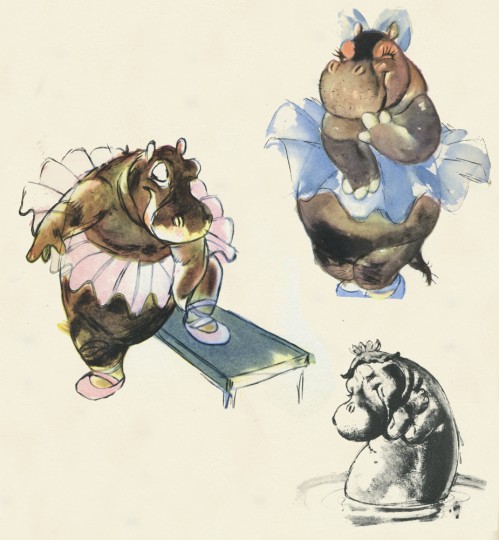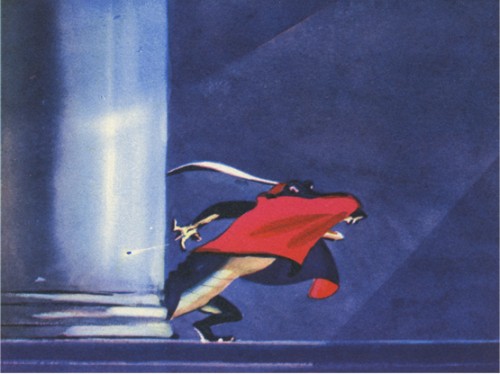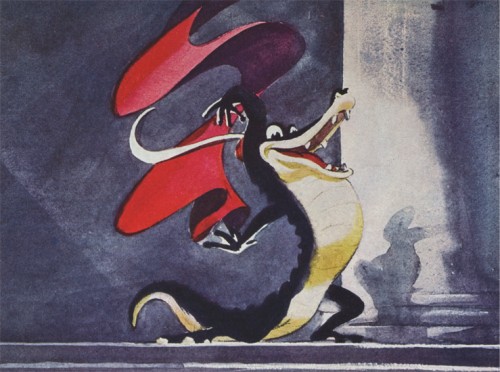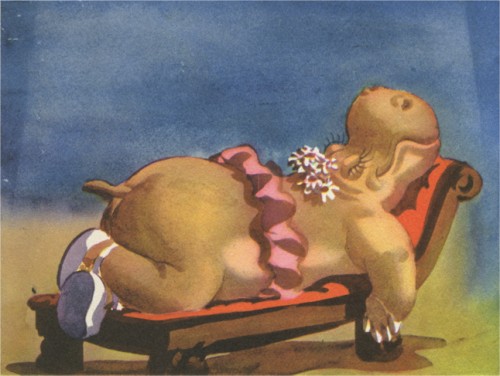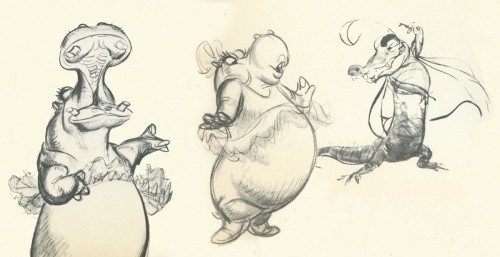 4 Responses to "Fantasia sketches"
Leave a Reply