Daily post &Norshtein 03 Sep 2007 09:01 am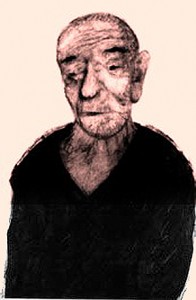 – Since I presented some photos of Yurij Norstein yesterday, I thought today I'd call attention to several pieces about him on line.
His short film adapted from a haiku by the Japanese poet Bashō is on YouTube. This was a project done for an compilation animation feature. Go here to view it if you haven't. Actually, you should see it again if you have seen it.
In the withering gusts,
a wanderer …
How much like Chikusai I have become!
Then take some time to read the excellent interview with Norstein about this film.
Follow this by watching a short commercial Norstein directed/animated.
Of course, if you really want to do justice to this great artist, you should view (not on YouTube but on DVD) Tale of Tales. And watch it a couple of times to really get the brilliance. This DVD also includes all of his other films (which are equally brilliant.)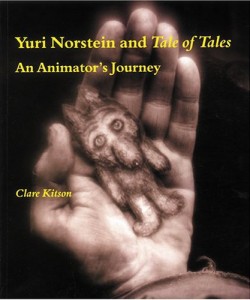 The Norstein DVD also includes a 15 minute documentary about his work and his work methods. This has been placed on YouTube in two parts. It includes several shots of him working on his multiplane camera set-up.
Here's part 1
and part 2
There's also a wonderful book by Clare Kitson, Yuri Norstein And Tale of Tales: An Animator's Journey. It's an inspired and inspirational book. Especially if you know the film.
I highly recommend it.

.
.
.

4 Responses to "An Artist"
Leave a Reply