Daily post 30 Sep 2013 06:55 am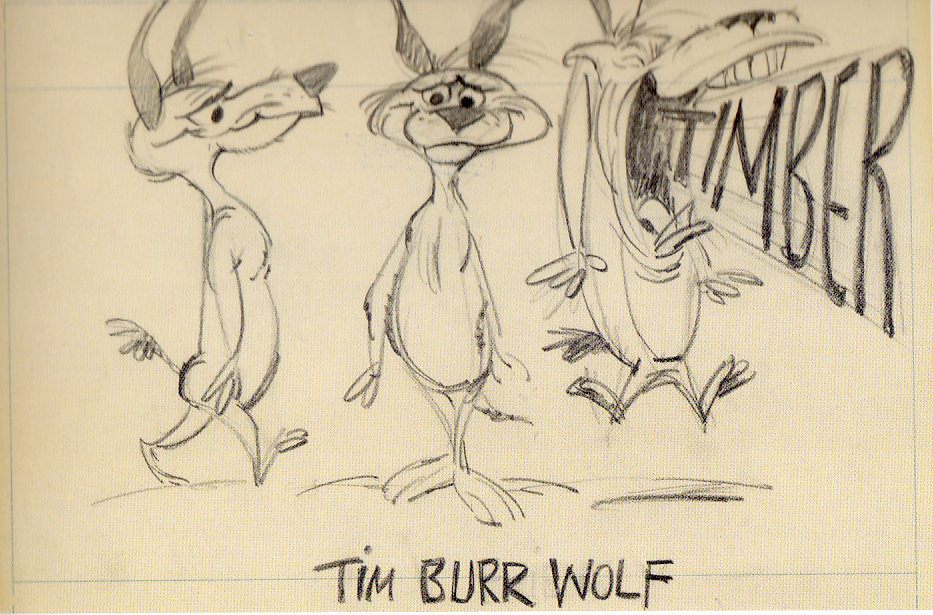 I'd estimate that roughly 1/3 of the book, Noble Approach, is dedicated to the Warner's; work of Maurice Noble as well as the time spent working on again / off again with Chuck Jones. The rest of the book sits with the continued history of Noble: his work with John Sutherland, Tower 12 and MGM. There's also a good amount of time devoted to how he breaks his day up and how he gets the most of is time. It's a curious book and is totally dedicated to the artwork of the man and how we can learn from him.
It's a beautiful book full of excellent images, and well worth the purchasing price. Tod Polson knows and works in the business and brings us Maurice's approach to that production. It's a very good book, in my opinion. I could have asked for more dirt about the heavyweight films, but I'm satisfied to have what it there.
There's another good book, Stepping into the Picture: Cartoon Designer Maurice Noble which gives you a somewhat similar approach but with far fewer color images. Personally, I'd buy both – which I have done, if you're a fan in any way at all.
This review, of course, concerns the most recent book, THe Noble Approach. A lot of attention is given to the hit parade of films: What's Opera Doc?, Daffy Duck in the 24½ Century, Duck Amuck and a number of the Road Runners, among others. These are all beautiful animation artifacts and have animation and sound tracks every bit as good as the design which is placed on display, here. Animation done today does not get the same kind of attention, and all we can do is weep about it and put more of ourselves into the films we're making.
Leave a Reply