Articles on Animation &Commentary &Richard Williams 01 Oct 2013 08:00 am
And do you believe it! They closed the government. Only Chris Matthews can handle it from here upon out!
Tweedledee and Tweedledum
Tweedlededum, can you please introduce yourselves to the court?
Tweedledee
That's just the problem.
Court
Gasp!
Tweedledum
That's just the problem; we can't.
We don't know who we are anymore!
Believe it or not. They shut down the government.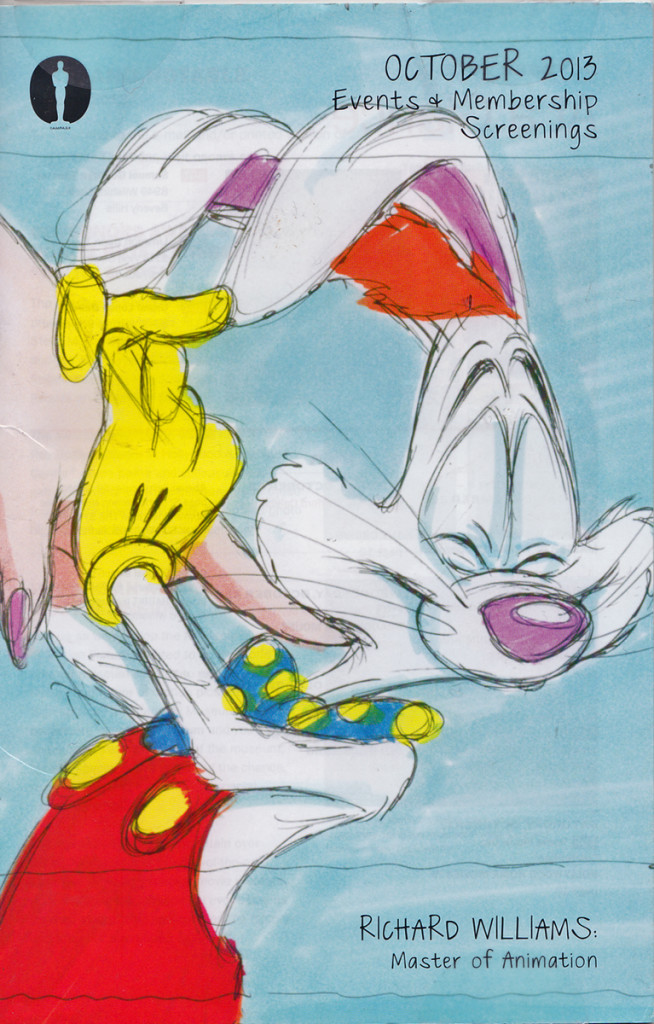 This coming Friday, Oct. 4th, the MP Academy will hold a special screening featuring Richard Williams. Williams will discuss the work that has inspired him and the people who have influenced him. Some of his favorite clips will be shown to illustrate the artistic and emotional range of the medium. From the charm of Snow White and the imagination of Fantasia to the stylization of Rooty Toot Toot and the "subtlety of expression of Toy Story W illiams will also enlighten audiences about his own work through clips from The Little Island, The Charge of the Light Brigade a Christmas Carol and The Thief and the Cobbler (inlcuding its first theatrical trailer, as well as a preview of his work-in-progress, Circus Drawings.
Tickets are $5 for Gen'l Admission and $3 for Academy members. (I've just learned that the event is, of course, sold out.
From Oct 4th thru Dec 22nd there will be a gallery showing at the Academy theater, and that can be seen when your schedule permits.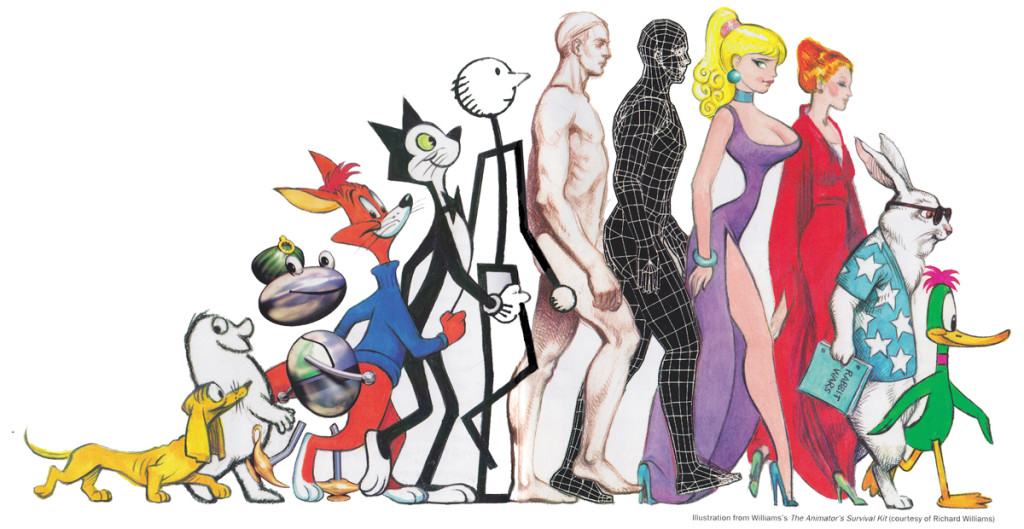 Go here to see three of these vids. Very entertaining.
Leave a Reply