Commentary 11 Nov 2013 03:43 am
I tried hard, no, very hard to watch A Letter from Momo at the DVD box nearest me. This is an animated feature that G Kids, an organization that has taken on the task of distributing more adult-like film geared, now, toward children and has put films into running for nomination for the Oscar in recent year's competition. Unfortunately,it wasn't probable as my eyes see it, saw it and hope not to have to view it again. Momo is a good example of what they're trying to put forward as intelligent prototype, but instead is more tedious.
I, on the otherhand, respect MOMO but wonder about its notion of excellence.
Ageless and not happy, the slow moving Anime-inspired animation they choose continues forward. Though there's so little to say in some of these films. It's tiresome and might I say tedious.
I sat through the film twice and actually considered a third viewing, but no, that wouldn't have helped it for me; a lot of competent and tireless work moves ever forward. There's too little to take with it. This is certainly uninteresting for children and I can't imagine, many adults entertained, either. I wish I could say more for a film that puts so much work into its heart.This film should have started in live action and stayed that way. Any effects might have been more effective.
As one who prefers his animation straight (when Princess Mononoke over Tex Avery or The Illusionist over – god help us – Wall-E.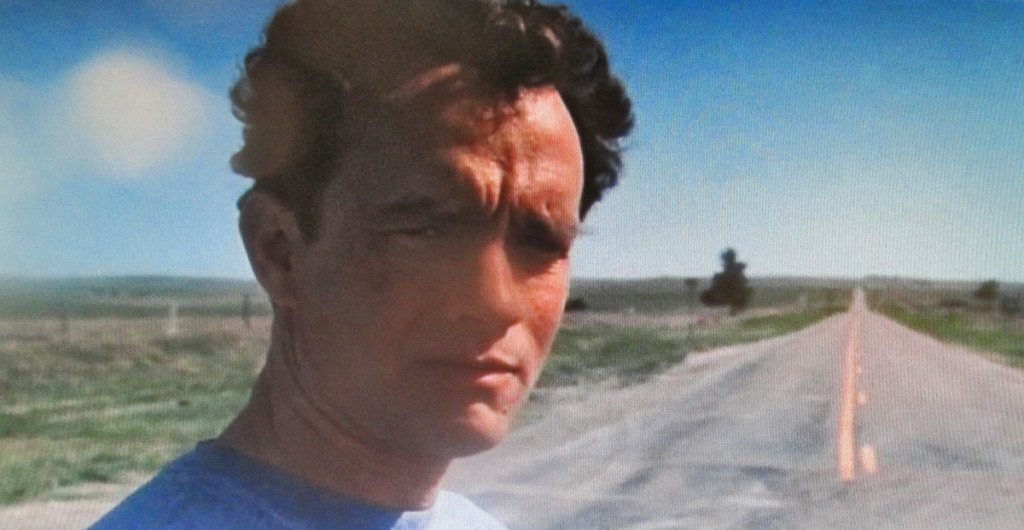 As long as we're making odd comparisons, let's continue for a bit more fun:
When the young Bob Hoskins overtakes his own performance as a live actor to compete with his own alter ego, that of that Hollywood's biggest star and in Who Framed Roger Rabbit? and makes much less of him for the future in film. From Back to the Future to Piranha 3D to attracts as many people as Angels in the Outfield and even the brilliant Buckaroo Banzai Across the 8th Dimension. Only Christopher Lloyd could take a live action version of his animated self and be bigger. This is Hollywood with a capital STARDOM.

Well, back to that visit with Momo. Please send me a counter commentary if you have anything to say about it.

Here's to Lloyd and Hoskins and other true geniuses who could understand what a Zemeckis wanted in these waters. A brilliant director who creates a four-way pass for Tom Hanks to break your heart. And he moves onto trash like Scrooge or Death Becomes Her to shed a tear for Hollywood.

God Bless that director who gives us a four-way crossing for Tom Hanks to break our collective hearts over the loss of Hollywood – now just another place for FedEx to stop and recall the dearth of Hollywood.
3 Responses to "Dead Letter Office"
on 13 Nov 2013 at 9:43 am 2.Robert Forman said …

Watching "A Letter to Momo", I was reminded of Mike Barrier's comments about "Up" and emotional manipulation. The ending(s) of the film felt manipulative, disjointed and contrived and basically left me cold. It isn't that I don't think this type of film should be done in live action. I love Takahata's "Ommhide, Poro Poro" for instance. It's not that I think that the people making "Momo" we're not sincere. I just don't think they had a real story to tell, just an interesting premise. It feels like "ok, they bought the "pitch" so now let's come up with a story for it". So the emotions feel false and, for me, had all the emotional impact of a Dr. Phil segment.

on 10 Oct 2015 at 1:31 pm 3.Loanemu.com said …

Not too many people can write with such flair. You have impressed many people as evidenced by other comments made here. I, too agree with a lot of your content.
Leave a Reply