Animation Artifacts &Books &Disney &Illustration &Mary Blair &Peet &Story & Storyboards 21 Jan 2008 09:35 am
- Earlier this week, I posted John Canemaker 's loan of a couple of storyboards by Bill Peet from Bill Cottrell's script for The Little House. This was adapted from the children's book by Virgina Lee Burton.
Today I've got a fifth board. I'm not sure it's storyboard; the images look a bit more like background layouts. Perhaps it's something in between the two. I'm not even sure the drawings are by Bill Peet.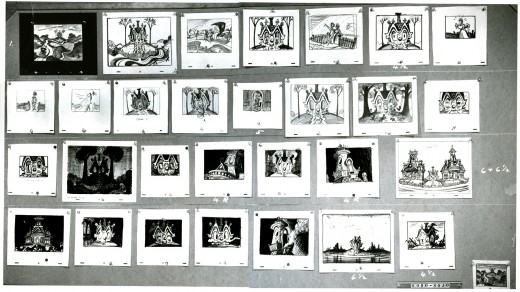 This is the actual board. However, I'm posting it as I did the others in pieces so that it can best be enlarged for good viewing.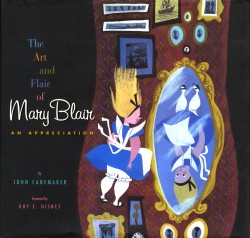 _
- Mary Blair was the dominating design force on this film, and her work stands out vigorously.
John's exceptional book, The Art and Flair of Mary Blair includes a number of key pieces of art for this short. I think it might be remiss for me not to post them alongside these storyboards to see how Peet and Blair worked together. With thanks and apologies to John and his excellent book, here are the color scans.
_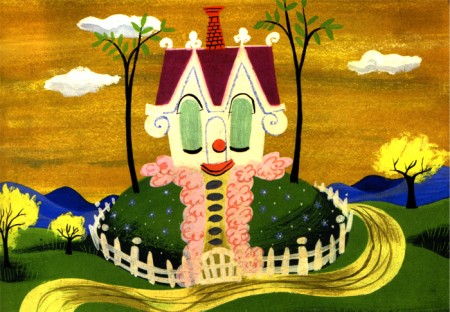 (Click any image to enlarge.)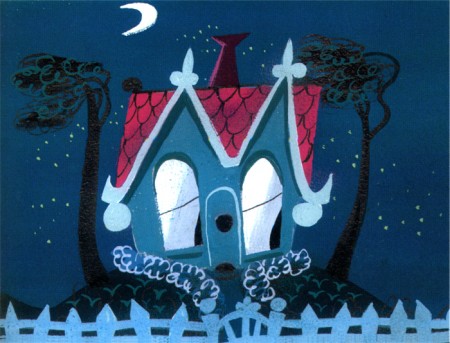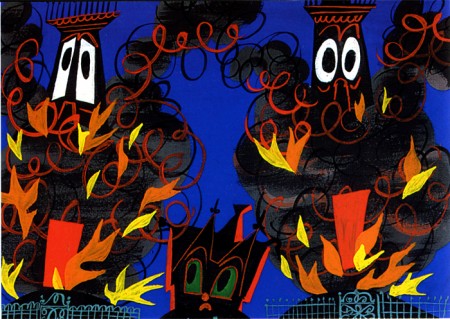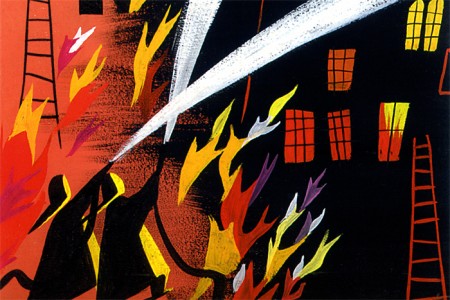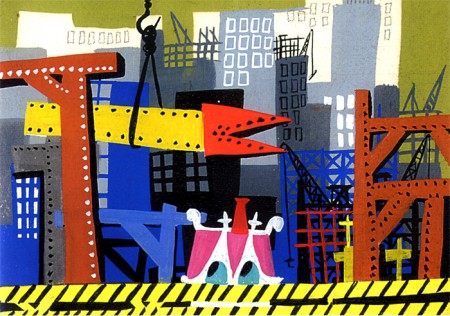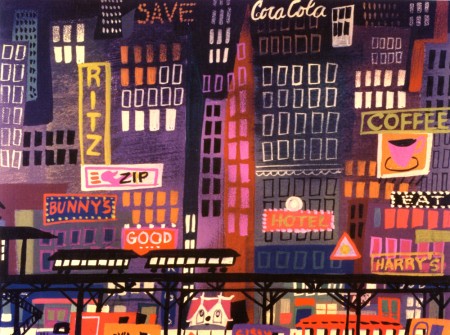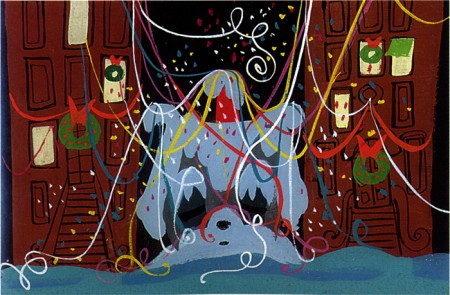 4 Responses to "Peet and Blair's Little House"
Leave a Reply