Animation Artifacts &Frame Grabs &Story & Storyboards 02 Apr 2008 09:12 am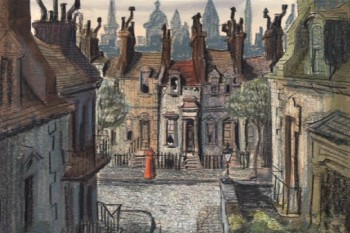 - Excellent news. Now that Hans Perk has been posting the animator drafts of 101 Dalmatians and, as a result of that, Mark Mayerson is putting together one of his fine Mosaics for the film, I'm able to contribute a small bit toward the study of this film. It all coincides nicely with the relatively new dvd package that Disney has released.
Starting Monday, thanks again to the generosity of John Canemaker, I'll be posting a nice chunk of the storyboard for this film. It starts just after the wedding at the film's opening and continues on. It's Bill Peet's original board, and I'm excited to put it up.
To celebrate, I've taken a few frame grabs off the dvd which showcases some of the opening storyboard drawings. Unfortunately, the images aren't as large as I'd like on the dvd, but they'll have to do. This is one of my favorite Disney features, and it really pleases me to see all this material come out. Thanks to Hans Perk for starting it all.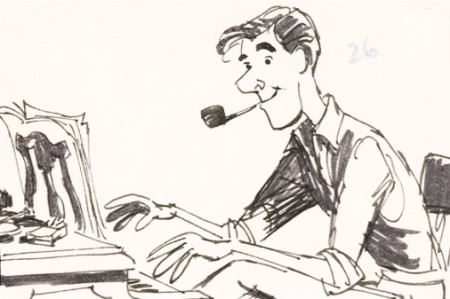 (Click any image to enlarge a bit.)________________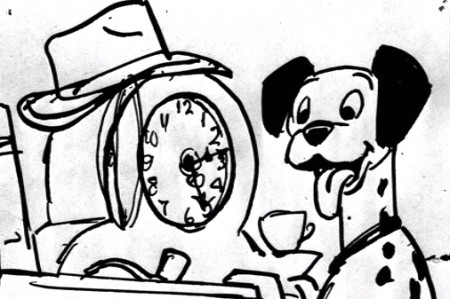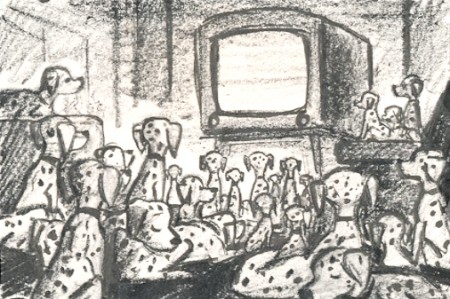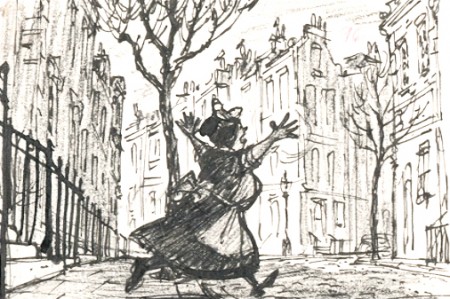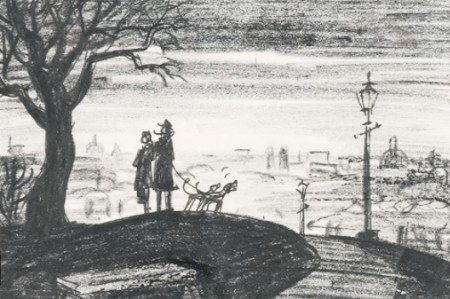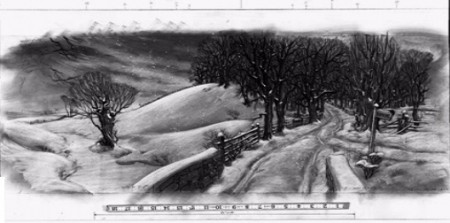 5 Responses to "101 Begins"
Leave a Reply