Animation Artifacts &Books &Disney &Models 21 Apr 2008 08:24 am
- Bambi has to be one of the most stunning of all animated films, nevermind Disney films, and the preliminary artwork that went into it is probably even greater than what made it to the screen. The Bambi Sketchbook series book and the Ollie Johnston/Frank Thomas' Bambi book supports this with lots of beautiful artwork.
I can't resist posting some of these images, so decided to go for it. It's inspiration for me and may be for some of you as well.
From the Sketchbook, these are sketches by Tyrus Wong. His artwork really shaped this movie and give it the amazing integrity it has.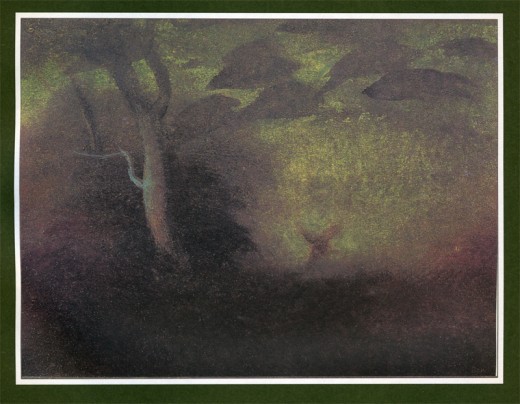 ___________(Click any image to enlarge.)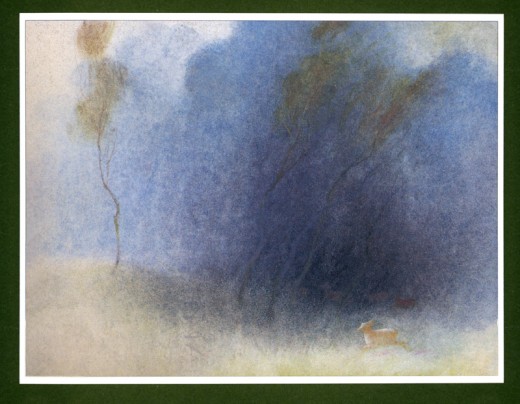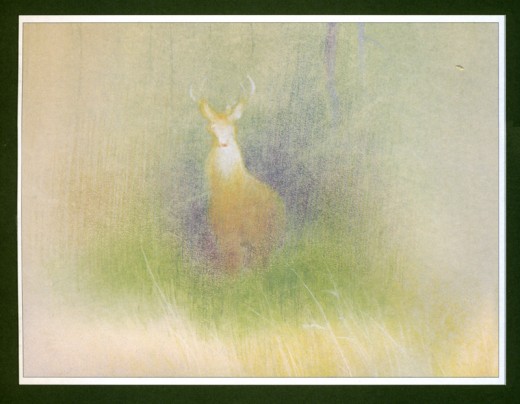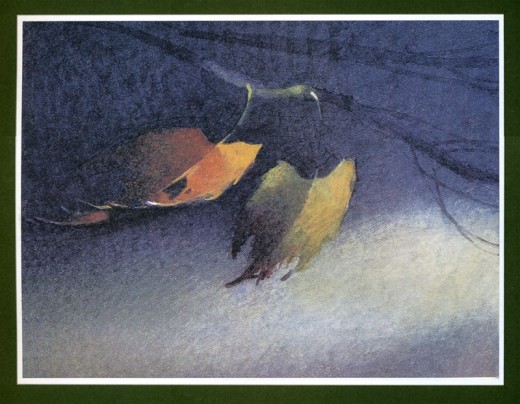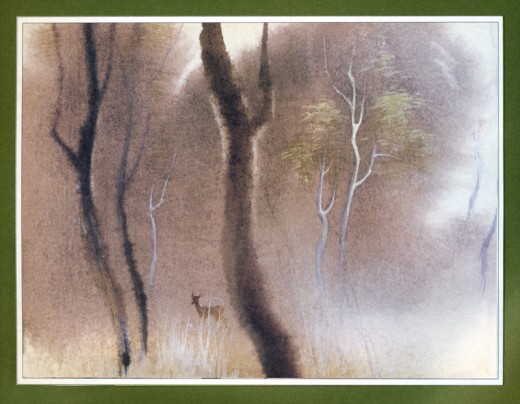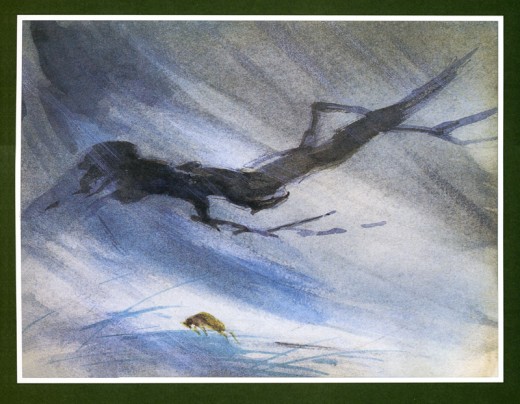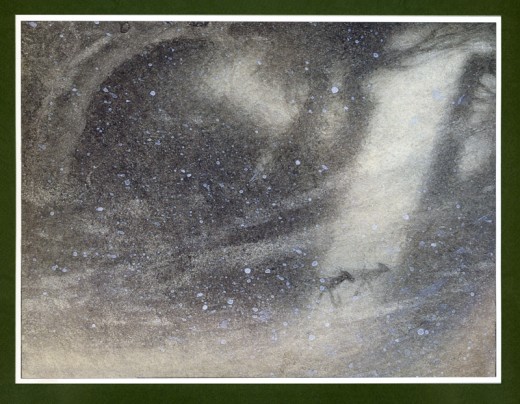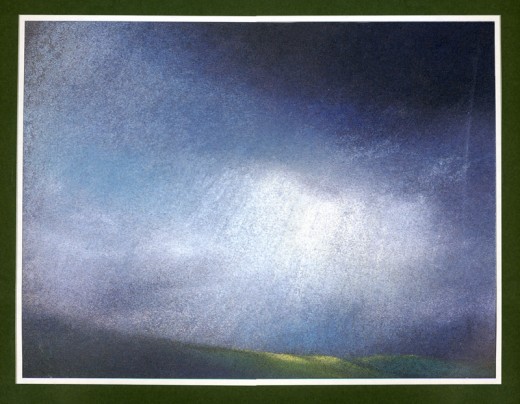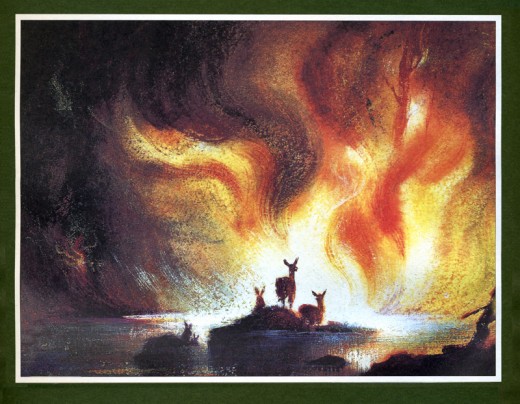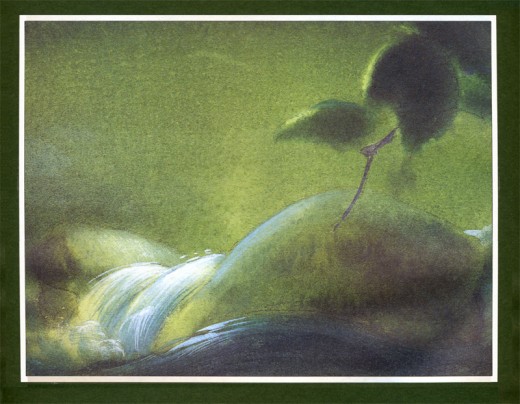 4 Responses to "Bambi Color Sketches"
Leave a Reply