Animation Artifacts &Books &Disney &Mary Blair &Models 24 Jun 2008 08:03 am
- Let's imagine.
Mary Blair is the most brilliant of all the color stylists to have worked at the Disney studio during its heyday. Among the photographed storyboards loaned me by John Canemaker was this board of Mary Blair images. The only problem is that it's B&W. So, we have to imagine the array of greens and blues and yellows the designer would have used for this very colorful sequence.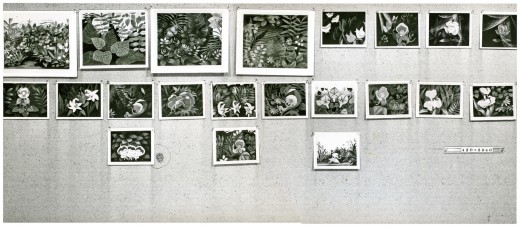 This is the board in it's entirety. Now, to split it up so you can look at the images a bit more closely.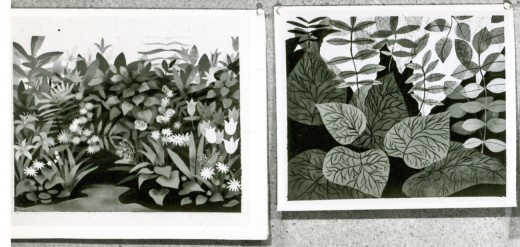 1a
_____To enlarge any of the images, click on them.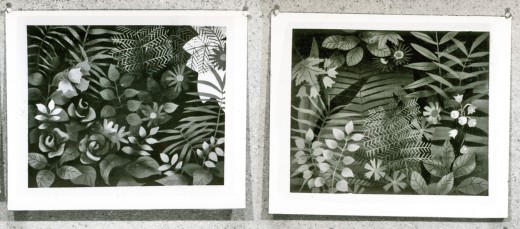 1b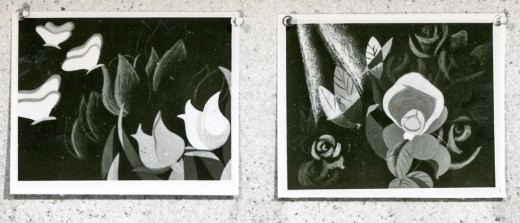 1c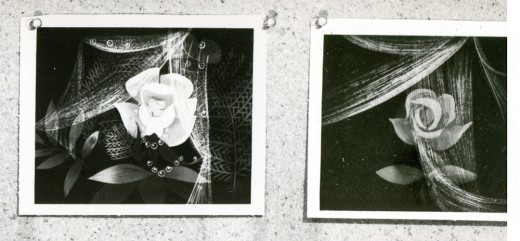 1d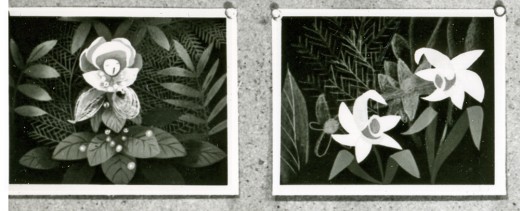 2a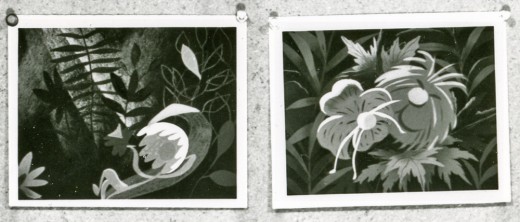 2b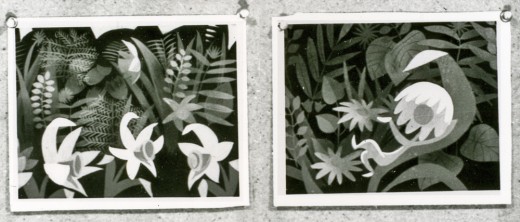 2c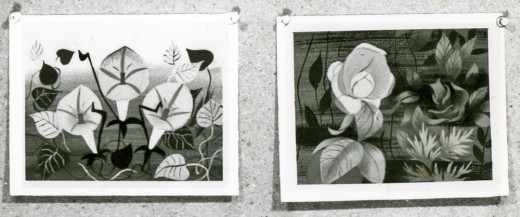 2d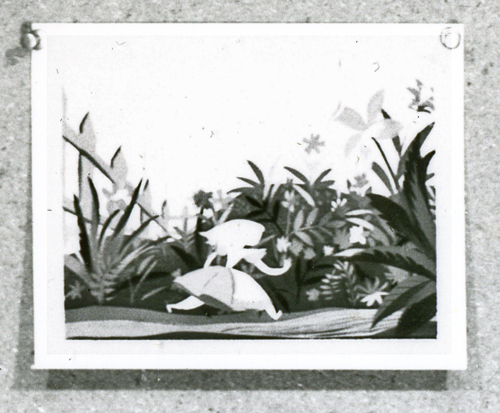 3c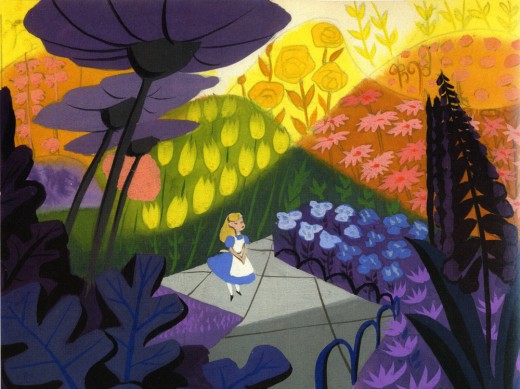 Here's an image from Canemaker's book, The Art and Flair of Mary Blair. I just wanted to remind you of how these other images probably look in color.
6 Responses to "Mary Blair Boards"
Leave a Reply