Animation &Animation Artifacts &Disney 30 Jun 2008 07:54 am
- Hans Perk has chosen to post the drafts to Sleeping Beauty in response to the upcoming Academy screening (in LA) of the feature film which is in response to the reissue of the video with new special additions. I thought this a good excuse to bring back these older posts: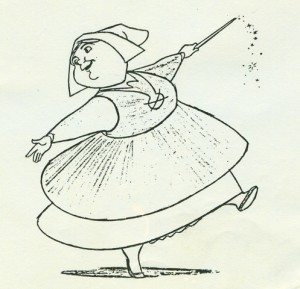 – I've enjoyed sharing some of the animation drawings I own via this site, and I hope to keep doing it. The drawings, to me, are so valuable in that they reveal the personality of the animators, even more than the finished films.
I have a bunch of copies of drawings by Frank Thomas from Sleeping Beauty. It's the sequence in which the three fairies, within the hidden cabin in the forest, use magic to create a dress for Aurora.
Below, on the right, are some of the roughs from this scene. On the left are the final cleanups.
_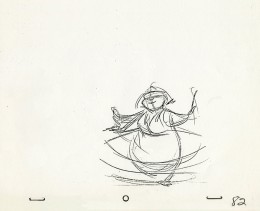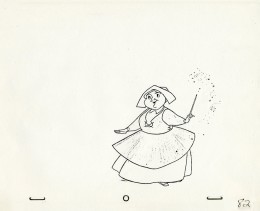 _____________(Click on any image to enlarge.)
__________________
- These are frame grabs from the very same scene in the cottage featuring the Frank Thomas drawings posted above.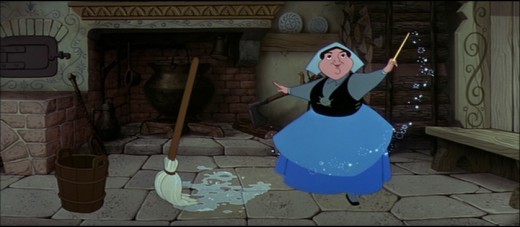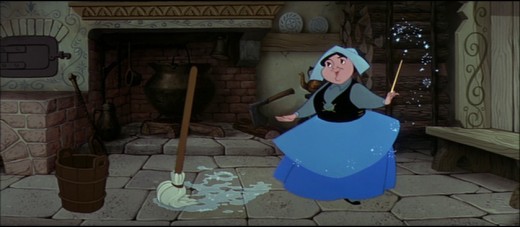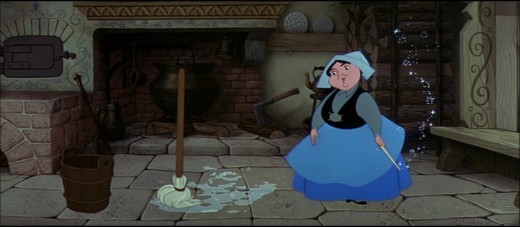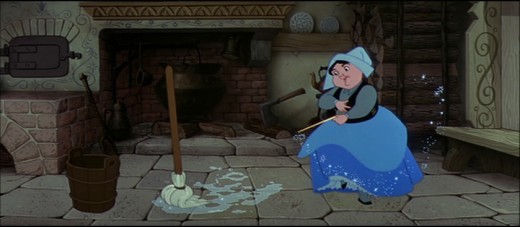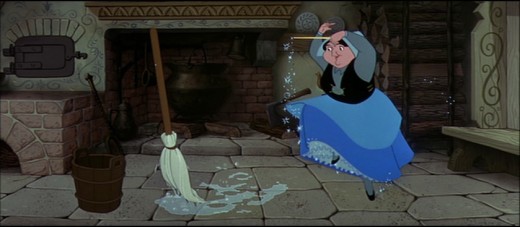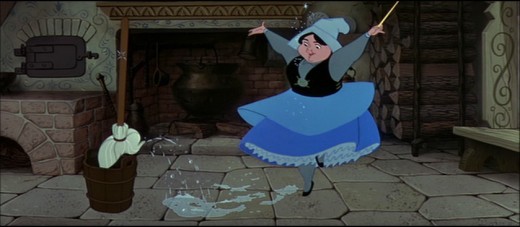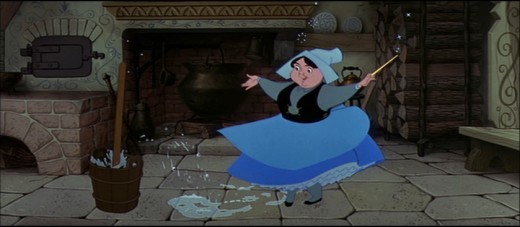 Frank Thomas often complained about Eyvind Earle's color design. He disliked the fact that Merryweather had a black bodice. He was especially peeved over this sequence, and I heard him talk about it at least three times. He felt this anchored her too much to the ground and weighed her down. I'm not sure I agree with him; I think the character moves beautifully and retains the weightlessness he sought.
There rwas quite a bit of friction between Eyvind Earle, who seemed to be Disney's star on that film, and the animators who felt ignored.
Leave a Reply