Books &Disney 07 Aug 2008 08:07 am
- In John Canemaker's collection is a children's book I lust after. It's a 1935 publication of the Silly Symphony. The illustrations are out of this world. John's loaned it to me to post the images. Every other page is filled with the type of the story, and the remaining pages are illustrations – most in B&W with tone. The book was published by Whitman Publishing.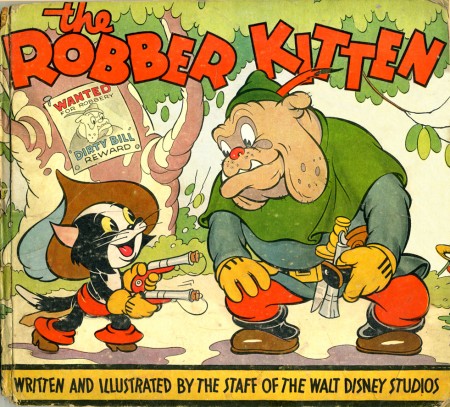 (Click any image to enlarge.)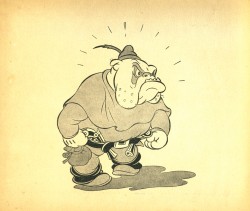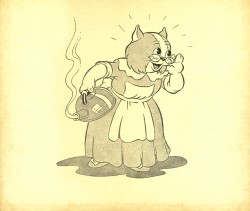 These two full pages drawings grace the covers' interiors – front and back.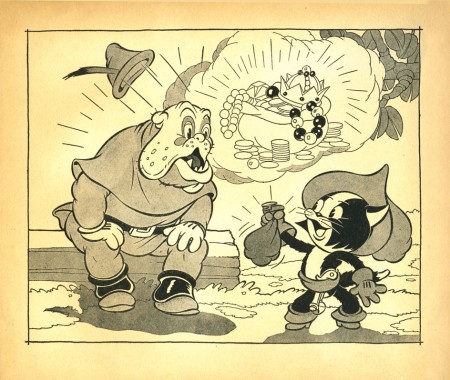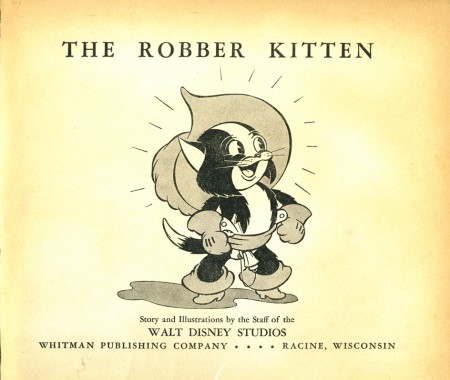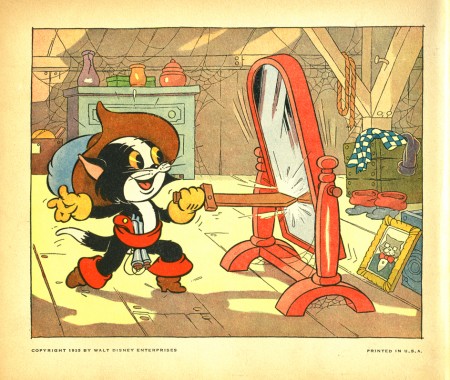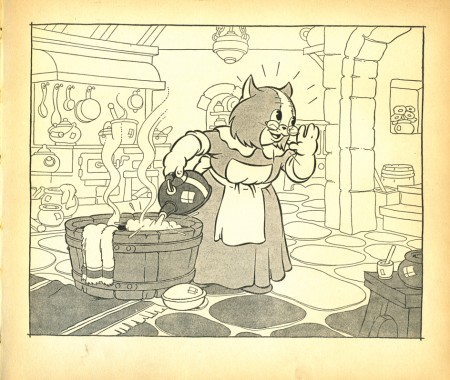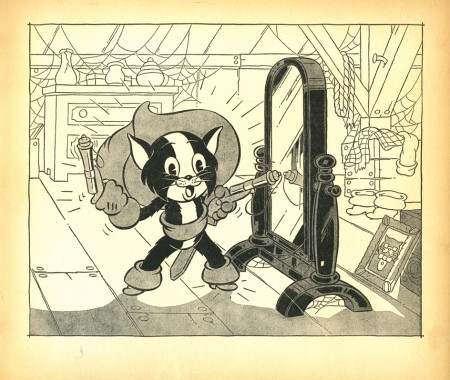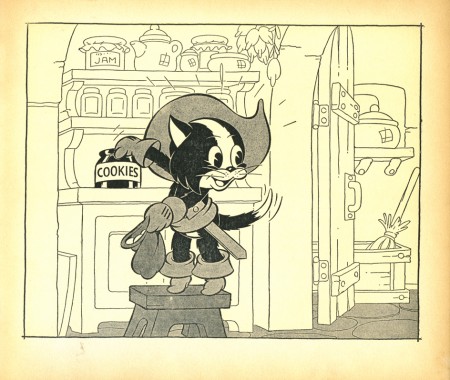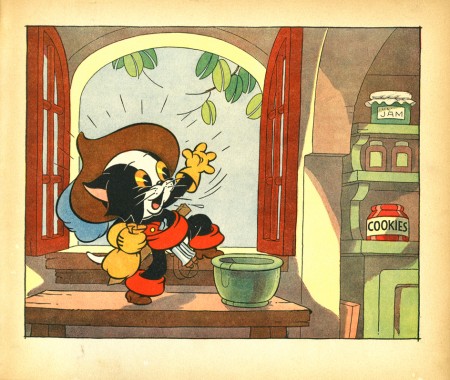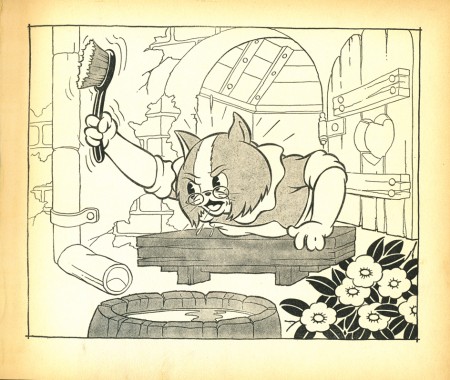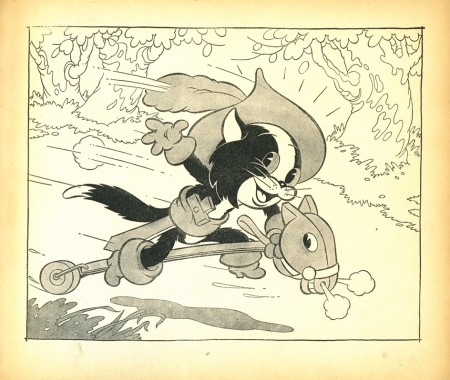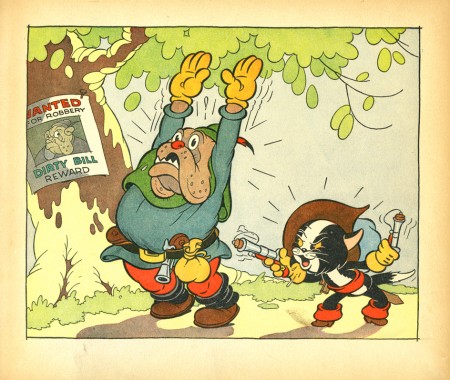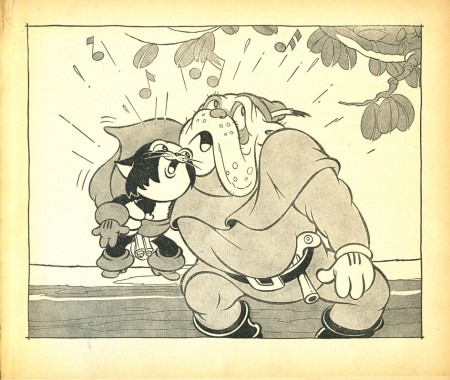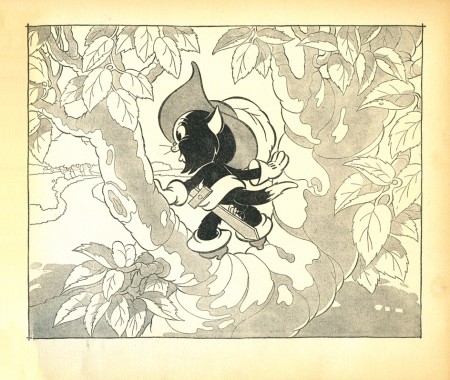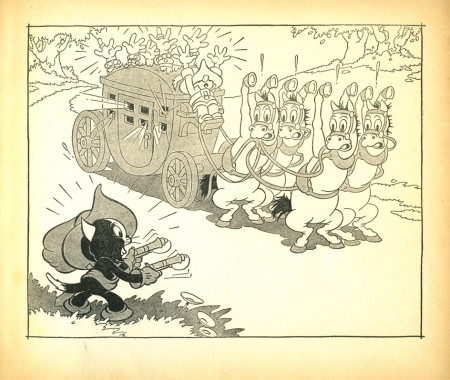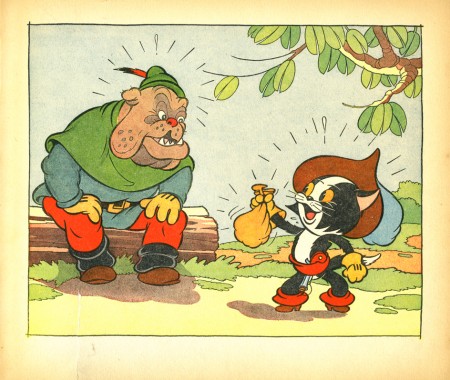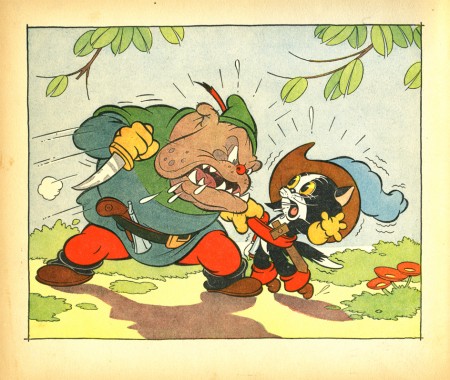 7 Responses to "The Robber Kitten"
Leave a Reply