Books &Errol Le Cain &Illustration 11 Sep 2008 08:05 am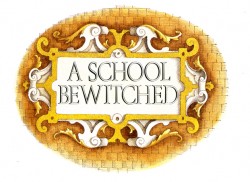 - Here I continue with the illustrations by Errol Le Cain for the book written by Naomi Lewis from a story by E. Nesbit.
A School Bewitched is a small picture book with a full page illustration on every other page. The remainder have spots which decorate around the type.
Again, my focus here (and yesterday) is to show off the illustrations. I'm not concerned with telling the story. I'd urge you to buy the book if you're interested in that.
______(Click any image to enlarge.)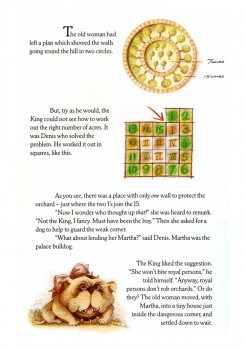 16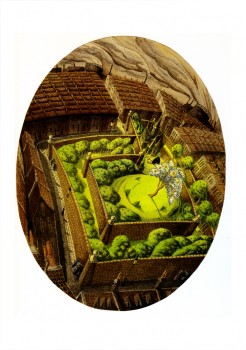 17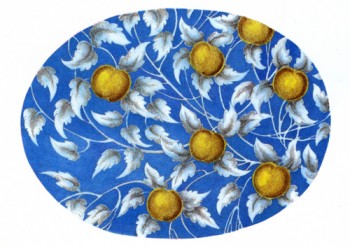 20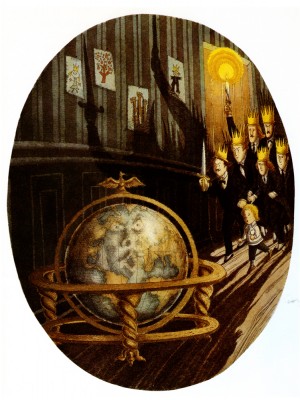 21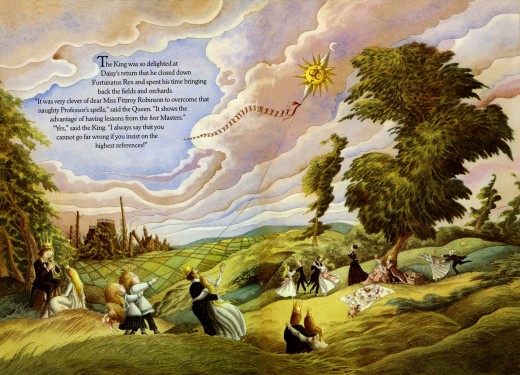 28
Back Cover
One Response to "A School Bewitched – pt.2"
on 12 Sep 2008 at 1:15 am 1.Yasumine said …

Thanks for posting. They're really lovely. Victorian era with gorgeous art and color. I think I might swoon.
Leave a Reply