Articles on Animation &Puppet Animation &repeated posts &Trnka 17 Sep 2008 07:31 am
I love Jiri Trnka's work, and in June 2006 I posted this. It's worth revisiting.
- To continue with my interest in animators that leave fingerprints, I return to the father of all puppet animators, Jiri Trnka. I have this Graphis Magazine article from 1947. This was published before any of the great Trnka films: The Hand, Archangel Gabriel and Mother Goose, Midsummer's Night Dream.
Regardless, there are still some beautiful images in his earlier work.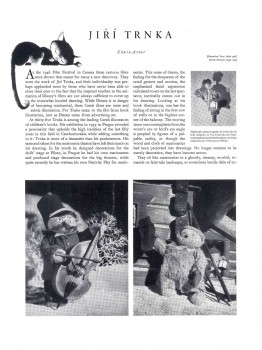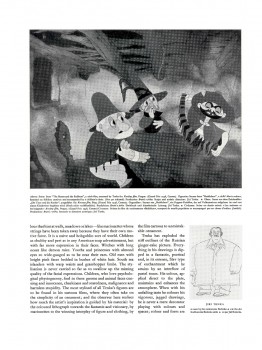 (Click on any image to enlarge.)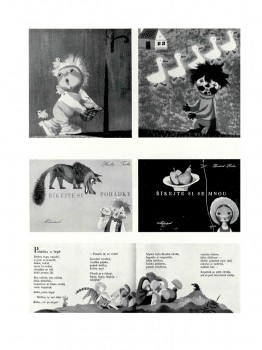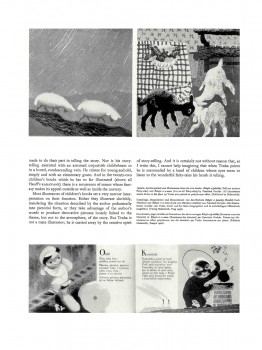 (Note: Graphis printed in three languages; all of the English is included.)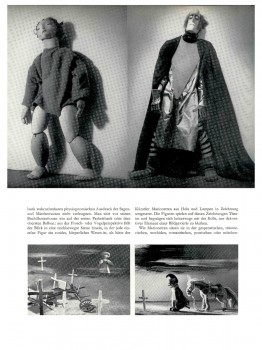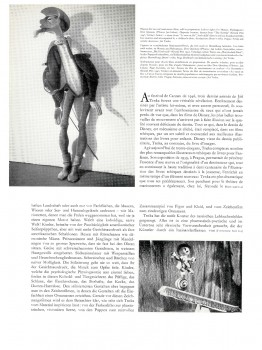 One Response to "Trnka Graphis revisited"
on 15 Apr 2010 at 4:31 am 1.Viva Halonen said …

I really enjoy your blog and many posts, thank you very much you have helped me out greatly love lots.
Leave a Reply