Frame Grabs &Norshtein 22 Dec 2008 09:23 am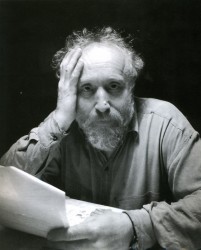 - As any long-time reader of this blog might guess, my favorite living animator is Yurij Norstein. To me, his Tale of Tales reigns far and above other animated films. He first made a splash in Russia on the film, The Battle of Kurzhenets (1971), when he assisted legendary animation director, Ivan Ivanov-Vano. His work on that film was so strong that Ivanov-Vano shared a co-direction credit with the young animator. Other films such as the Hedgehog in the Fog (1975) and The Heron and the Crane (1974) attest to his brilliance.
Here's Claire Kitson's comments from her brilliant book Yurij Norstein and Tale of Tales: An Animator's Journey:
Battle by the Kerzhenets (Secha pri Kerzhentse, 1971), this one co-directed with Ivanov-Vano, was a far more significant piece of work, and of more importance in Norstein's development. In this film, Russian icons, mini atures and frescoes of the 14th to 16th centuries were animated to Rirnsky-Korsakov's Legend of the Invisible City ofKitezh (Skazaniye o nevidimomgtA Kitezhe i deve Fevronii). Norstein was responsible for all technical aspects, Tyurin was again in the group, as co-art director, and Yarbusova also workeJ in the design department – her first project together with her husband. Though the design was based on Byzantine art, Norstein again introduced elements from Russia's post-revolutionary flowering. This time it is Ma-levich, whose painting Red Cavalry is borrowed in the scene where the Tatar cavalry storms across the steppes to meet the Russian defenders.

Norstein: "That film was very important to me. It gave me a sense of the resonance, the musicality of forms, the musicality of action. This is nothing to do with the superficial musical rhythm, but a feeling for I internal structure."

The film went on to win the Grand Prix at the Zagreb Animation Festival.
I've chosed to pull some frame grabs from the The Battle of Kurzhenets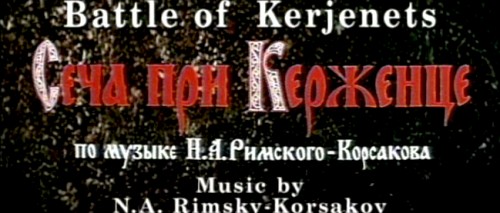 (Click any image to enlarge.)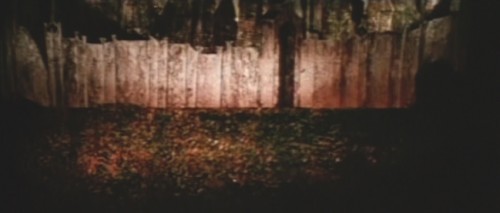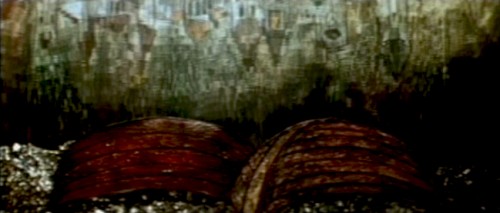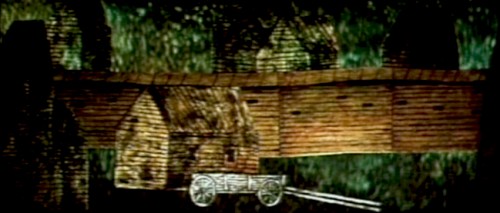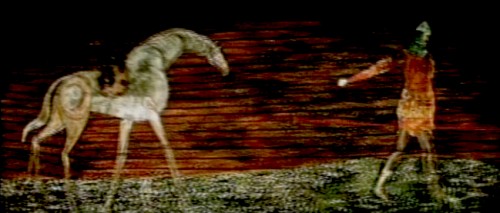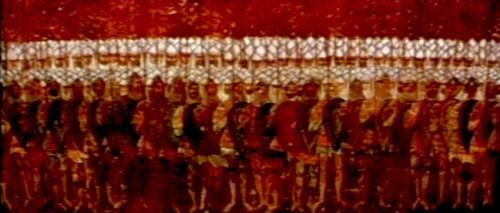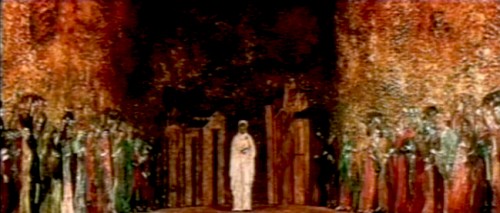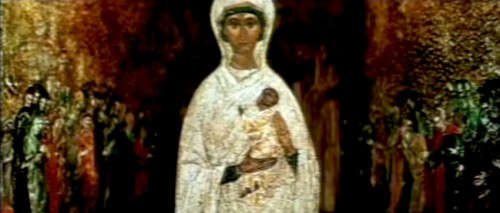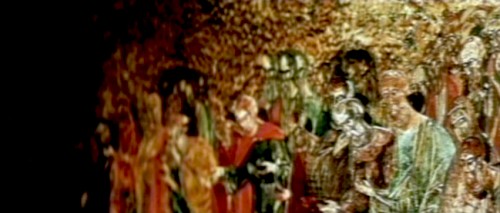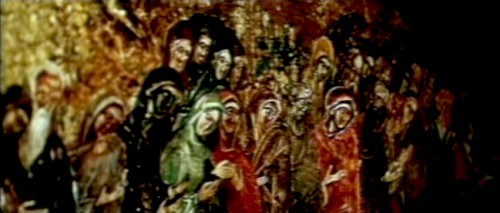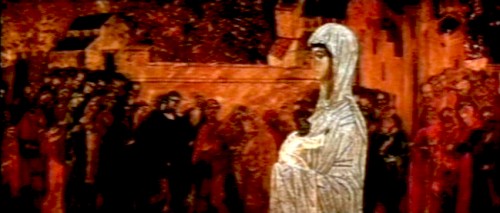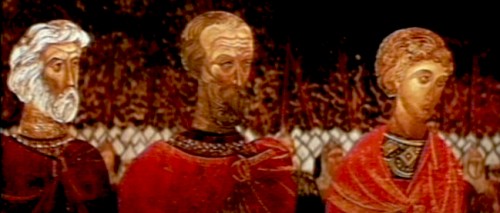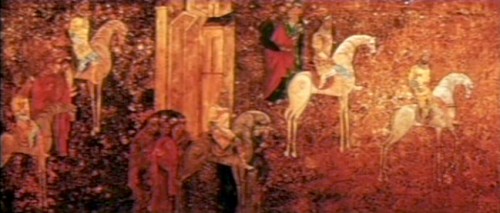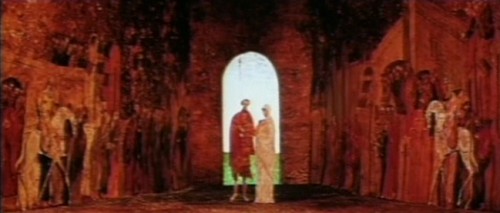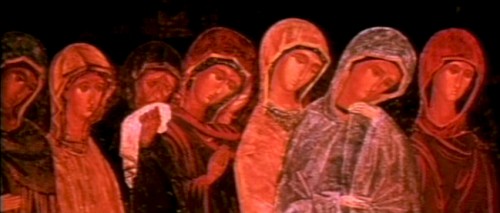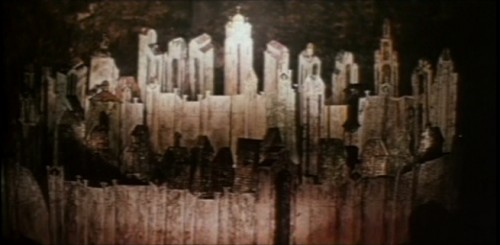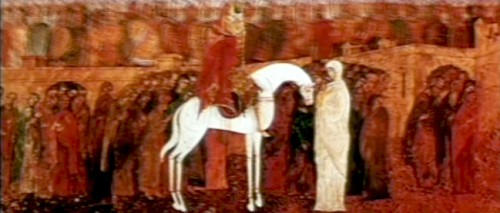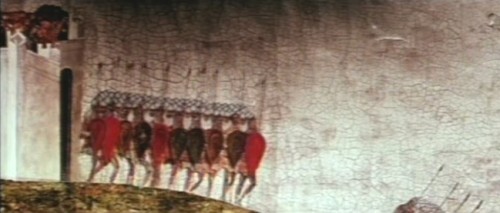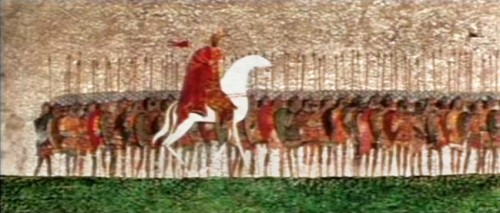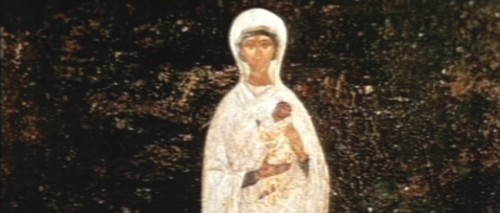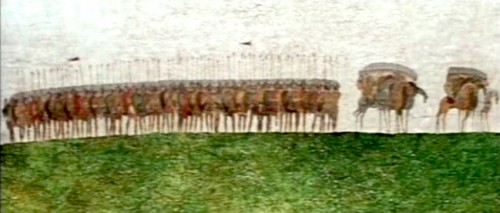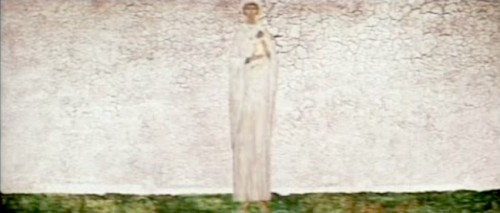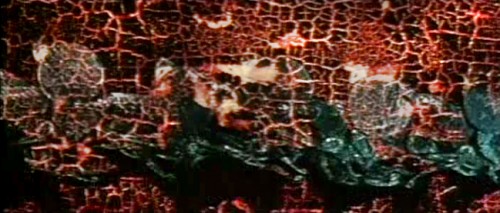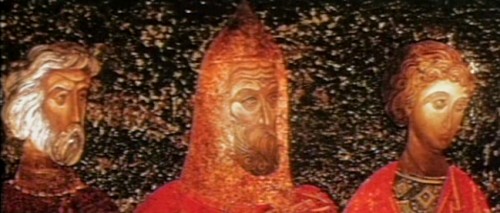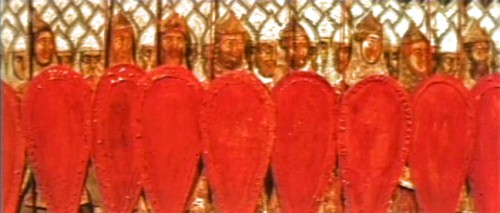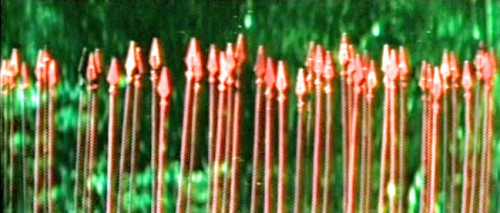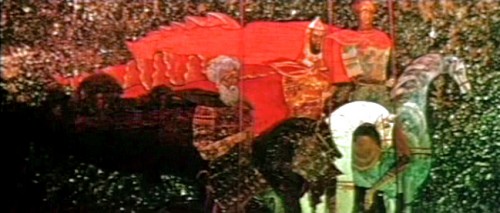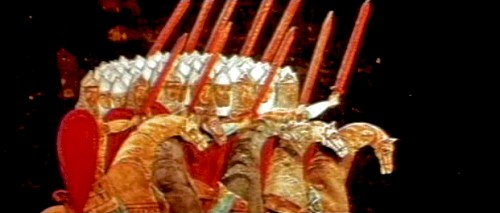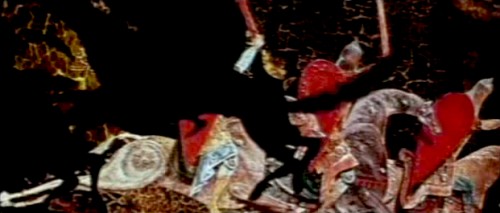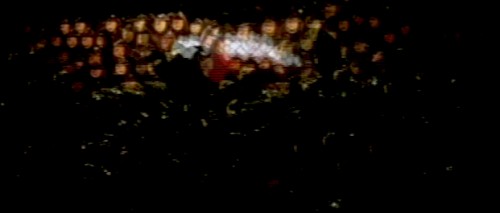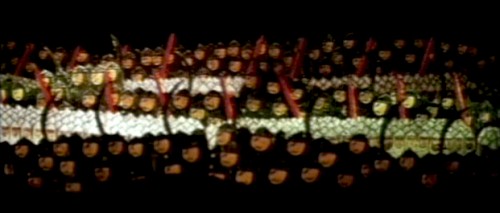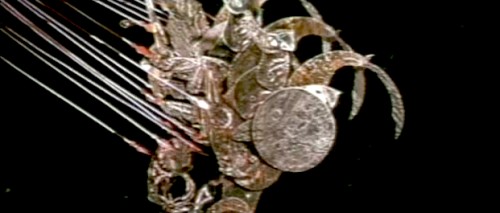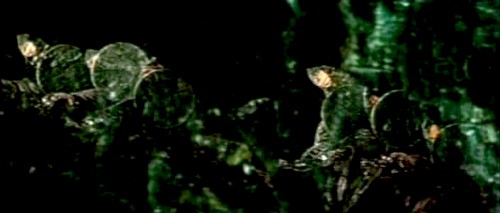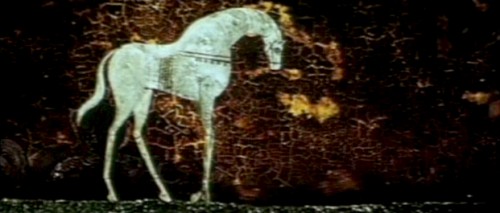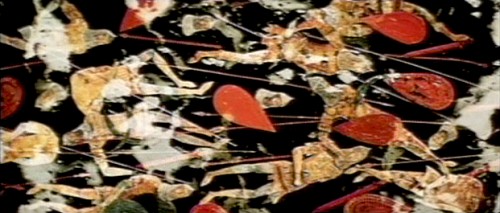 One Response to "Norstein's Kerzhenets"
Leave a Reply