Frame Grabs &Tissa David 29 Dec 2008 09:02 am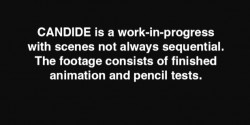 - For some time, after Bob Blechman completed his PBS special, A Soldier's Tale, he tried to develop several ideas as animated features. He worked hard to produce some exquisite animated samples for potential projects.
Candide was one that took the most energy and a fine piece of film was produced to showcase what he and his studio would do with this famous tale. Unfortunately, there were no takers, and this project was shelved along with some other classic ideas.
For this pilot, about ten mins. long, Tissa David and Ed Smith did most of the animation – Tissa took the lion's share of the piece.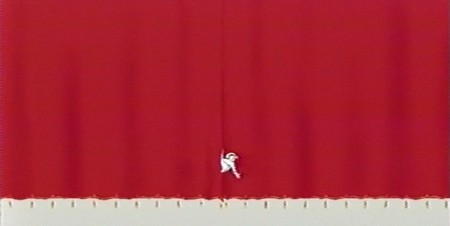 1
.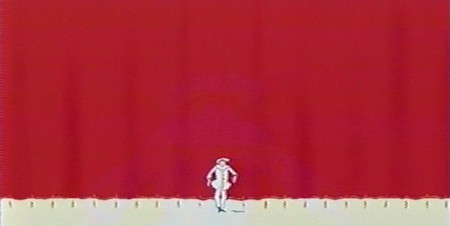 2
I have a copy of the pilot and thought it'd be worth posting some of the frame grabs from the piece to give you an idea of it. The entire film uses lengthy scenes and fluidly moving camera – no doubt an addition of Tissa David's work. As the title card reads, these sequences aren't presented to tell a story; they're designed to highlight the animated fare.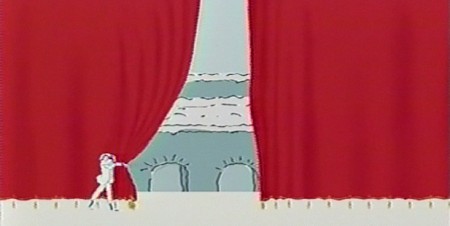 3
(Click any image to enlarge.)
.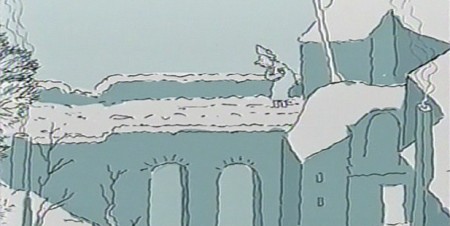 4
.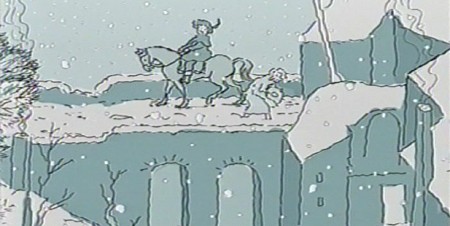 5
.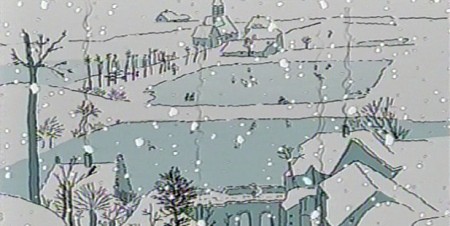 6
.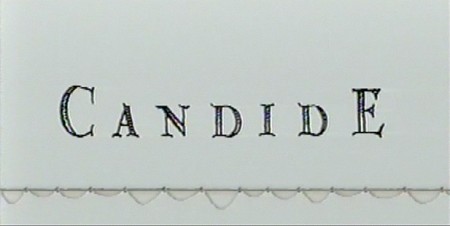 7
The title acts like a theatrical canvas wherein . . .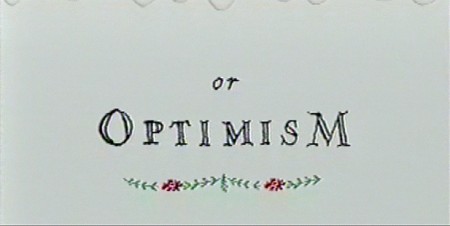 8
. . . one, "Optimism", overrides the other, "Candide".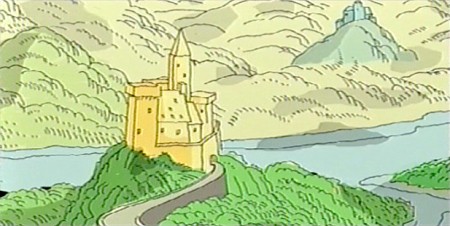 9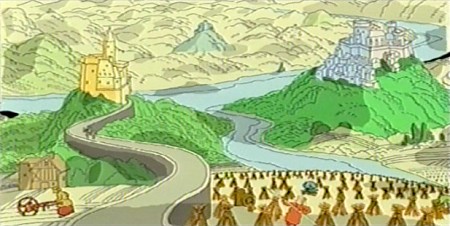 10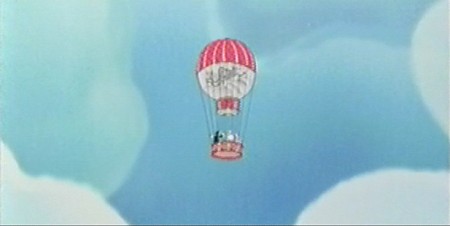 11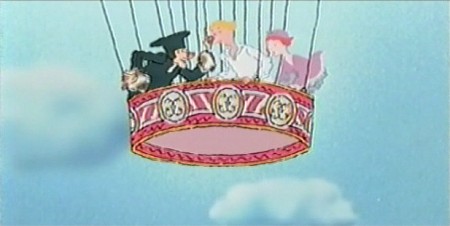 12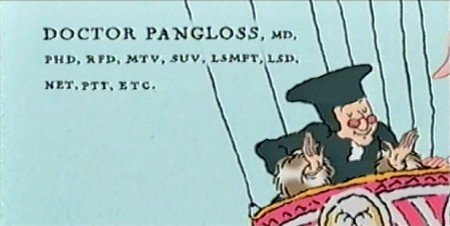 13
Theatrically, all of the characters are introduced in CU cards.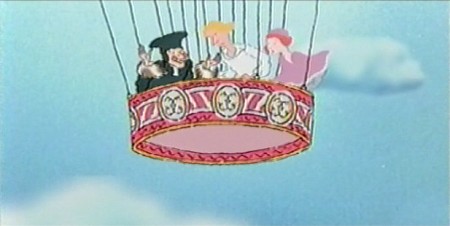 14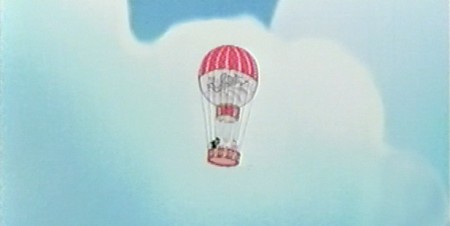 15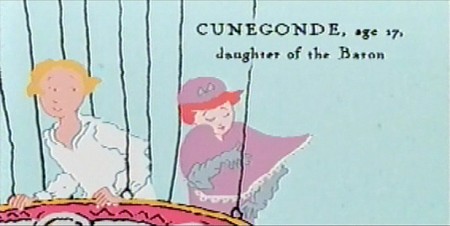 16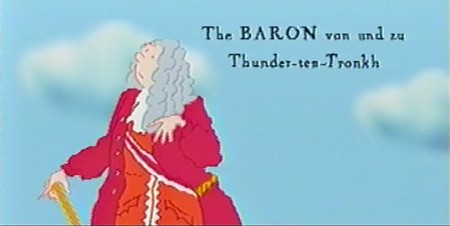 17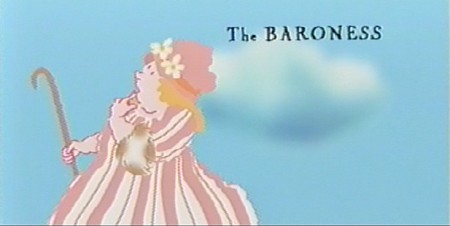 18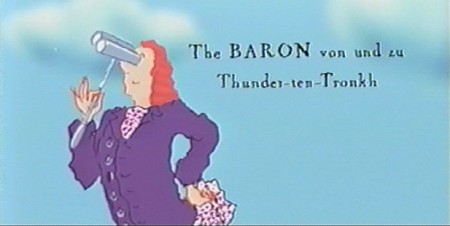 19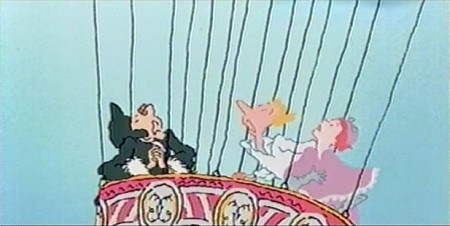 20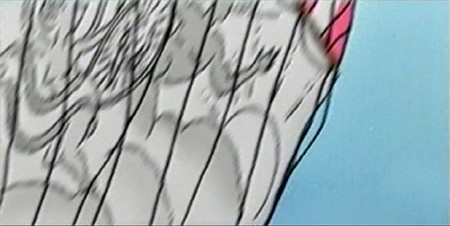 21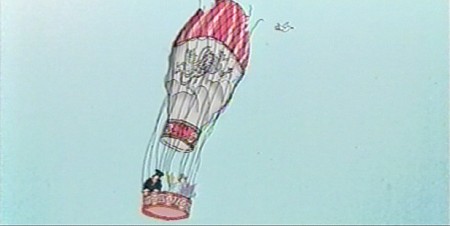 22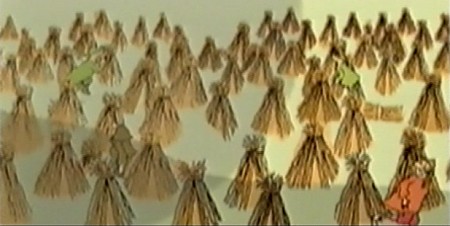 23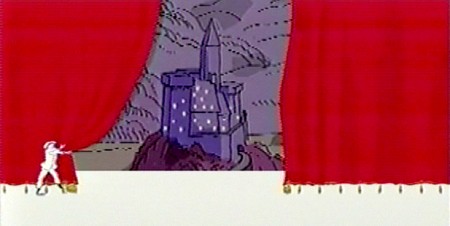 24
Part II is introduced with another opened curtain.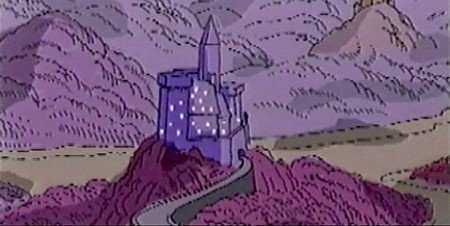 25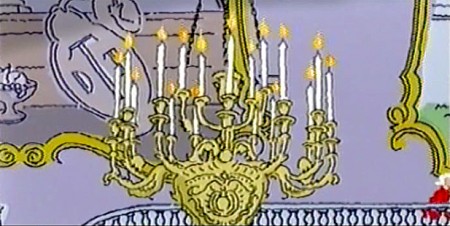 26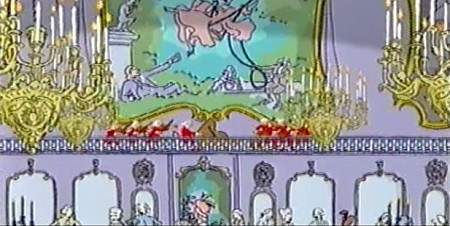 27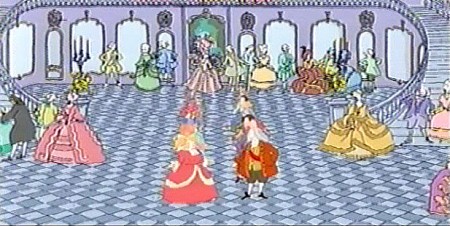 28
Here the color runs out with well groomed P.T. by Tissa.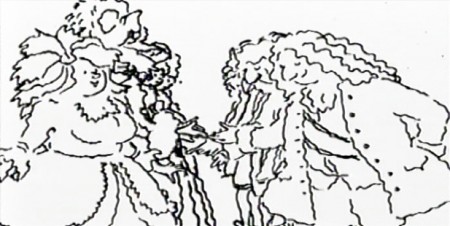 29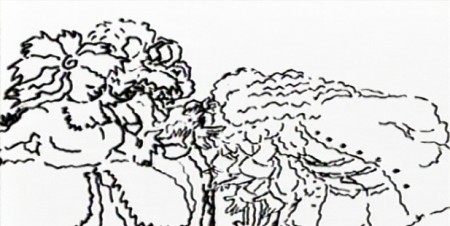 30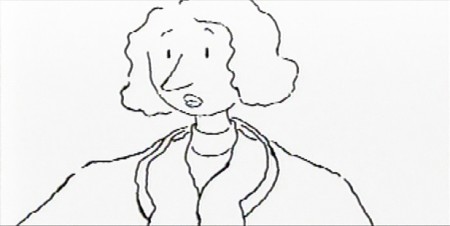 31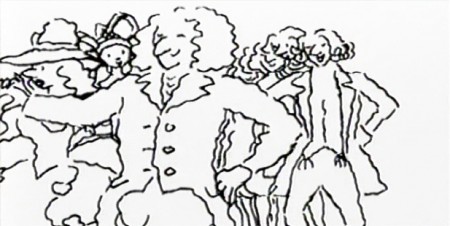 32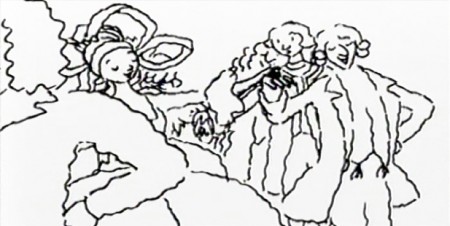 33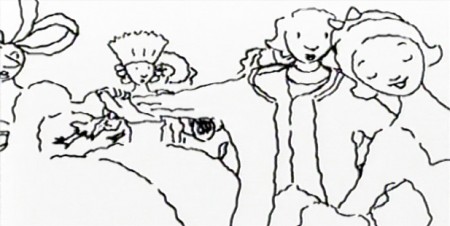 34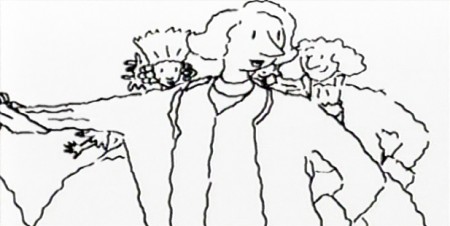 35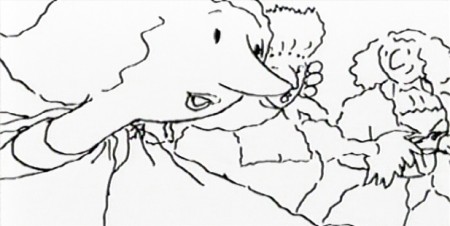 36

37
This long pan leads to another sequence end.
More to come, soon.
4 Responses to "Candide 1"
Leave a Reply