Articles on Animation &Puppet Animation &Trnka 30 Dec 2008 09:11 am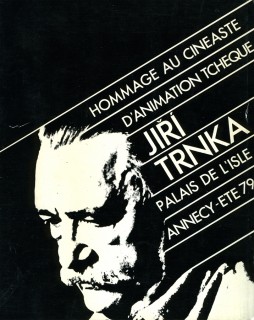 - In 1979, the Annecy animation festival celebrated the work of Jiri Trnka.
They produced a companion booklet for the film program and art exhibition. I'd long ago managed to get my hands on a copy of this booklet and am posting it here for any Trnka fanatics out there.
The artwork in the booklet is somewhat hard to find elsewhere, and the stills from the films are quite nicely chosen. There's also a comprehensive biography and filmography that was included on very orange paper stock.
There aren't too many chances to see the films anymore (other than the scattered, poor-quality YouTube pieces) except for the dvd produced by Jon Snyder. The Puppet Films of Jiri Trnka
The booklet is in French, but that shouldn't be too much of a problem; it's fairly self-explanatory.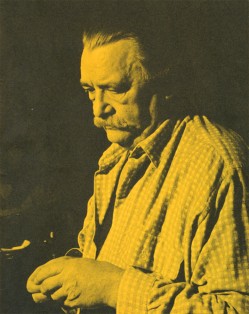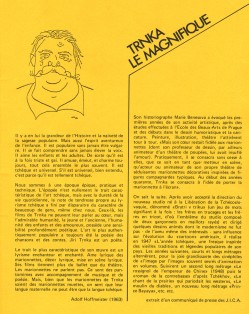 (Click any image to enlarge.)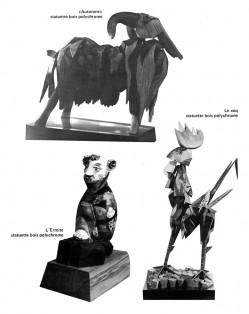 One Response to "Trnka – 79"
Leave a Reply