Books &Fleischer &Illustration 31 Dec 2008 09:01 am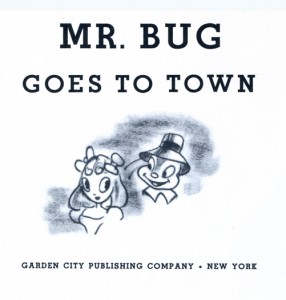 - Back in Feb 2006, I posted a couple of pages from a book I had in my collection, Mr. Bug Goes To Town, published in 1941. The drawings of the book are every bit as gorgeous as the film. The publisher listed is Garden City Publishing Co., but it's a division of Western Publishing which also published some of the excellent Disney books.
Currently, at NY's Film Forum (through Thurs. Jan.1) there are 1pm matinees of this film, so it gives me an occasion to post the entire book this time.
I saw a beautiful 35mm print of this film at MOMA last year. I'd been invited to a "press screening" which had only one member of the press in attendance. He, I and Matt Clinton, my animator on staff, were the only ones in the room. It was a private screening, indeed.
Here are the Back and Front covers of the book: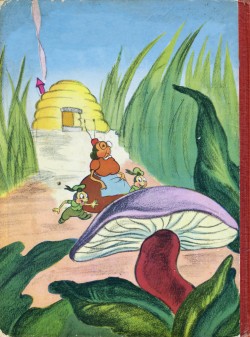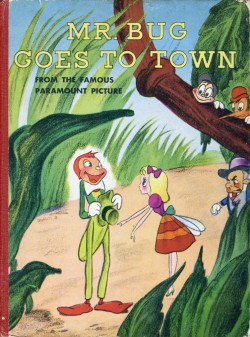 (Click any image to enlarge.)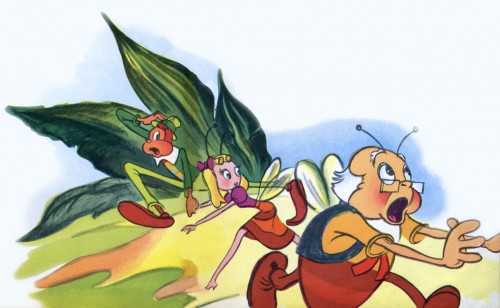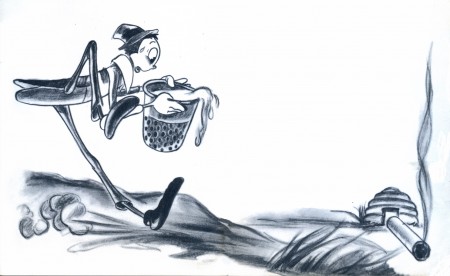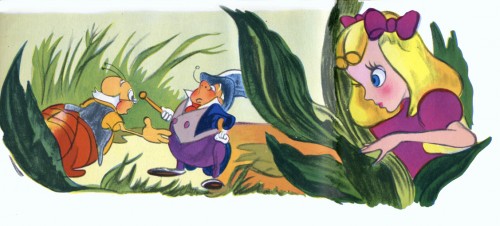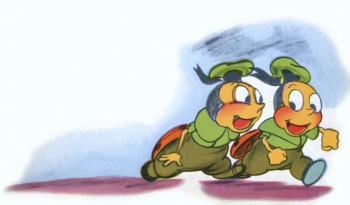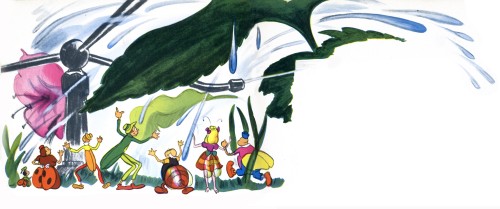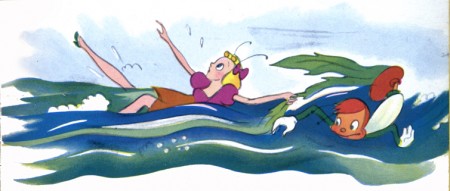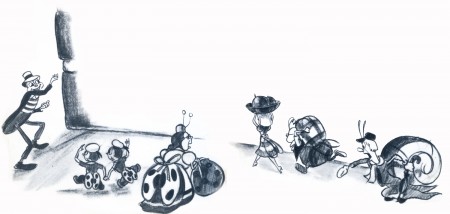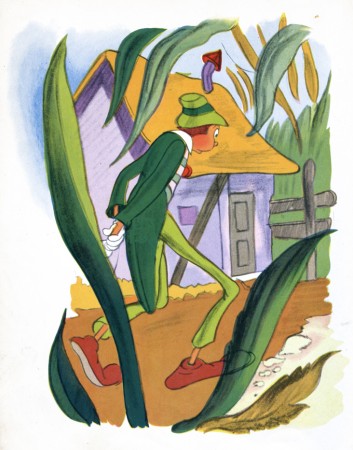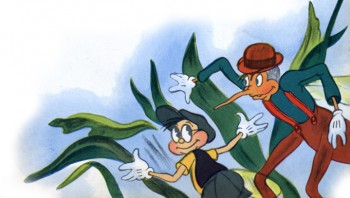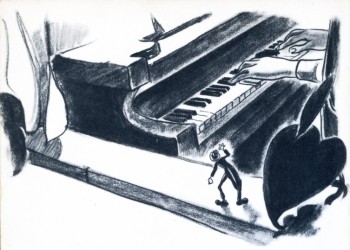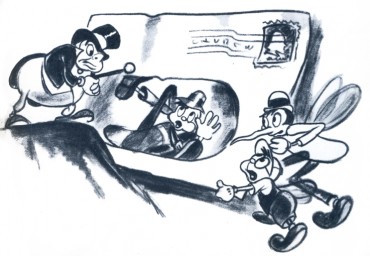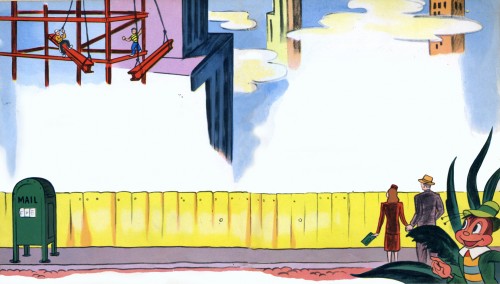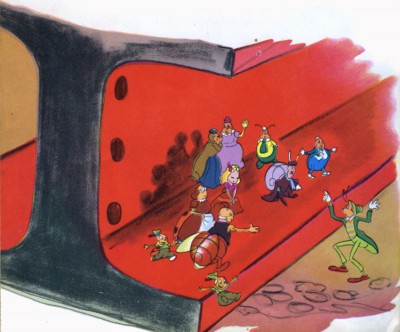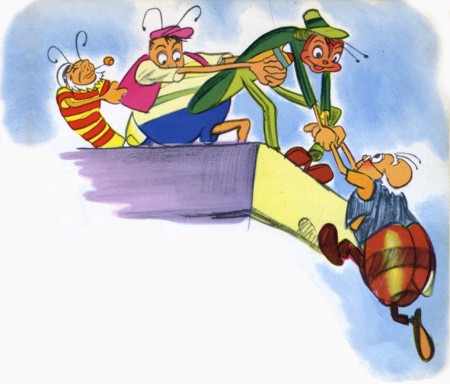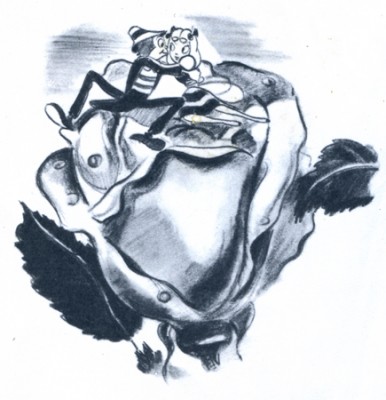 6 Responses to "Mr. Bug Book"
Leave a Reply