Animation &Animation Artifacts &Art Art &Disney 23 Feb 2009 08:00 am
-i Here's what for me was a real treat to scan and post. I had some limited access to actual drawings by Bill Tytla of the Devil from Fantasia's Night on Bald Mountain sequence.
The drawings are mostly roughs by Tytla, and they give a good sample of what his actual work looked like.
I don't need to write about it; let me just give you these mages.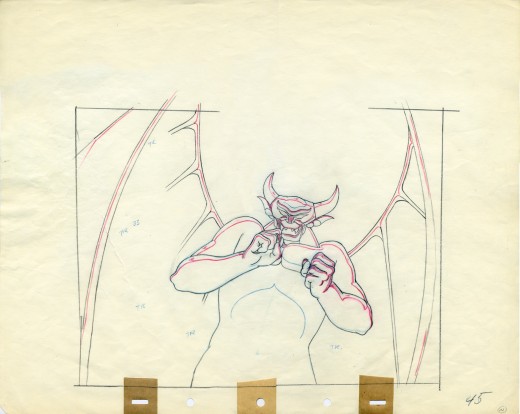 A good example of a Tytla drawing.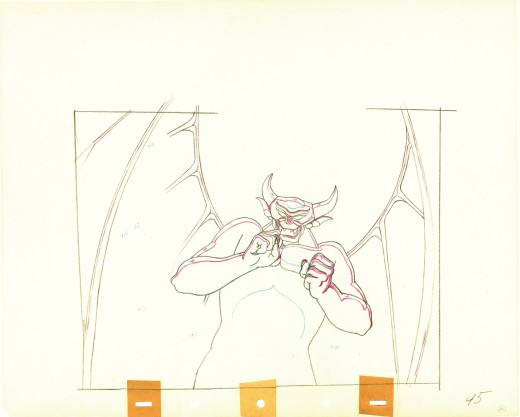 Here's the clean up of the same drawing.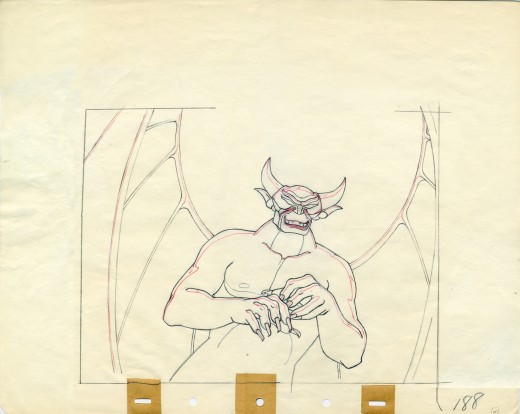 Later in the same scene.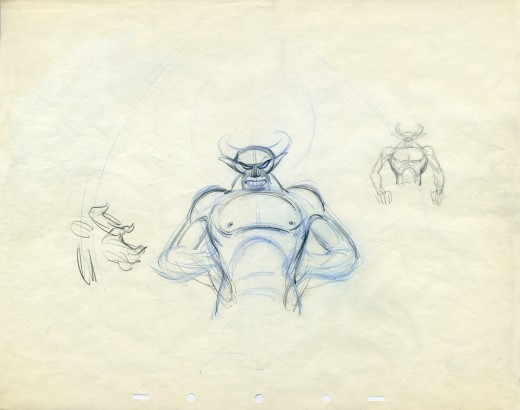 Some Tytla sketches.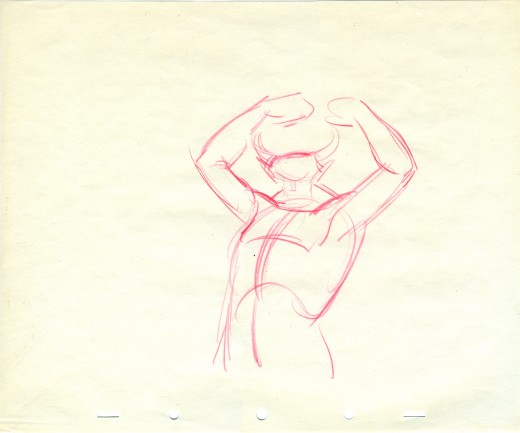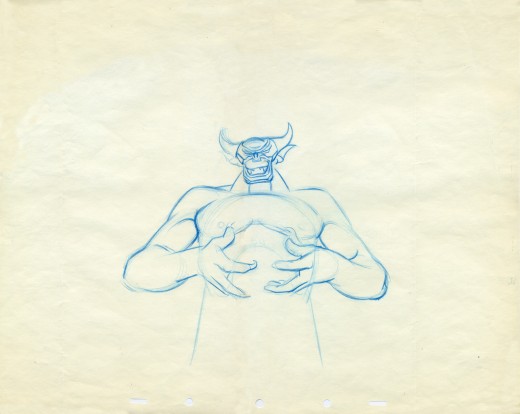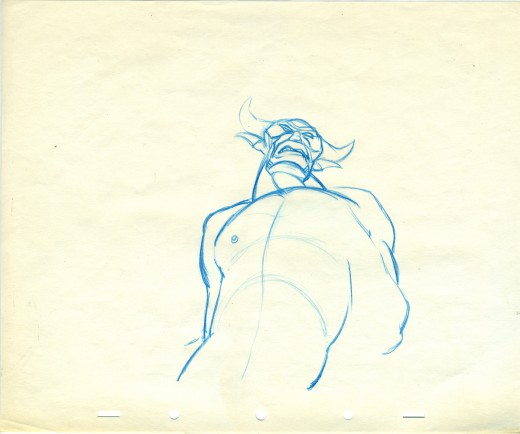 Animation roughs don't get any more beautiful than this.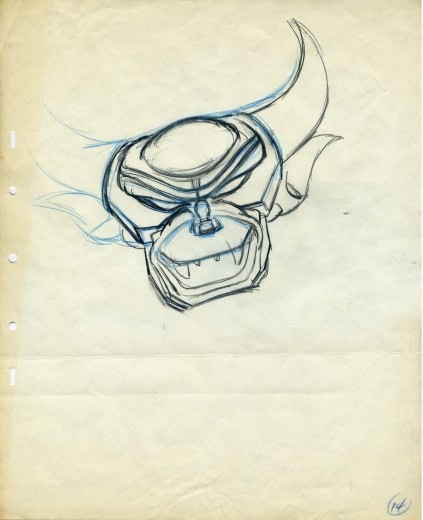 A side-peg pan.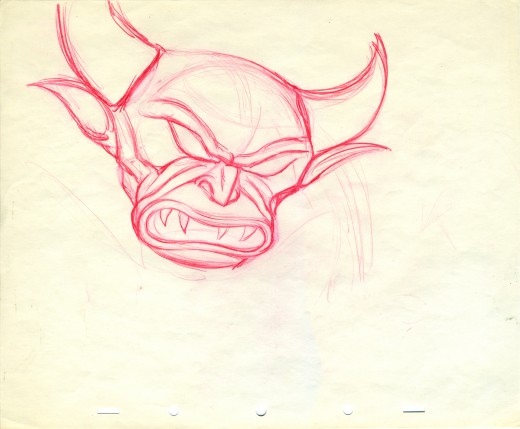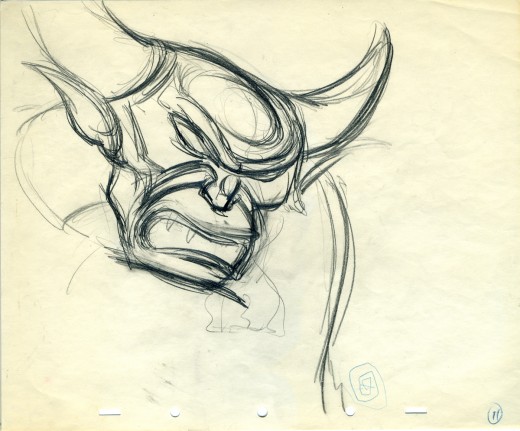 Art. What else need be said?
The individual drawings are stunning, and they're
in service to a brilliantly acted sequence.
It will never get better.

7 Responses to "Tytla's Devil in the Rough"
Leave a Reply