Books &Disney &Illustration &Peet 25 Feb 2009 09:03 am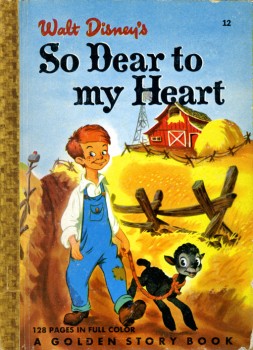 - If the Little Golden Books had ever published a novel, this is it. So Dear To My Heart is an encapsulation of the film by Helen Palmer with illustrations by Bill Peet "adapted from the film."
This collectible item comes from the amazing John Canemaker collection, and I thank him for the loan.
The pictures are mostly small spot illustrations done in ink and watercolor. They're very simple and give a good indication of Bill Peet's future books (though he often used pencil for that and allowed the scumbled pencil to add texture.)
Here are the first 20 illustrations (more to come in a future post); there are many. One illustration per page with 125 pages.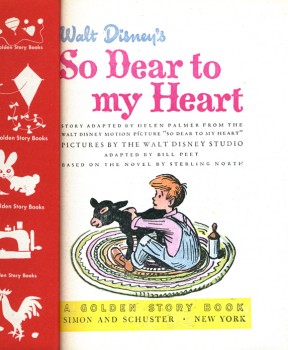 (Click any image to enlarge.)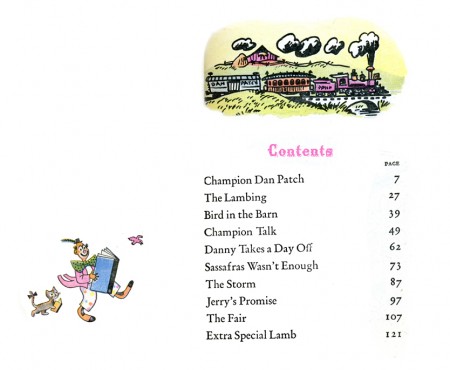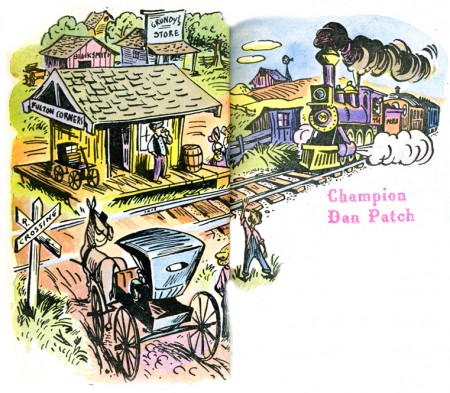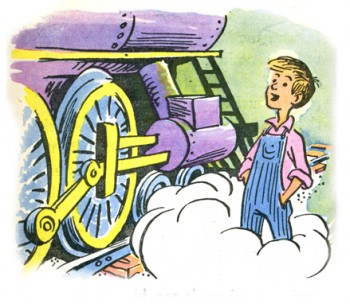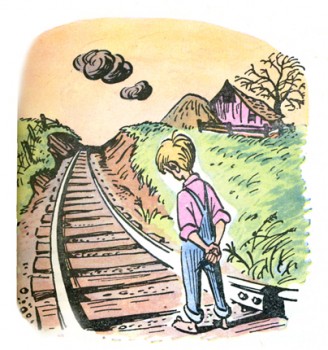 To be continued
9 Responses to "So Dear To My Heart"
Leave a Reply