Books &Illustration &Luzzati & Gianini 17 Apr 2009 07:51 am
- This post concludes the images from The Magic Flute, a book by Emauele Luzzati. The illustrations are reworked sketches and drawings done for the animated feature he did with animator, Giulio Gianini in 1978.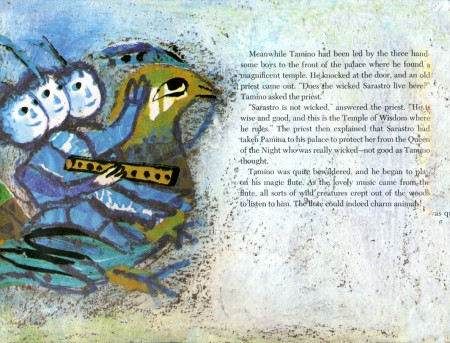 13
(Click any image you'd like to enlarge.)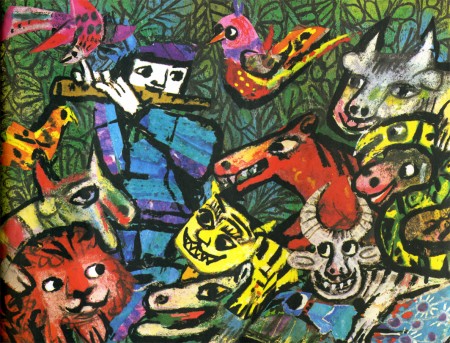 14


A large part of the book is composed of two-page spreads.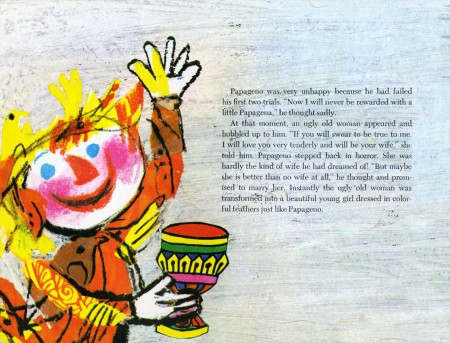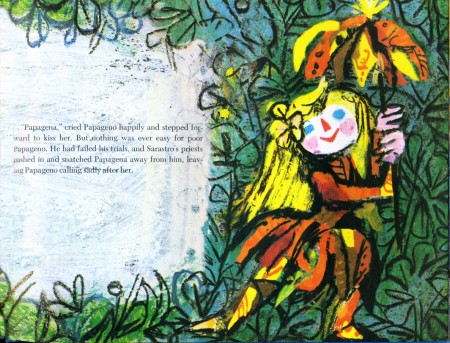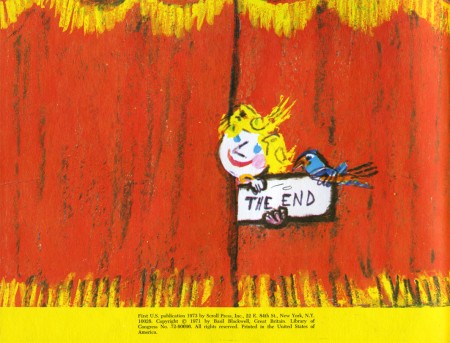 6 Responses to "The Magic Flute – 2"
Leave a Reply