Articles on Animation &Festivals 02 May 2009 07:48 am
- Tomorrow, Sunday May 3rd marks the 40th anniversary of ASIFA East's annual festival.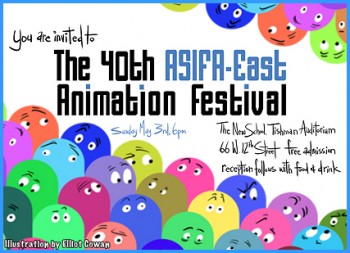 A couple of hours worth of films will be screened in the New School's auditorium at 66 West 12th Street. Immediately thereafter a party will be celebrated in an adjoining room of the school.
This has always been the big event of the New York animation community, and everyone's encouraged to attend. The only admission requirement is a pleasant demeanor.
____________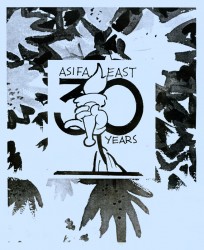 -Back in the year 2000, ASIFA East, celebrating their 30th Anniversary, produced a book outlining the history of their festival. All of the award winners over all of those 30 years were listed, and a lot of images featured some of the highlights of the past festivals.
I loved this little xeroxed booklet. It let me feel like I was an important part of this organization's history. The booklet was designed and edited by Mark Segall, with help from Howard Beckerman and Bill Lorenzo.
Now that ASIFA East is about to celebrate their 40th Festival, I thought it not a bad idea to post all of the pages from that little publication.
Here they are: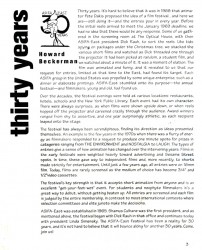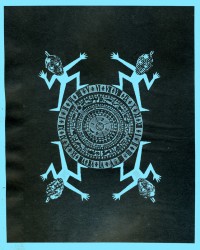 Comment by Howard Beckerman | Back Cover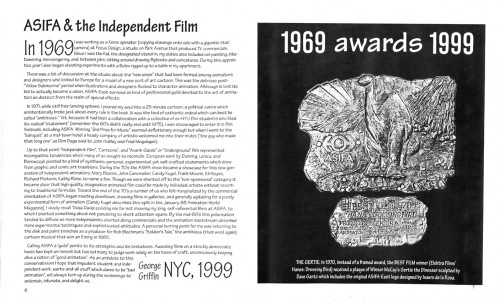 (Click any image to enlarge to read,)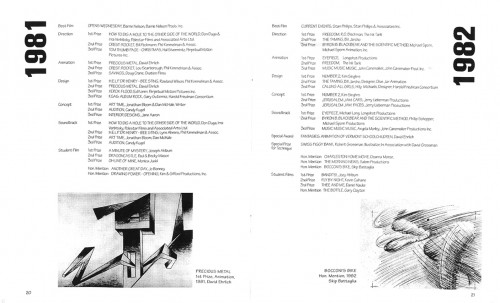 pgs. 18-19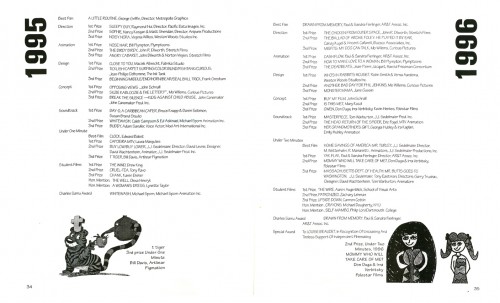 pgs. 32-33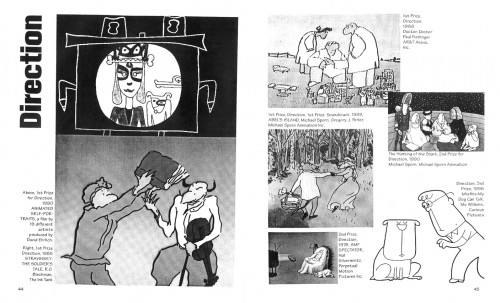 pgs. 42-43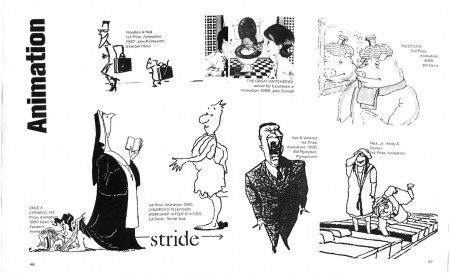 pgs. 44-45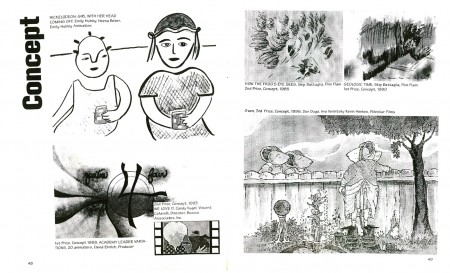 pgs. 46-47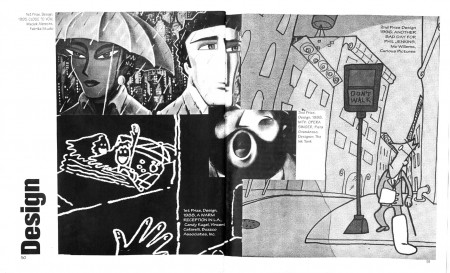 pgs 48-49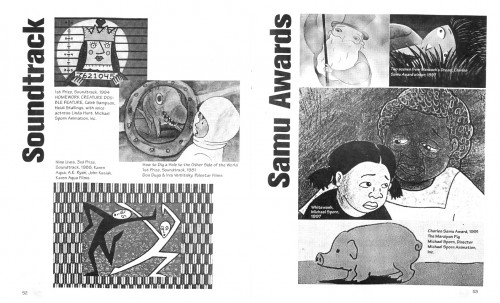 pgs.50-51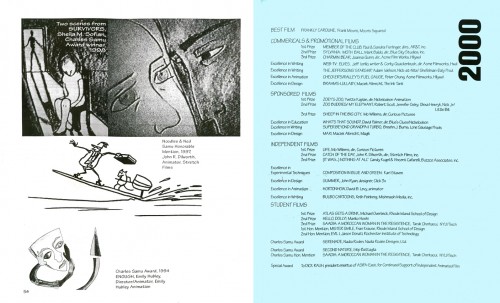 pgs. 52-53
There are a lot of films that won here and went on to win everything else out there. Frank Film, Your Face, A Soldier's Tale, The Chicken From Outer Space and many others started out at this little fest and became Oscar/EMMY contenders/winners.
You never know what'll show up – be there Sunday at 6.
4 Responses to "ASIFA East Fest"
Leave a Reply