Photos 31 May 2009 07:53 am


- Before getting to the business at hand, today, let me post this link to an article in the NYTimes. Her Prince Has Come. Critics, Too. It gives a good indication of what to expect when The Princess and the Frog is released. Many of the reviewers will discuss the racism inherent and miss the cartoon on the screen.
___________________
- The on-again / off-again rains had me depressed enough that I didn't pull my camera out, nor did I take one shot. However, my friend, Steve Fisher sent me a stash of photos this week, and they're so good I don't want to pass them up. So regardless of the fact that the pictures have little in common, let me post them.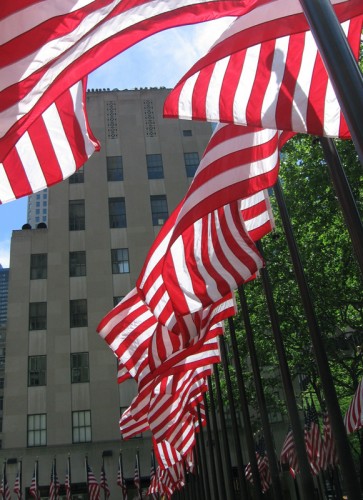 Memorial Day (Click any image to enlarge.)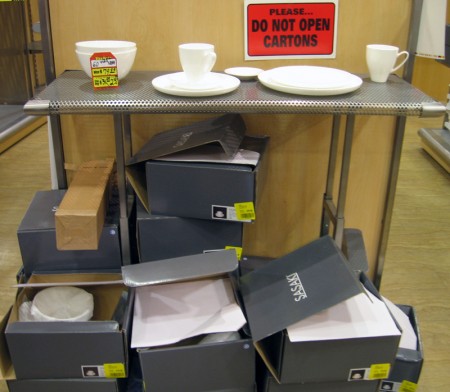 With just nine days before Fortunoff's closes its doors forever,
the civility of its customers was thrown to the wind.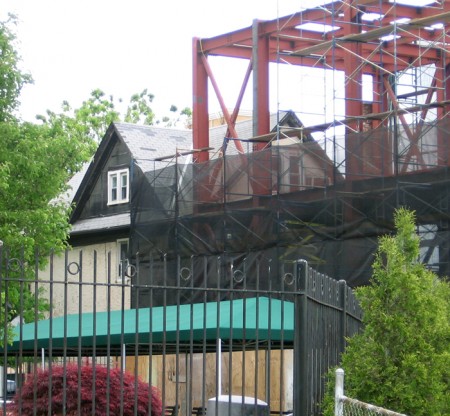 The steel frame structure in the foreground is under construction
virtually against the residential building partially seen beyond it.
As soon as the new cladding is erected, one will not be able to see that
side of the house at all. But more unfortunate is that the folks in the
house will no longer be able to see anything outside from their windows.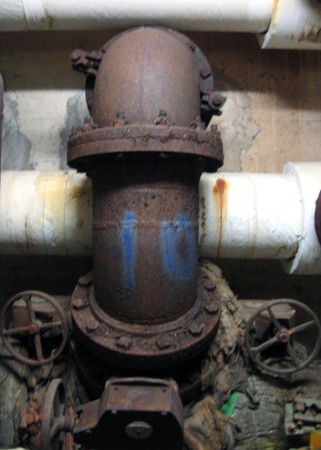 Thought these pipes found in a utility tunnel under a
building at Stony Brook made for an interesting image.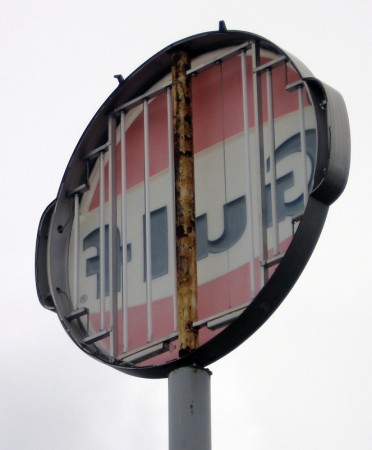 The innards of a GULF sign, like looking into
the inner workings of the gasoline company.
4 Responses to "Steve's Sundayphotos"
Leave a Reply