Guest writer &Photos 07 Jun 2009 08:02 am
- Friend Steve Fisher sent some curious signs he's photographed that are too unbelievable to pass up posting. They're self-explanatory, so take a look.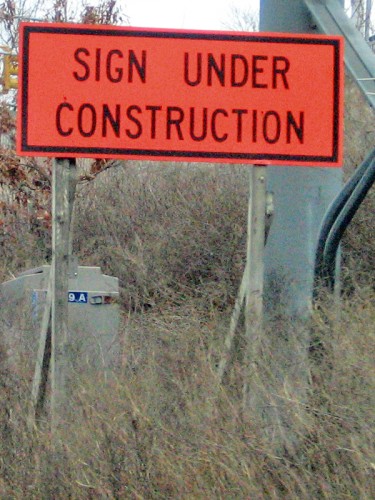 (Click any image to enlarge.)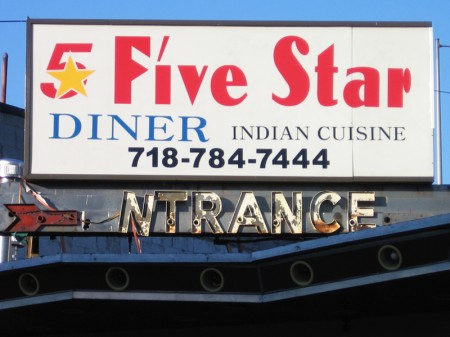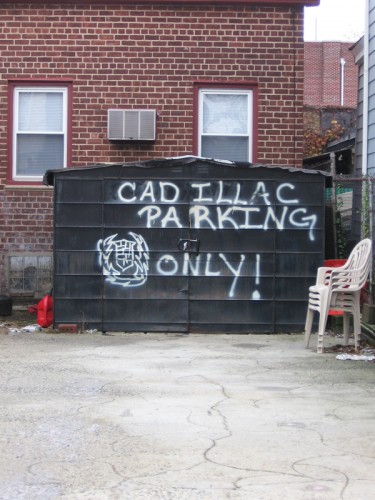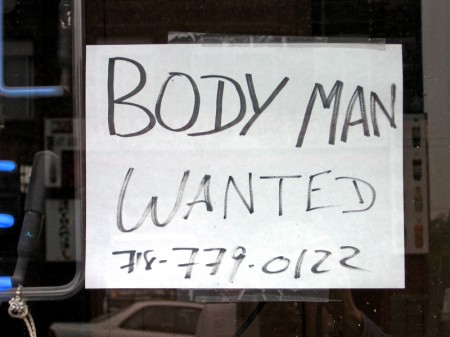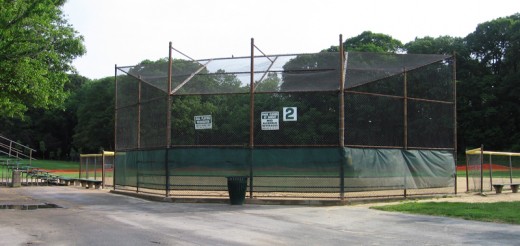 If you look closely at the backstop on this ball field
you'll find this sign: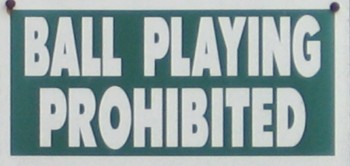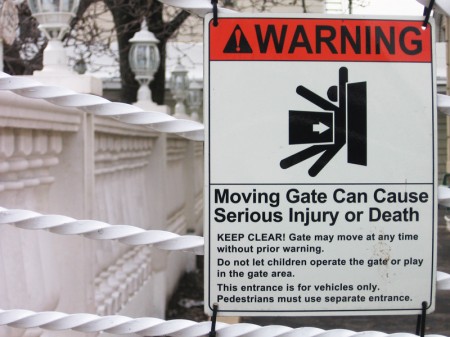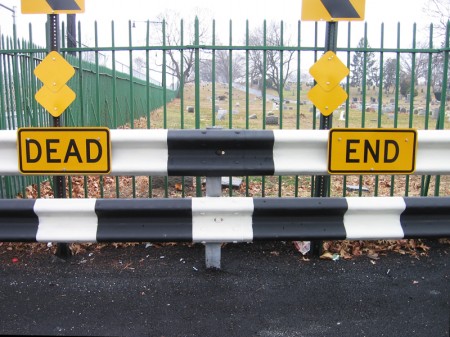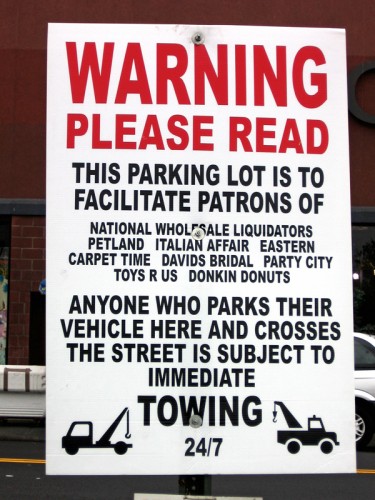 One Response to "Signage PhotoSunday"
on 07 Jun 2009 at 3:36 pm 1.John Schnall said …

I can't wait til they finish working on that first sign; I bet it's gonna be great!
Leave a Reply