Animation Artifacts &Disney &Models 22 Jun 2009 07:16 am
- Back in March 2007, Jenny Lerew, on her excellent site, Blackwing Diaries, posted a couple of the booklets that came in the Disney Animation Kits sold at Disneyland's Art Corner. Aside from the Tips on Animation booklet and the How to Draw Goofy booklet, there was one on How to Draw Donald and another on How to Draw Mickey.

I'll try to post these last two books in the next few days. However, for now, I'm interested in posting a professional analysis of Mickey, Goofy and Donald that was done as part of the process in the Disney studios in 1935.
The following is an analysis of Mickey given as a handout to all animators. There's almost as much writing in it as there is drawing. The piece is introduced by Ted Sears and completes with analysis and drawings by Fred Moore.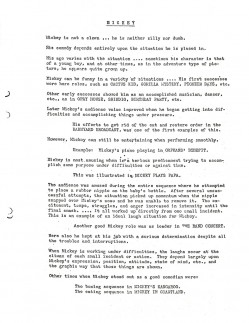 1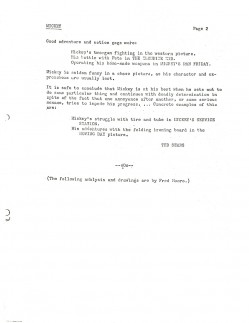 2
(Click any image to enlarge.)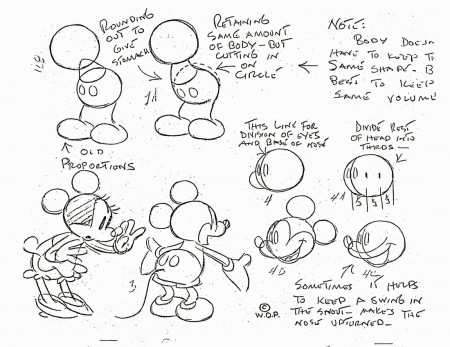 1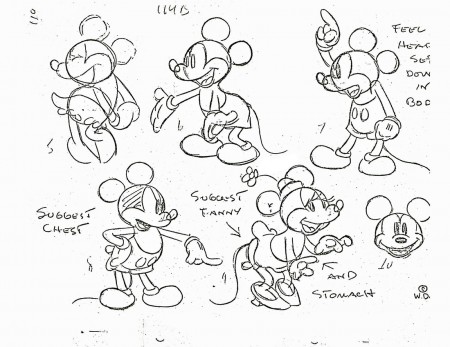 2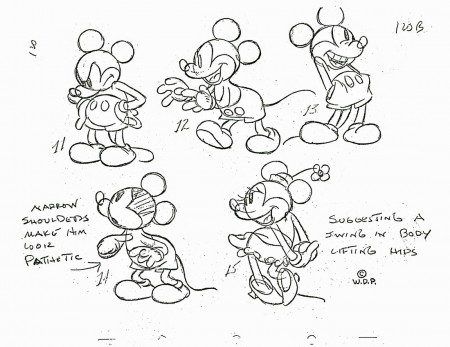 3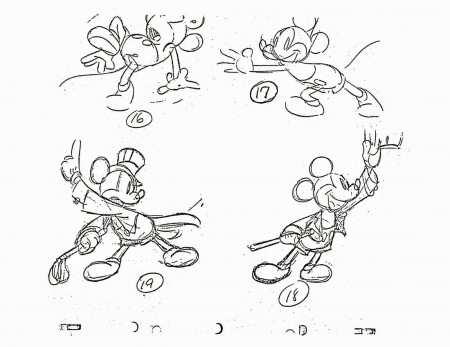 4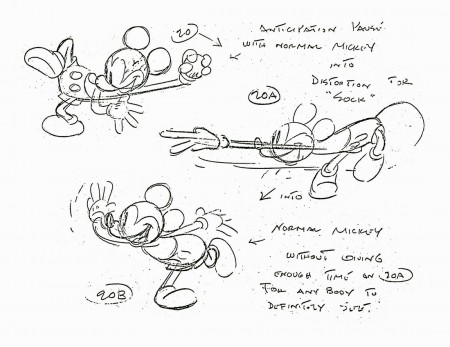 5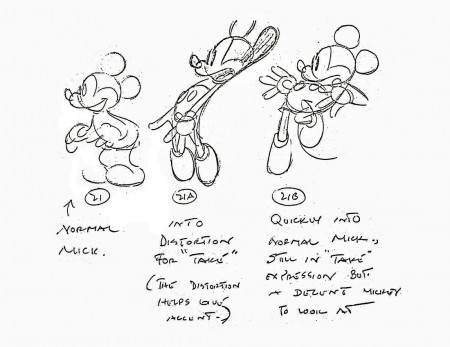 6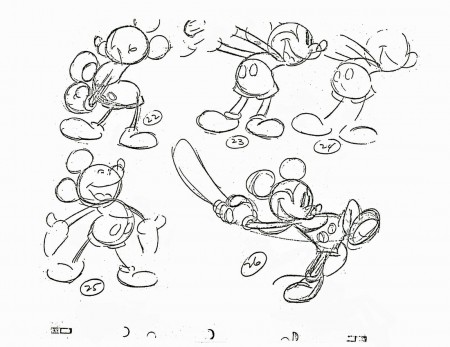 7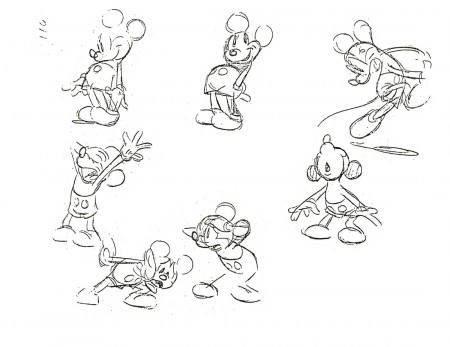 8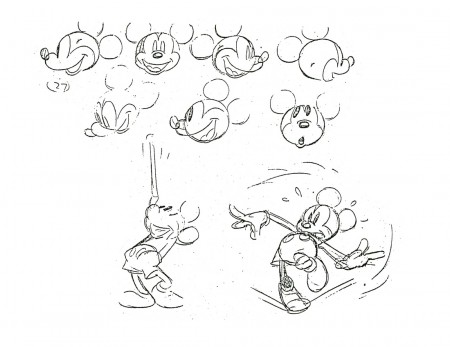 9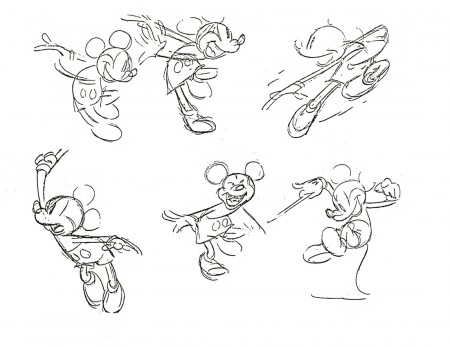 10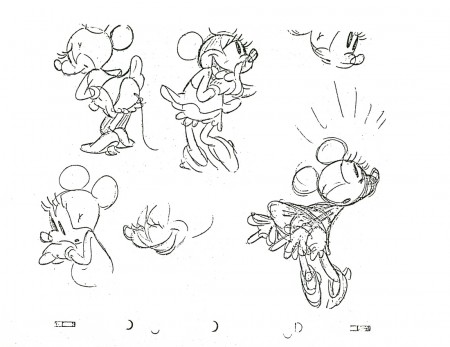 11
8 Responses to "Mickey Class"
Leave a Reply