Chuck Jones &Frame Grabs &Layout & Design 21 Jul 2009 07:13 am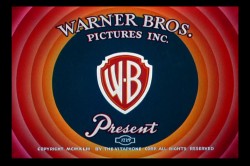 – John McGrew is certainly one of my favorite LO and Background designers in animation. His Dover Boys work in 1942 set new goals for the remainder of 20th Century animation. He followed it with the daring work of Conrad the Sailor, Inki and the Minah Bird, The Case of the Missing Hare and others all for Chuck Jones, who was no slouch, himself, in encouraging exciting innovation in design and film cutting.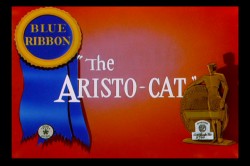 The Aristo-cat was probably the first of McGrew's works that I saw when I was a kid. It made my eyes pop, even though I watched it originally in B&W. The dynamic design of wallpaper decoration combined with outrageous pans and camera work took me by force. The violently repeating patterns reach to the forefront of this short. All of this exuberant design completely acted to support the character's state of mind. Anxiety, fear and terror jumped from the backgrounds to the fine character animation of Ken Harris, Rudy Larriva and Bobe Cannon.
Working with Jones and painter Gene Fleury, he surefootedly set the way for UPA and all the others that followed. Toot Whistle Plunk & Boom and Ward Kimball's other Disney TV work, Maurice Noble and other thinking designers of the Fifties couldn't have broken through if McGrew hadn't been there first supporting and pushing Chuck Jones.
Go here for Mike Barrier's excellent interview with him.
I've done some Bg recreations from the film, which meant assembling some exceptionally long pans that twist and turn. Unfortunately, I don't think there's a good quality copy of the film available. All of the grain in the DVD leads me to believe they copied a 16mm print.
As stills, they don't come across as quite so daring, but they are within the moving short. It took some courage to do such work and enormous talent to be able to pull it off so successfully.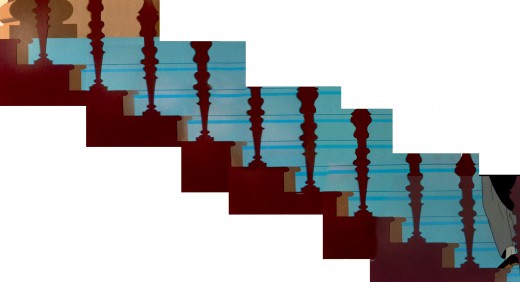 The butler walks upstairs.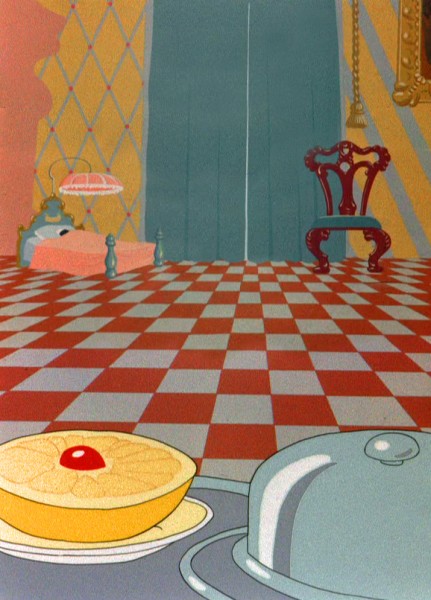 He carries a breakfast tray into the bedroom.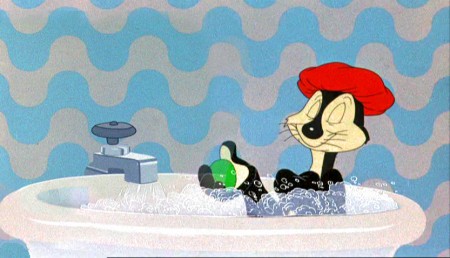 Taking a bath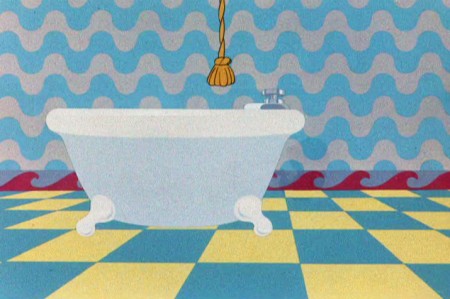 Releasing a bar of soap to trip the butler.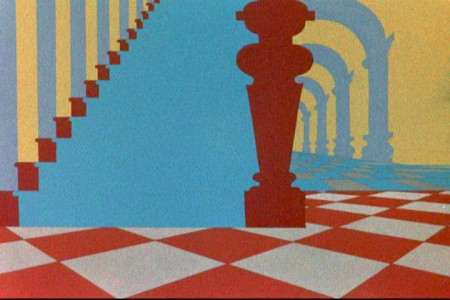 Downstairs to find the butler.


A note on the door.


Alone in the house.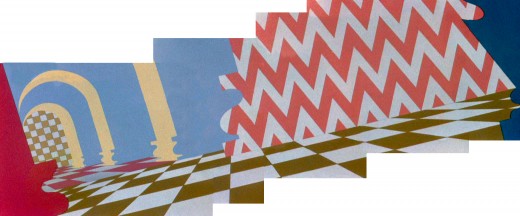 Fear.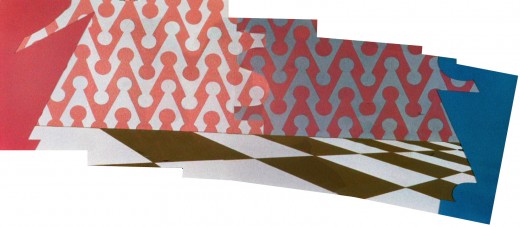 Danger.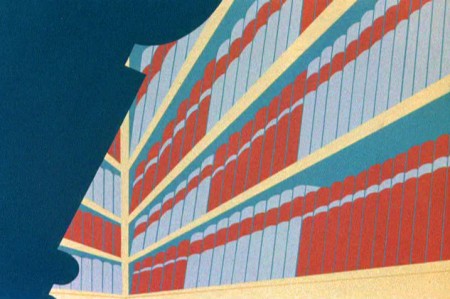 Panic in the library.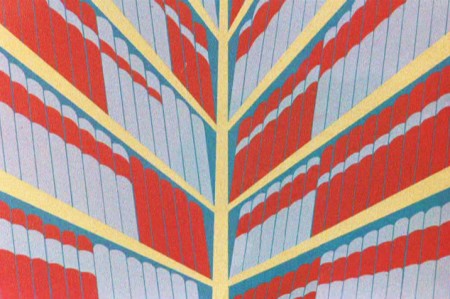 A book hits him on the head.


Running away from a mouse.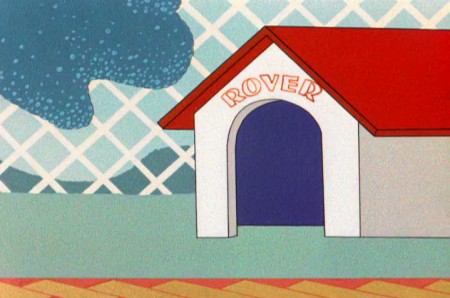 The dog in the doghouse. Repeated diamonds outside.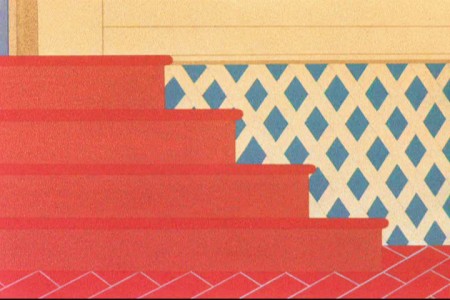 Back indoors. Still more diamonds.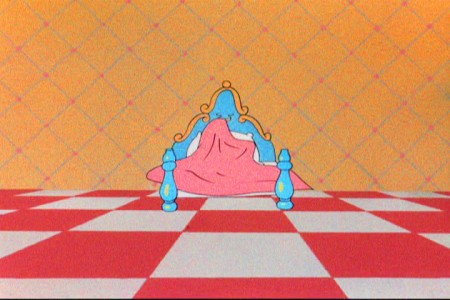 Safe in bed with diamonds and a checkered floor.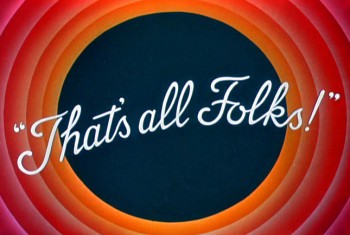 11 Responses to "McGrew's Aristocat"
Leave a Reply