Animation Artifacts &Bill Peckmann &Disney &Models 13 Aug 2009 07:50 am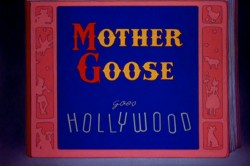 - Here are more of the models from Bill Peckmann's collection. I've chosen to just focus on the one Silly Symphony, Mother Goose Goes Hollywood. The film showcases the genius of caricature that was possible in animation. (The closest we have today is the flash photo montages of JibJab. No beautiful drawing is involved.)
Joe Morgan was a major part of the models and design for these characters. The model sheets were signed by director Wilfred Jackson, storyman T. Hee, Animation Director Bob Stokes, and layout director Terrell Stapp. Other anmators include: Izzy Klein, Ward Kimball, Grim Natwick, Jack Campbell, and Don Patterson. Actual credit for story direction went to George Stallings,with T. Hee, Dick RIckard, Leo Ellis, Peeter O'Crotty, Ed Penner, Webb Smith, and Izzy Klein working under him.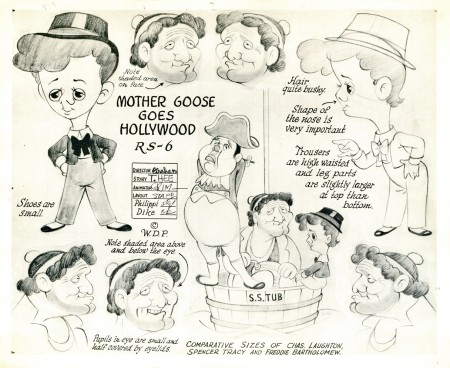 (Click any image to enlarge.)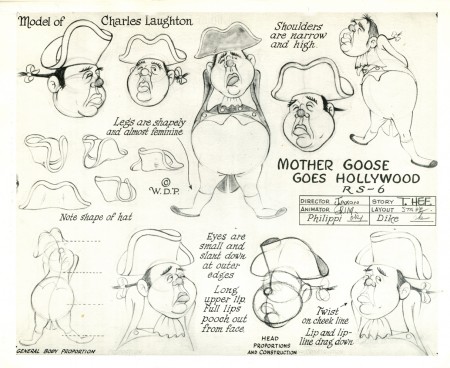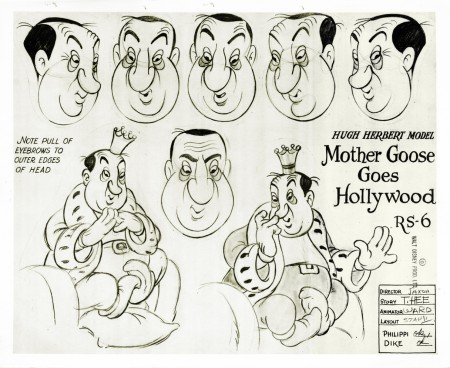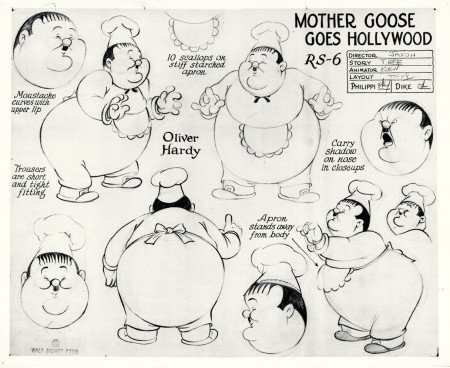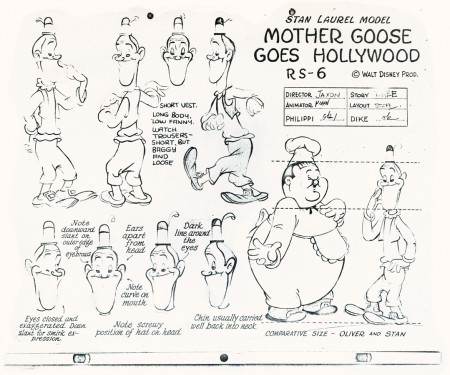 (This one's from my own collection.)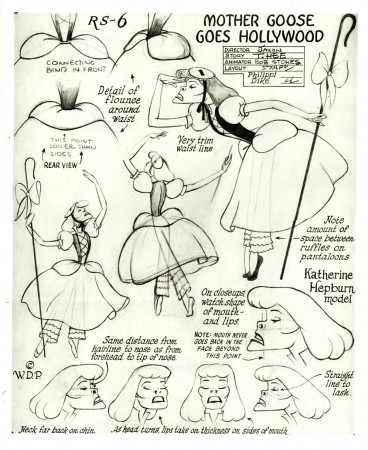 To give an idea of the color in this film, here are some frame grabs: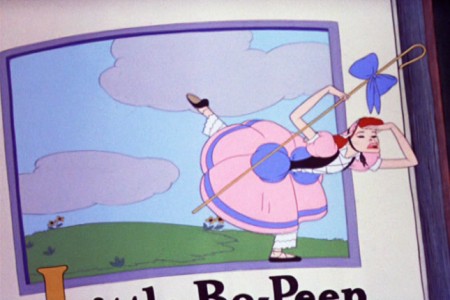 Katherine Hepburn


Hugh Herbert and the Marx Brothers


Hugh Herbert, Donald Duck and Charles Laughton, Spencer Tracy & Freddie Bartholomew


Spencer Tracy & Freddie Bartholomew and Katherine Hepburn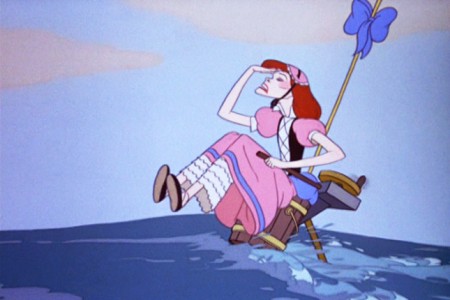 Katherine Hepburn


W.C.Fields and Charlie McCarthy


Oliver Hardy & Stan Laurel


Edward G. Robinson, Greta Garbo and Eddie Cantor


Wallace Beery, Fats Waller and Cab Calloway


Edna Mae Olvier, Mae West, and Zasu Pitts


Edna Mae Olvier, Joan Blondell, & Zasu Pitts and Clark Gable & George Arliss


Chico Marx, Fats Waller & Groucho Marx and Fred Astaire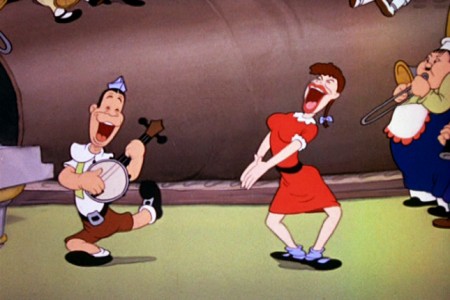 Joe E. Brown and Martha Raye
For other caricature ID's you can look at the blog, Random Semiconscious Musings.
11 Responses to "Mother Goose Models"
Leave a Reply