Animation Artifacts &Articles on Animation &Disney 22 Aug 2009 07:46 am
Here's the completion of a series of articles from American Cinematographer Magazine as published in 1958. It was split in four parts. Written by Carl Fallberg, the article illuminates about the process of animation production.
Animated Film Techniques
This is an old xerox copy, so I apologize for any quality problems. Here's the last of two parts of the article.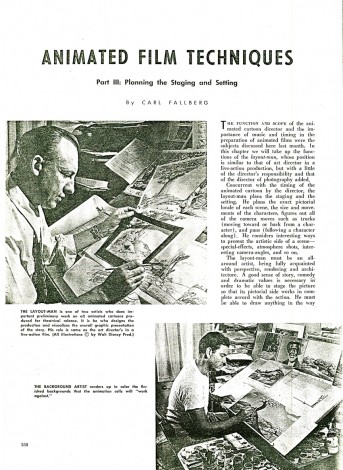 21
(Click any image to enlarge to a legible size.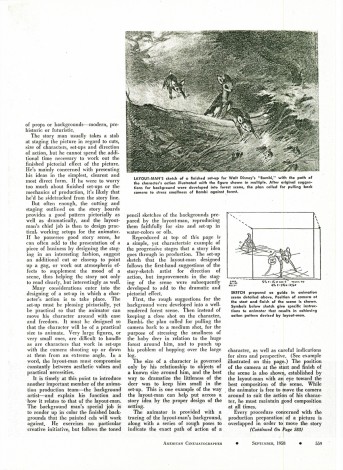 22


___

23____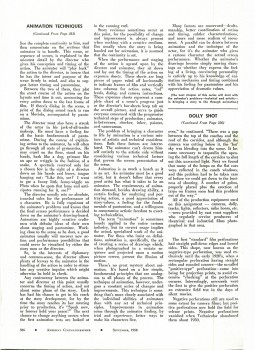 24
___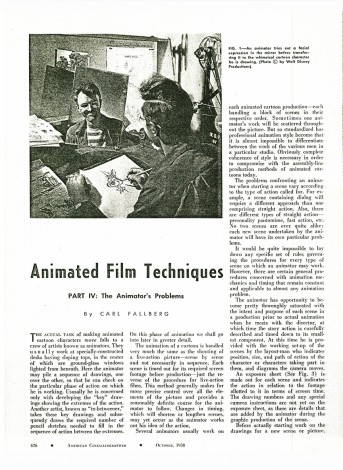 25
___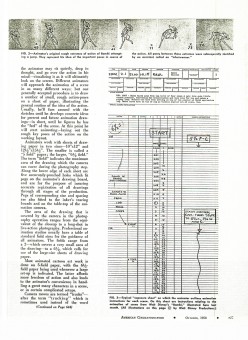 26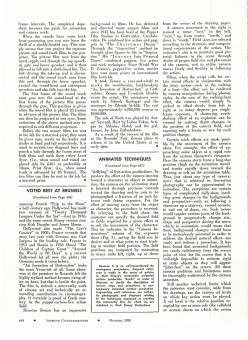 27
___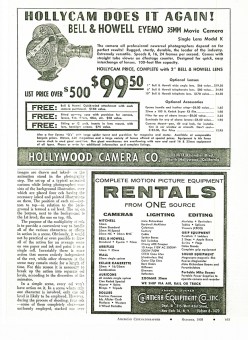 28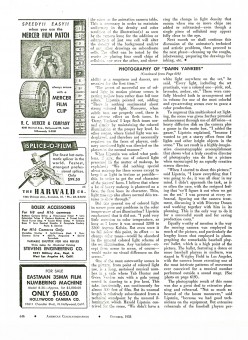 29

One Response to "Animated Film Techniques 2"
on 17 Mar 2012 at 12:13 pm 1.catherine said …

Very nice post,Been looking for this. Thanks.
Leave a Reply