Daily post 26 Aug 2009 07:49 am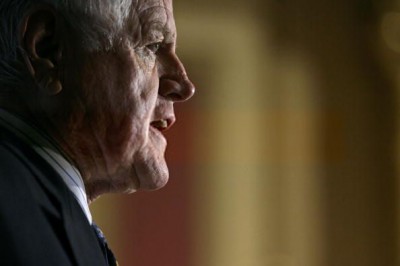 I'm surprised. I can't get Teddy Kennedy out of my head today.
I don't know how the Senate goes on without him.
____________________________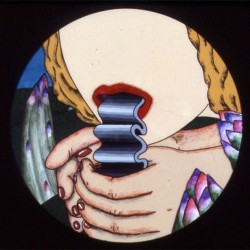 - Suzan Pitt's World – As part of the celebration for the 30 Years of First Run Features at Lincoln Center there will be a program of the collected works of Suzan Pitt. Three of her finest shorts will be screened: Asparagus (1979), Joy Street (1995) and El doctor (2006). This is a pretty strong program which shows a unique vision in the world of animation, and I encourage anyone who isn't familiar with her work to take the time to see these films on a big screen. (Everyone who is familiar with her work will probably want to return for another look.)
Asparagus was a natural for those late night screenings in the late 70′s early 80′s – at least across New York's cinemas. It was as much a part of the scene as David Lynch's Eraserhead or Alejandro Jodorowsky's El Topo at midnight showings.
Performances will take place: Sun Aug 30: 1pm and Wed Sep 2: 2:50pm.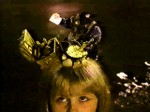 Also included in this retrospective is Jan Svankmajer's Alice. This, of course, is the inventive stop-motion animator's unsettling version of Lewis Carroll's classic Alice in Wonderland. (You can watch a clip from this film here.)
Screening times are: Sat Aug 29: 1pm & Wed Sep 2: 9pm.
You might also want to look over the list of other films in the series of First Run Features. They're my DVD distributor for a good reason (and it isn't money); they have enormous respect for the Independent film maker and take great care with the films they distribute. Likewise I'm a fan of many of the filmmakers they do handle. Ross McElwee's work is enormously important to me. His Sherman's March (Thu Aug 27: 4pm & Sat Aug 29: 8:30pm) and Bright Leaves (Tue Sep 1: 4:15pm & 8:45pm) are both part of this mini-retrospective.
Many of the films' directors will be present for Q&As.
____________________________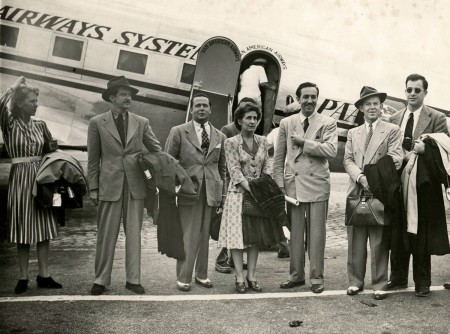 - This a reminder that there's a screening of the documentary, Walt and El Grupo, tomorrow night at BAM. The screening is for MOCCA, the Museum of Comic and Cartoon Art, and it features a Q&A with writer/director Ted Thomas and producer Kuniko Okubo, moderated by John Canemaker.
Again, this will take place on tomorrow, Thursday, August 27th, 7:30 PM at the Brooklyn Academy of Music, BAM Cinema 4, (30 Lafayette Avenue, Brooklyn, NY).
Admission is free for Members of MoCCA. To rsvp, call (212) 254-3511.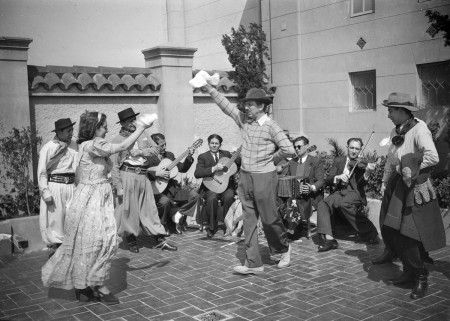 The film will open theatrically in NY & LA on Sept. 11th.
____________________________

Marco de Blois has created a new blog. In response to the stir over Theodore Ushev's poster for the 09 Ottawa Animation Festival, he's posting any Animation Festival poster he can locate. The new blog is already overrun with a wide variety of posters.
One Response to "Teddy/First Run/El Grupo"
on 26 Aug 2009 at 9:26 am 1.Ignacio Carlos Ochoa said …

Ohh!!!
In this picture Walt is dancing an Argentinian Zamba on the backyard of an hotel here in Buenos Aires. The Zamba is a very beautifull dance with a handkerchief and very different to the Brazilian Samba.
Michael, I would like post this picture in my blog. You would give me your permission to do it?

Thanks.
Leave a Reply