Books &Hubley &Illustration 24 Sep 2009 07:57 am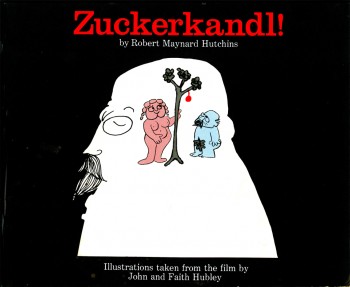 - Weeks back I posted a piece on the John & Faith Hubley film, Zuckerkandl!. There I posted some animation drawings, models and a several pages from the picture-book version of this film, which is a favorite of mine.
The story is an animated version of an annual lecture given by author, Robert Maynard Hutchins. The lecture is a parody of philosophical theories created by the author in the name of the fictitious Alexander Zuckerkandl, M.D., Ph.d.
A comment from Tom Shea at that post asked for a specific couple of setups (that I didn't even approach), and I thought that I should, indeed, post all of the illustrations from the book (which were culled from the original art of the film.) Thus this post; here art those illustrations: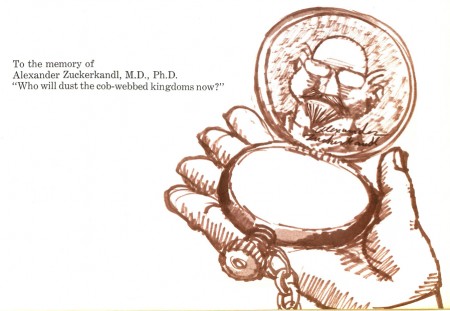 (Click any image to enlarge.)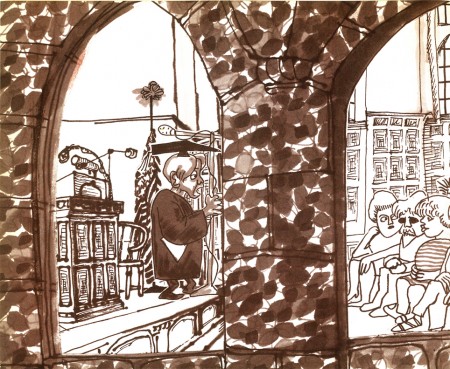 1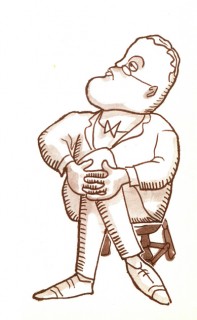 2

__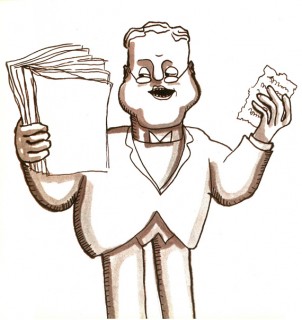 3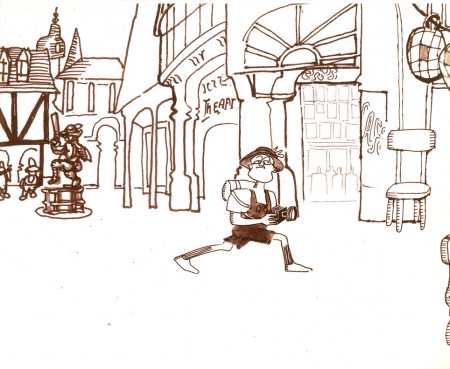 4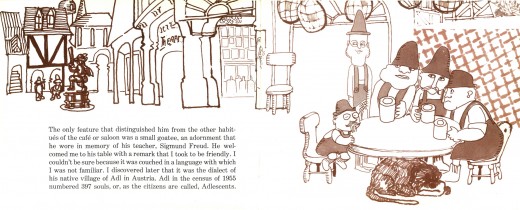 5

6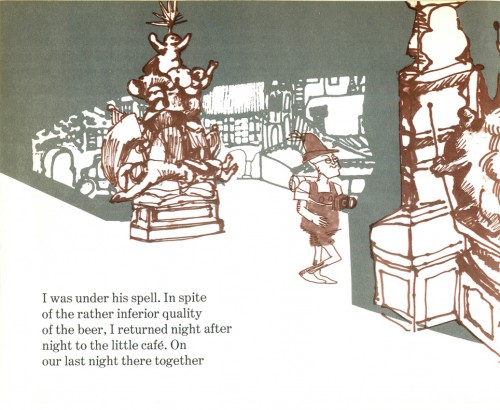 9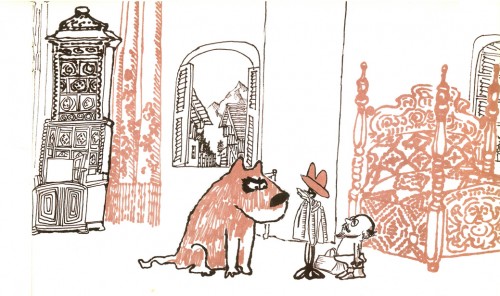 12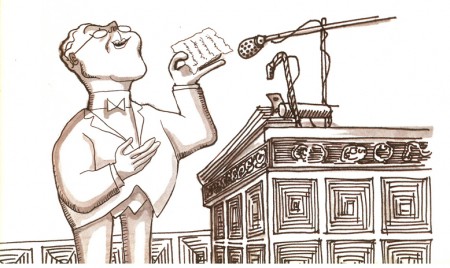 15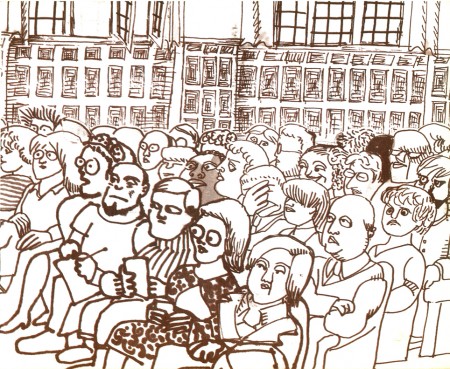 16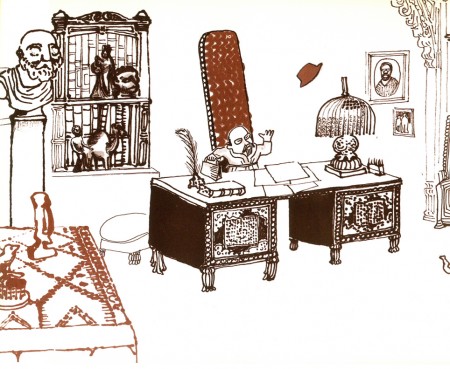 17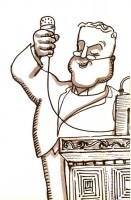 20

21

22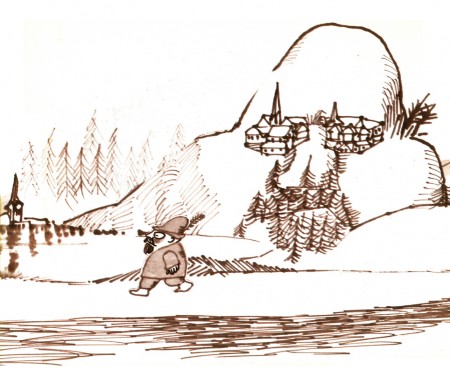 23

The remainder of this book will be posted Saturday.
One Response to "Zuckerkandl! book 1"
Leave a Reply