Title sequences 14 Oct 2009 07:37 am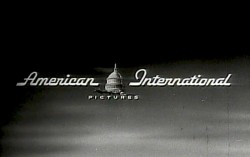 - Dementia 13 was Francis Ford Coppola's first real, credited film direction. Done in 1963, it was contrived in a rush to capitalize on the completion of another Roger Corman film, The Young Racers. They were able to use the sets and props from the low-budget film Corman had just finished in Ireland with Coppola as his sound technician.
When they returned to LA, Coppola and Corman fought, with Corman bringing in another director, Jack Hill, to complete the film as he wanted it adding a few ersatz scenes.
It's interesting that Paul Julian was able to get in there to do the credits for this film. Presumably Corman brought him in since he did a number of other Corman title sequences. Obviously, the budget was just about nothing (one doubts it even covered the cost of Julian's paints.) Regardless, the film is notable for Coppola's name. Julian's work stood out.
The up front titles are particularly short, as is the credit list at the end.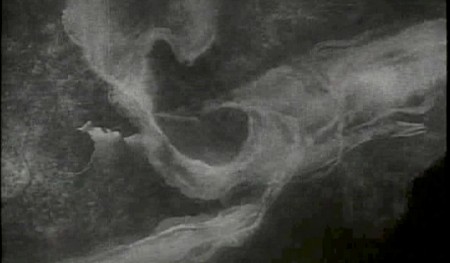 1
(Click any image to enlarge.)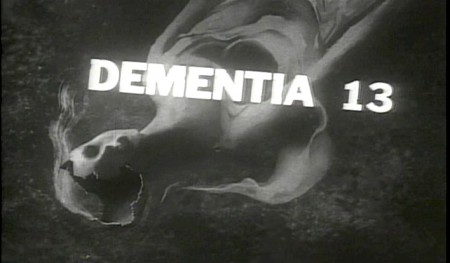 2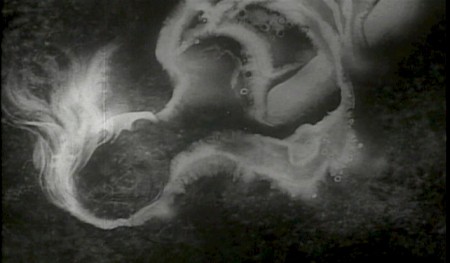 3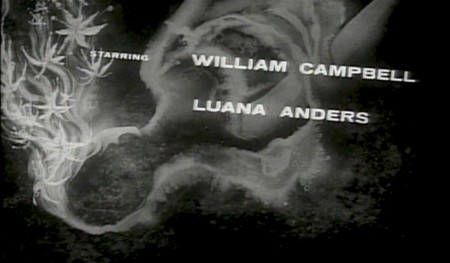 4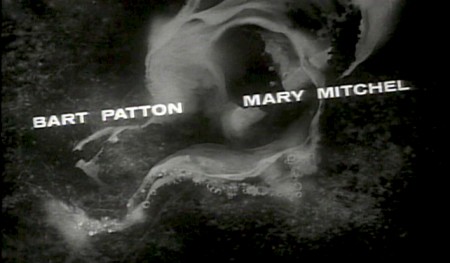 5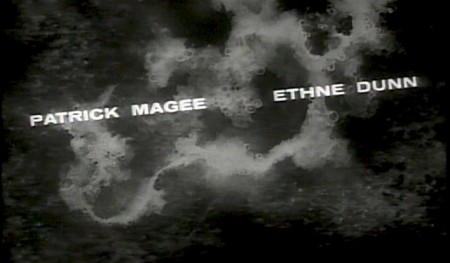 6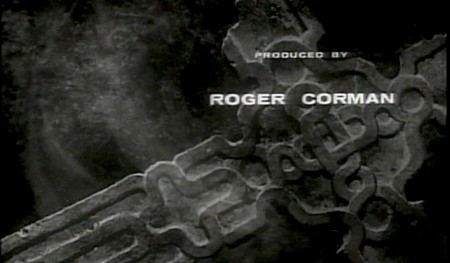 7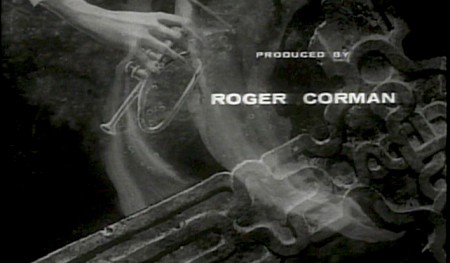 8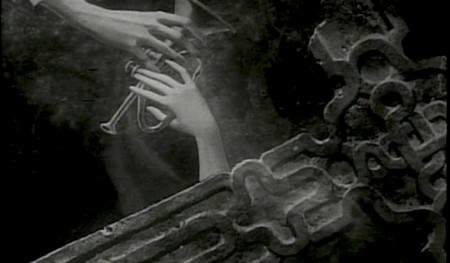 9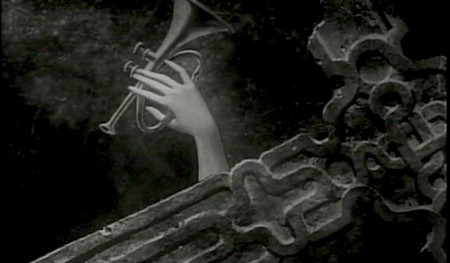 10
Hans Bacher on his site, One1more2time3′s Weblog has a couple of posts with recreated Warner Bros backgrounds by Paul Julian.
2 Responses to "Paul Julian's Dementia 13"
on 14 Oct 2009 at 7:29 pm 1.Jack Hill said …

Wow! Paul Julian! He made the titles for my Spider Baby, and for all these years I couldn't remember his name, and so many people have asked me who composed them. Thank you so much for bringing that up. Do you know where he is today?

on 14 Oct 2009 at 11:00 pm 2.Charles B. said …

I believe Coppola and Corman fought over the fact that in order to have some extra cash to make the film, Coppola had–without Corman's permission or knowledge–resold the foreign distribution rights to the film. It's a terrible film on any accounts, with Julian's title cards being the best part.
Leave a Reply