Articles on Animation &Disney &Illustration 29 Dec 2009 08:38 am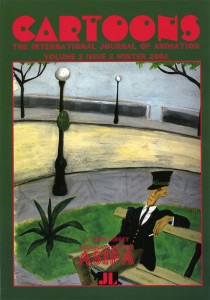 - John Canemaker contributed a two part article on J.P. Miller to Cartoons, the International Journal of Animation published by ASIFA Int'l. The two part article appeared in the Winter 2006 and Spring 2007 issues.
John Parr Miller was a designer who worked at the Disney studio from 1934 to 1942 as part of Joe Grant's elite Character Model Department. After his service in WWII, he became a children's book designer and author remaining in that field for the remainder of his life.
J.P. Miller's career at Disney's is not something we often hear about, and I think the information in John's extended article is so valuable that it has to get out there even further and be shared more openly. Consequently, with John's permission, I'm posting both parts.
This is part 1: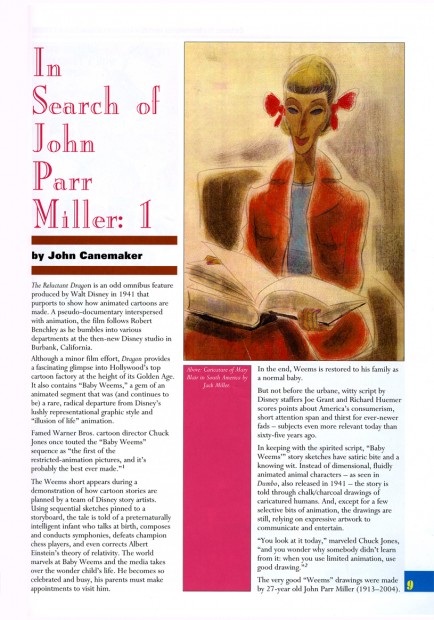 1
(Click any image to enlarge.)
31 Responses to "Canemaker's J.P. Miller – 1"
Leave a Reply