Photos 31 Jan 2010 09:11 am
It's been a few weeks since I've featured any photographs. Steve Fisher sent me a couple that I thought pretty extraordinary, so I'm posting them. It's a late afternoon in Maspeth, Queens.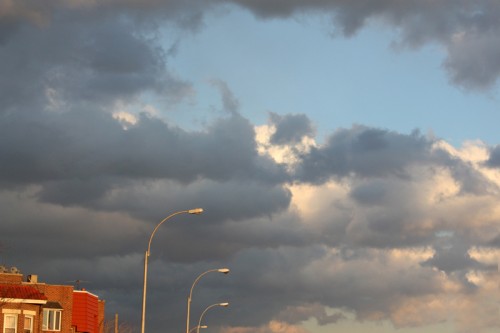 The sky seems to be saying everything.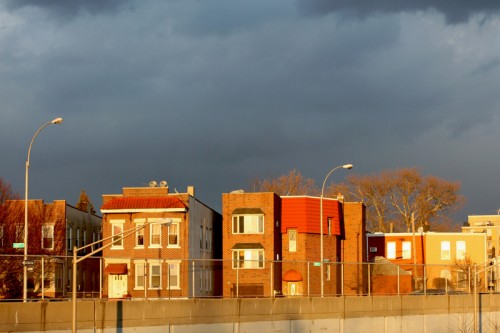 The houses beneath the sky.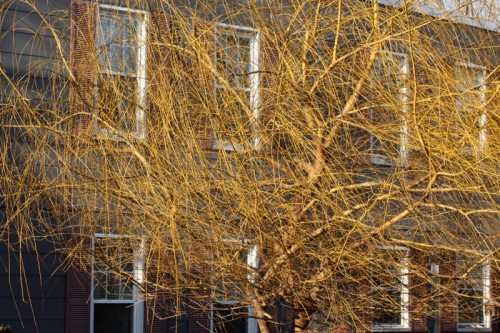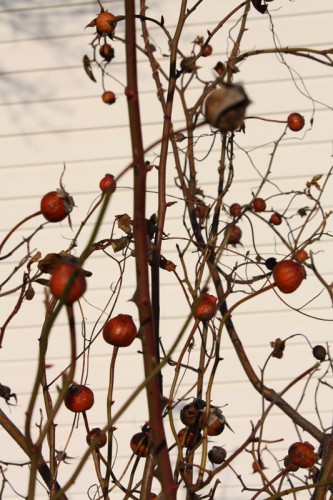 That "twilight" hour.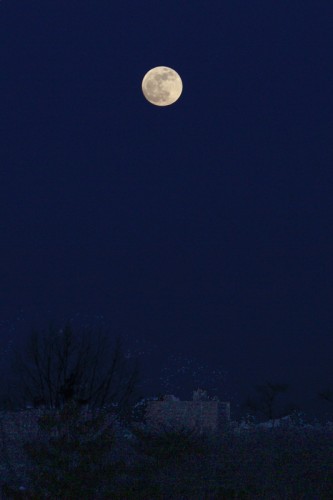 Late night Friday, the moon was full and big.
One Response to "Photoshow"
Leave a Reply