Art Art &Illustration 27 Feb 2010 08:41 am
- For quite a few years now, maybe 30 or so, I've been an enormous fan of the caricature paintings/illustrations of Philip Burke. I first came to know his work in the magazine section of the NY Daily News way back when I lived in my parents' home. They religiously bought the paper, and Burke's illustrations graced this magazine weekly. I don't believe his style at the time was quite as violent as it is today – he found that just as he left the News and moved into the larger world.
He was also working weekly in the Village Voice with beautiful pen and ink sketches that alone were enough reason to buy that paper. There was a sharp influence from the work being done by Ralph Steadman without any hint of imitation.
In the 1980s he moved over to Vanity Fair and that's when the oil painted caricatures just blossomed. The colors were outrageous and wholly his view of the world. Somehow it always seemed appropriate for the celebrities, politicians and rock stars to be colored so garishly.
He's been lauded by just about everyone, so I'm not about to say anything that hasn't been already recorded. I've meant to write my thoughts on his work for some time, so this is long overdue. It's just that his artwork has been front and center for me for so long, that it's one of those rarely discussed treasures that have been sitting in the corner of my eye for most of my adult life. I find his work brilliant.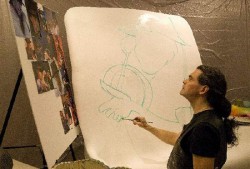 Burke works out of Buffalo, New York. There are a couple of pieces he seems to have done as a quick draw artist painting in public. Particularly noted is one of Chuck Mangione he painted on a bench as part of a fund raising event for Nazareth College.
I'd spent a couple of hours this weekend just sorting through a lot of his work on-line. From the site set up at L.B. Madison Gallery to the caricatures at the NYObserver to the great post of vintage Burke posted by fellow artist, Stephen Kroninger at Drawger.
From these random posts I've pulled a bunch of images that I'd love to share with you. If you have any thoughts of purchasing lithographs of any of these, many are available at the L.B. Madison FIne Art Gallery, and I'd recommend you take a look there.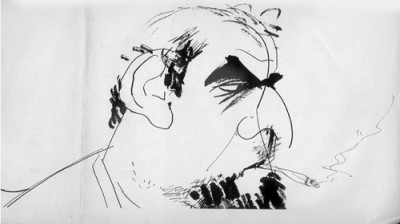 I'll start with this image of Ralph Steadman from the Village Voice.
I pulled this from the Drawger site.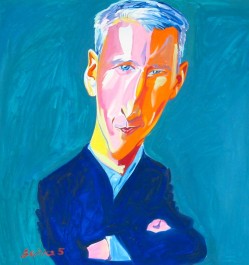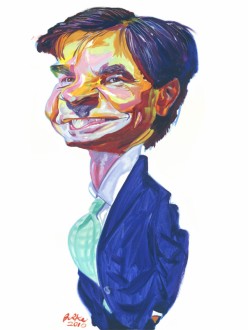 Here are a couple of news anchors, Anderson Cooper and George Stephanopolis –
the most current image from the latest edition of the National Observer.
Most of the rest of these images are at the L.B.Madison Gallery.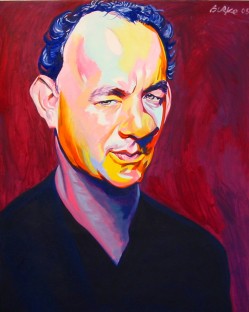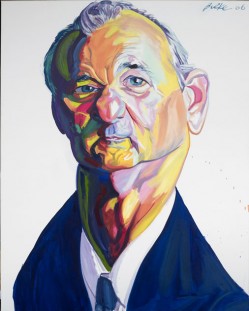 Two absolutely beautiful portraits include these of comedians
Tom Hanks and Bill Murray. There's so much more in their faces than caricature.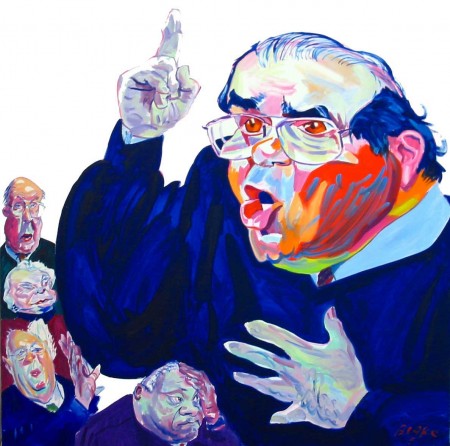 He tackles Antonin Scalia and the other four
Conservatives who are sitting on the Supreme Court.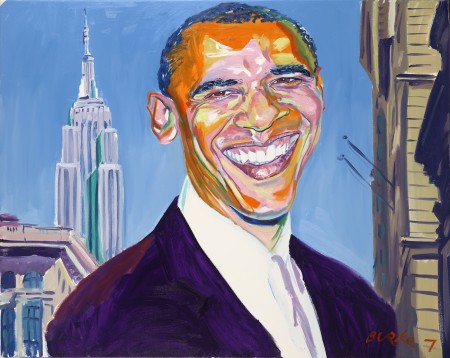 It's always interesting to see how a caricaturist
keeps returning to the same subject.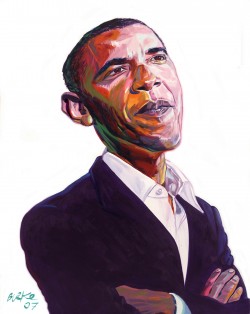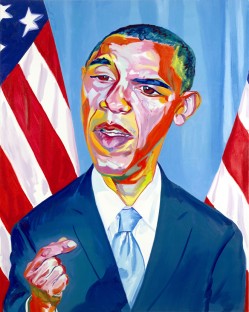 Multiple pictures of Obama would be a necessity for a political cartoonist.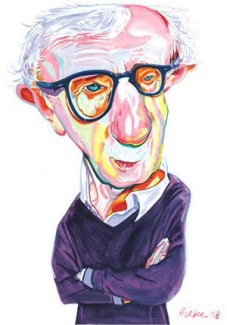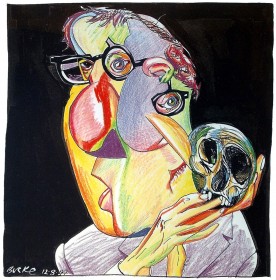 Woody Allen is also expected several times when working in NYC.
What isn't expected is the variety with which Burke views his subject.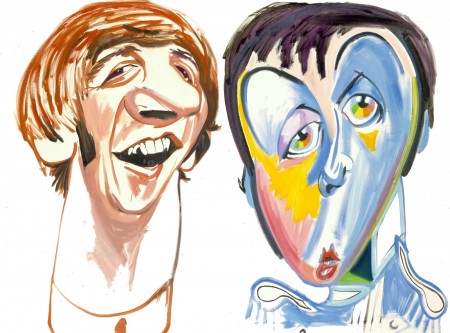 The remains of the Beatles appeared in ROLLING STONE . . .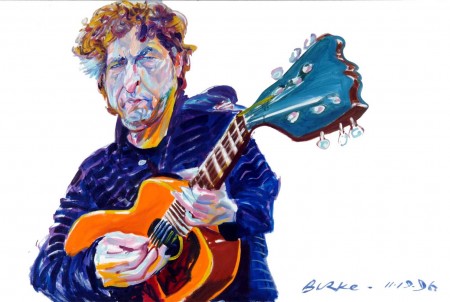 as did Bob Dylan.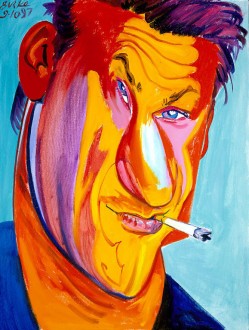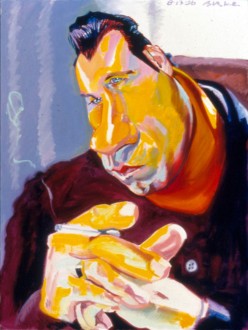 Sean Penn and John Travolta are also masterful in their simplicity.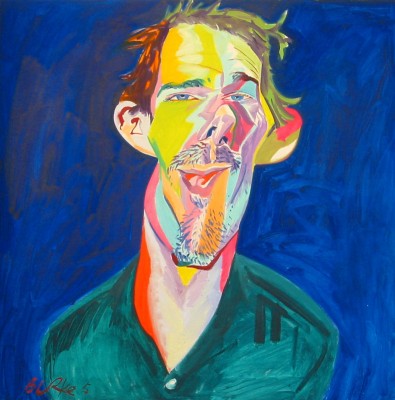 While Ethan Hawke is turned inside out as a revelatory portrait.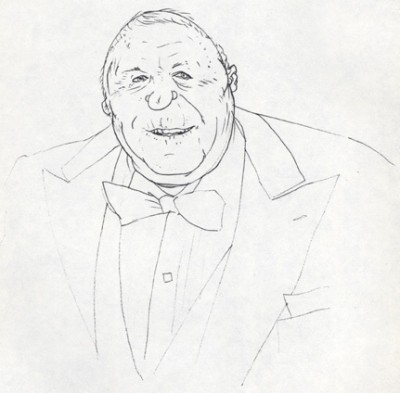 The late Frank Sinatra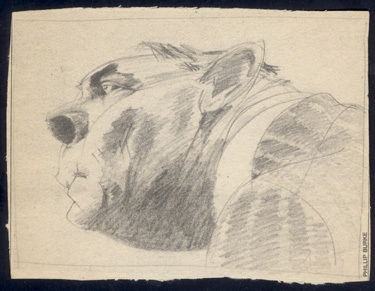 Let me end with this brilliant portrait of Alexander Haig from
the Village Voice in the 1970s. Haig died this past week.
Also from Drawger.
There's also another post at Drawger – More Burke.
I suggest you check out this post, the line work is exhilerating.

6 Responses to "Philip Burke"
Leave a Reply