Articles on Animation &Hubley 23 Feb 2010 09:06 am
John Hubley
May 21 1914 – Feb 21 1977
.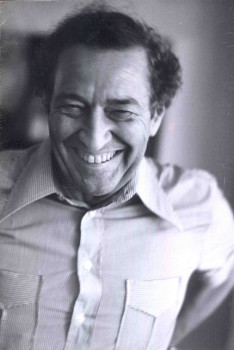 I couldn't help myself but to post this obituary from the NYTimes when John had died. Sunday was the anniversary of his death, and I've returned to the source by way of UPA and the work he did there. Consequently, I decided to post this obit, and tomorrow I'll have a more substantial article to post.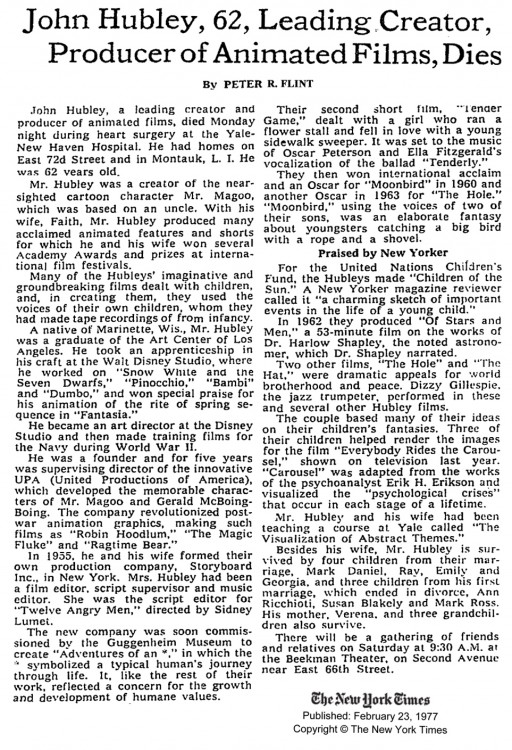 12 Responses to "Anniversary"
Leave a Reply