Animation Artifacts &Books &Disney 26 Feb 2010 08:42 am
Ignacio Carlos Ochoa is an animator in Argentina. (Check out his site; his work is extremely good.) He recently wrote to tell me that he found a book at his mother's house – El Sastrecillo Valiente/The Brave Little Tailor. (Oddly enough, I had just begun scanning the Frank Thomas scene from this film that started posting last Monday.)
Ignacio sent scans of the book, and it appears to be the Spanish edition of the Whitman book, originally published in English in 1939. He guessses this edition to date from the 50′s and published by PEUSER LTD. ("On the back cover is writed 'Peuser Ltd.' in a very small size.") At the first page we can read that the book was printed by "Librería Hachette" .
I'm grateful to Iganacio for sending these great scans, and I hope you like the book: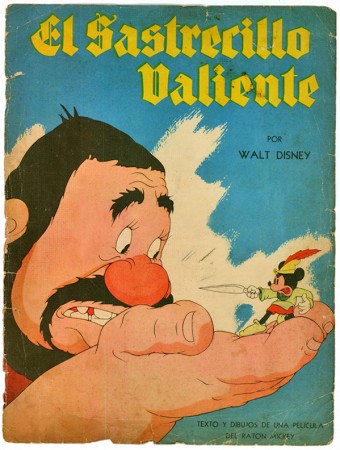 (Click any image to enlarge.)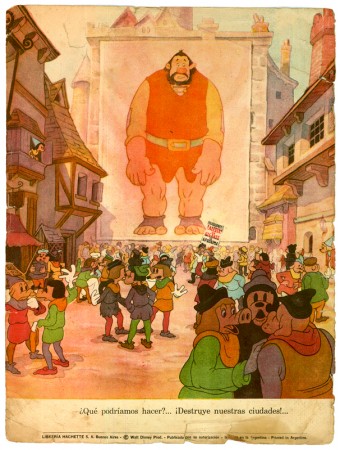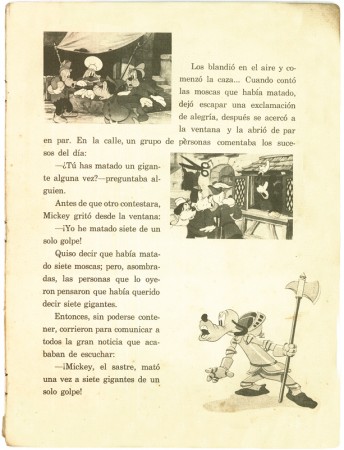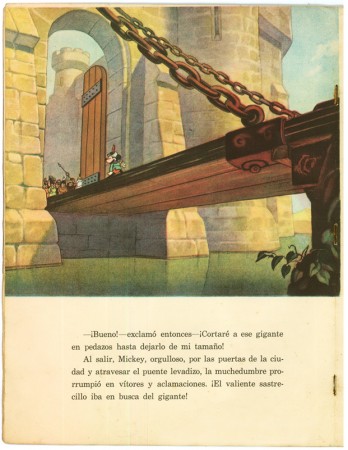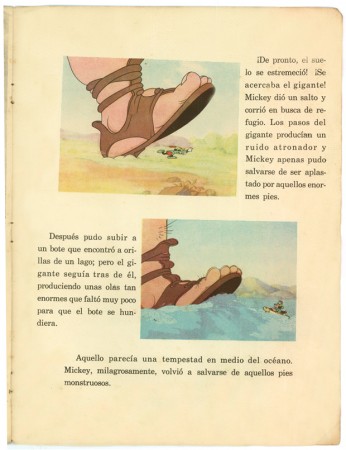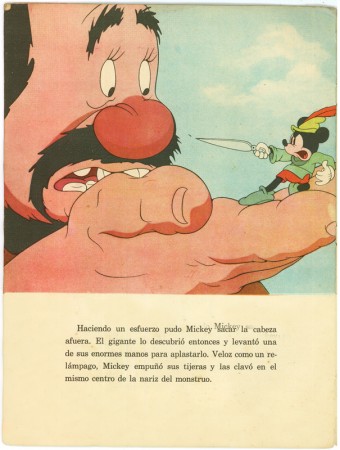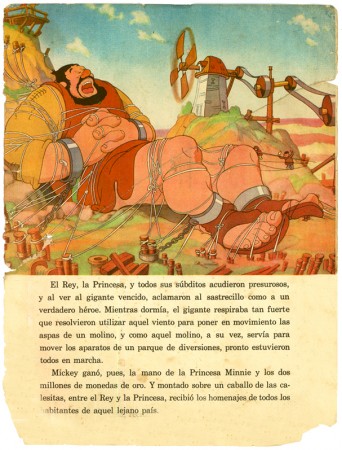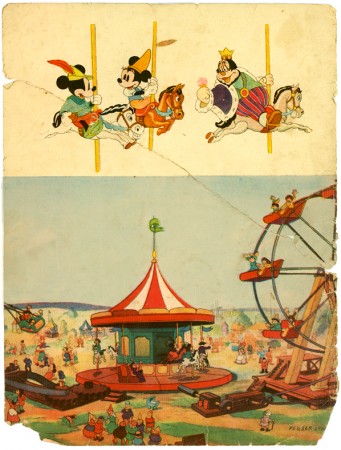 2 Responses to "El Sastrecillo Valiente"
on 26 Feb 2010 at 9:33 am 1.Ignacio Carlos Ochoa said …

It is a pleasure for me to collaborate with this magnificent blog.

Thanks!!!
Leave a Reply