Articles on Animation &Bill Peckmann &Layout & Design 04 Mar 2010 09:04 am
- In the old days, before Sesame Street stooped to working with softward developers to get low to free budget animation for their shows, there was an era of dignity on Sesame Corner. Animators were seen as artists and treated that way. Lots of Independent film makers were employed to create design and execute brilliant little animated pieces for the show. They created the hidden gems that made the show glow and helped support the excellent muppetwork of Jim Henson and gang.
The magazine Squa Tront, issue No. 5, features an article about 8 Sesame Street films that were designed and planned by Harvey Kurtzman for Phil Kimmelman and Associates. Thanks to Bill Peckmann, here's that article.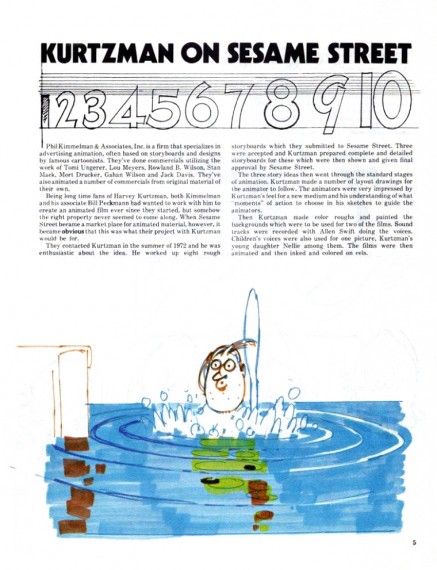 1
(Click any image to enlarge.)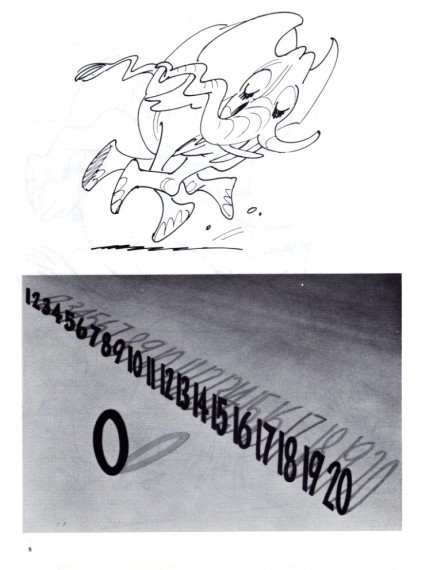 4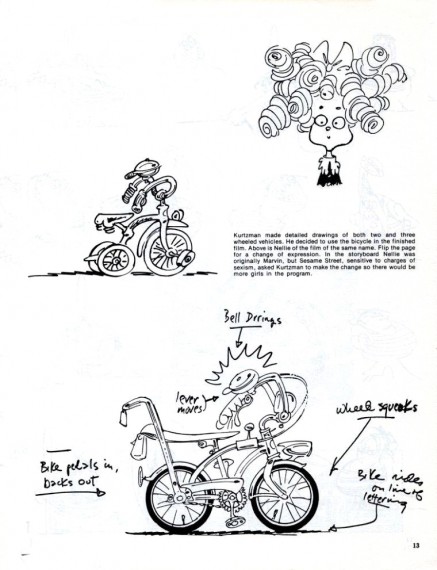 9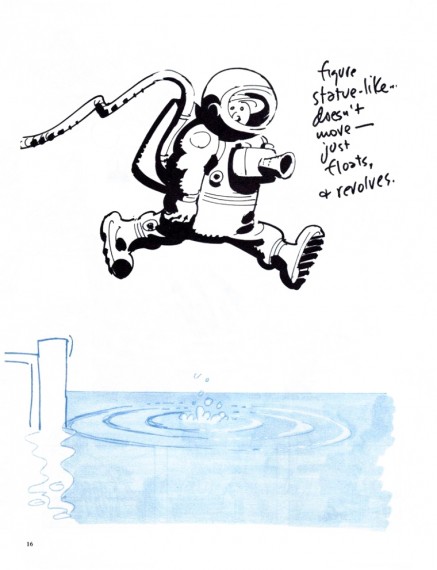 12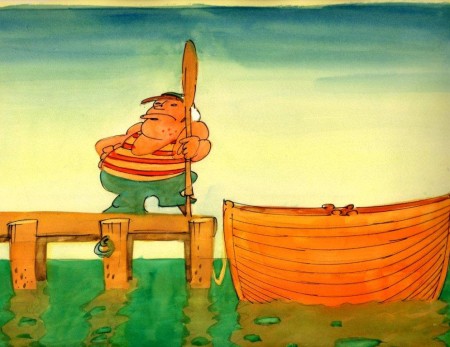 An image Harvey Kurtzman drew for his Sesame Street film, "Boat".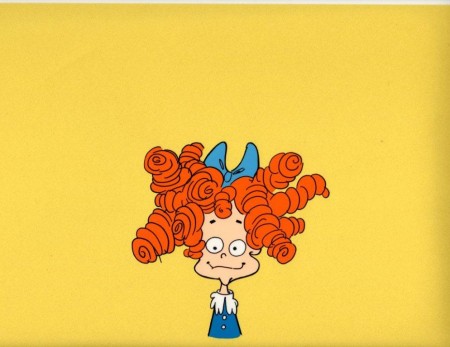 His drawing for the Sesame Street film, "Nelly".
12 Responses to "Kurtzman on Ses St"
Leave a Reply