Photos 25 Apr 2010 10:32 am
- This week I'm relingquishing the photo journal to my friend, Steve Fisher, who has sent me a batch of stunning photos. I can't resist displaying them.


Steve knows I love Psychic fotos.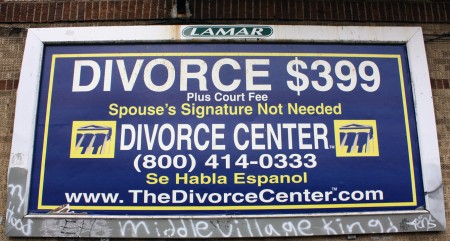 Other wacky signs will do as well.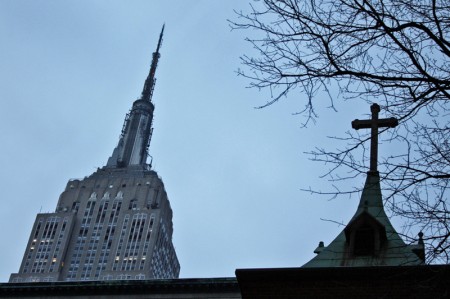 The Empire State Building.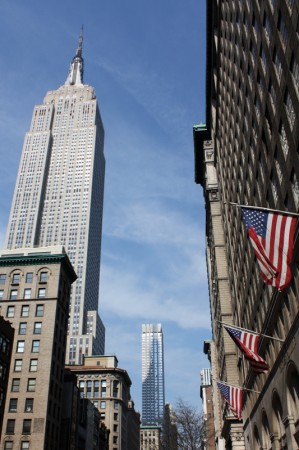 It's all about the shadow the Empire State Building
throws on the new building center fhoto.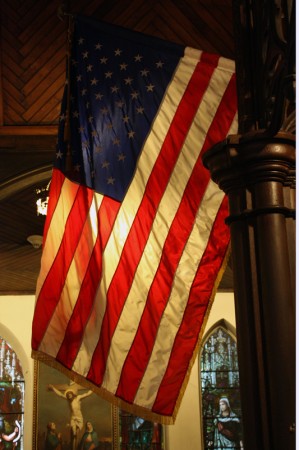 The flag flies in front of holy pictures.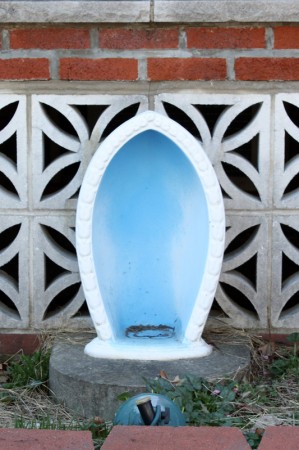 Missing lawn Madonna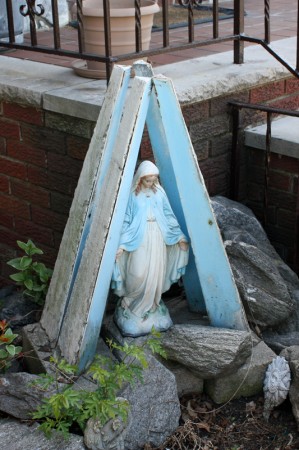 Another one found.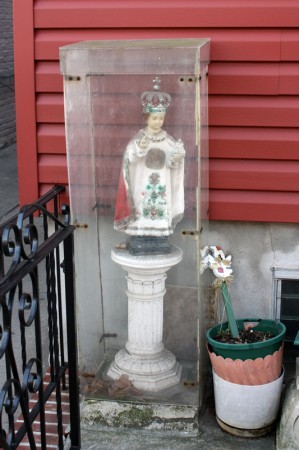 As is St. John.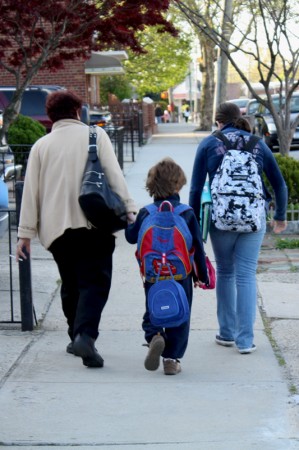 You can never have too many back packs.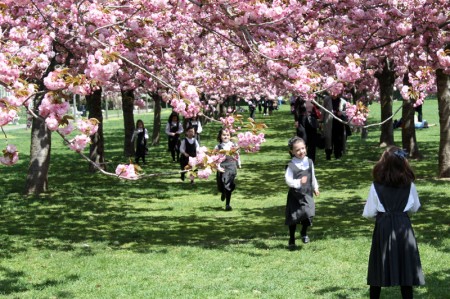 Catholic school children among the cherry blossoms.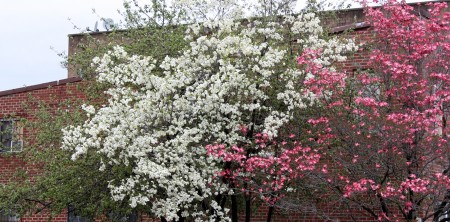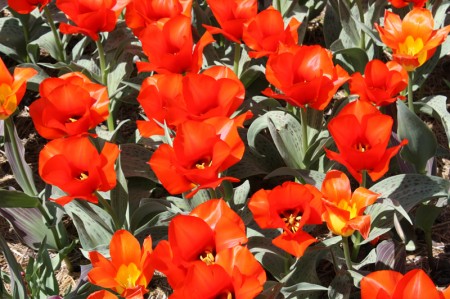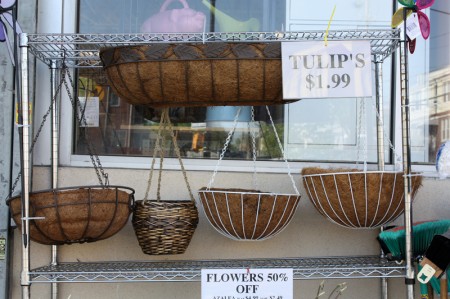 One Response to "Steve's Sunday Photos"
on 26 Apr 2010 at 10:26 am 1.Stephen Macquignon said …

great photos
Leave a Reply