Bill Peckmann &Comic Art 27 Apr 2010 08:11 am
- For a whilie Bill Peckmann was the Associate Editor, with John Benson editing, of a magazine called PANELS. Needless to say this was dedicated to comic strip and animation art. Here from Vol 2 of the magazine is an article by Alex Toth on Jesse Marsh.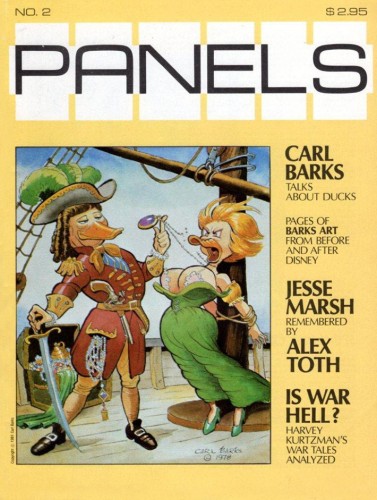 This was the cover of that second issue.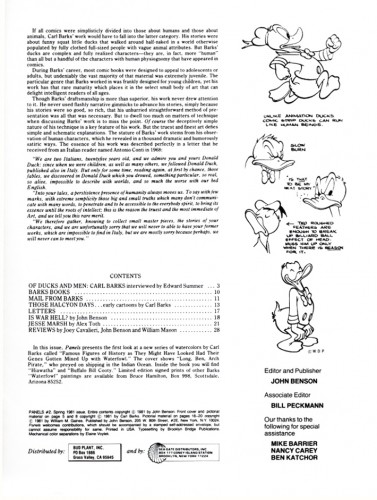 This is the contents page.
(I'd love to see the Carl Barks article.)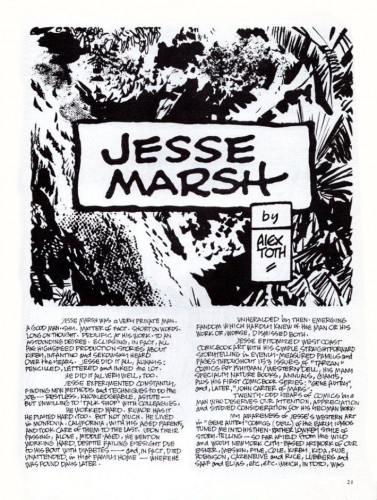 3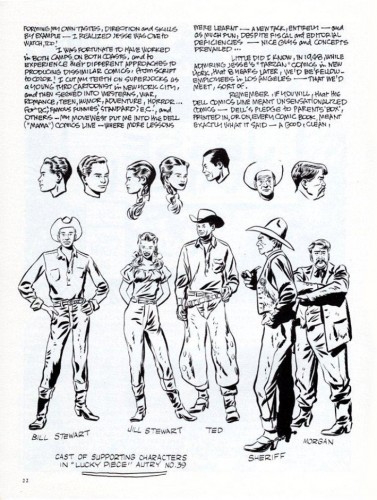 4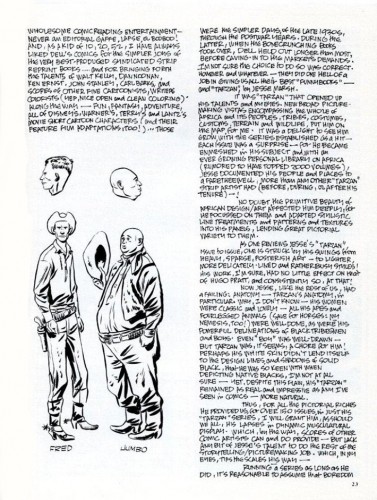 5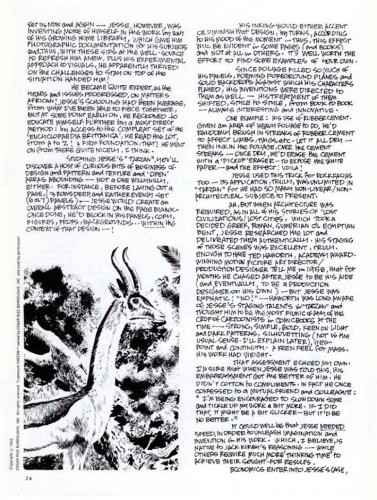 6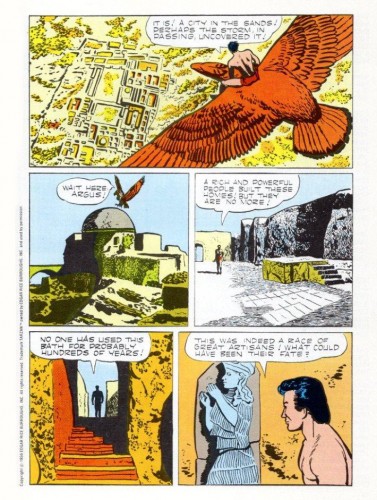 7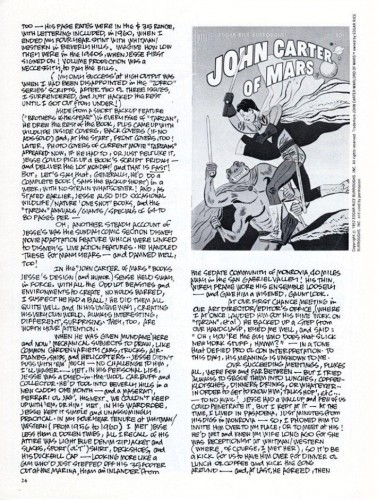 8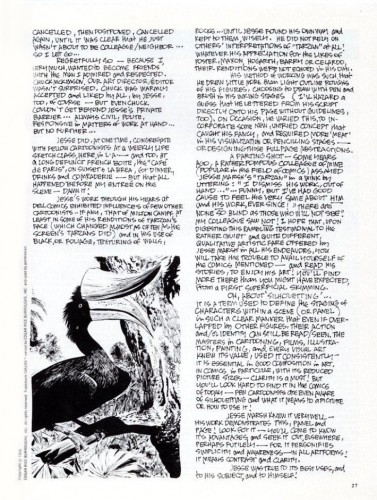 9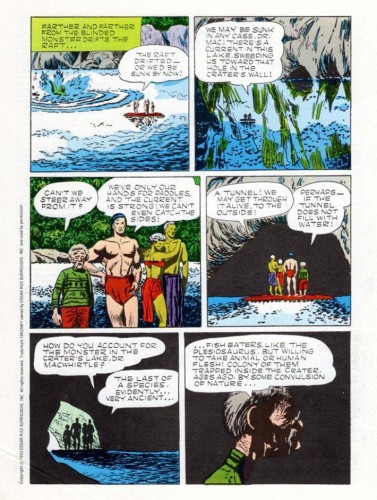 10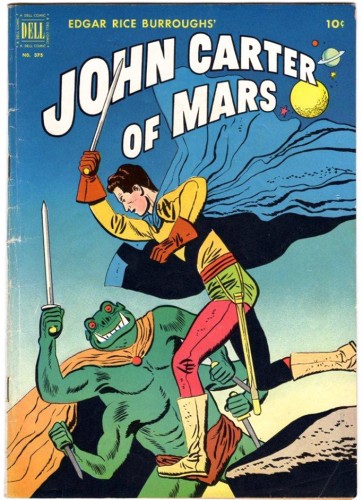 11
This cover is inset int0 #8 in B&W.
This is it in color from Bill's collection.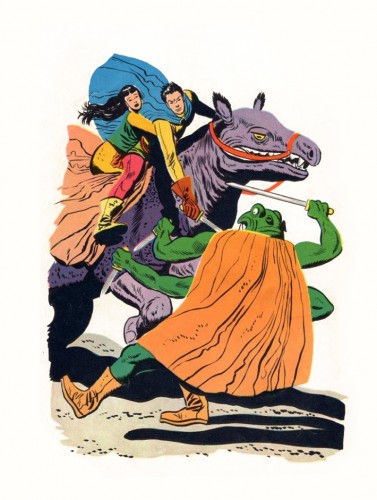 The back cover of the issue.
Needless to say, many thanks to Bill Peckmann for this piece.
4 Responses to "Panels 2"
Leave a Reply