Animation Artifacts &Disney &Models 13 May 2010 07:50 am
- I've made a concerted effort to locate as many of the Dumbo model sheets as I could. Some of these are scanned from the originals; others were lifted from an early version of the DVD for the film (and are consequently small images).
There are still more model sheets at Bob Cowan's wonderful site. Don't hesitate to take a look.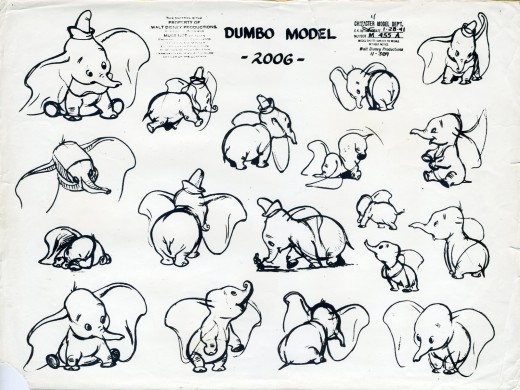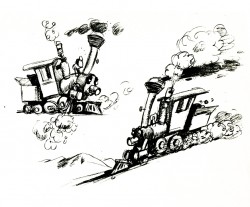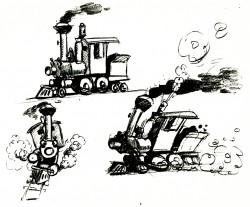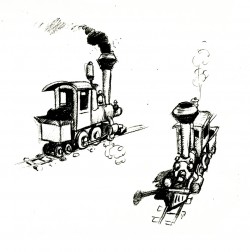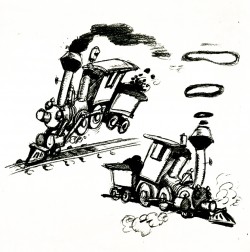 These are the first rough sketches done for Casey Jr. for both Dumbo and The Reluctant Dragon. Eventually, a headlight cap was added and the eye lamps were eliminated.
The eyes were drawn on the boiler's front.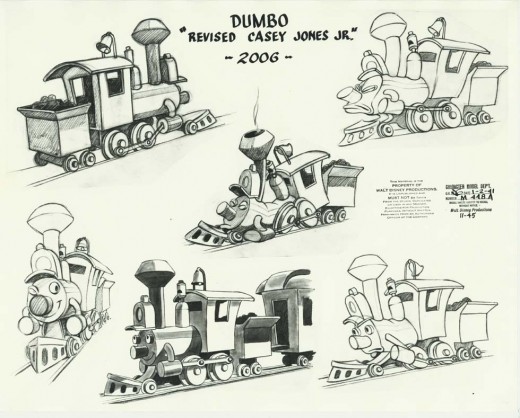 Robert Cowan sent me this model of Casey Jr. which was used in the final film.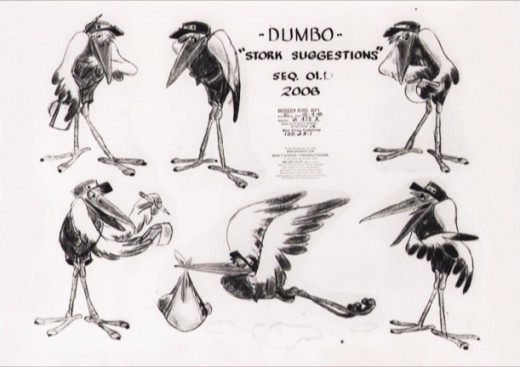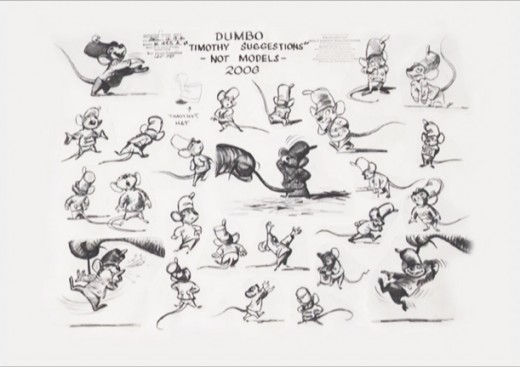 1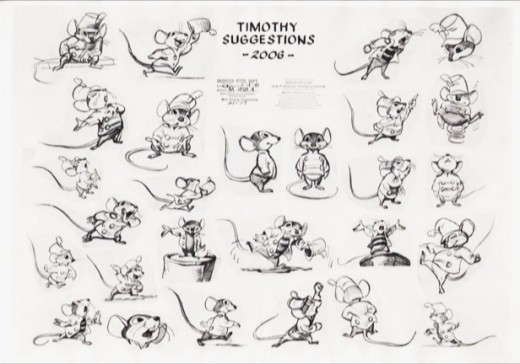 2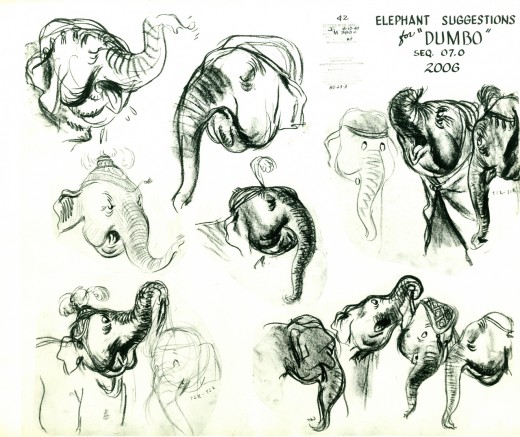 1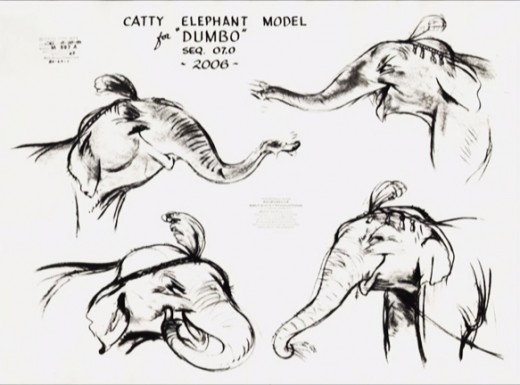 2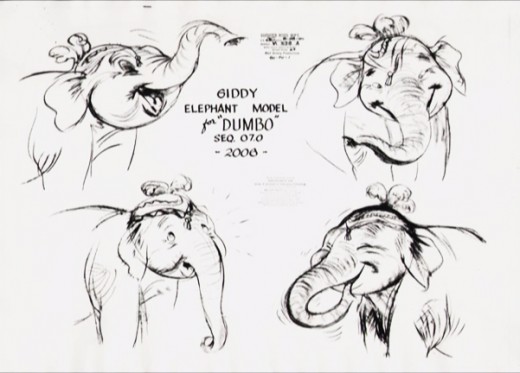 3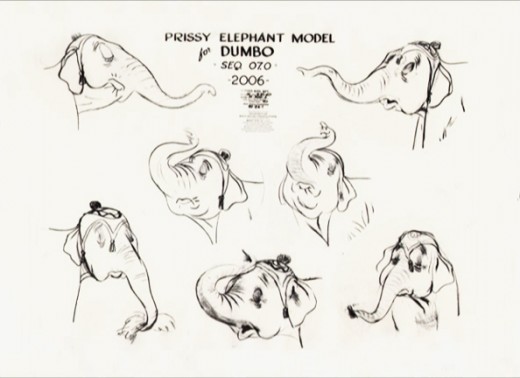 4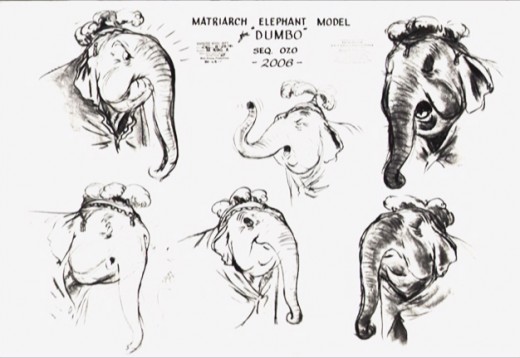 5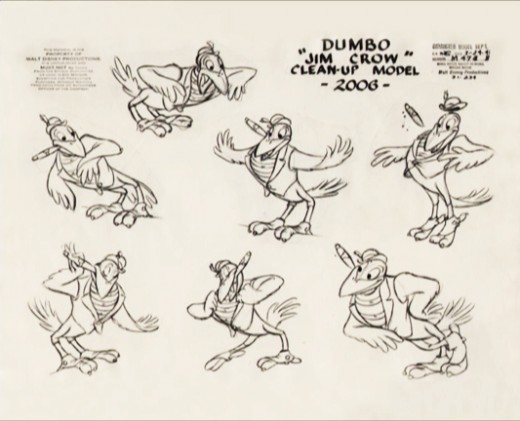 1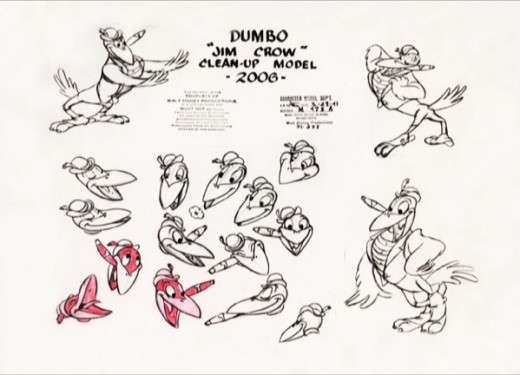 2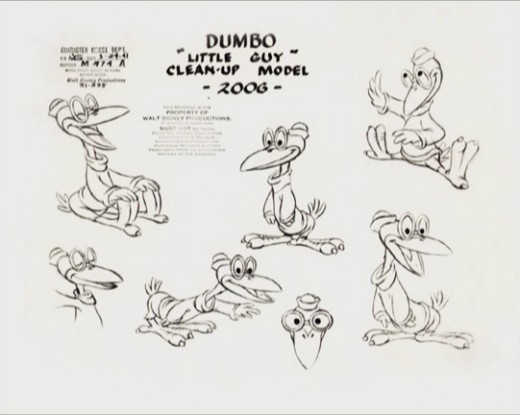 3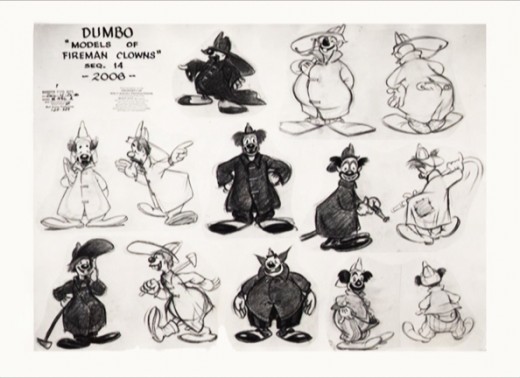 1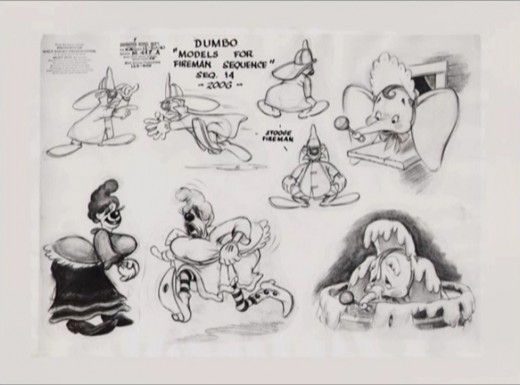 2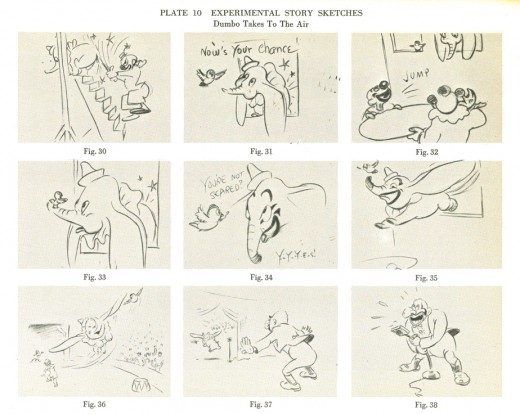 This final piece comes from the Robert Field book, The Art of Walt Disney, published in 1941. It's a beautiful early storyboard for the climax to the flying sequence.
I've put this all together as part of an effort to join in the fun started by Hans Perk who has been posting the drafts for Dumbo, and this has led Mark Mayerson to start posting the brilliant Mosaics he creates for the film. Check out both of their sites.
4 Responses to "Dumbo Model Sheets"
Leave a Reply