Animation Artifacts &Disney &Models &Story & Storyboards 17 May 2010 08:32 am
Hans Perk has been posting the drafts for Dumbo, and this has led Mark Mayerson to start posting the brilliant Mosaics he is creating for the film.
This leads me to join in the fun celebrating the excellence of Dumbo.
.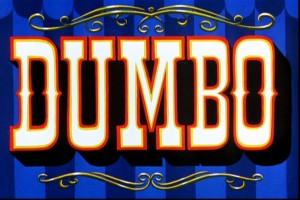 - Among the brilliant scenes in Dumbo is one that usually is overlooked in all the animation books. Yet, to me it separates this film from other Disney films, except, perhaps, Pinocchio. The tent building scenes are a brilliant mix of solid animation, excellent (and quietly hidden) effects, strong music and perfect screen direction. The sequence works extremely well on its own, but it works even better as a significant part of the film as a whole.
I sincerely doubt that Walt could have been in the studio when the sequence was built. Certainly, this espouses the Socialist politiical views of many of the strikers and one wonders what Walt thought of it. Presumably, because it has been developed as such an integral part of the film, the underlying political current of the sequence could hardly be lost, but it's hard to miss the overall feel of it. Perhaps I'm completely wrong, and the feel of the piece can just be chalked up to a product of the period.
I'd originally posted frame grabs of the entire sequnce (which I'll recap tomorrow), but I've found these preliminary drawings on an early Dumbo DVD, and have culled them together to post here.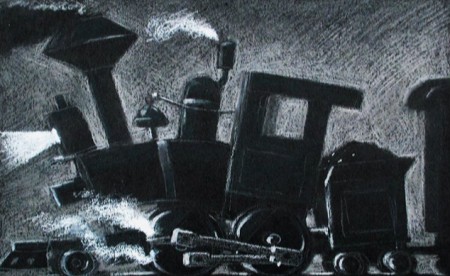 1
(Click any image to enlarge.)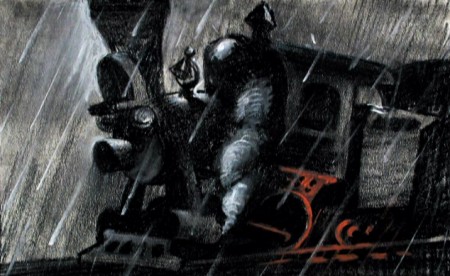 2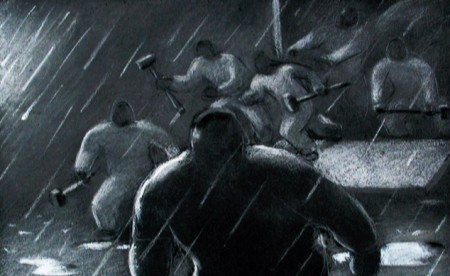 3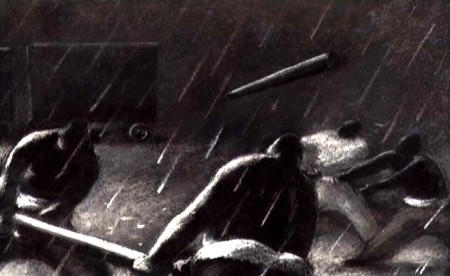 4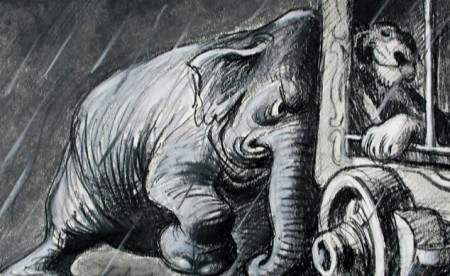 5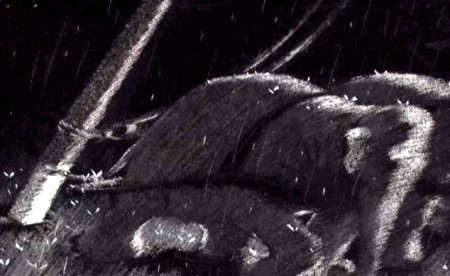 6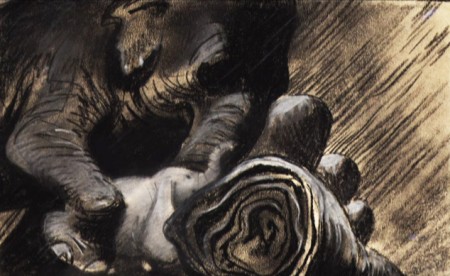 7

8

9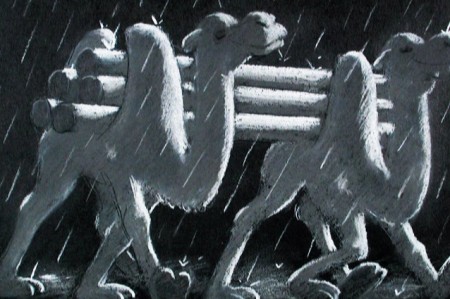 10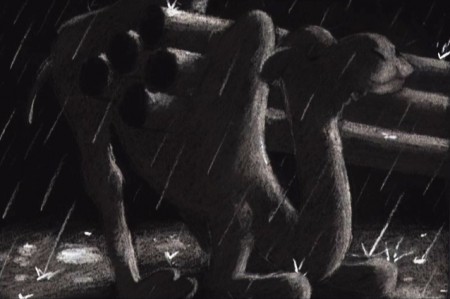 11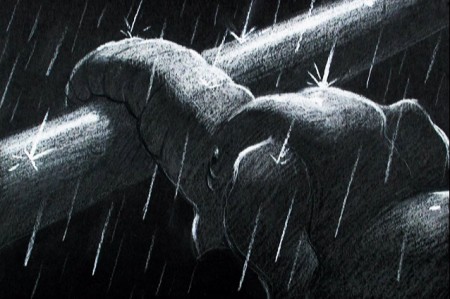 12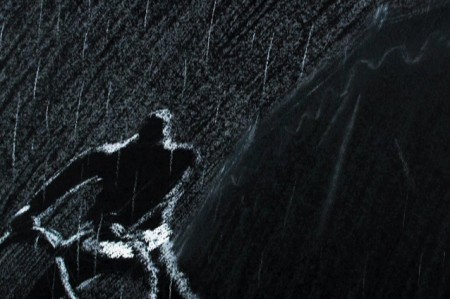 13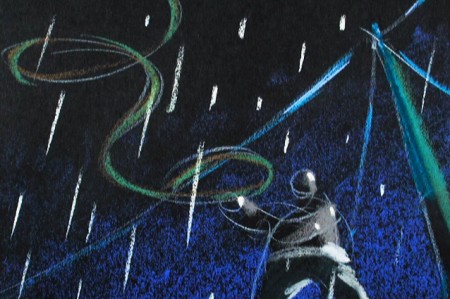 14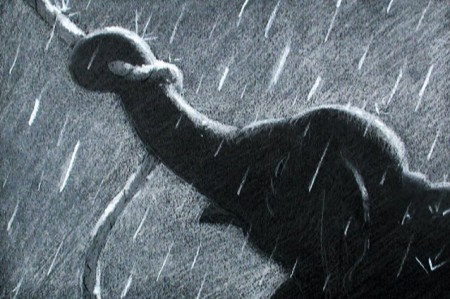 15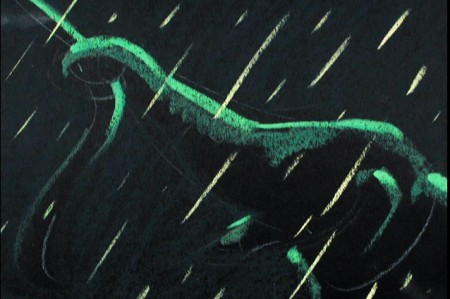 16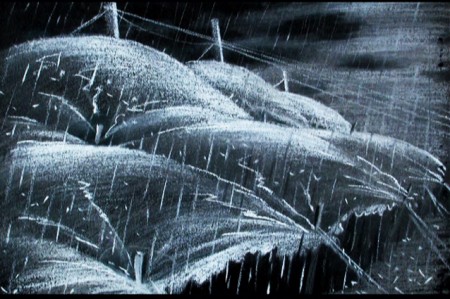 17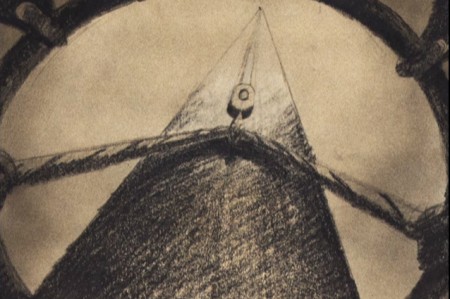 18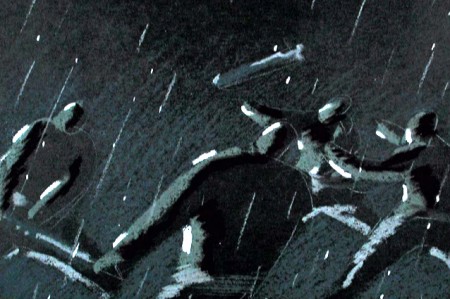 19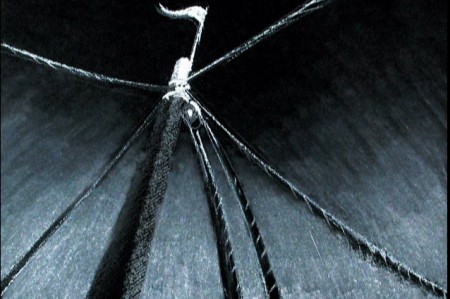 20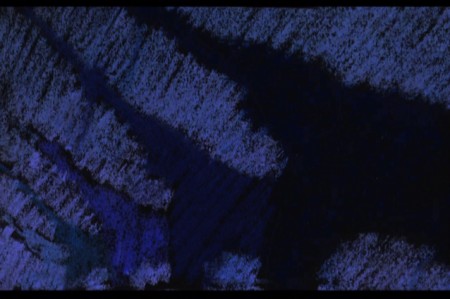 21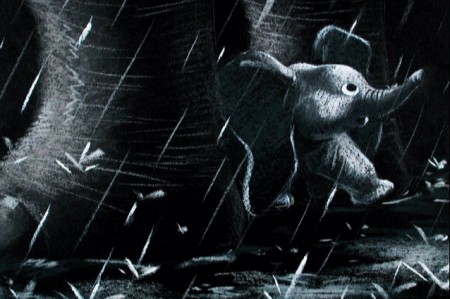 22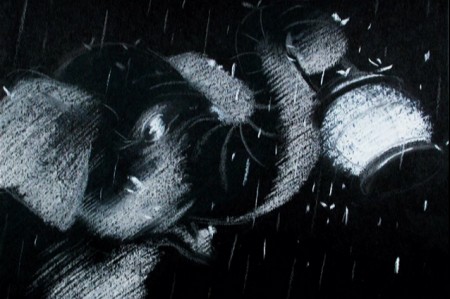 23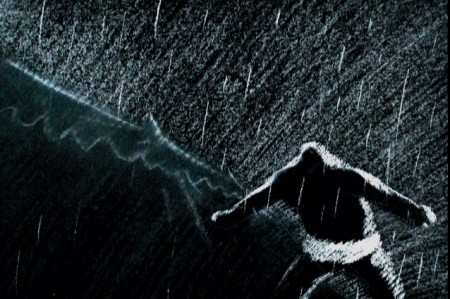 24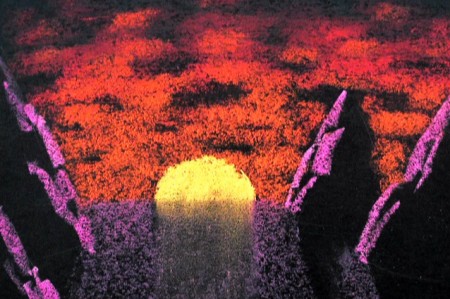 25

As stated above, tomorrow I'll post frame grabs of the sequence so you can compare to the above chalk drawings.
16 Responses to "Roustabouts – 1"
Leave a Reply