Bill Peckmann &Books &Illustration 26 May 2010 08:43 am
- I've been a fan of Edward Lear forever. When Bill Peckmann sent me this incredible book with these great illustrations by Keith Ward, I had to open it up to you. I hope you enjoy it. (By the way, I've tried to find out about Ward, but I keep coming up with a philospher in England who doesn't fit the bill. If you know anything about him share. Bill Peckmann led me to this link.)
The book was published in 1922.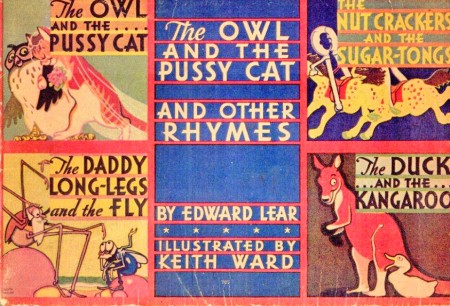 The book's front cover.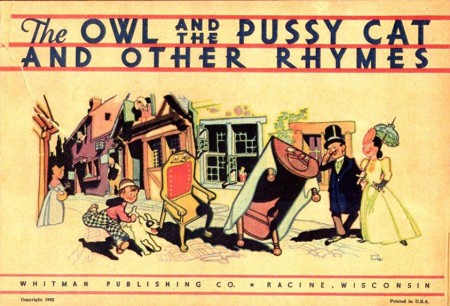 3
(Click any image to enlarge.)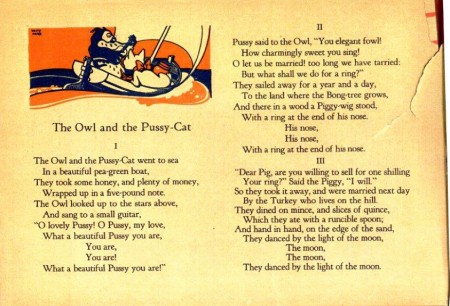 4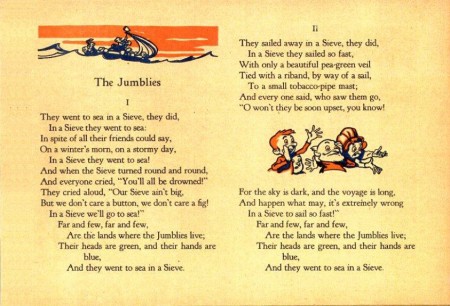 5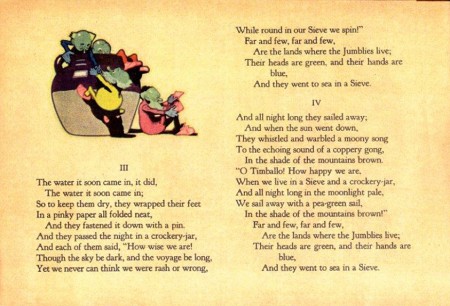 6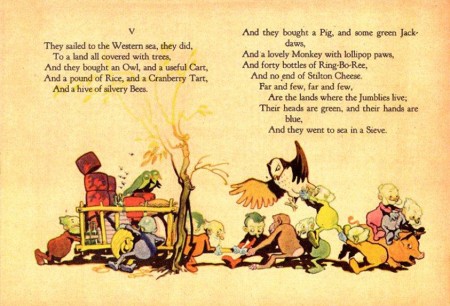 7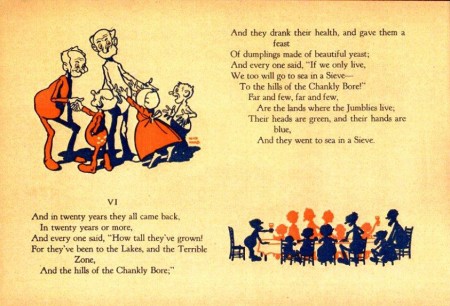 8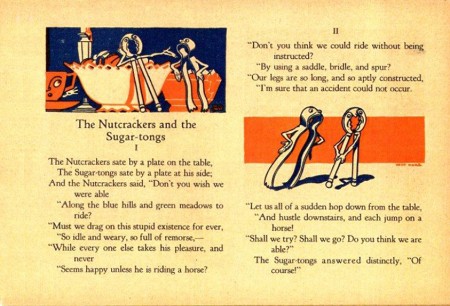 9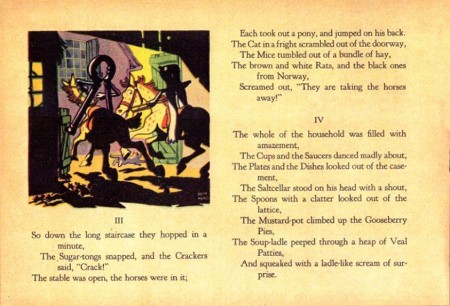 10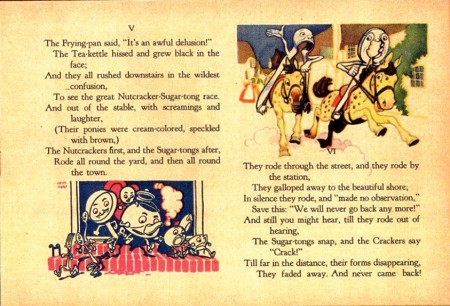 11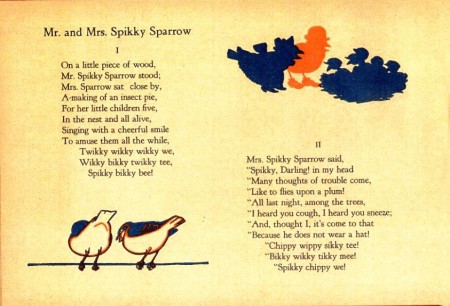 12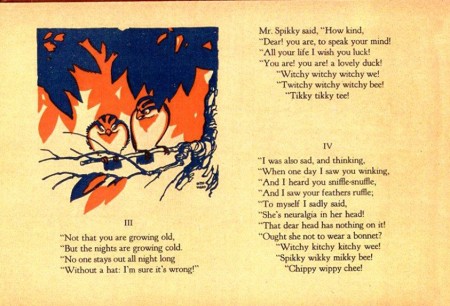 13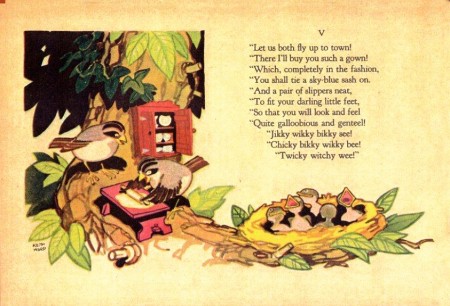 14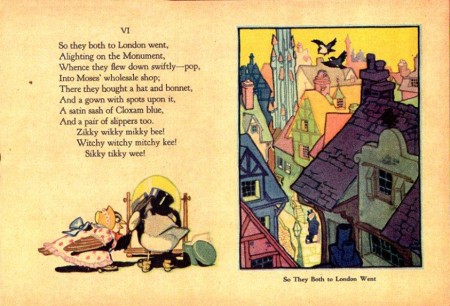 15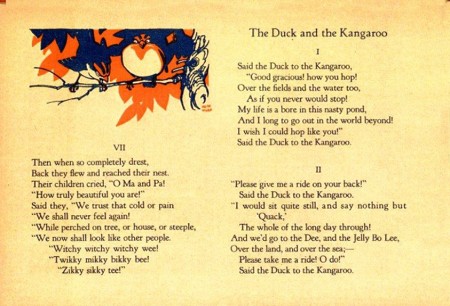 16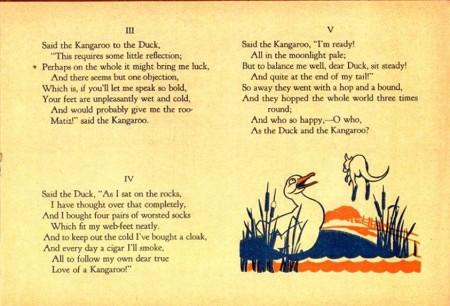 17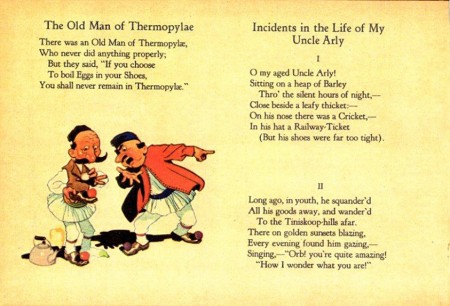 18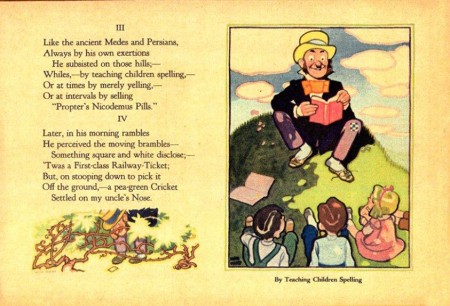 19
By the way, the book is long, so it'll come in a couple of parts.
5 Responses to "Edward Lear Nonsense – 1"
Leave a Reply